above: Springfield Road Bridge in 1934.  Trains speed past above while two buses cause a blockage below.  Photograph from the Grantham Matters website.
by Bob from Leicestershire
My love of the Gresley Pacifics and all things Eastern Region really started with a day trip to London with my parents in 1961, when I was eleven years old.  I was to be allowed 'a few minutes' to look around King's Cross station before we headed off to enjoy some of the sights of the city.  That two minutes became more than two hours as mam and dad gave up trying to drag me away!  Suffice to say their plans for the day were ruined!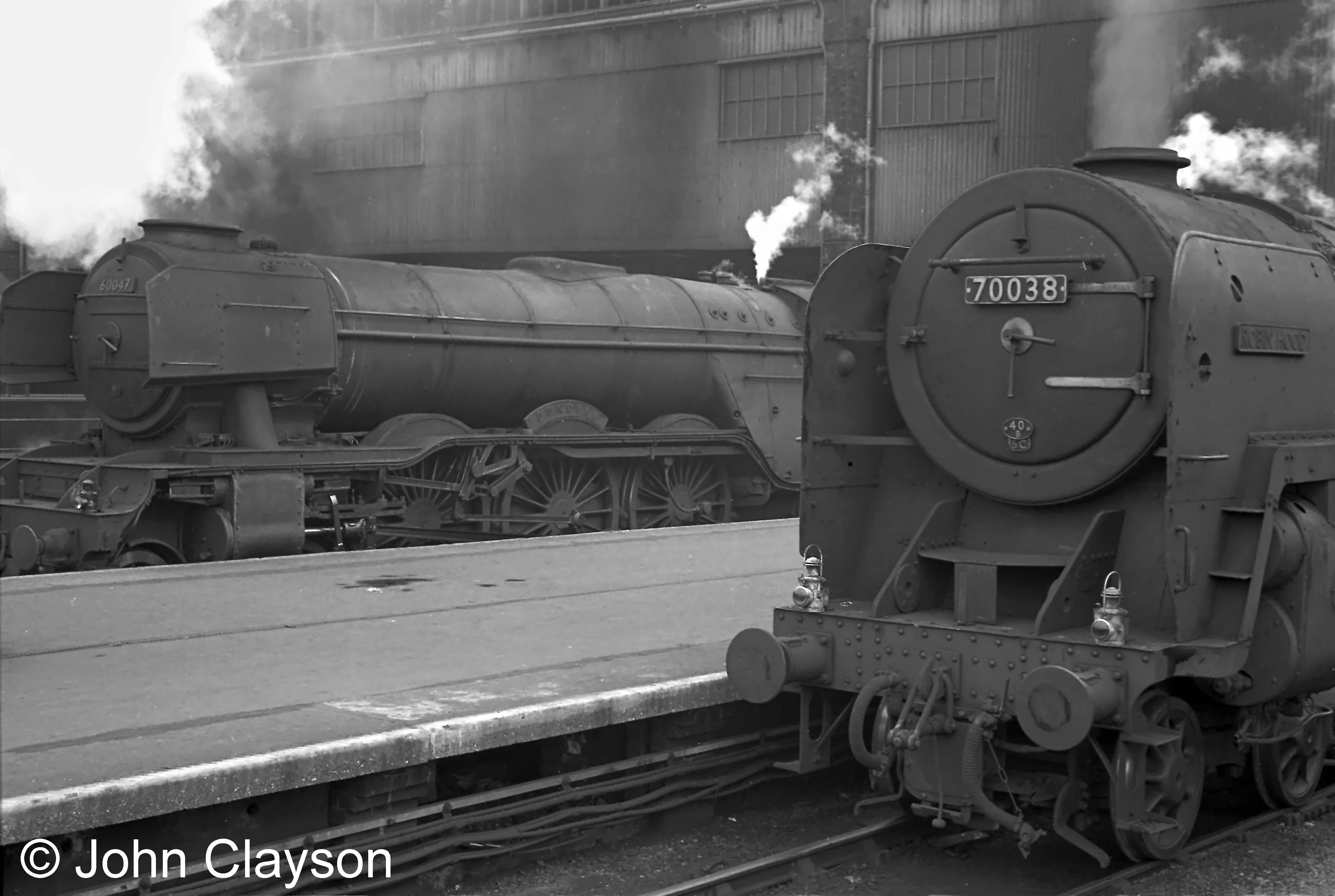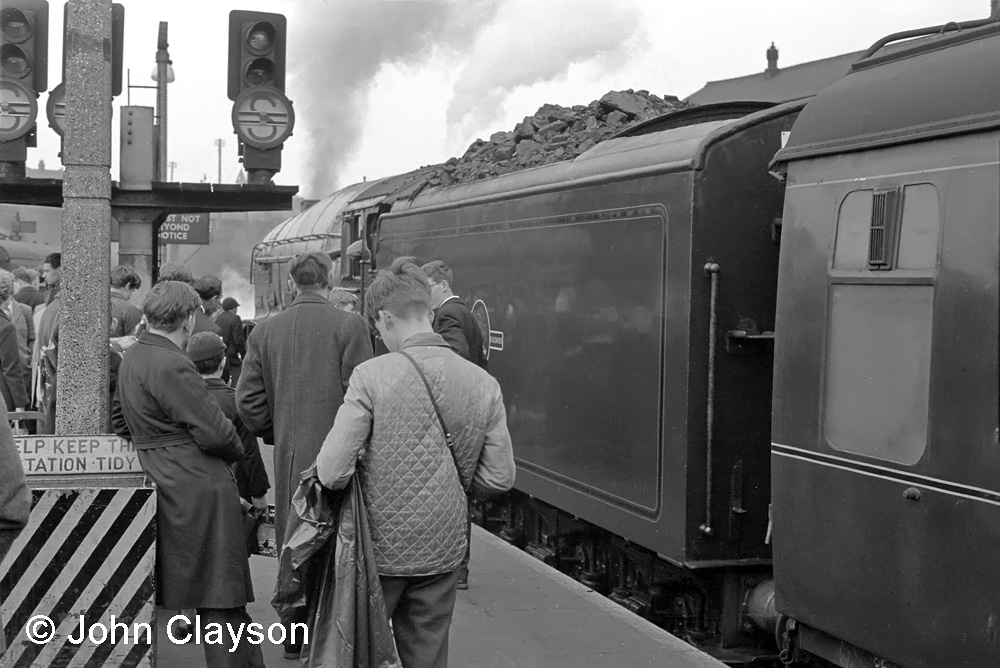 A year later I was invited to go on holiday to Mablethorpe with my best pal and his family in their car.  They were one of the few local families to own a vehicle and I had never been on more than a day trip before, so it was very exciting.
Our route from Leicester took us under the Springfield Road railway bridge which we knew was Eastern Region territory, but we didn't see anything on the outward journey so kept quiet.  However, on the return trip we spotted a loco standing shed side on top of the bridge.  My friend's dad reluctantly agreed to pull over (there was less traffic in those days!).  We sprinted back to the bridge and clambered up to the top, where we were greeted by A3 60049 Galtee More steaming gently in the sunshine.  This was my pal's first Gresley Pacific and he was almost beside himself with excitement.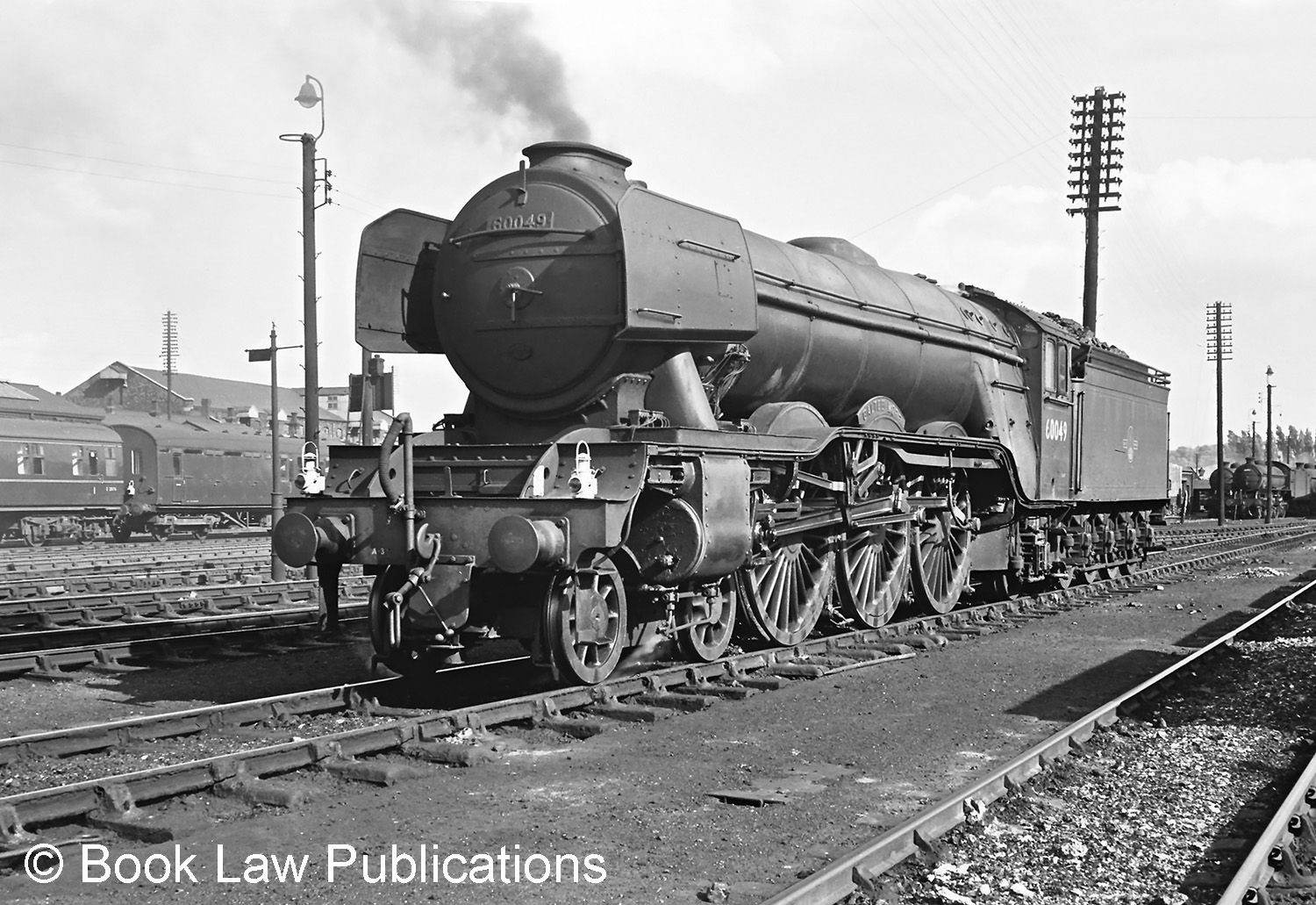 I vowed to return for a full day's spotting and did so, with various friends, on four occasions during the rest of that year - always to Springfield Road bridge.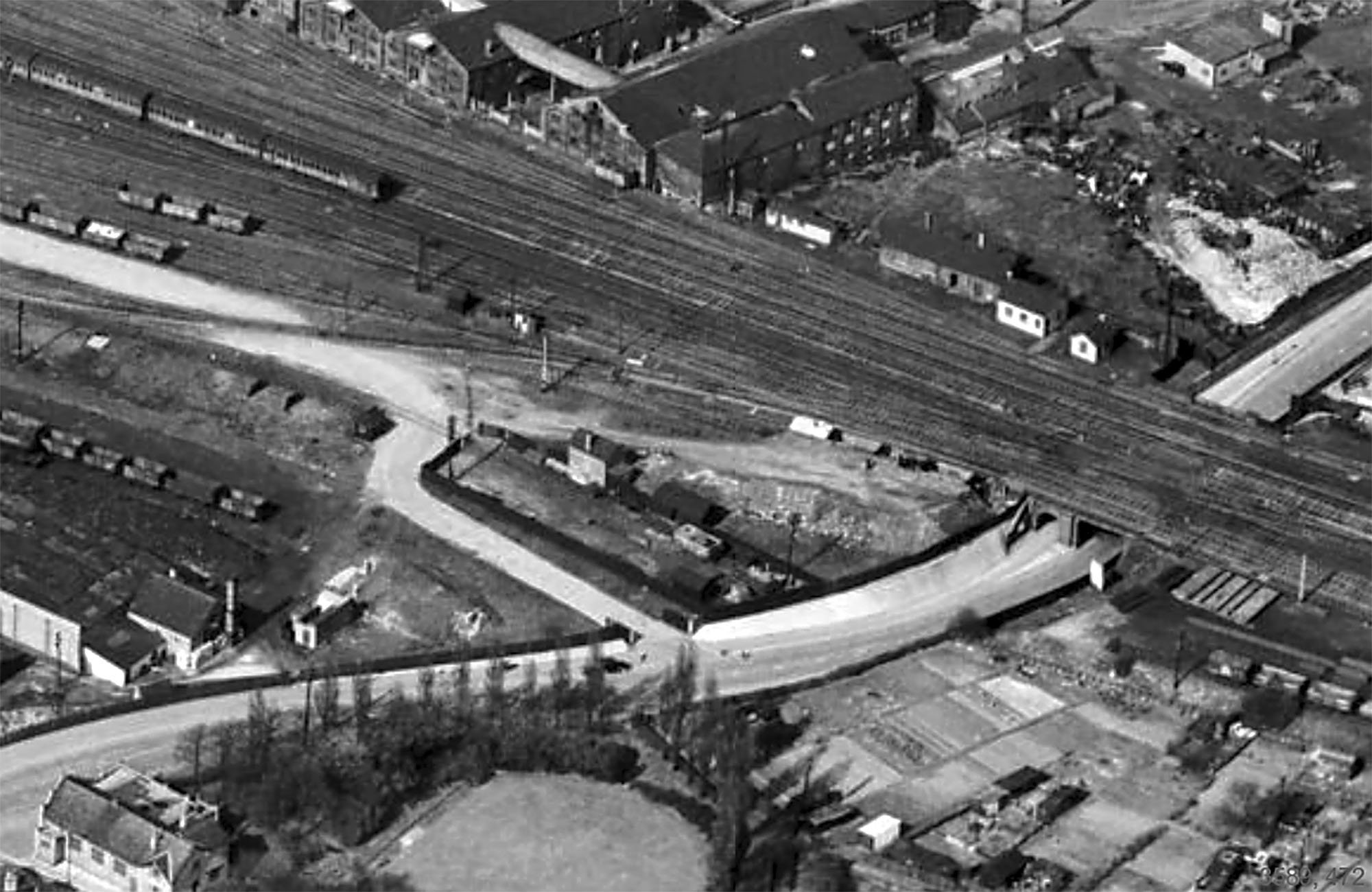 What with the larking about on the Midland Red bus journeys and the wonderful 'cops' that were made, these were some of the happiest days of my childhood.
Bob
---
Copyright note:  the article above is published with the appropriate permissions.  For information about copyright of the content of Tracks through Grantham please read our Copyright page
---