Even after the modernisation period during the mid 1980s, the external elevations of most buildings facing Station Road remain virtually unchanged from how they would have looked to any traveller approaching the station over the last 100 years. Our starting point will be the familiar two storey building and adjacent single storey building to the immediate right of the main entrance. Before moving forward from this location we will first take a minor detour (the loco spotters route) to head back down Station Road and under the railway lines, via the subway on the left, to find the former BRSA Club (now the Grantham Railway Sports & Social Club). We then return to our starting point outside the main station entrance and travel southwards along Station Road finishing off this section at the site of the former Goods Shed. You can compare these images with similar views shown in our late 1970s B&W station survey.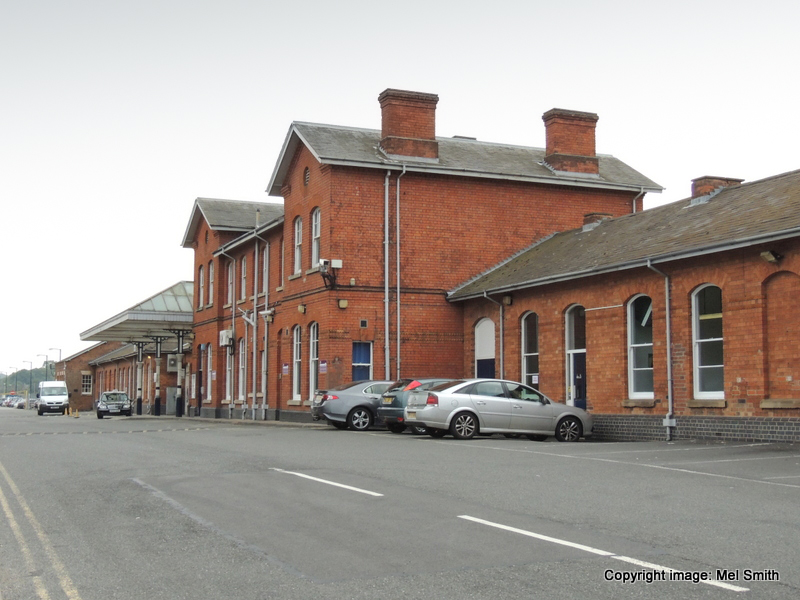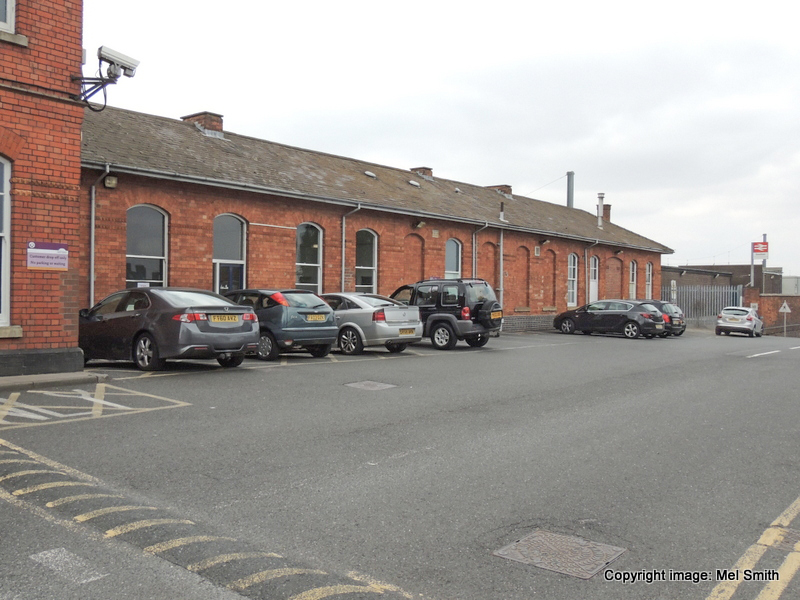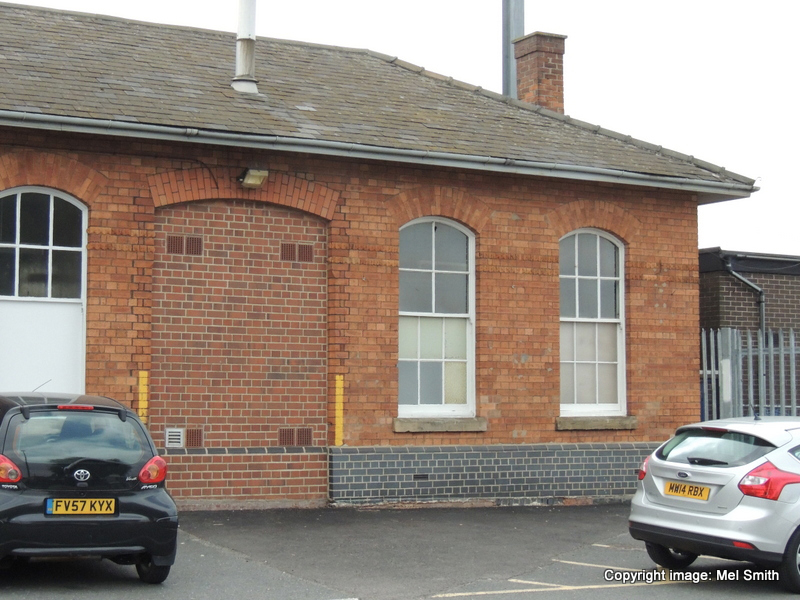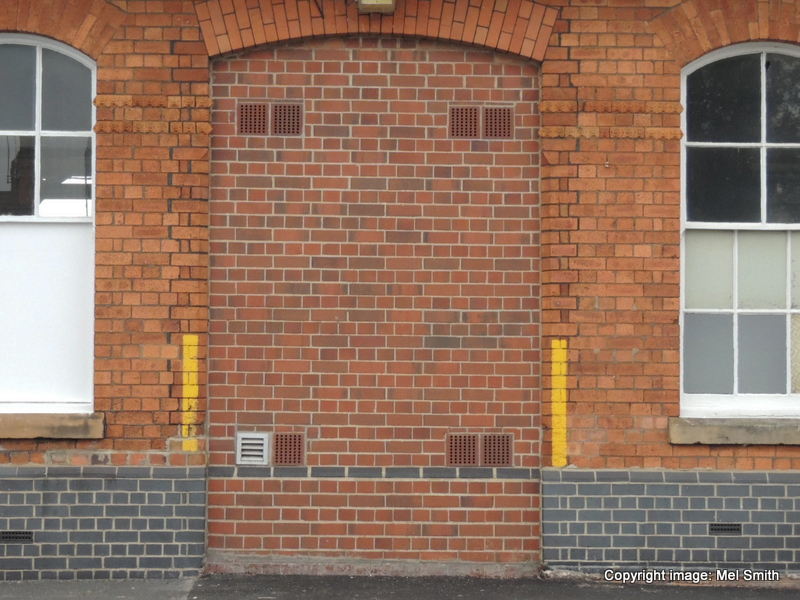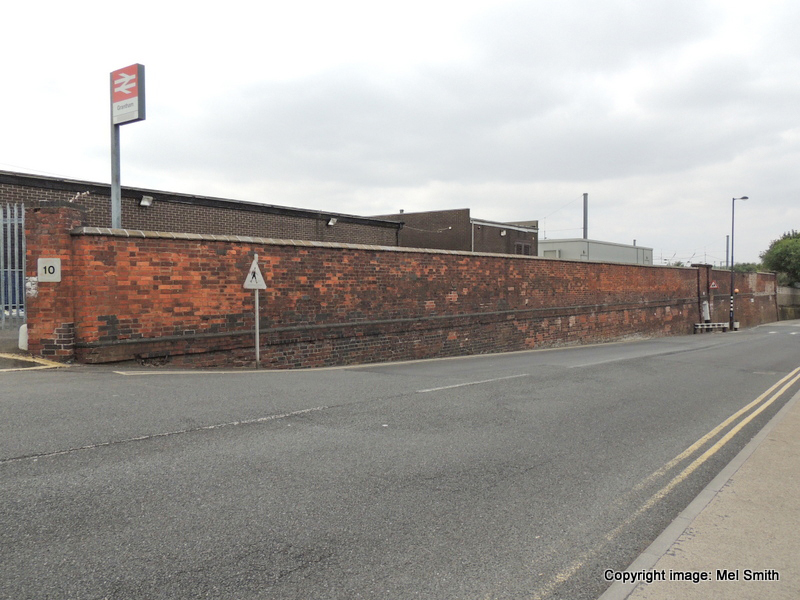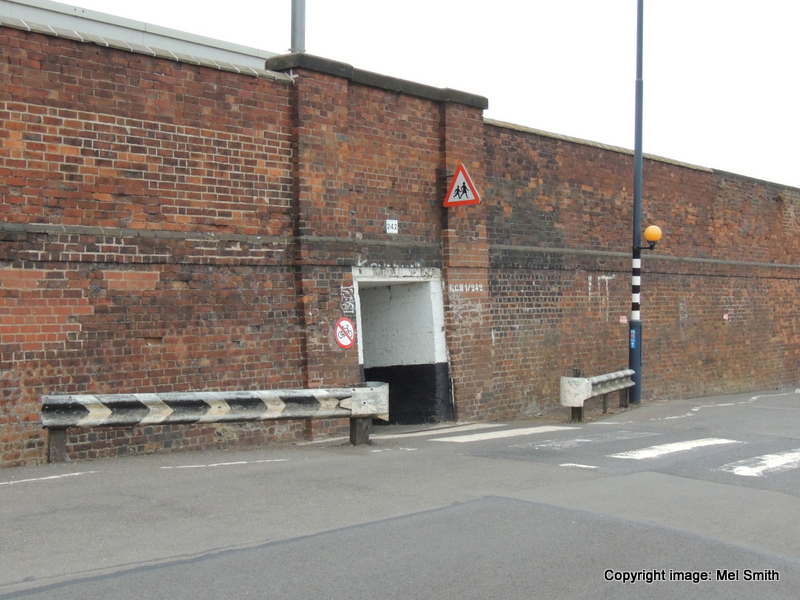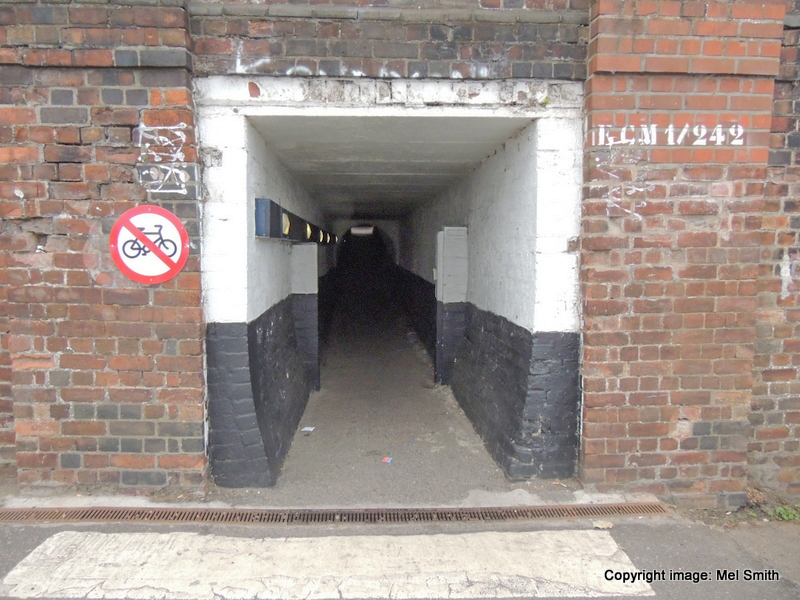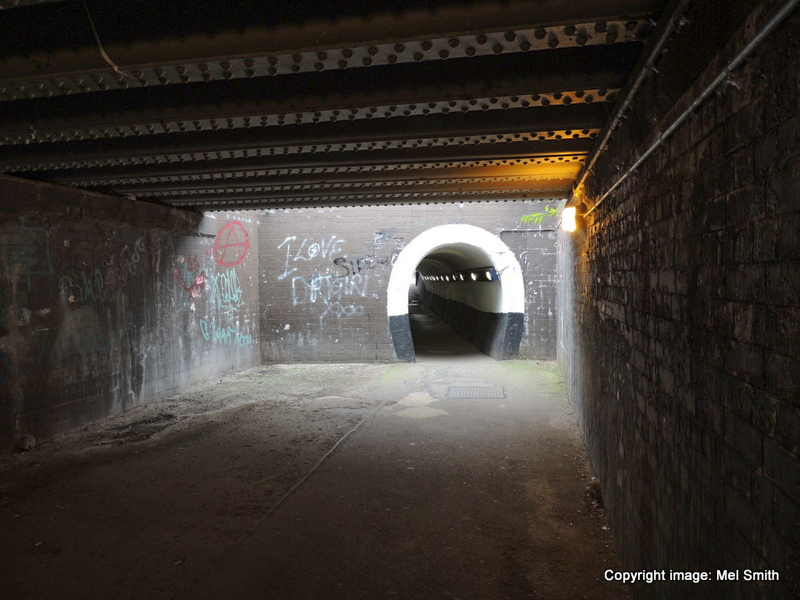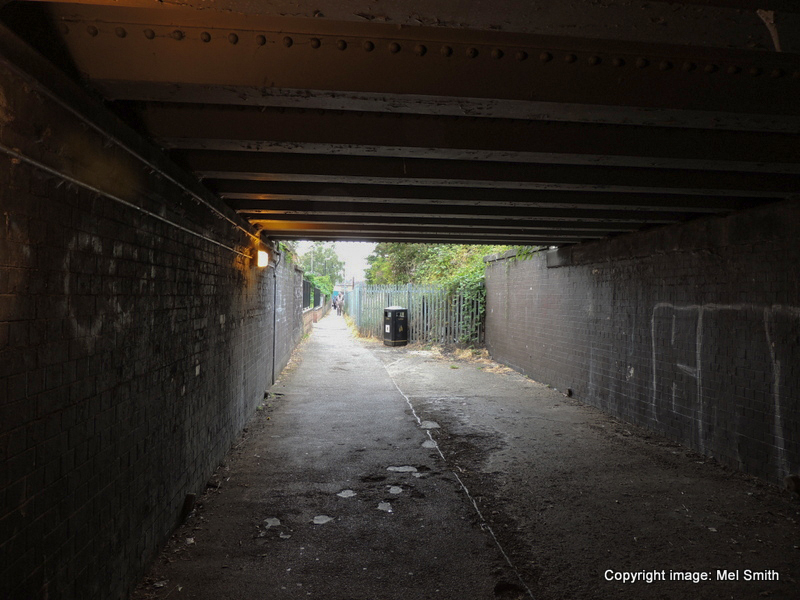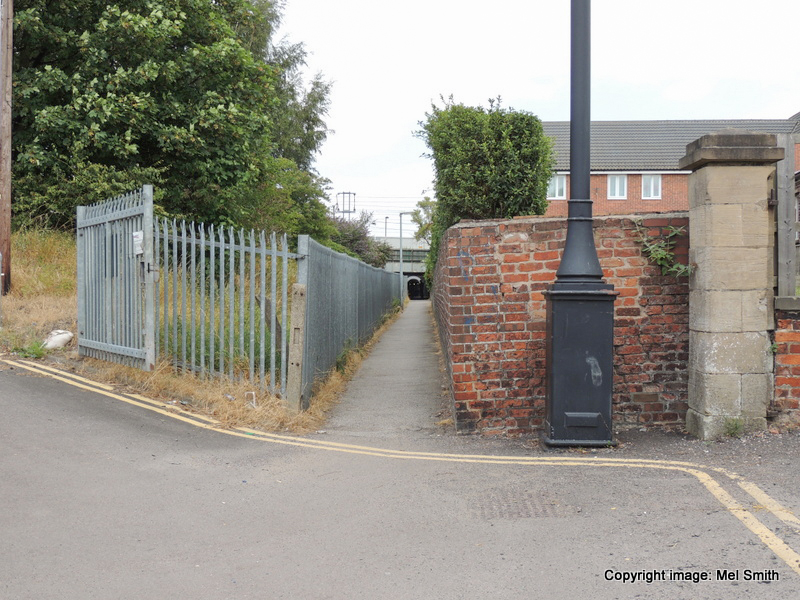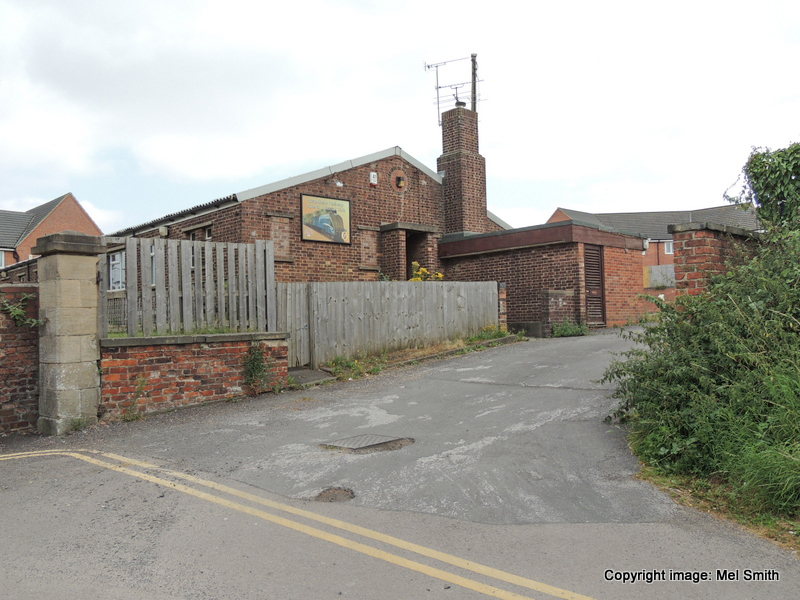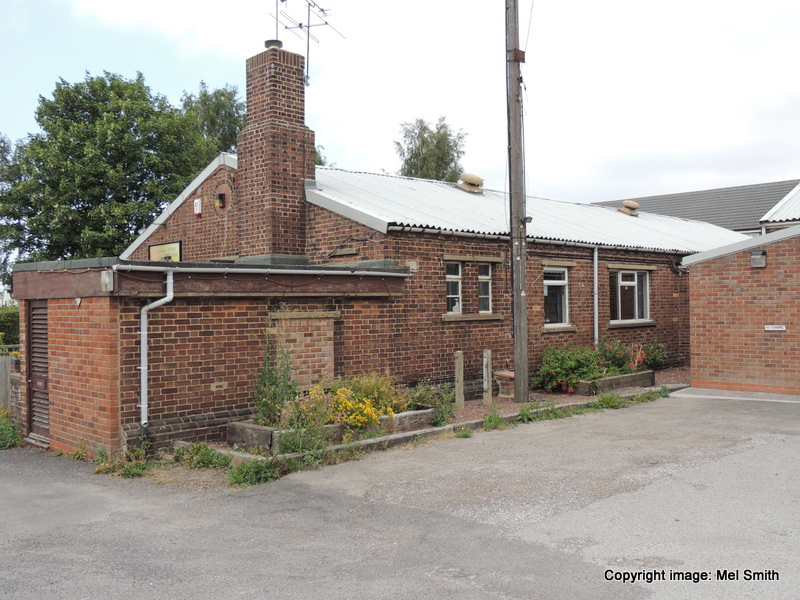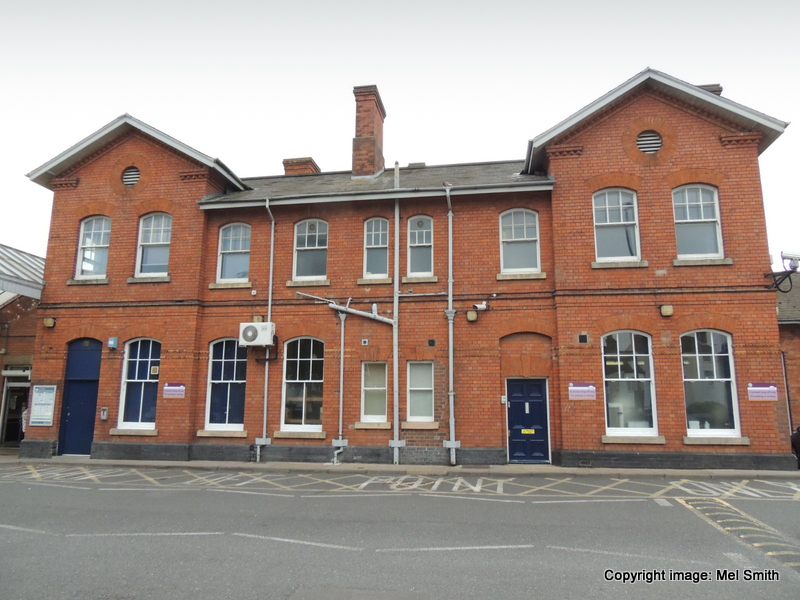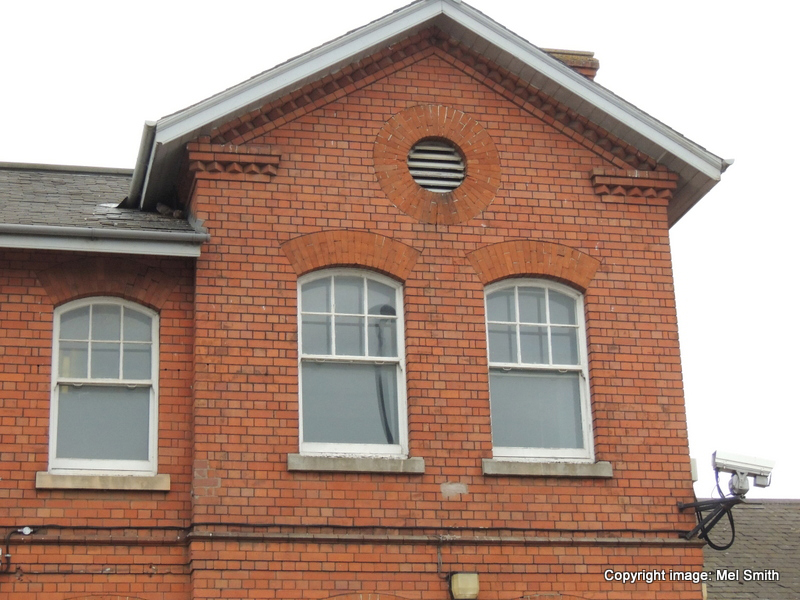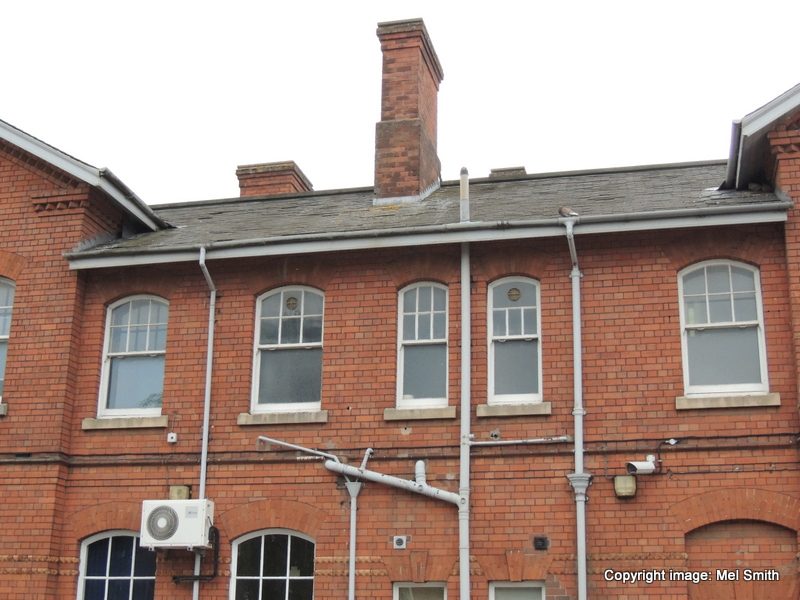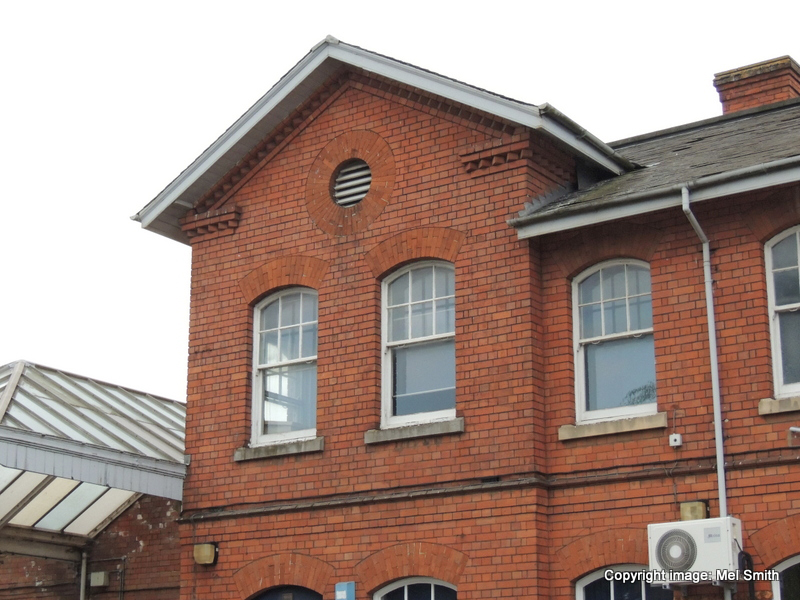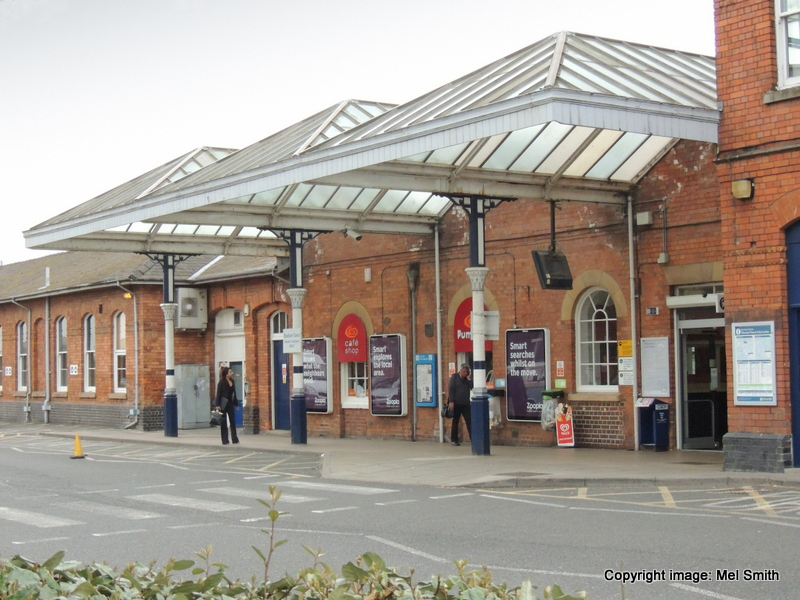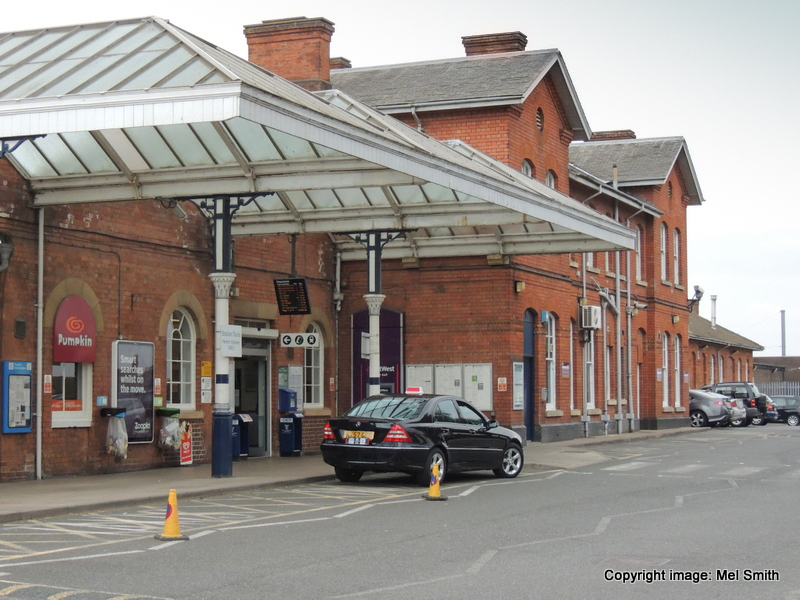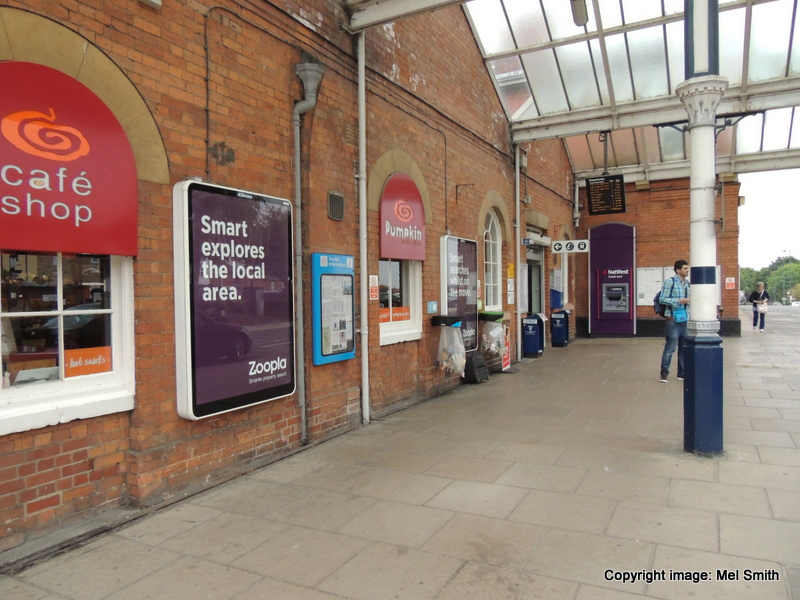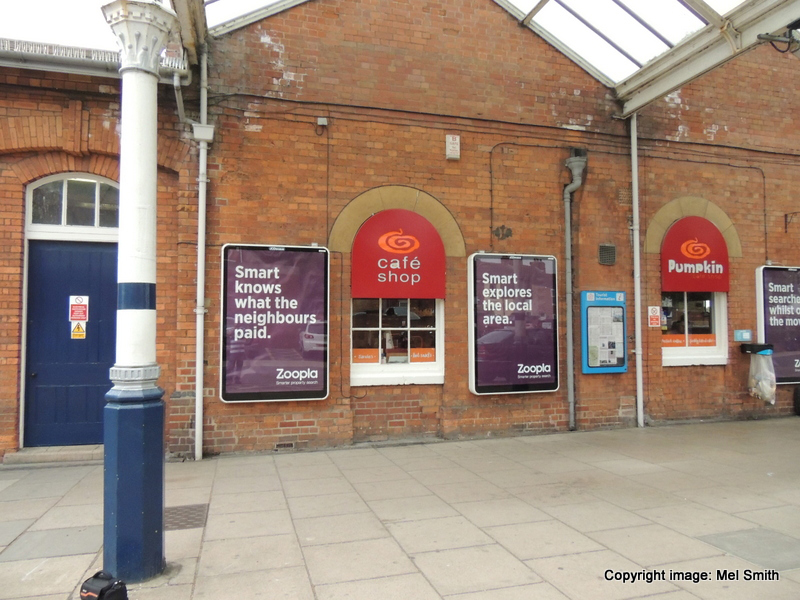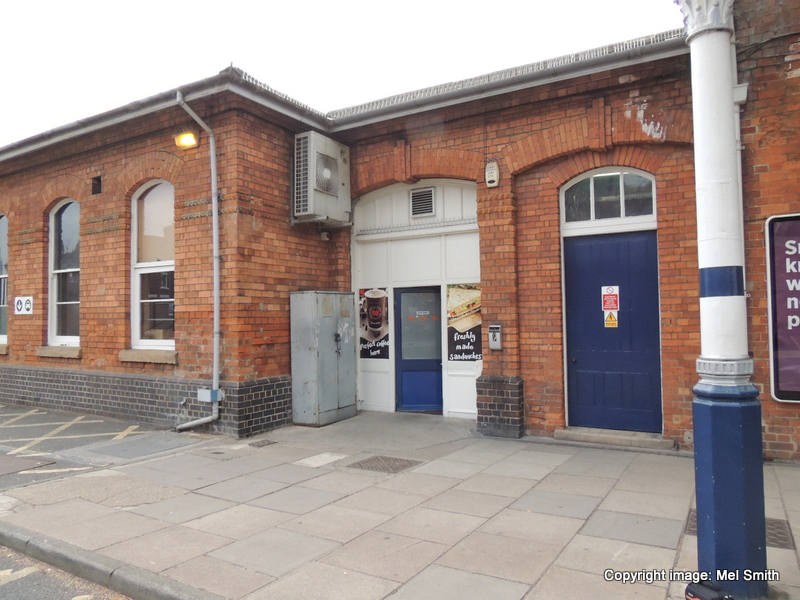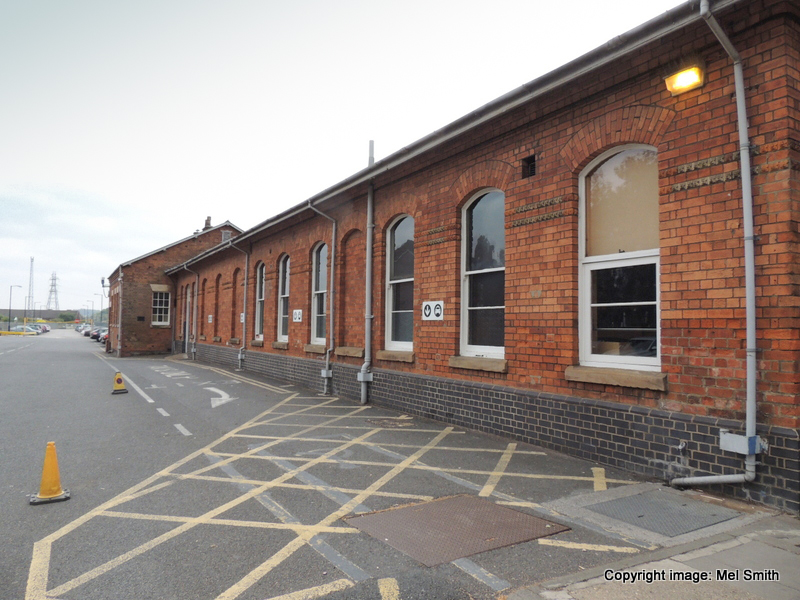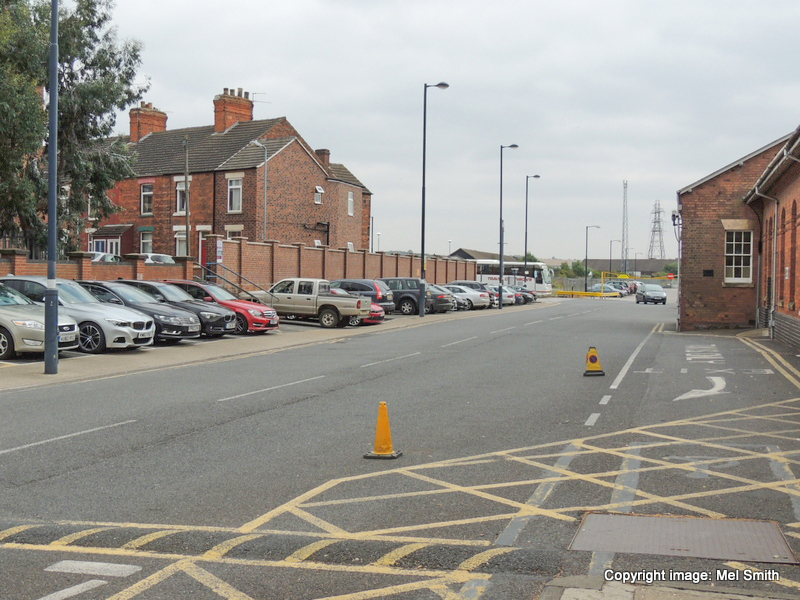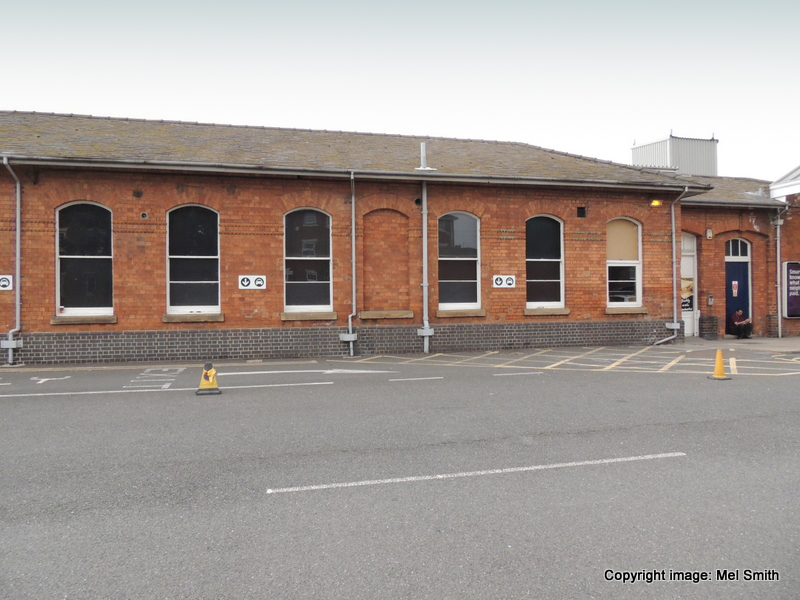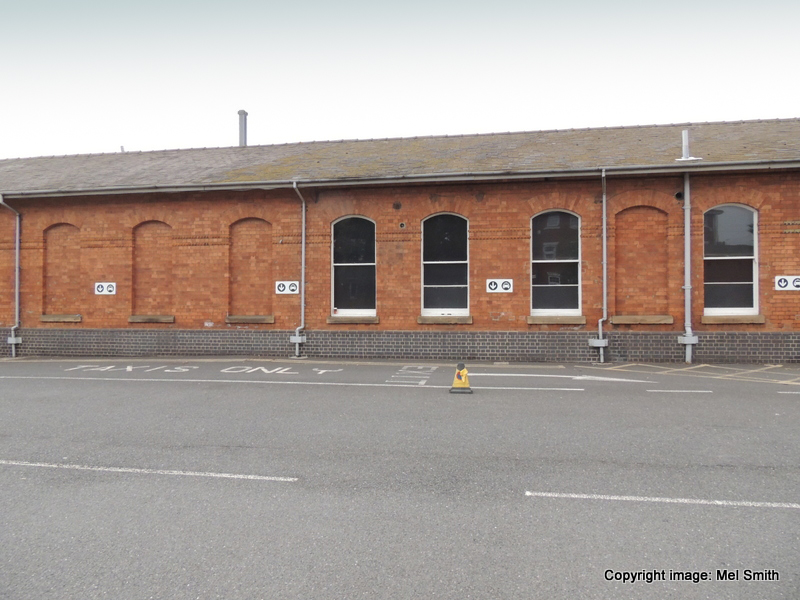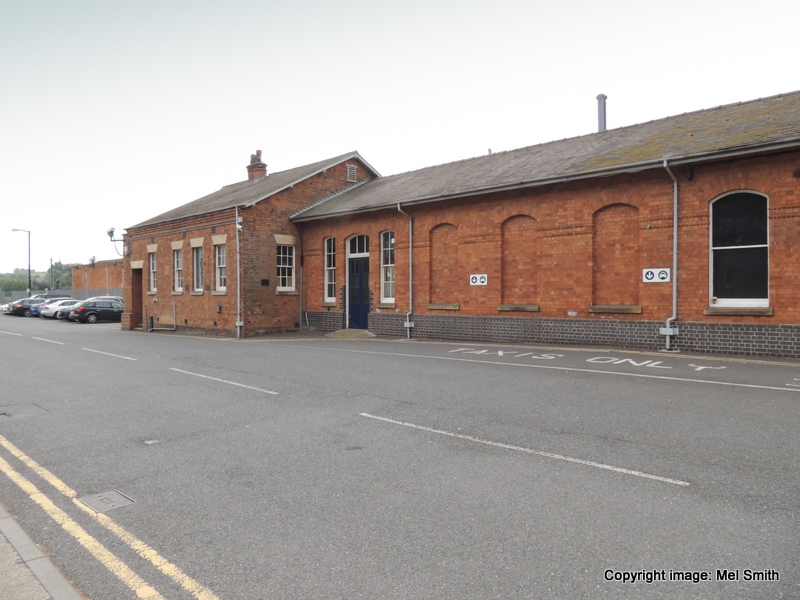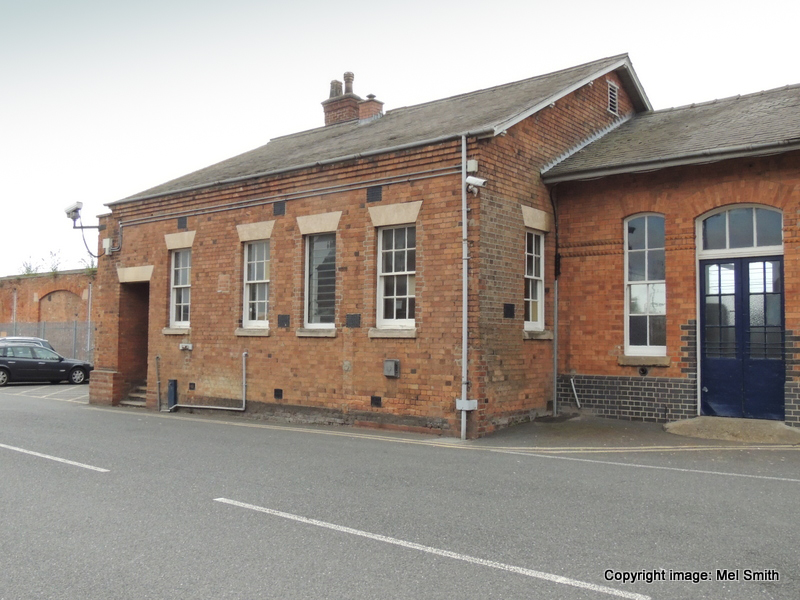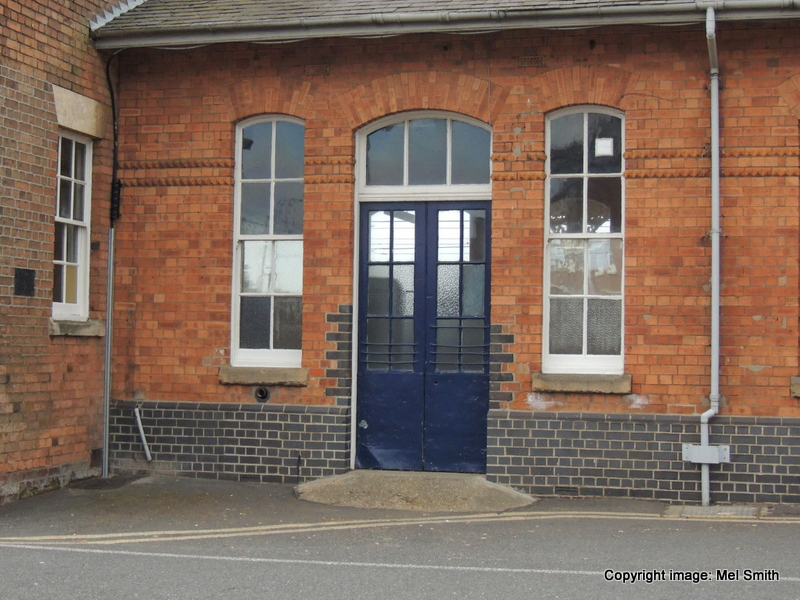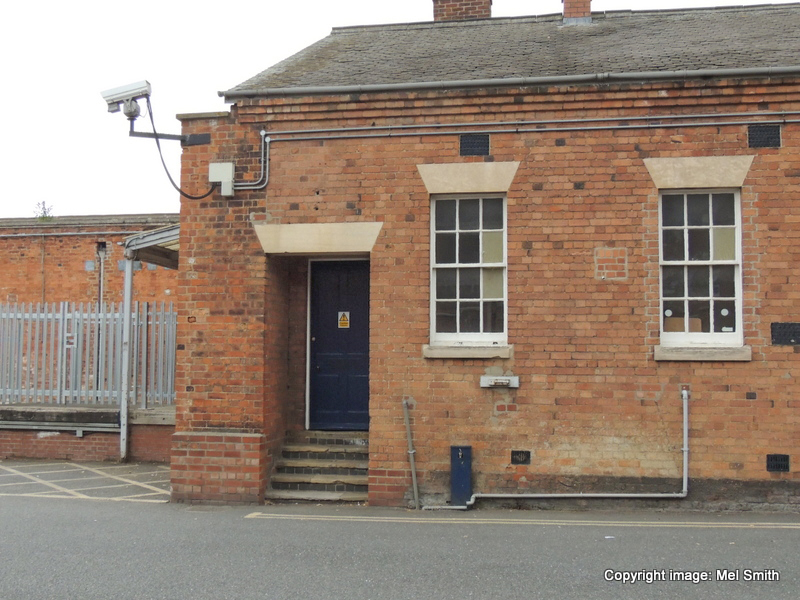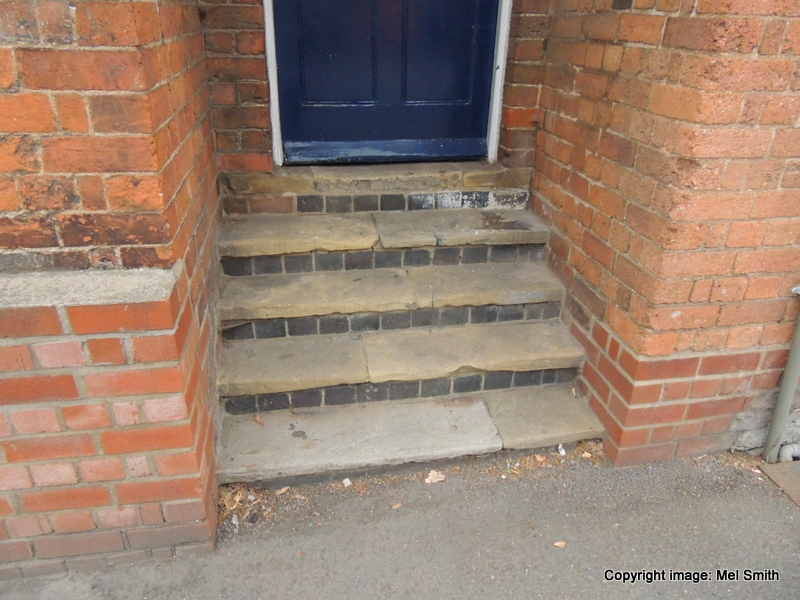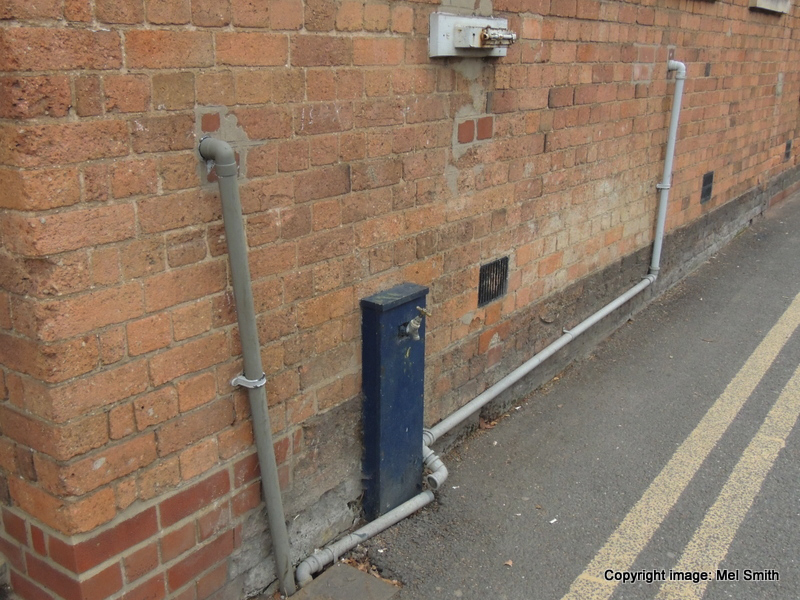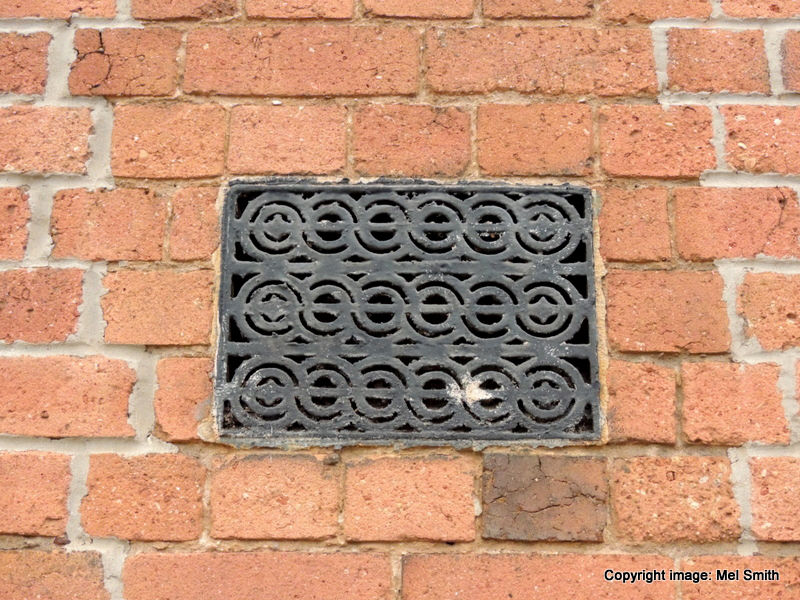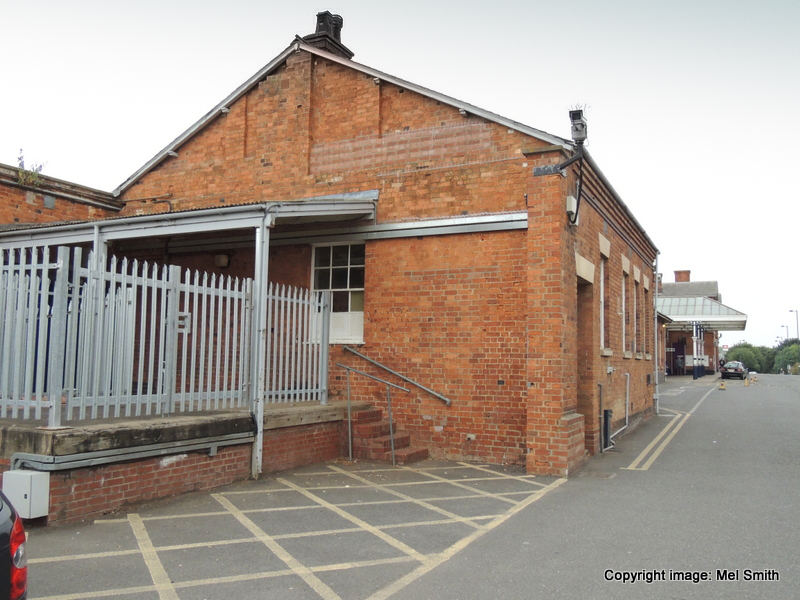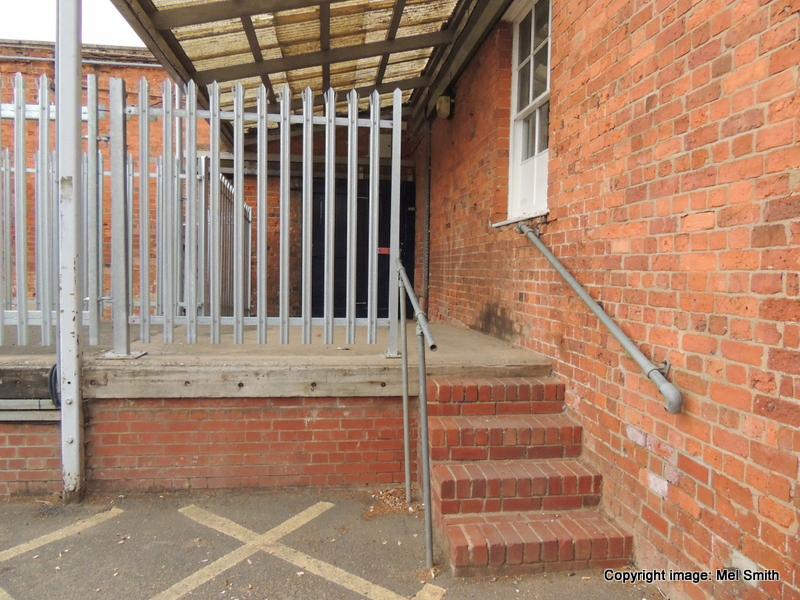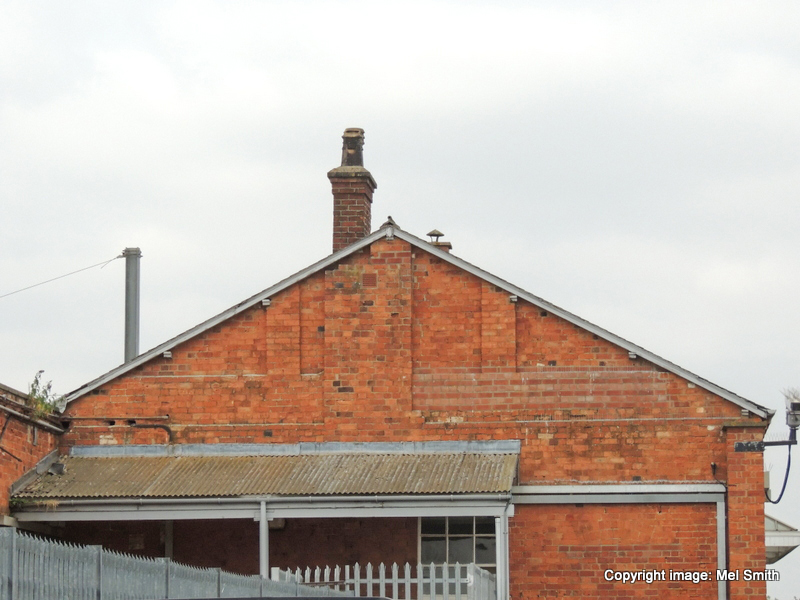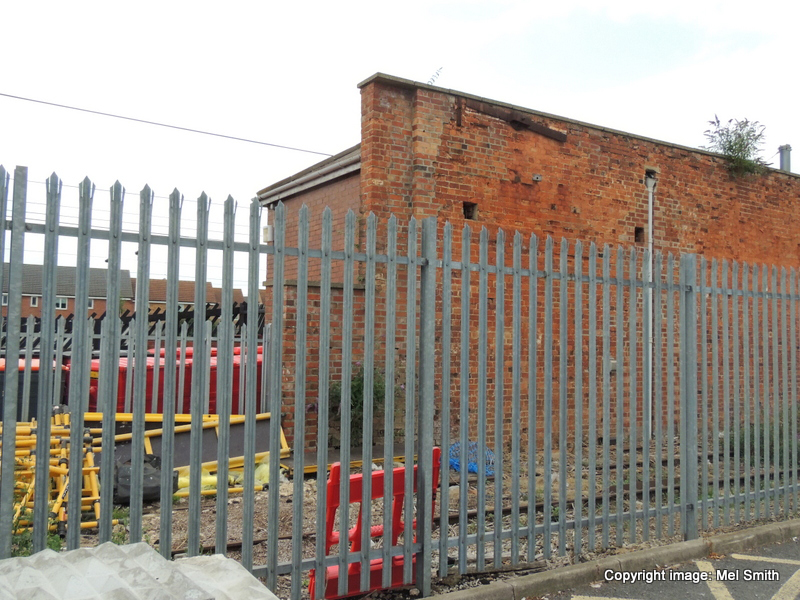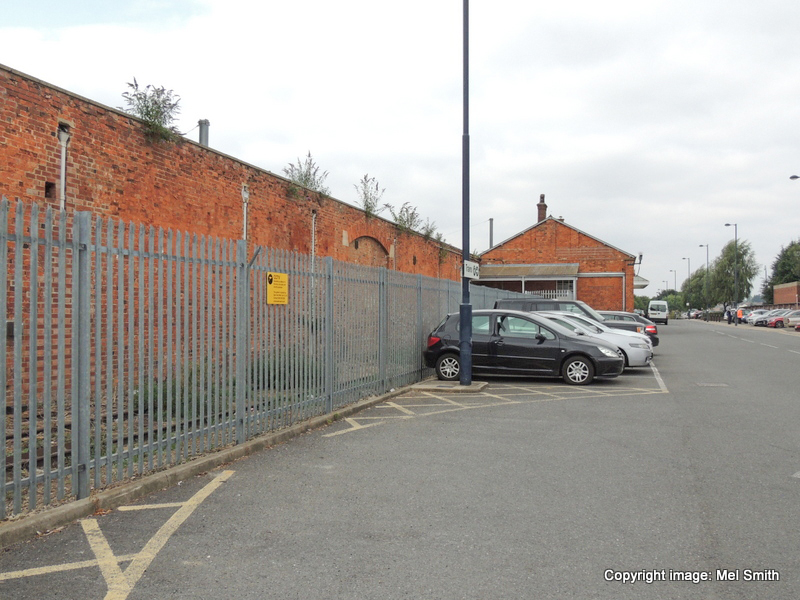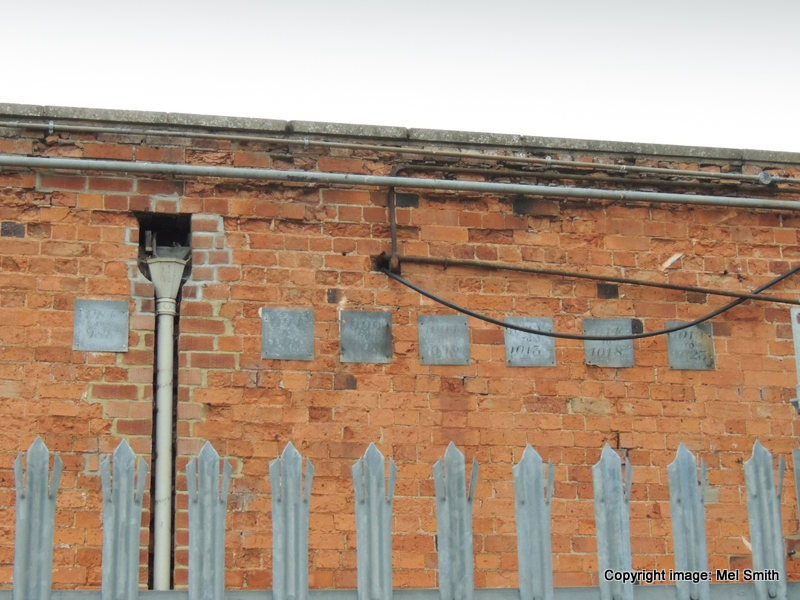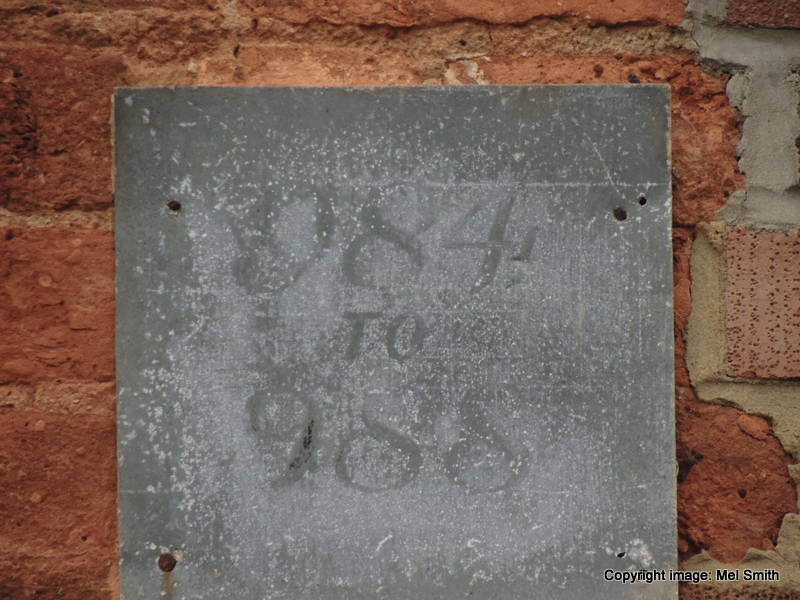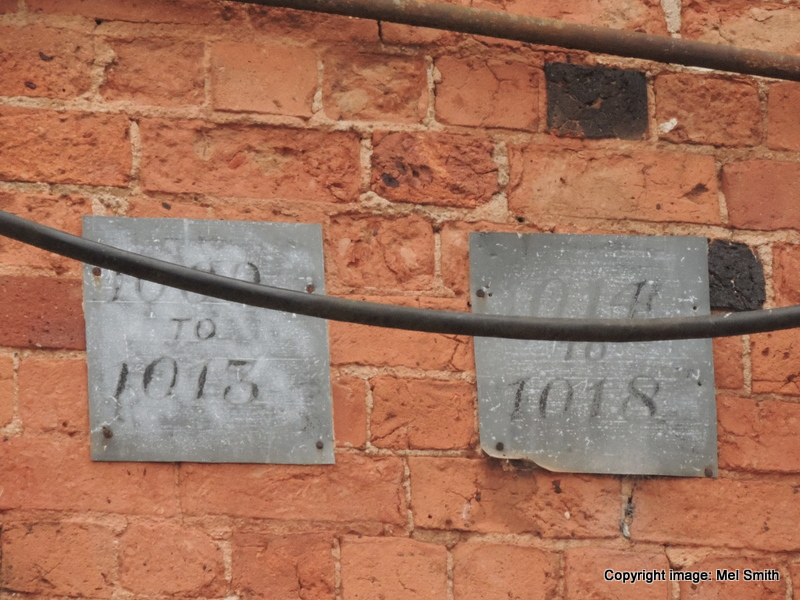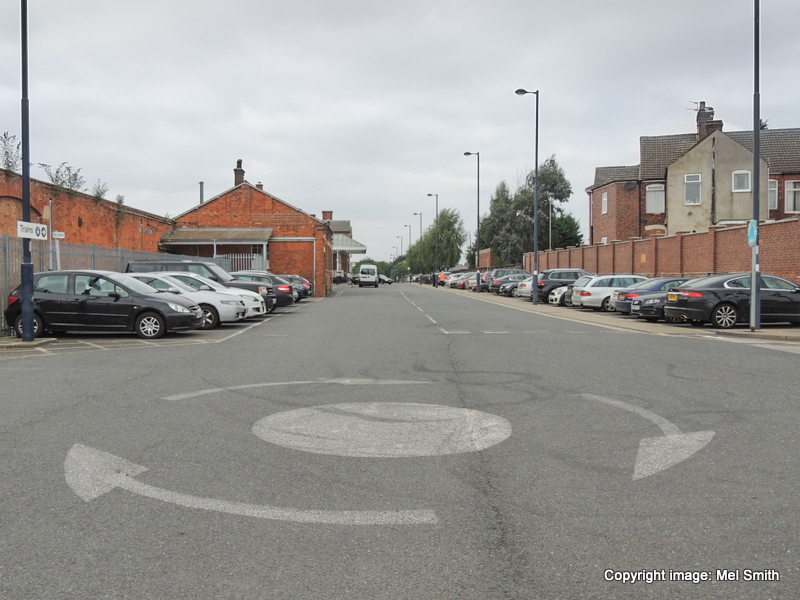 If you have any personal memories, images or additional information relating to the station buildings for potential use in this section, we would love to hear from you. Please note: Unless stated otherwise all images are Copyright: Mel Smith.
---
Link to next section.
---
Copyright note:  the article above is published with the appropriate permissions.  For information about copyright of the content of this website, Tracks through Grantham,  please read our Copyright page.
---