Despite the modernisation period in the mid 1980s the external elevations of most of the buildings facing platform 1 remain virtually unchanged. Apart from the addition of a few 21st century embellishments and platform furniture they still look very much the same as they would to any passenger who has used the station over the last 100 years. We will start at the northern end of platform 1 (Up side) and work our way southwards, taking a look at each area along the way. To provide a wider perspective some of the photographs were taken from the opposite side of the tracks (from platform 2).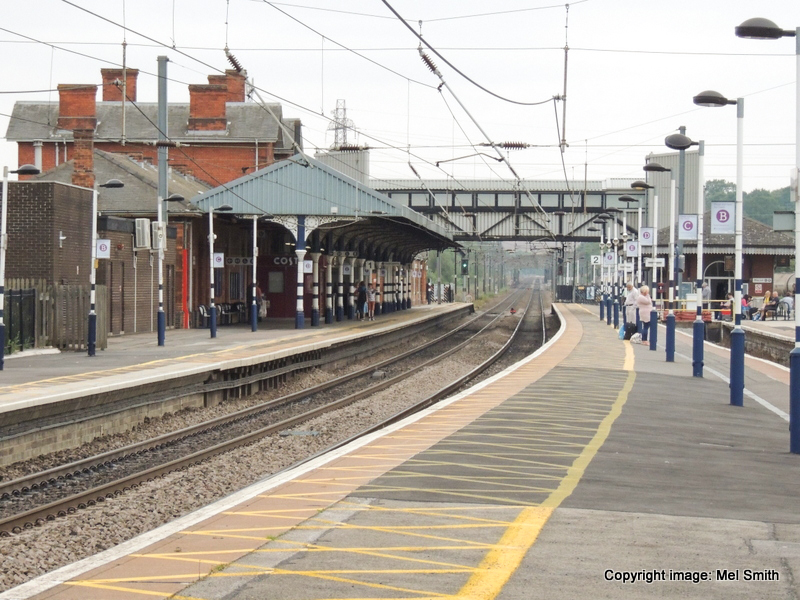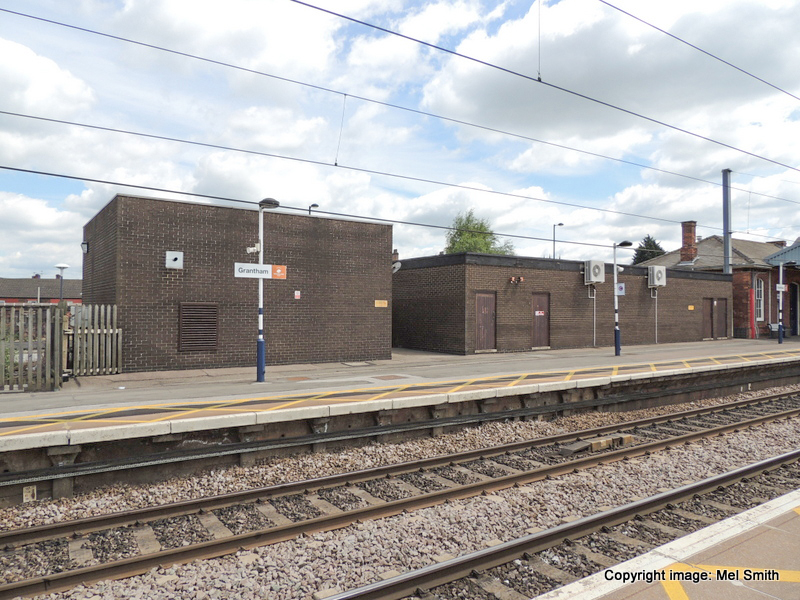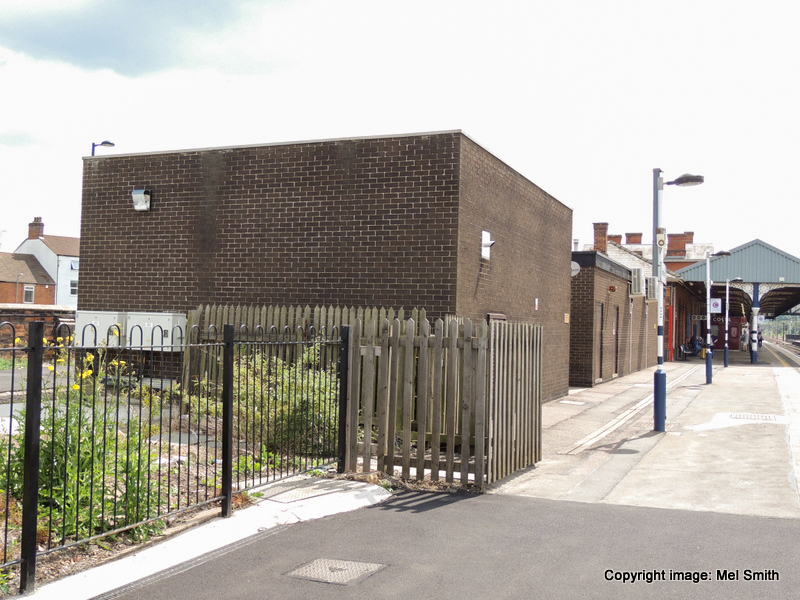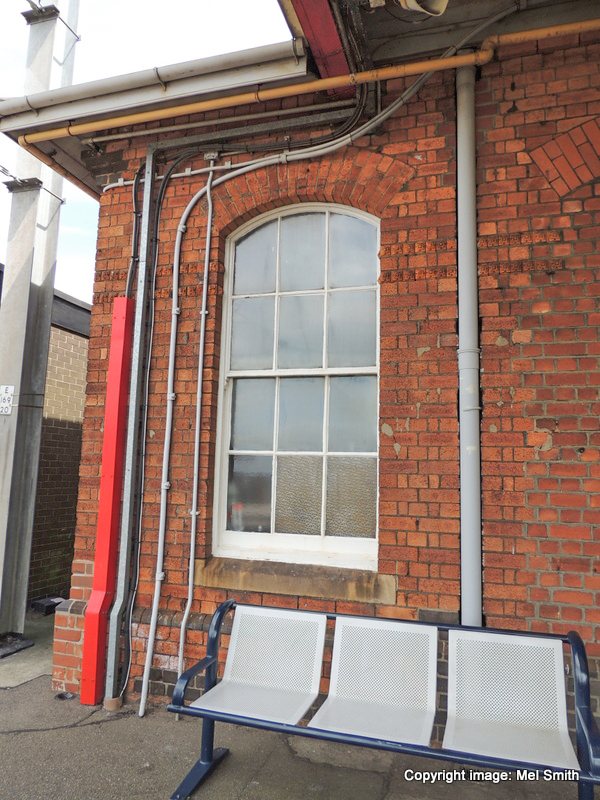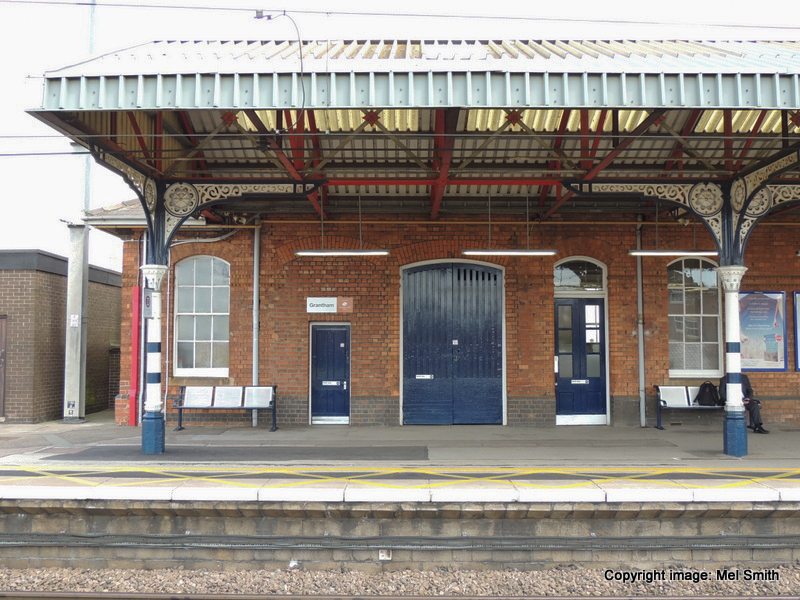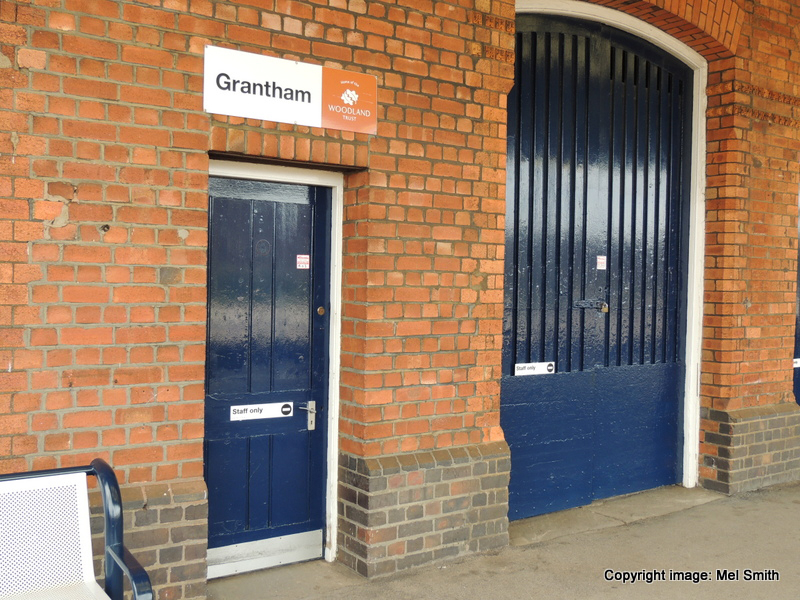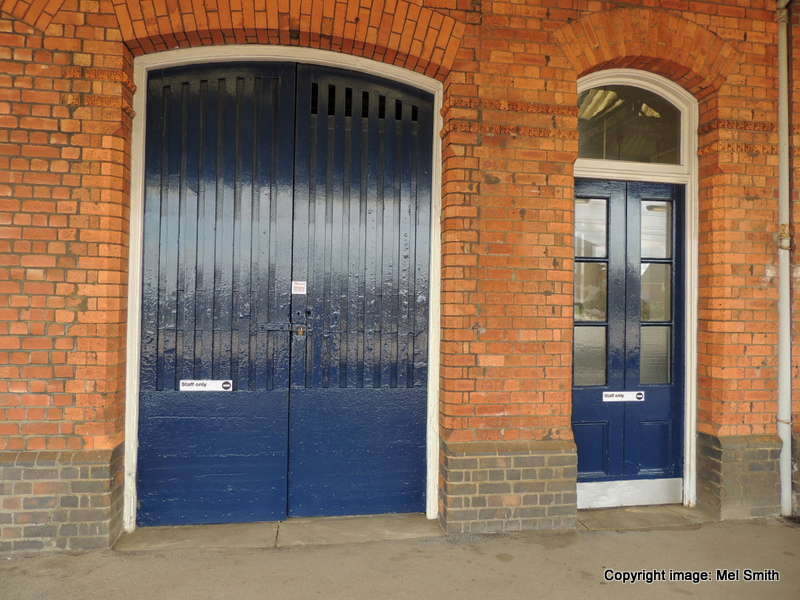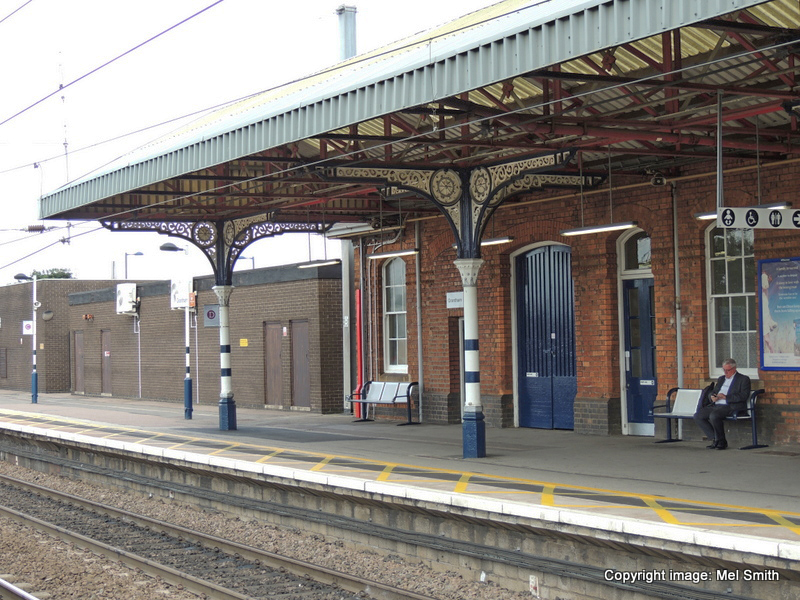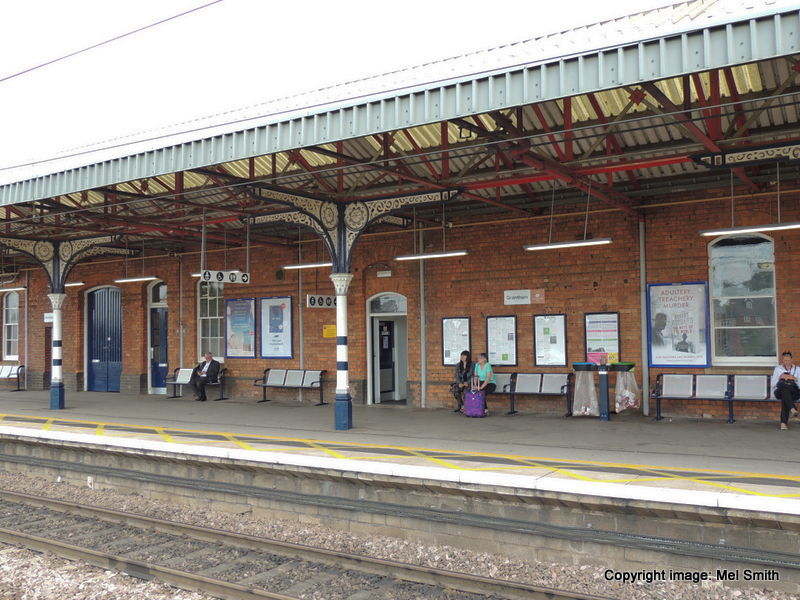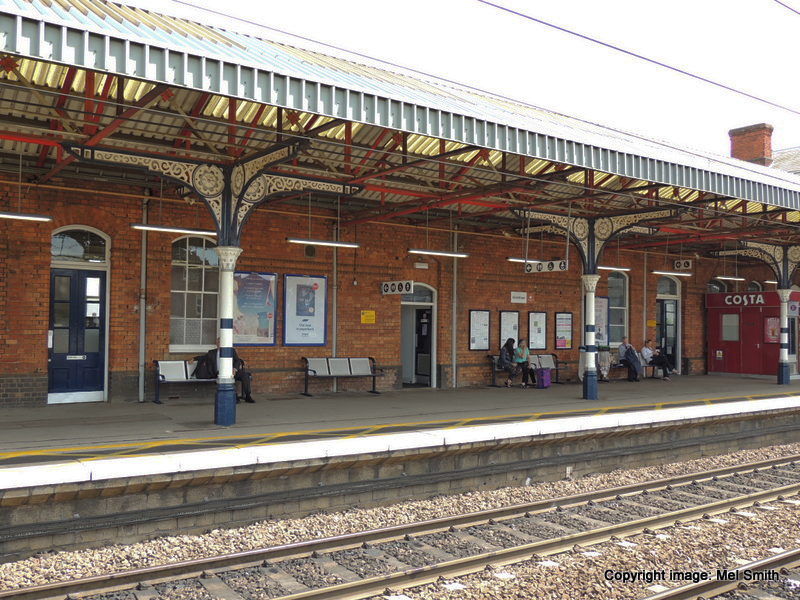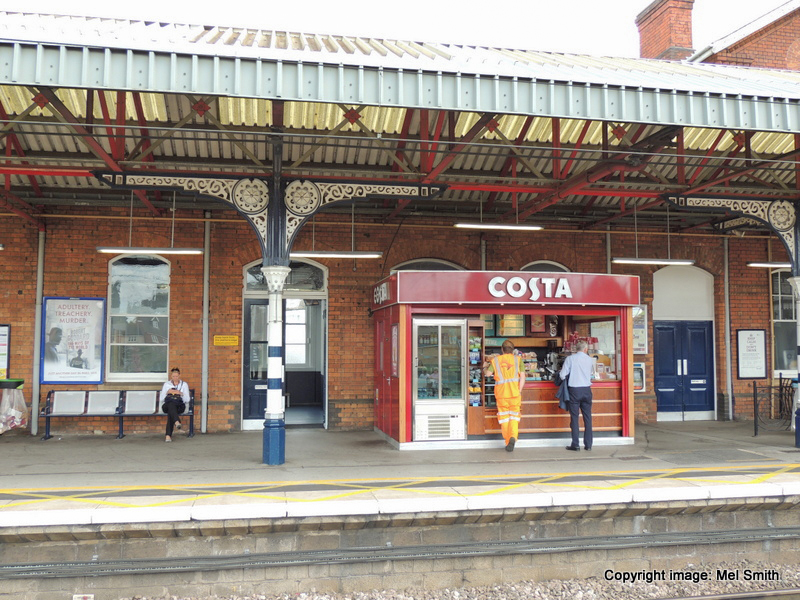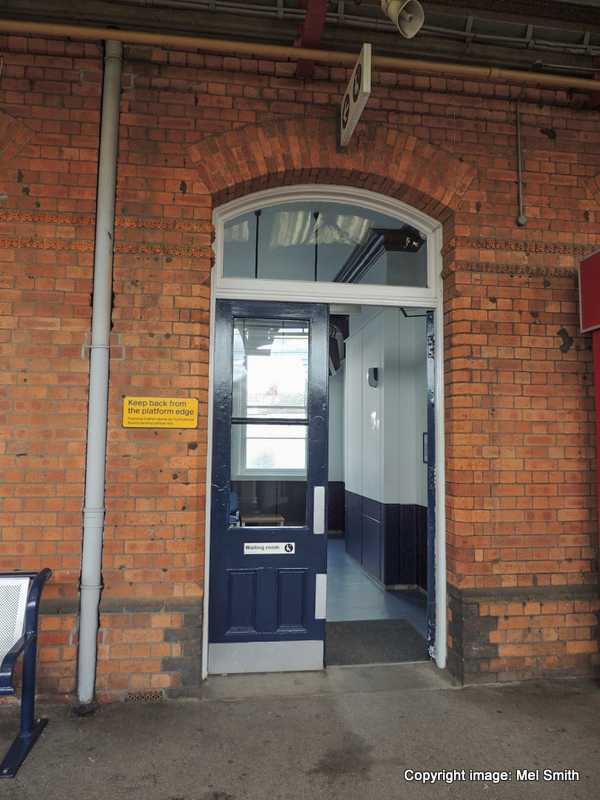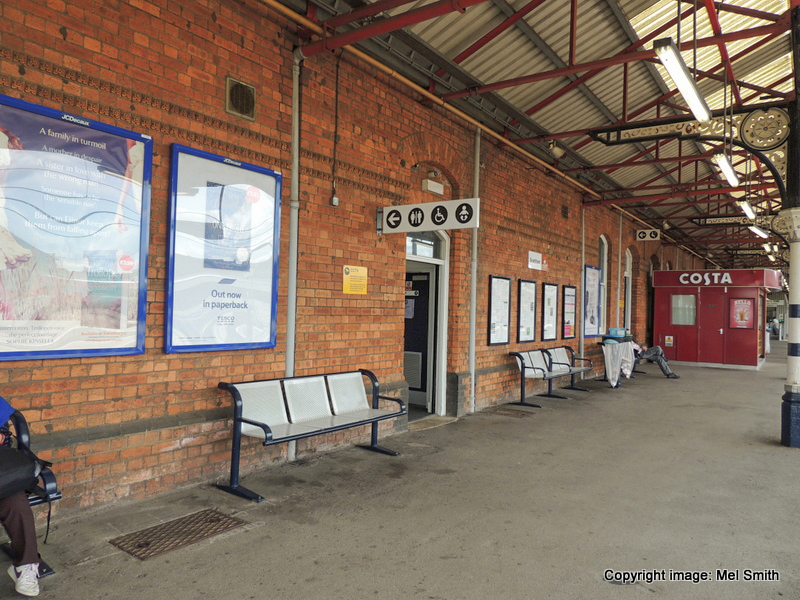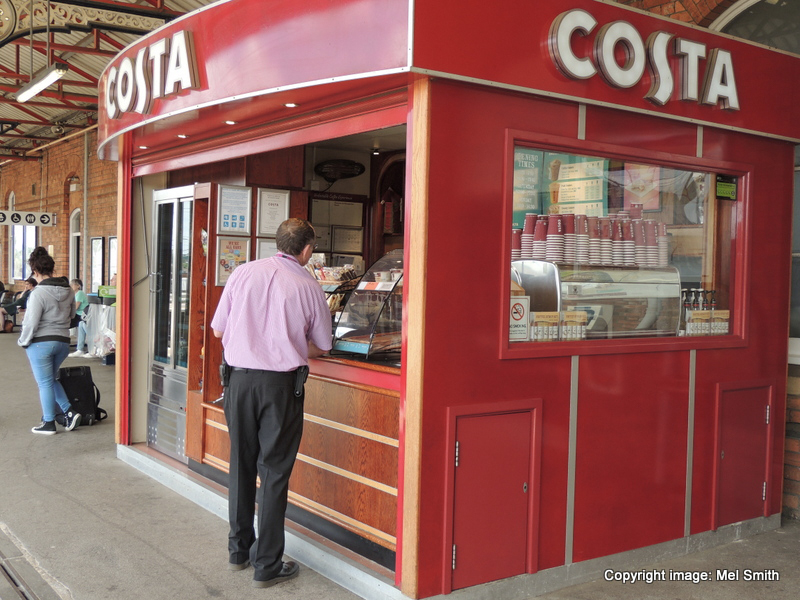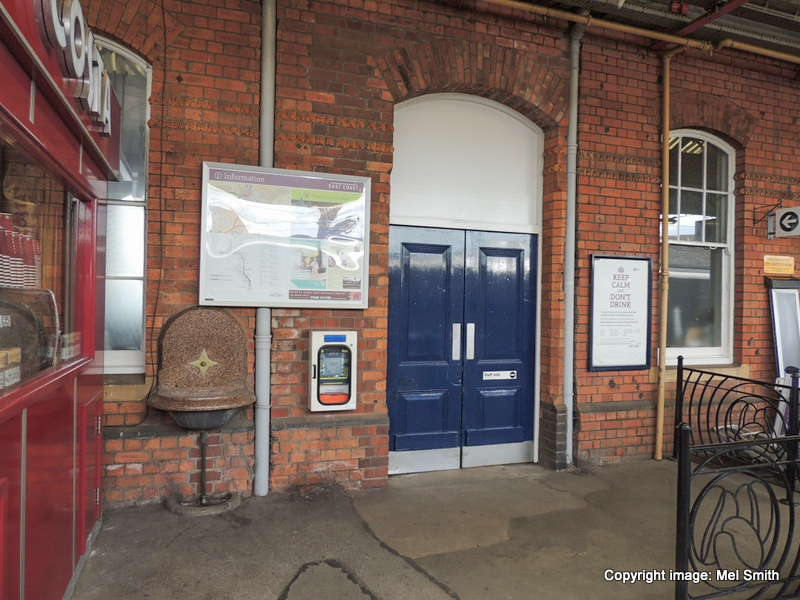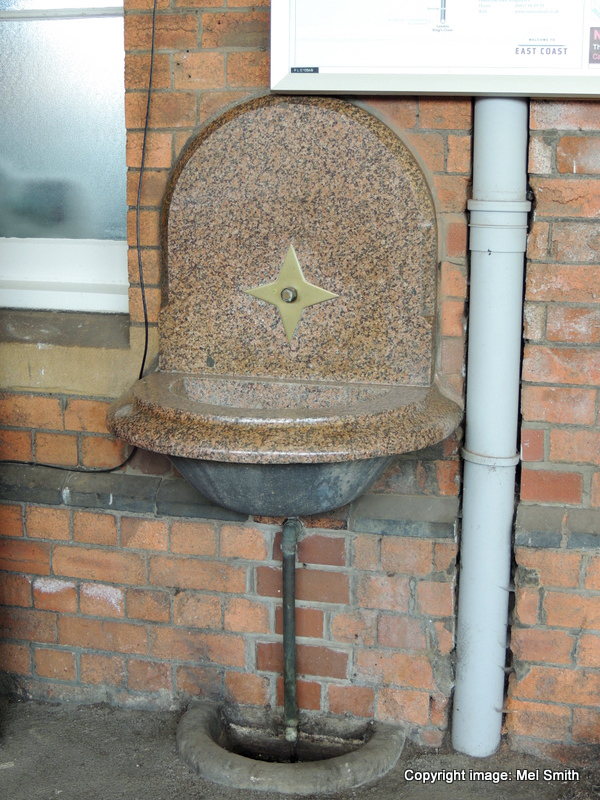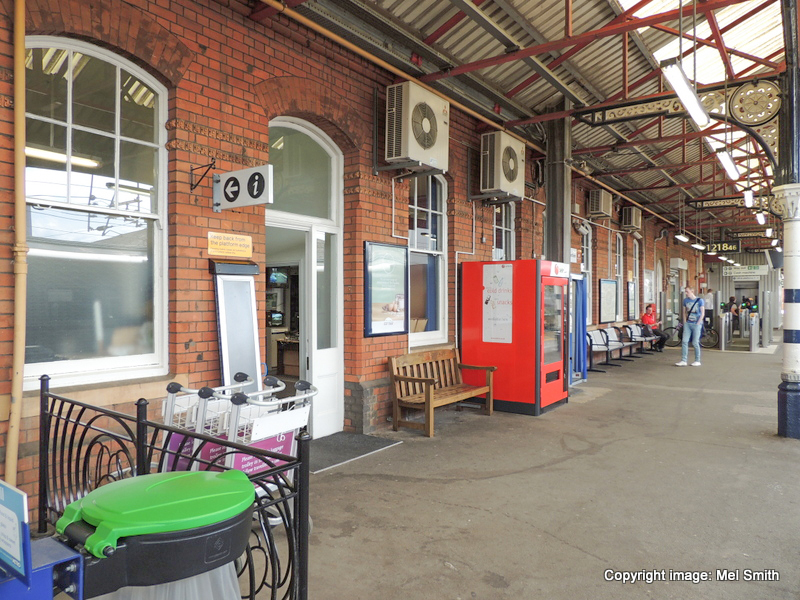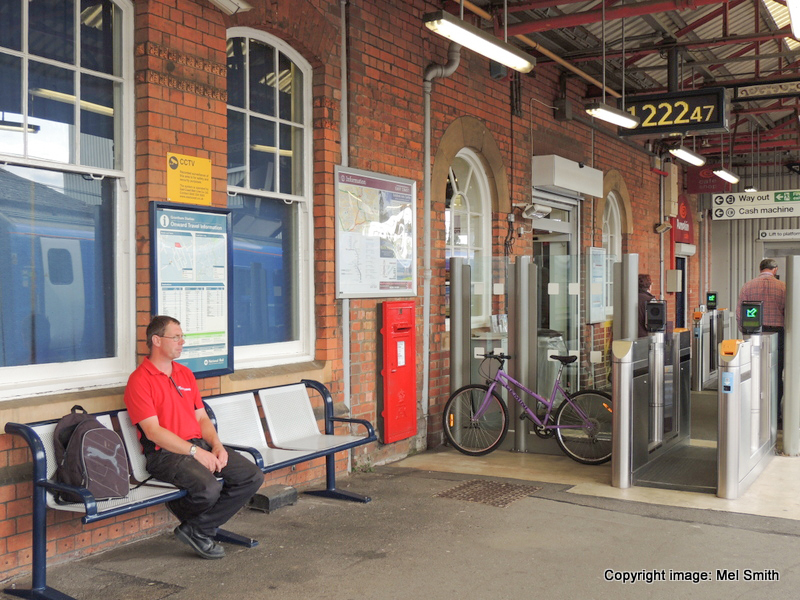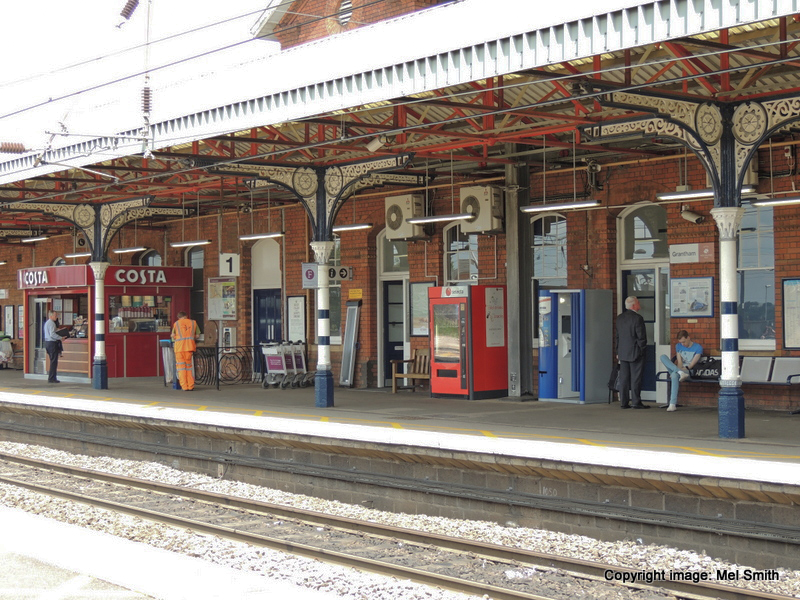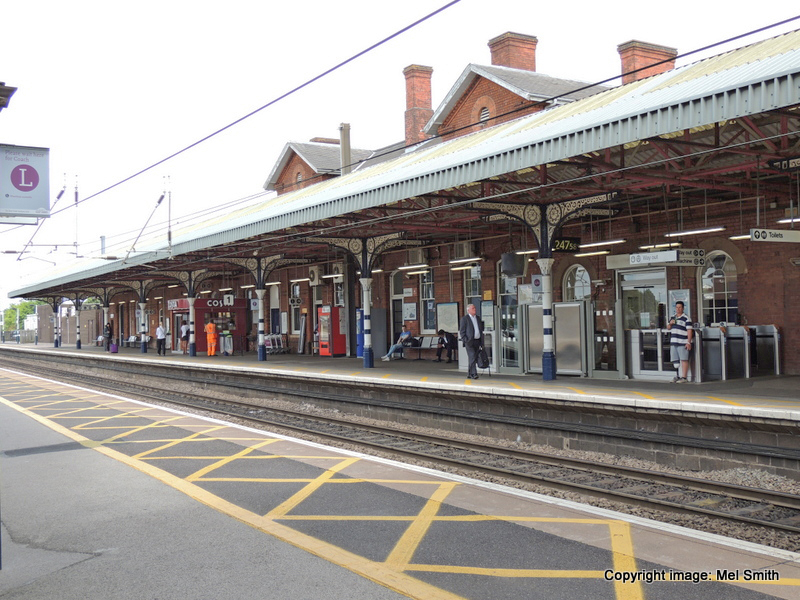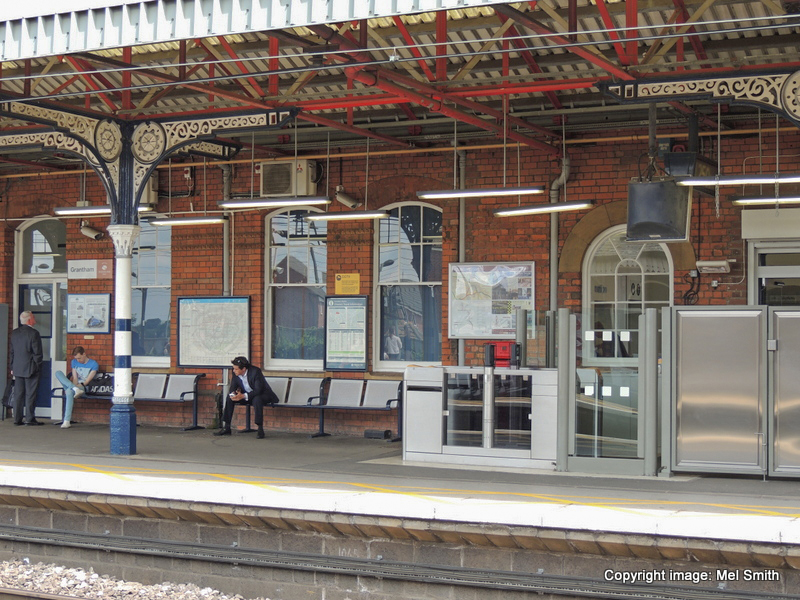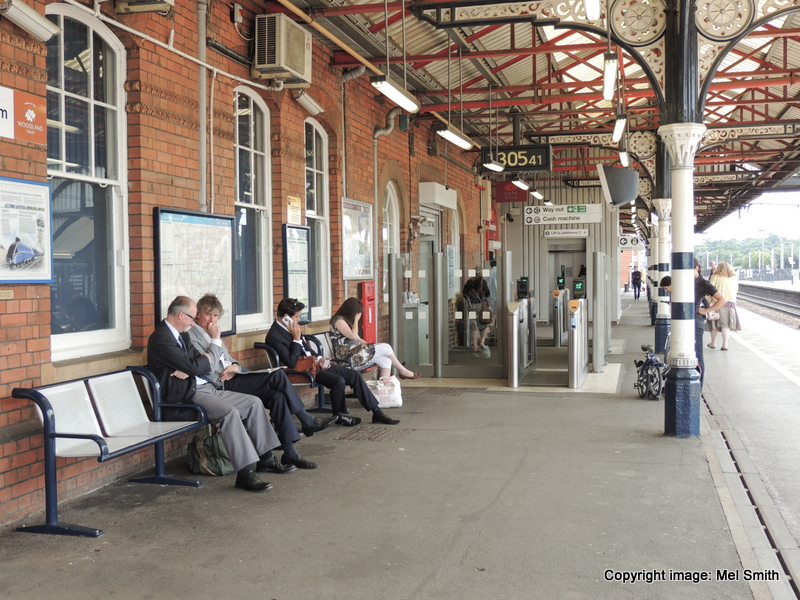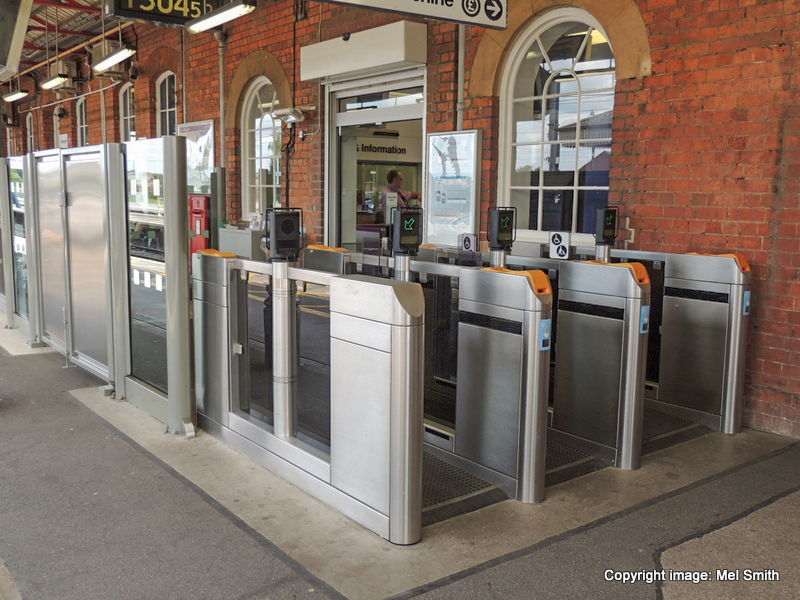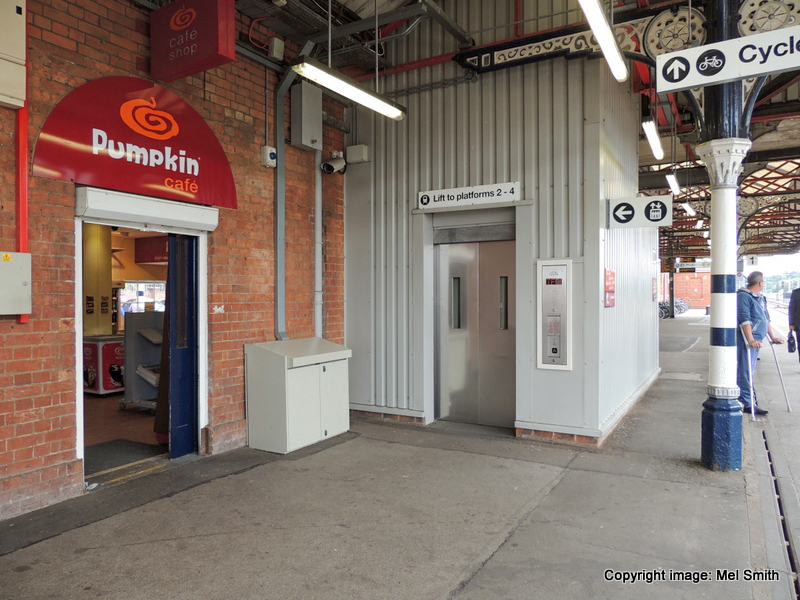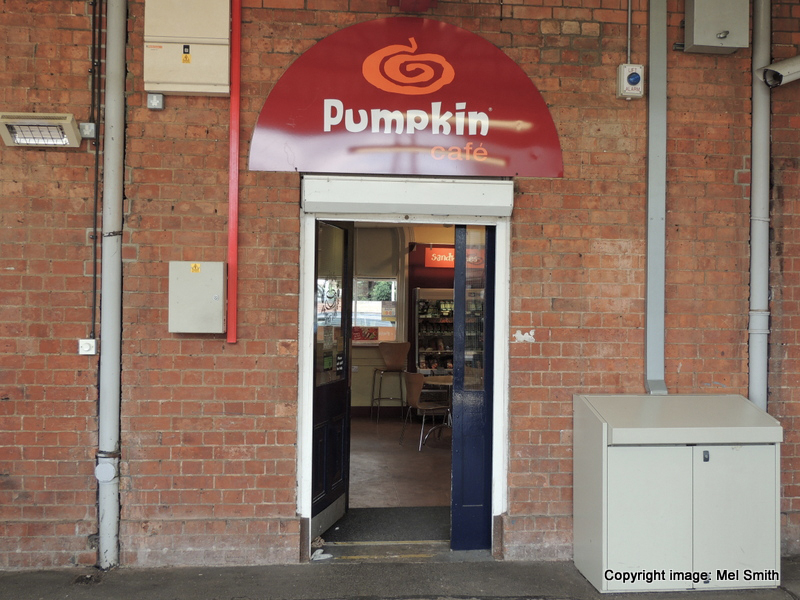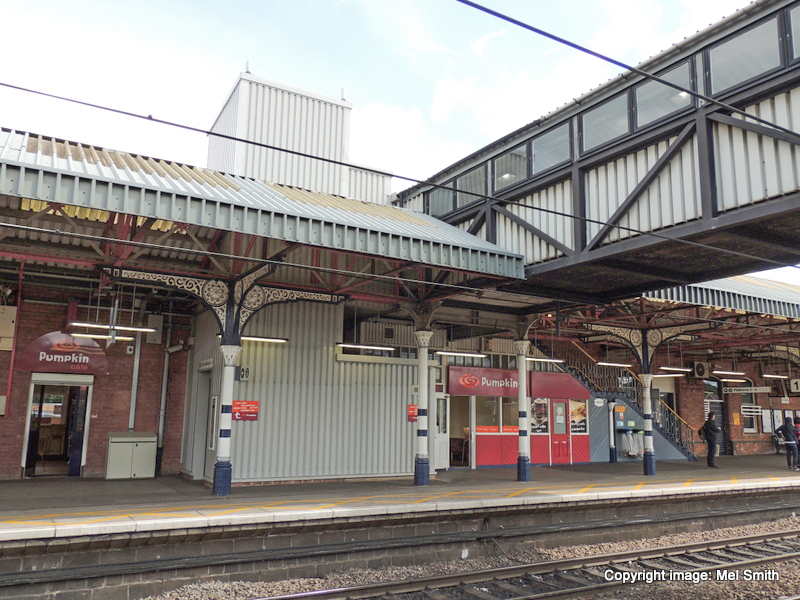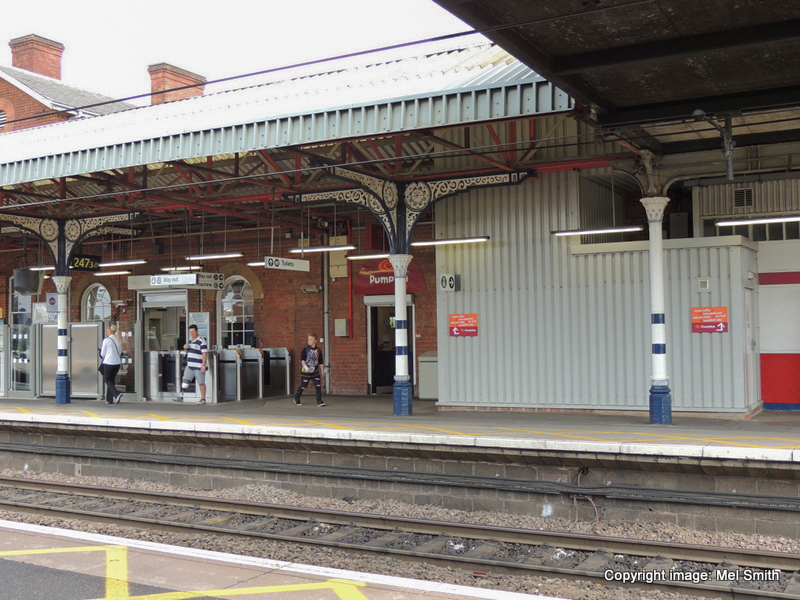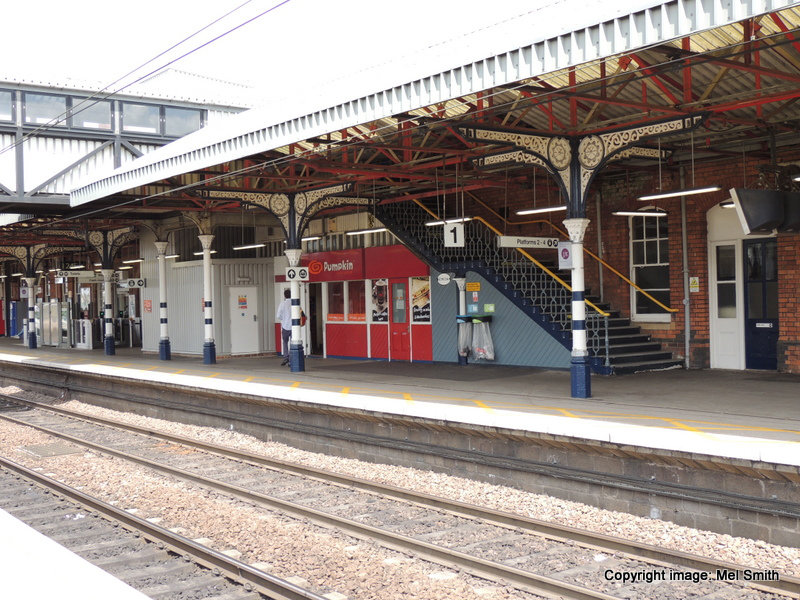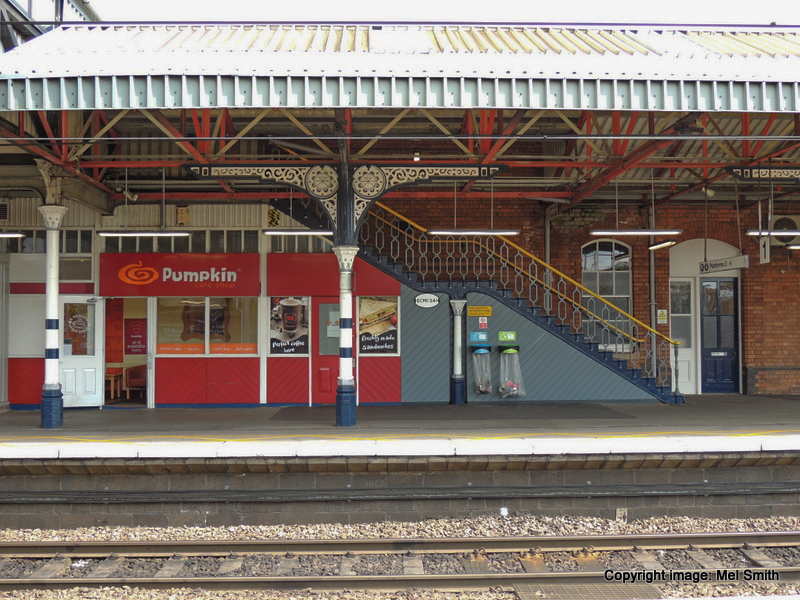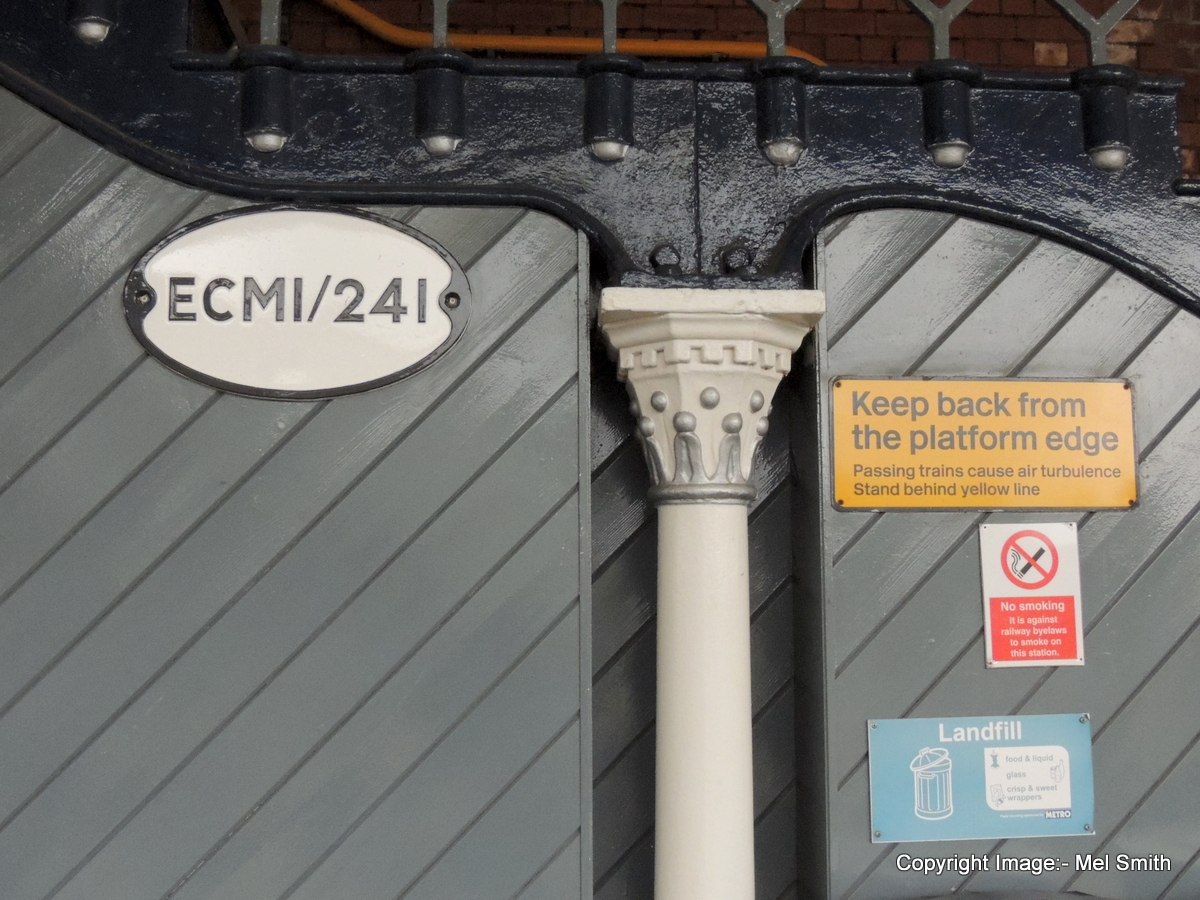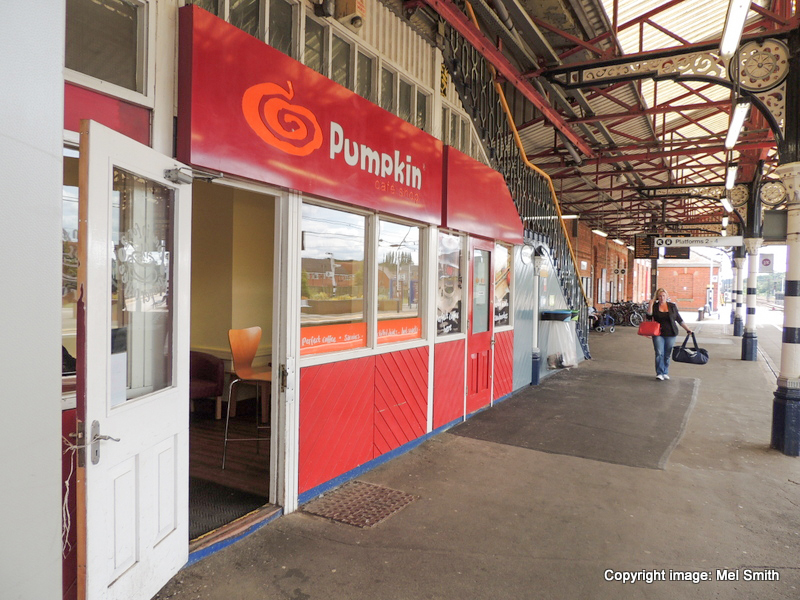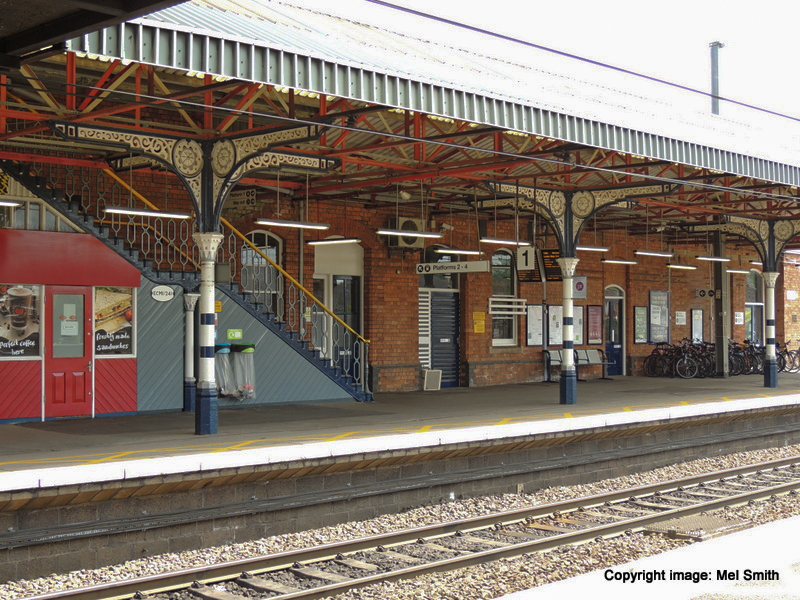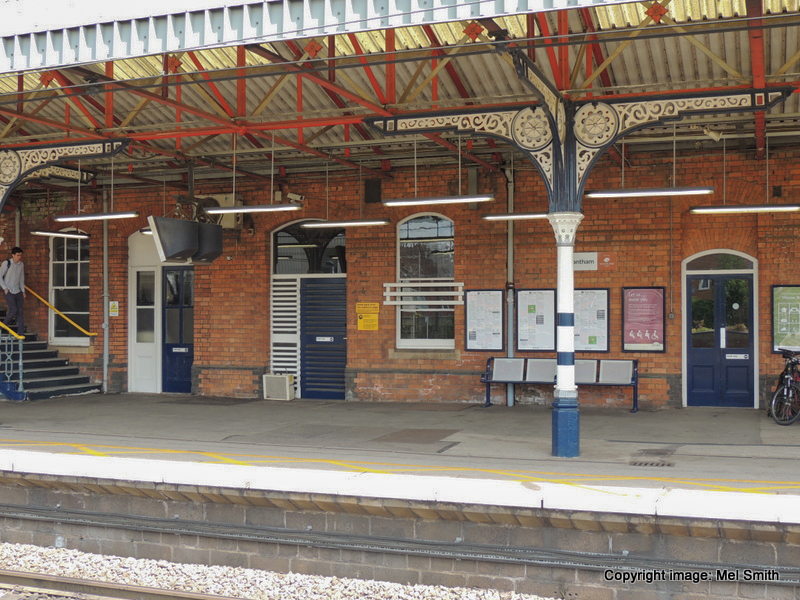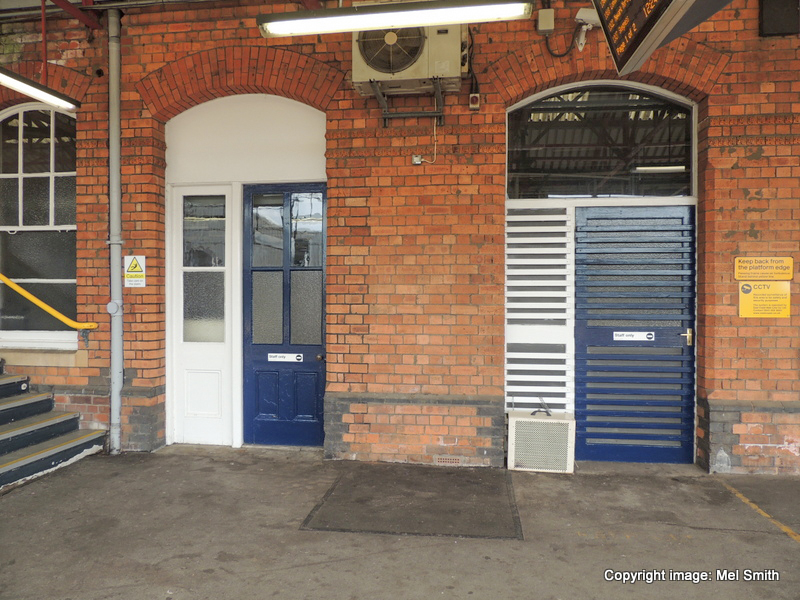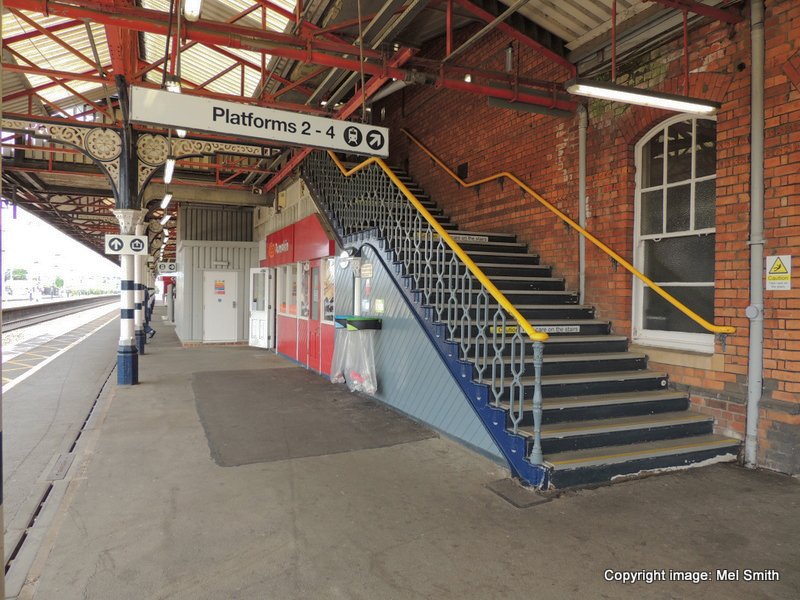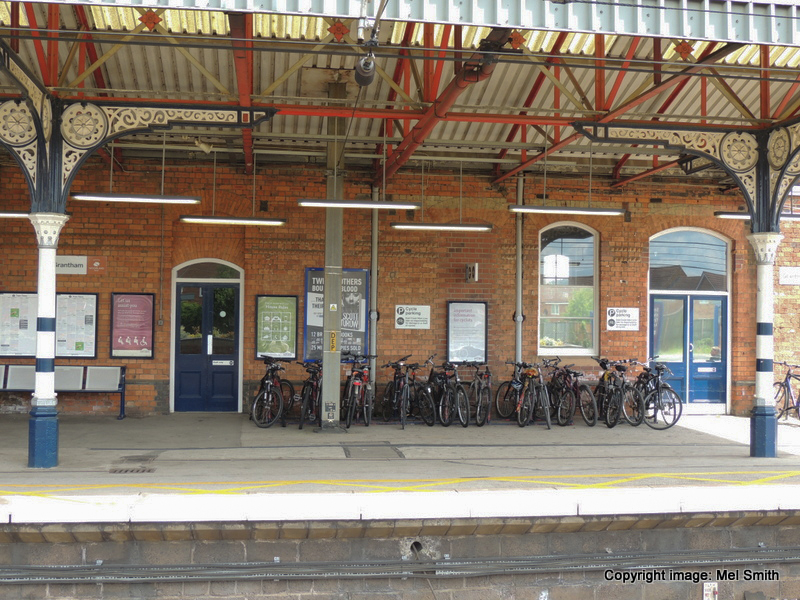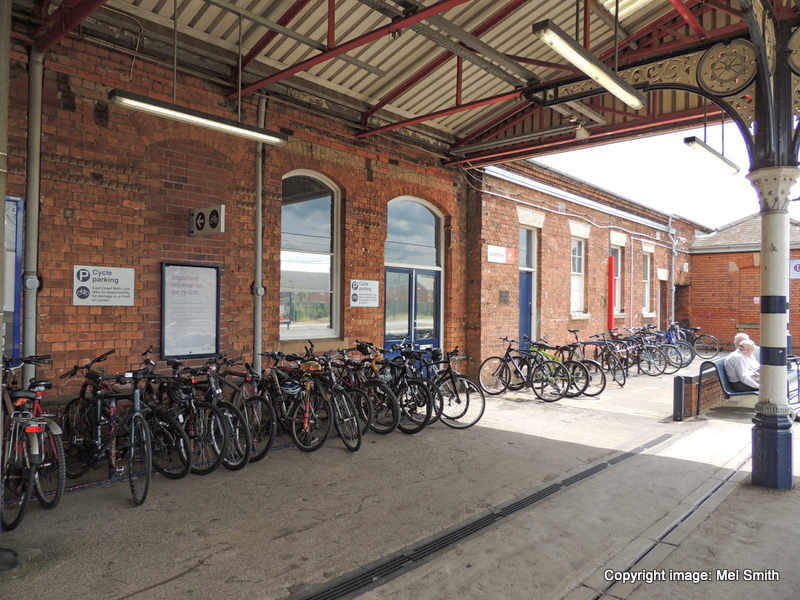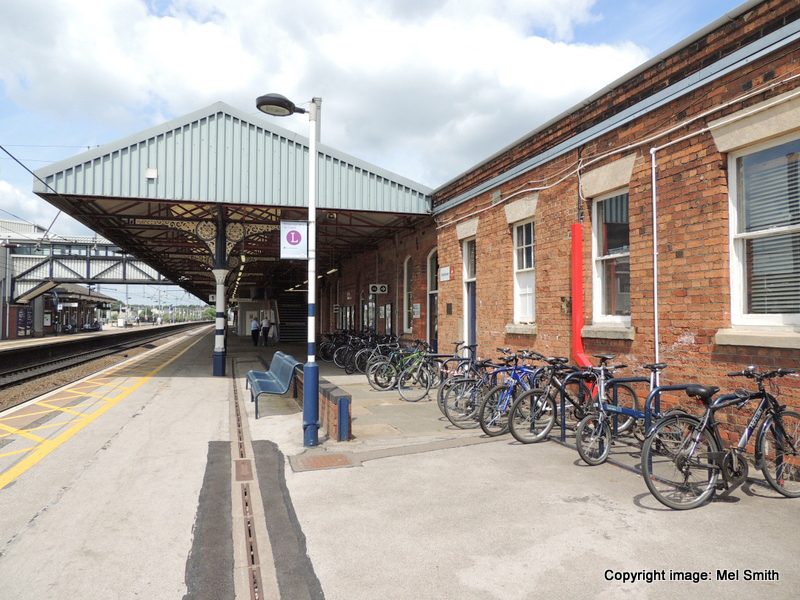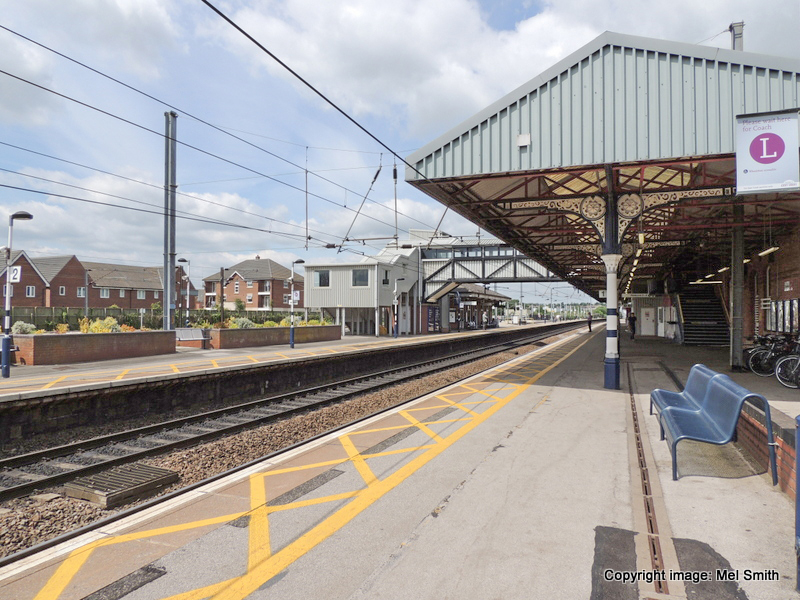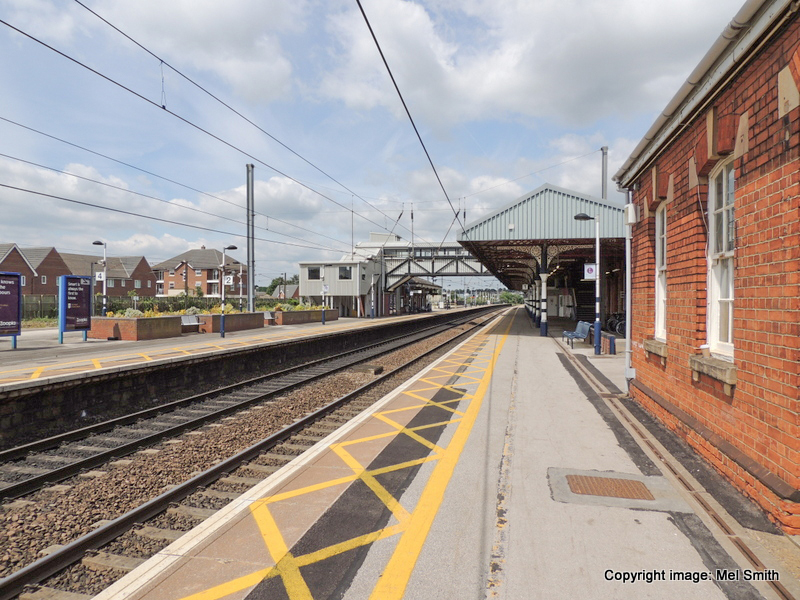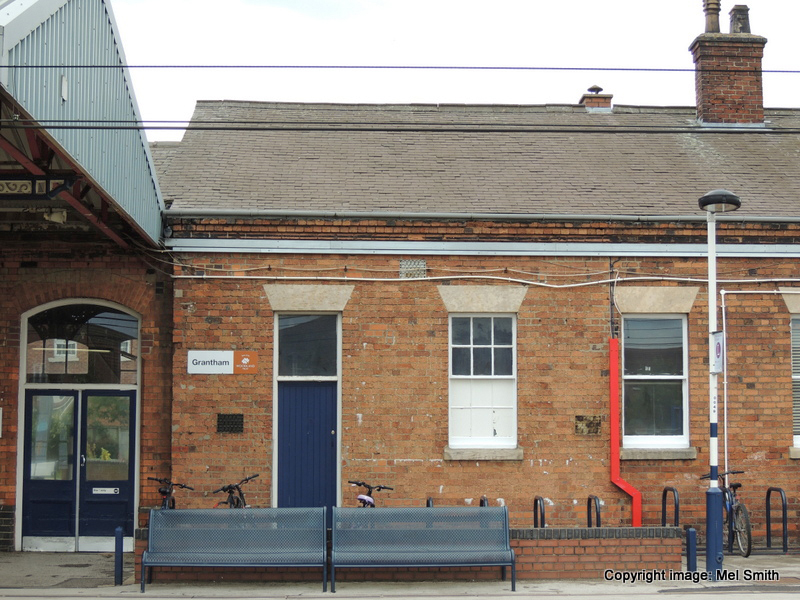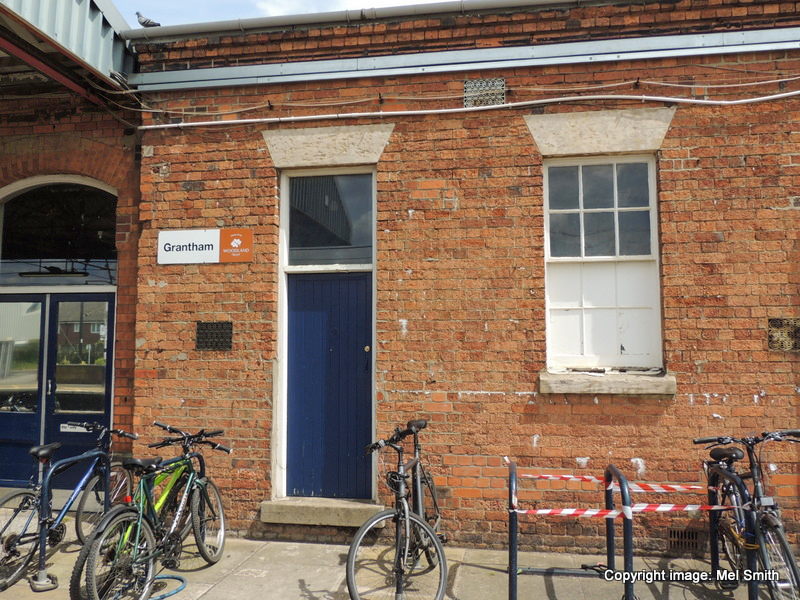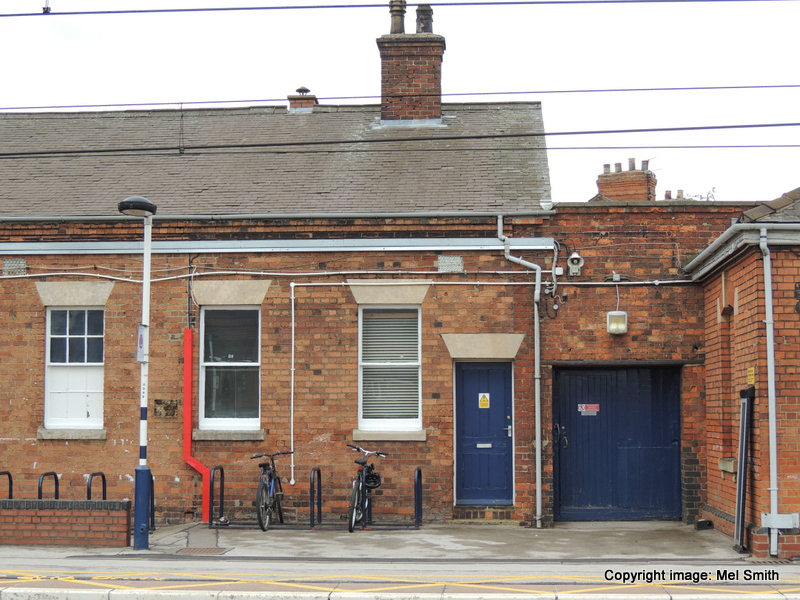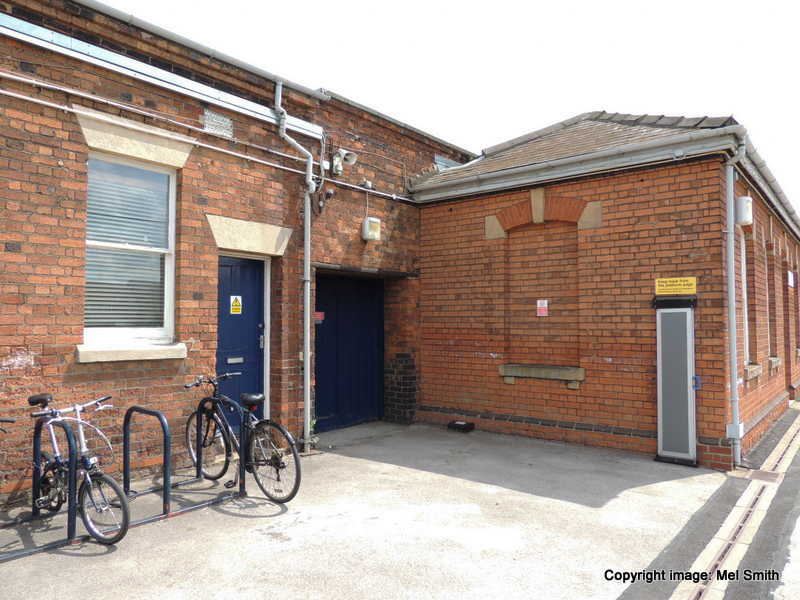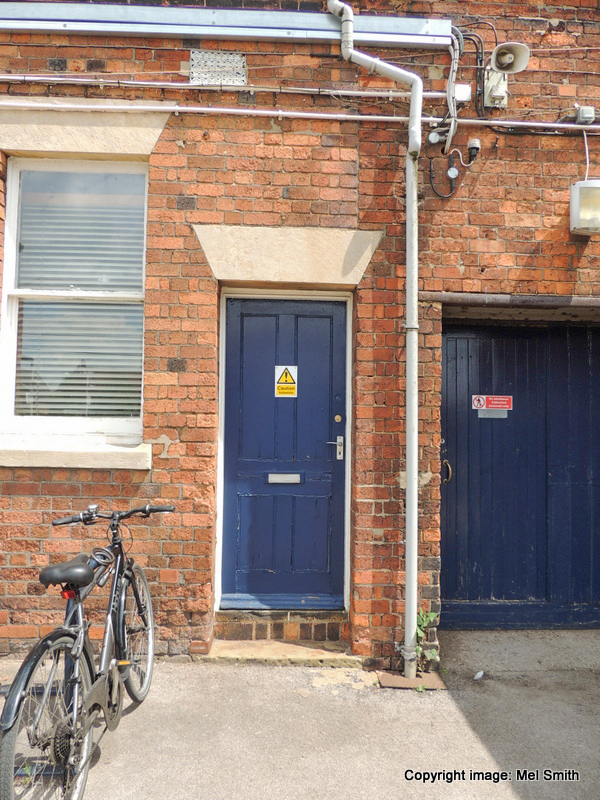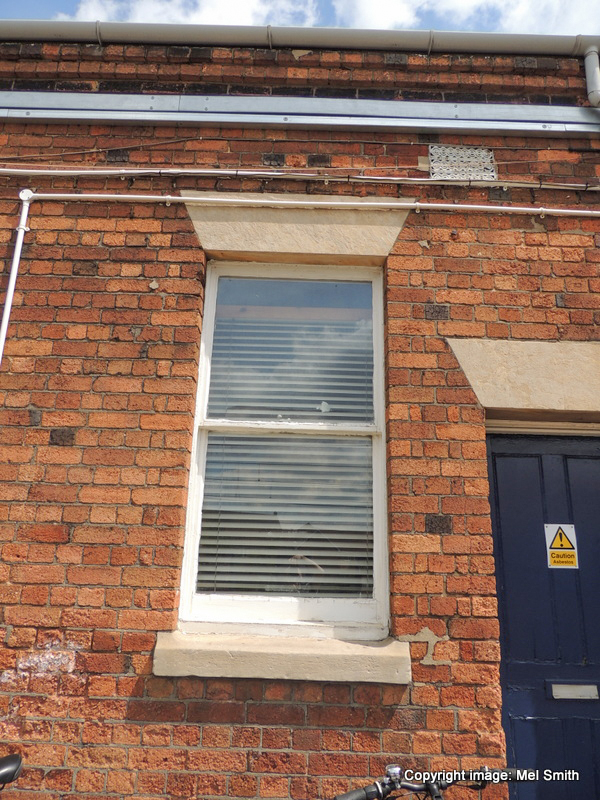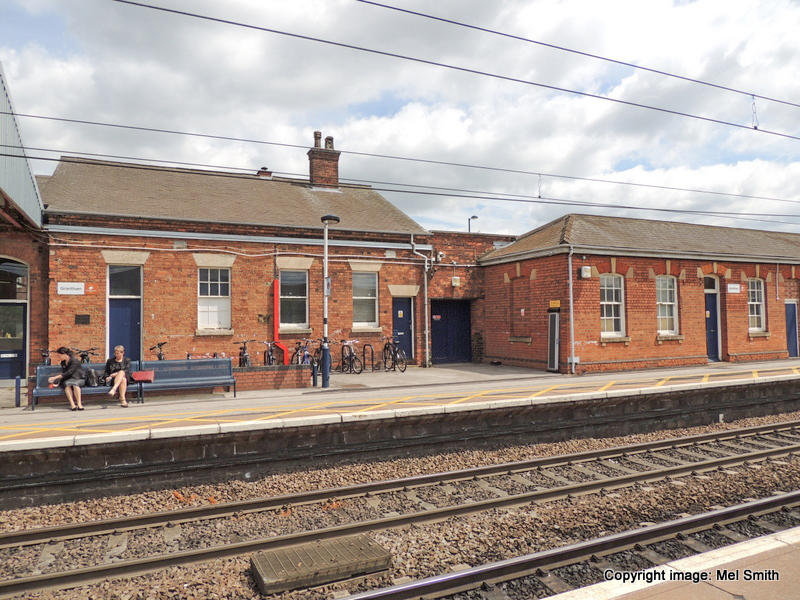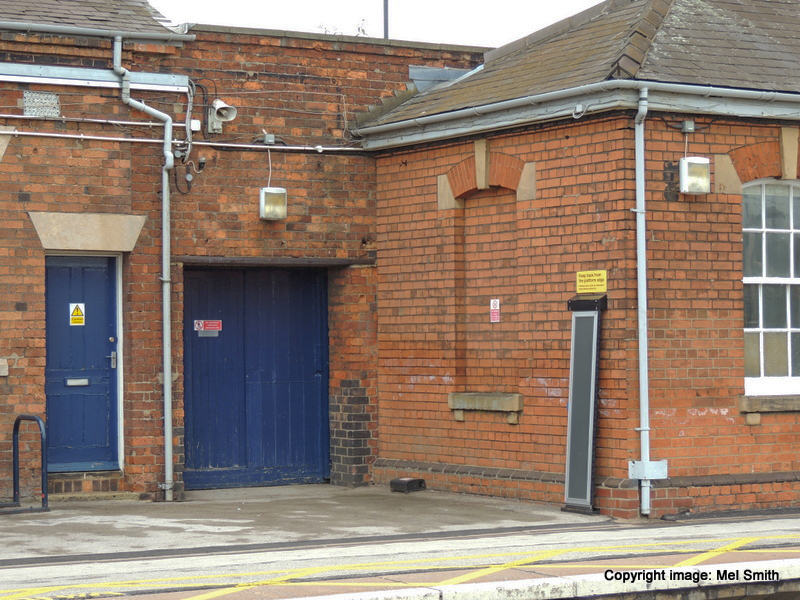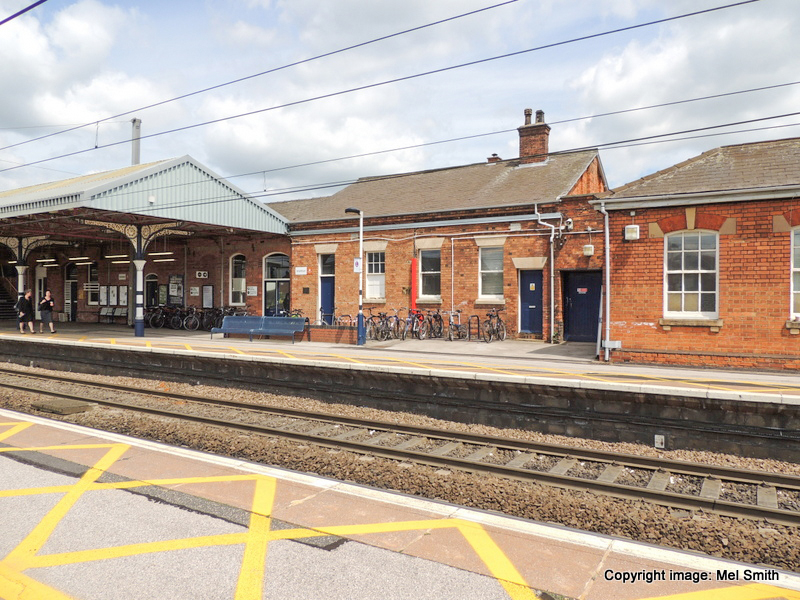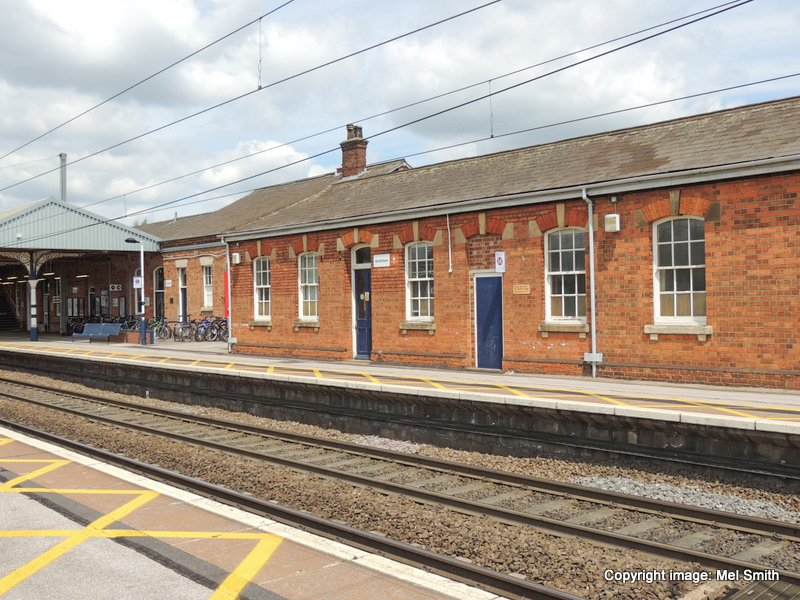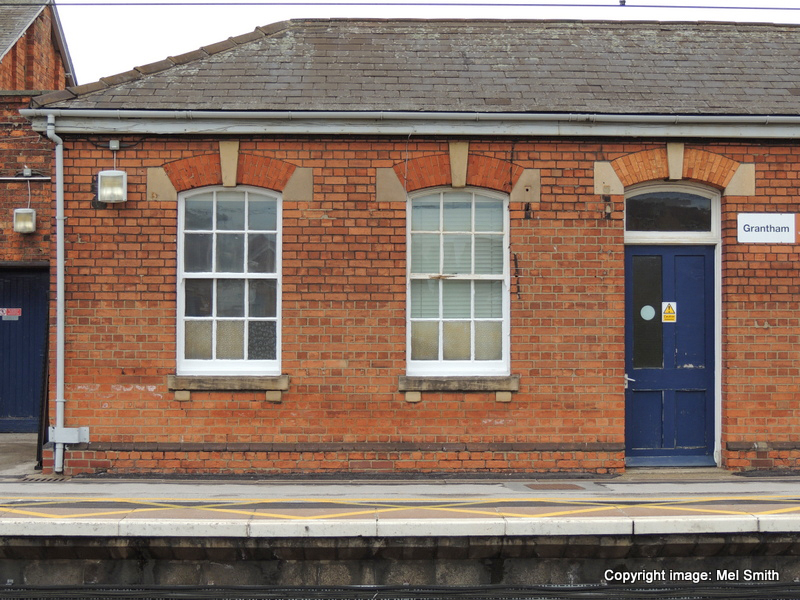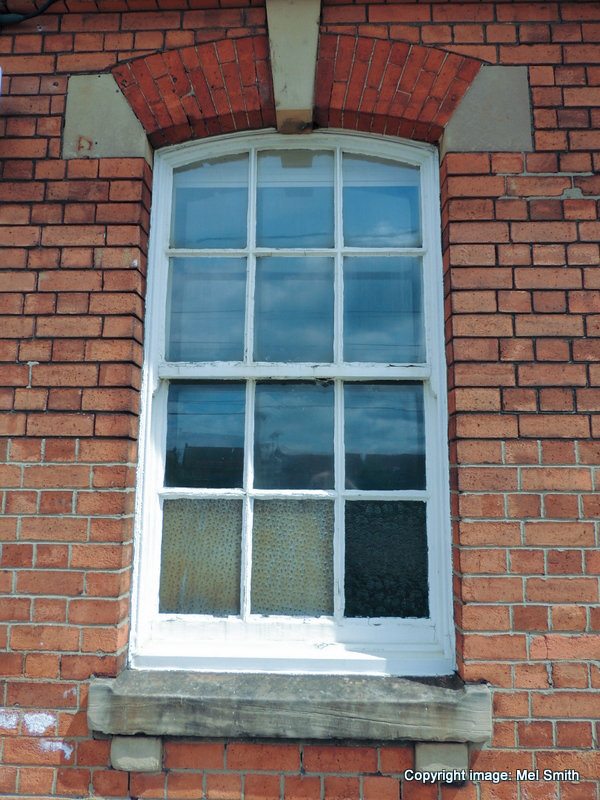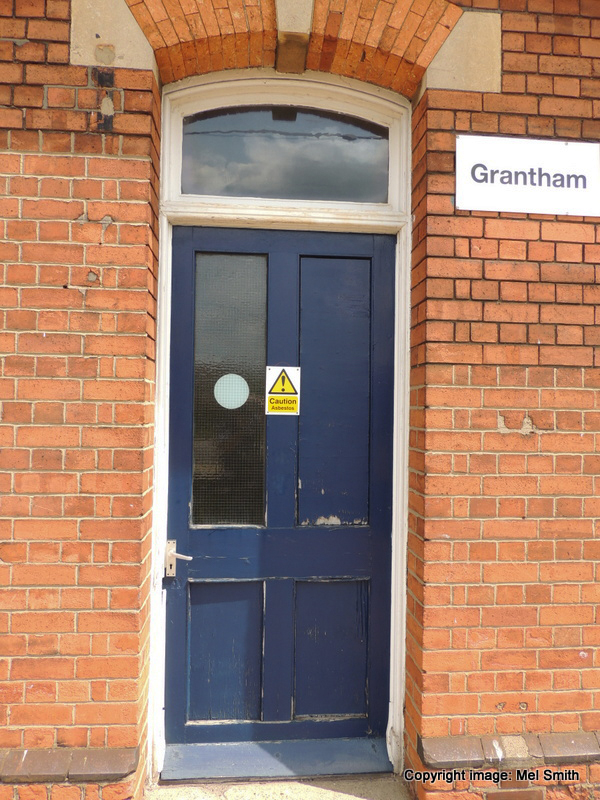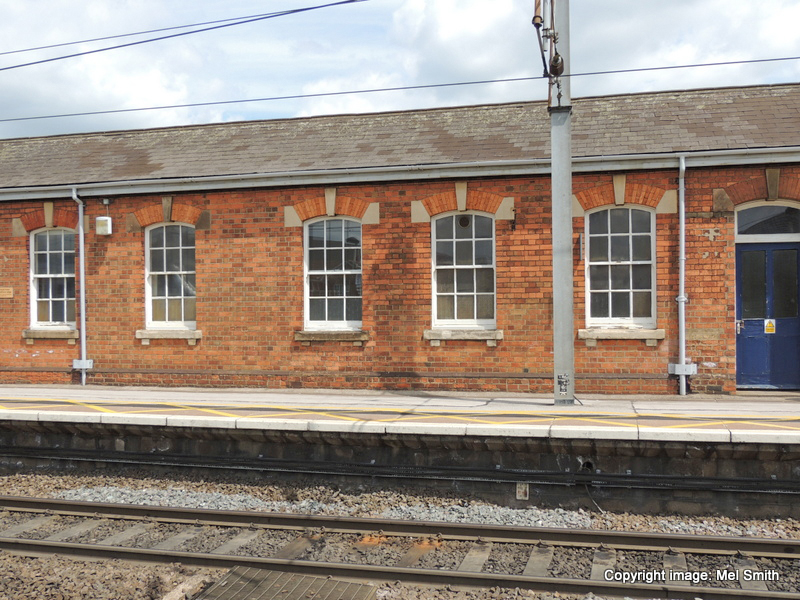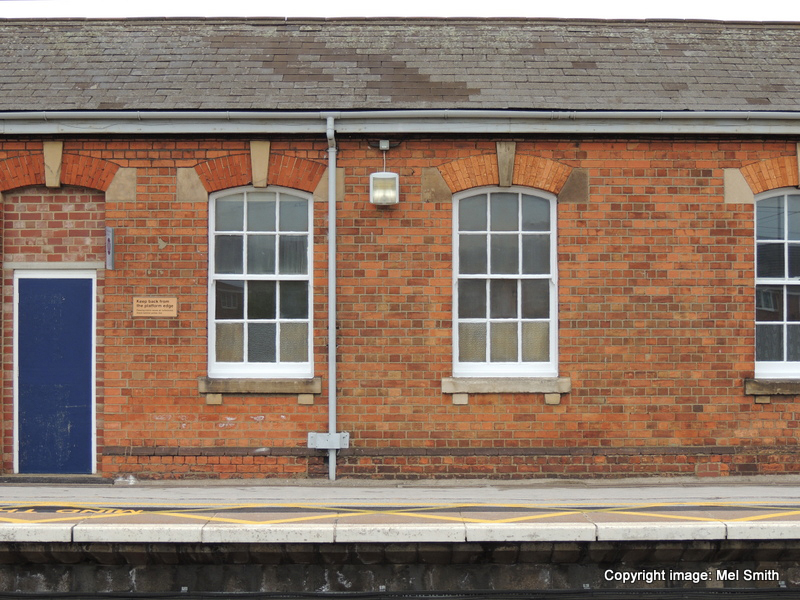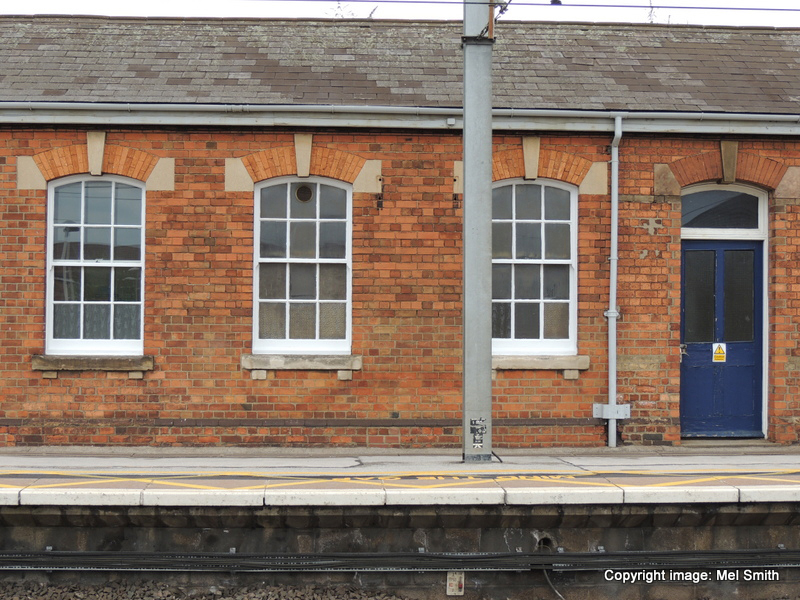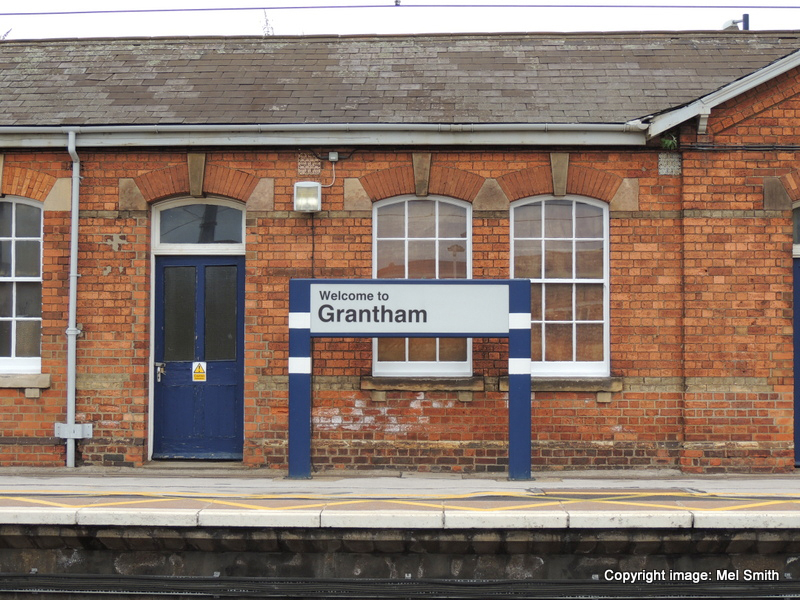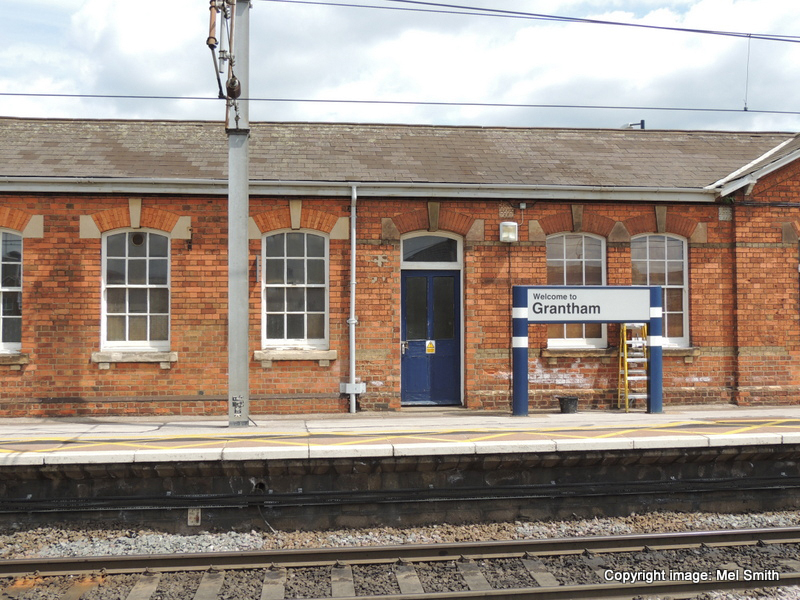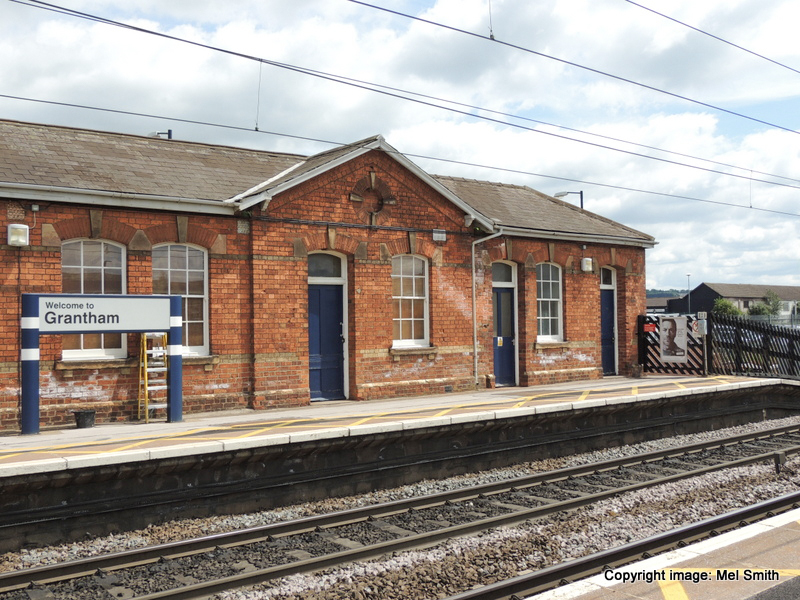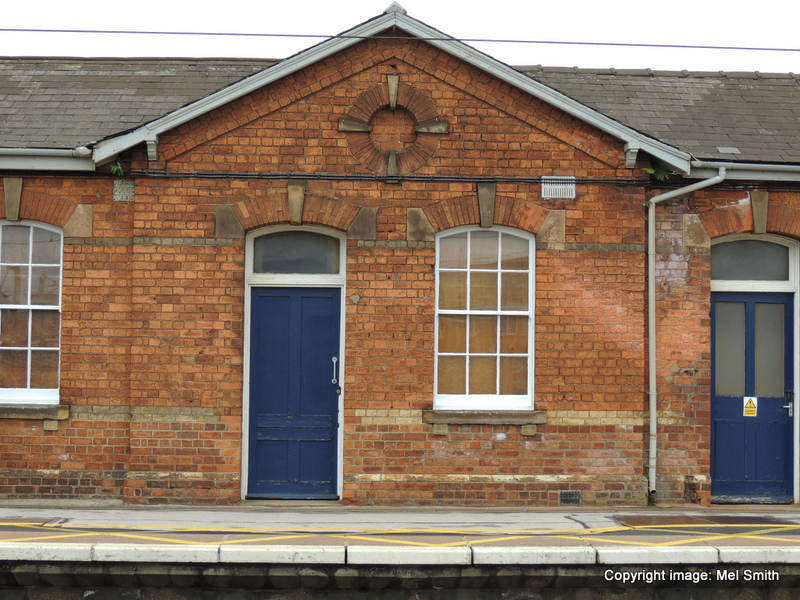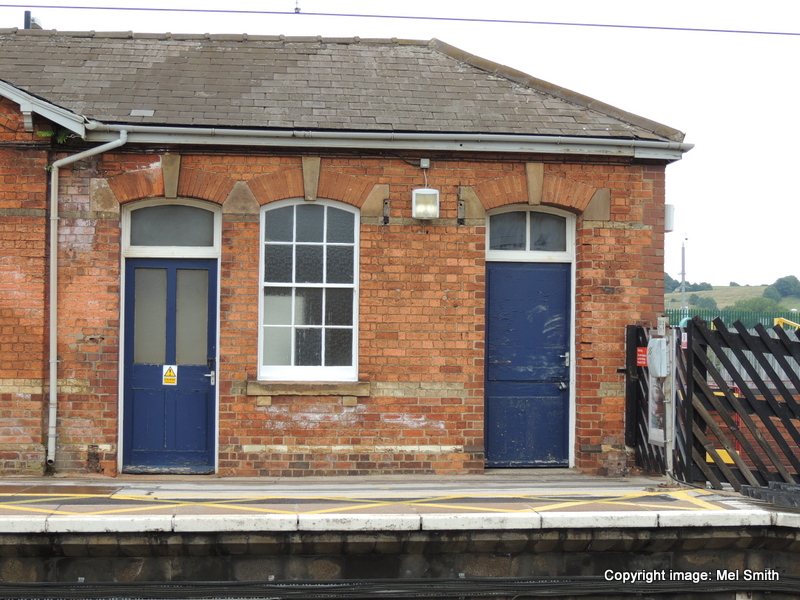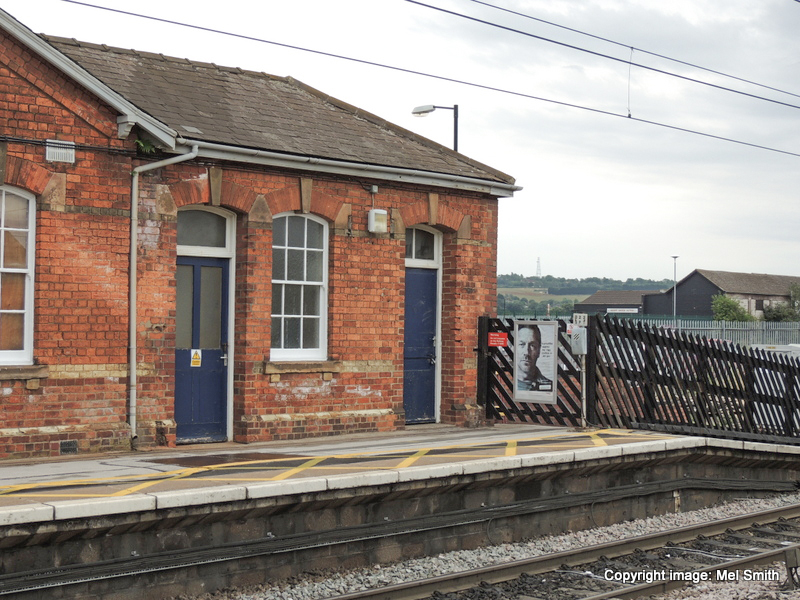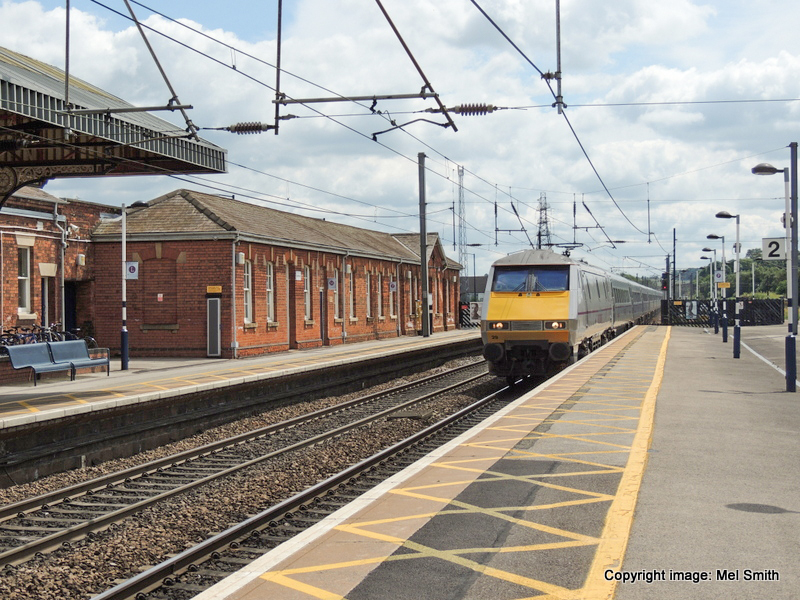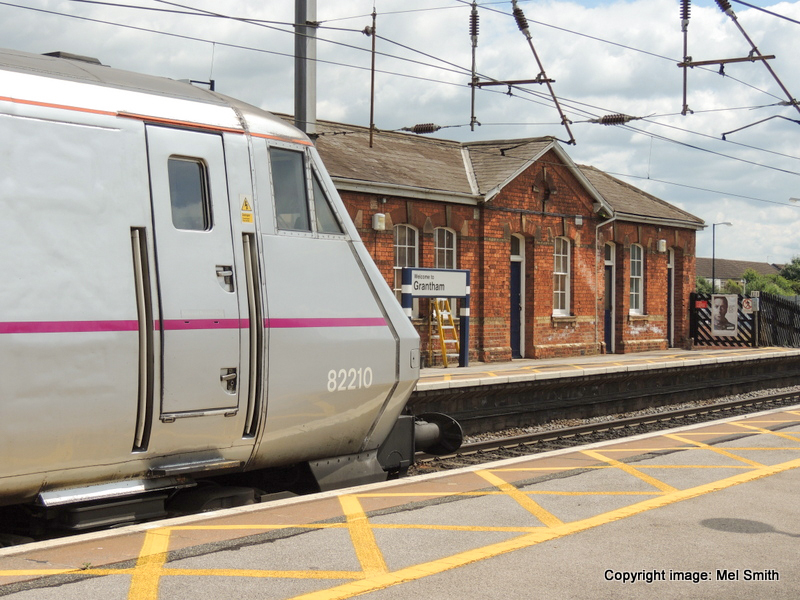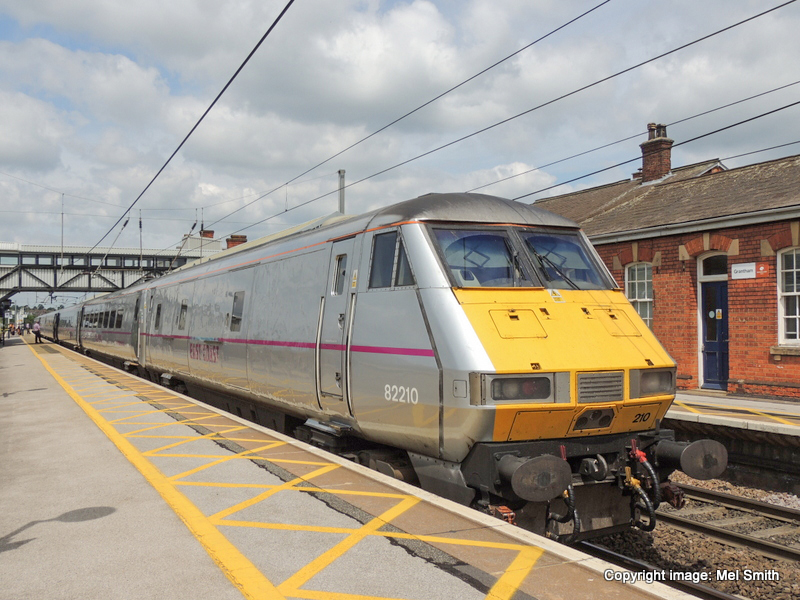 If you have any personal memories, images or additional information relating to the station buildings for potential use in this section, we would love to hear from you. Please note: Unless stated otherwise all images are Copyright: Mel Smith.
---
Link to next section.
---
Copyright note:  the article above is published with the appropriate permissions.  For information about copyright of the content of this website, Tracks through Grantham,  please read our Copyright page.
---