These photographs were taken by Mick Grummitt when he was relief Telegraph Lad at Grantham North box between 1959 and 62. They are all views from Grantham North signal box.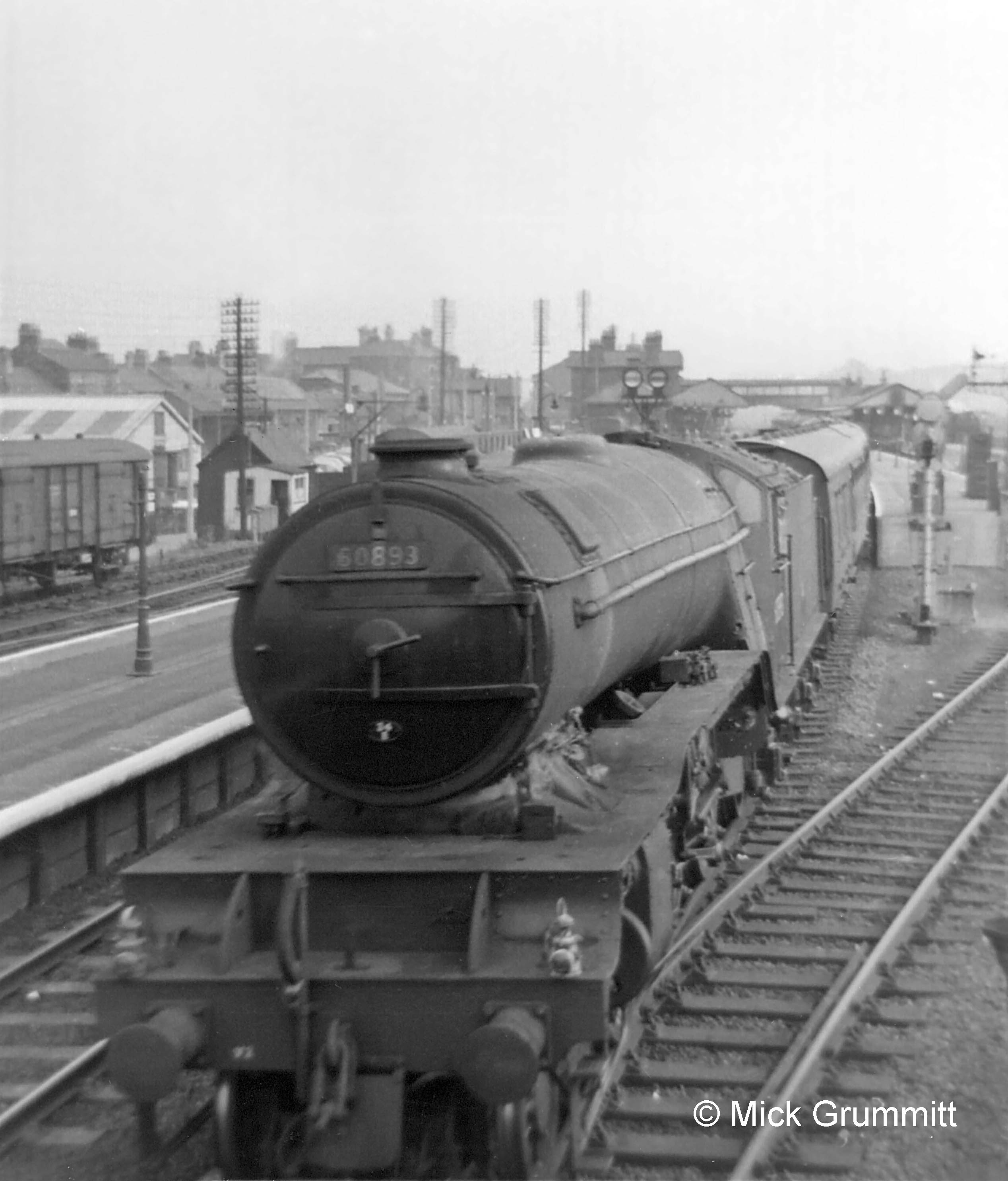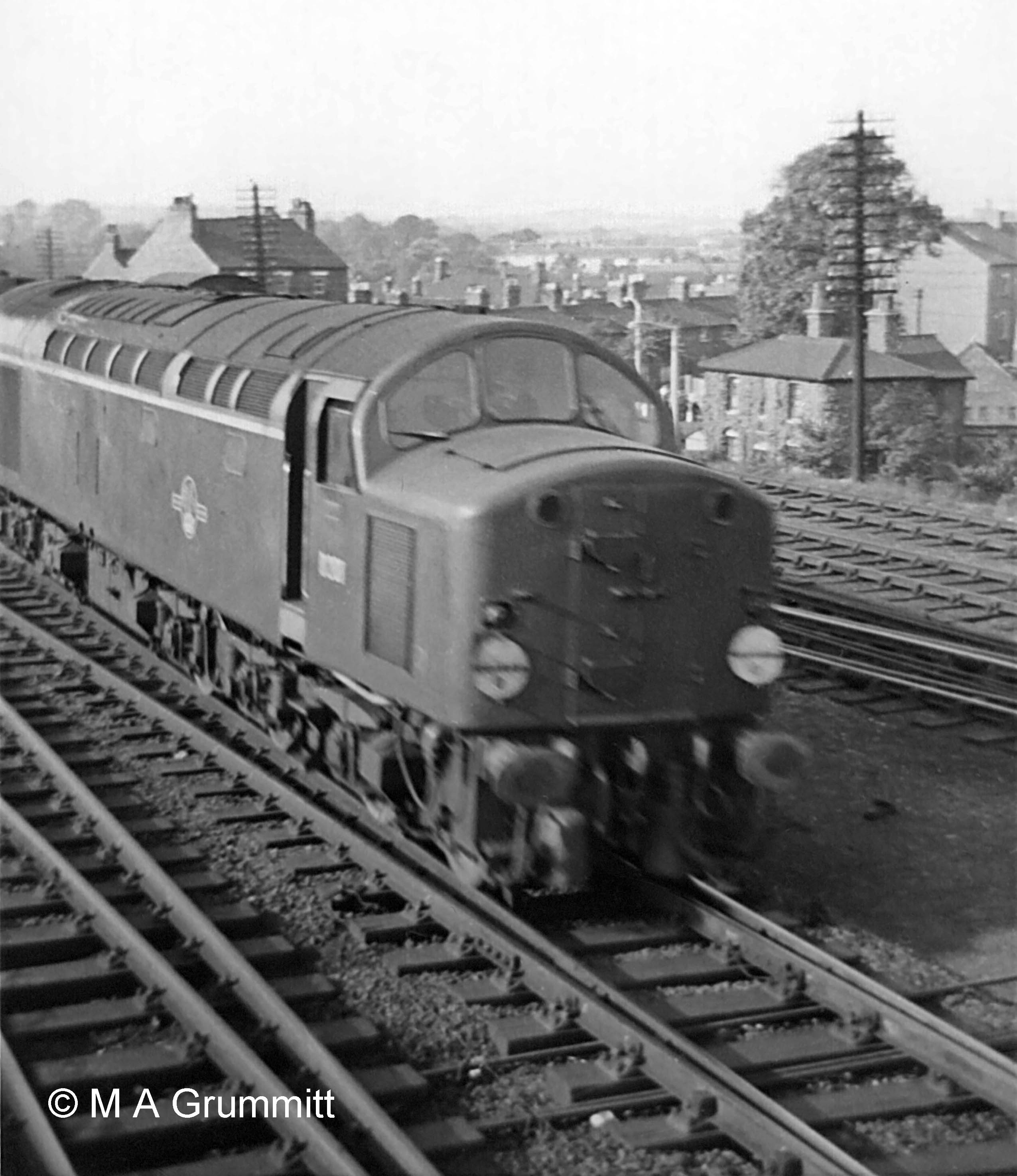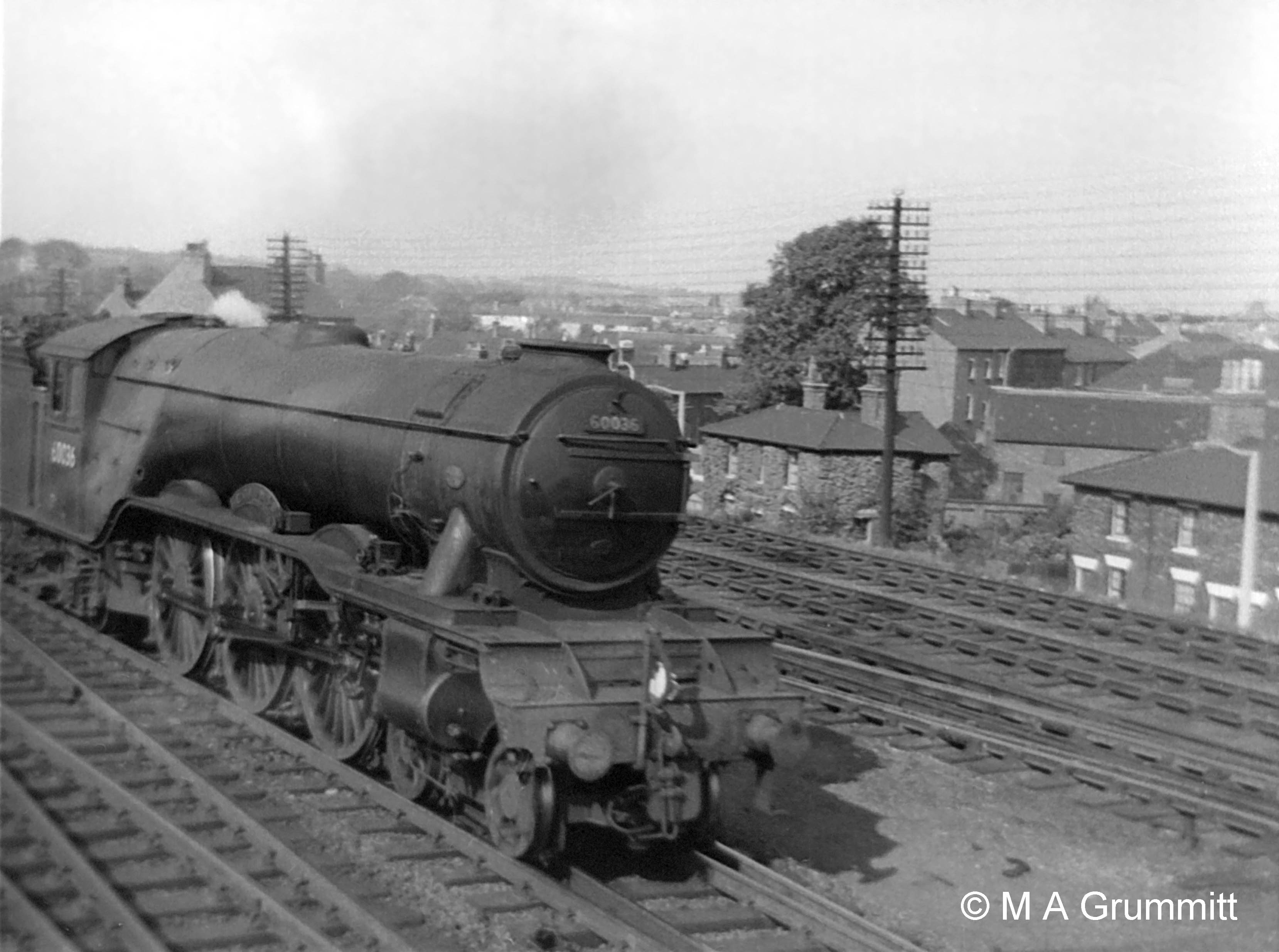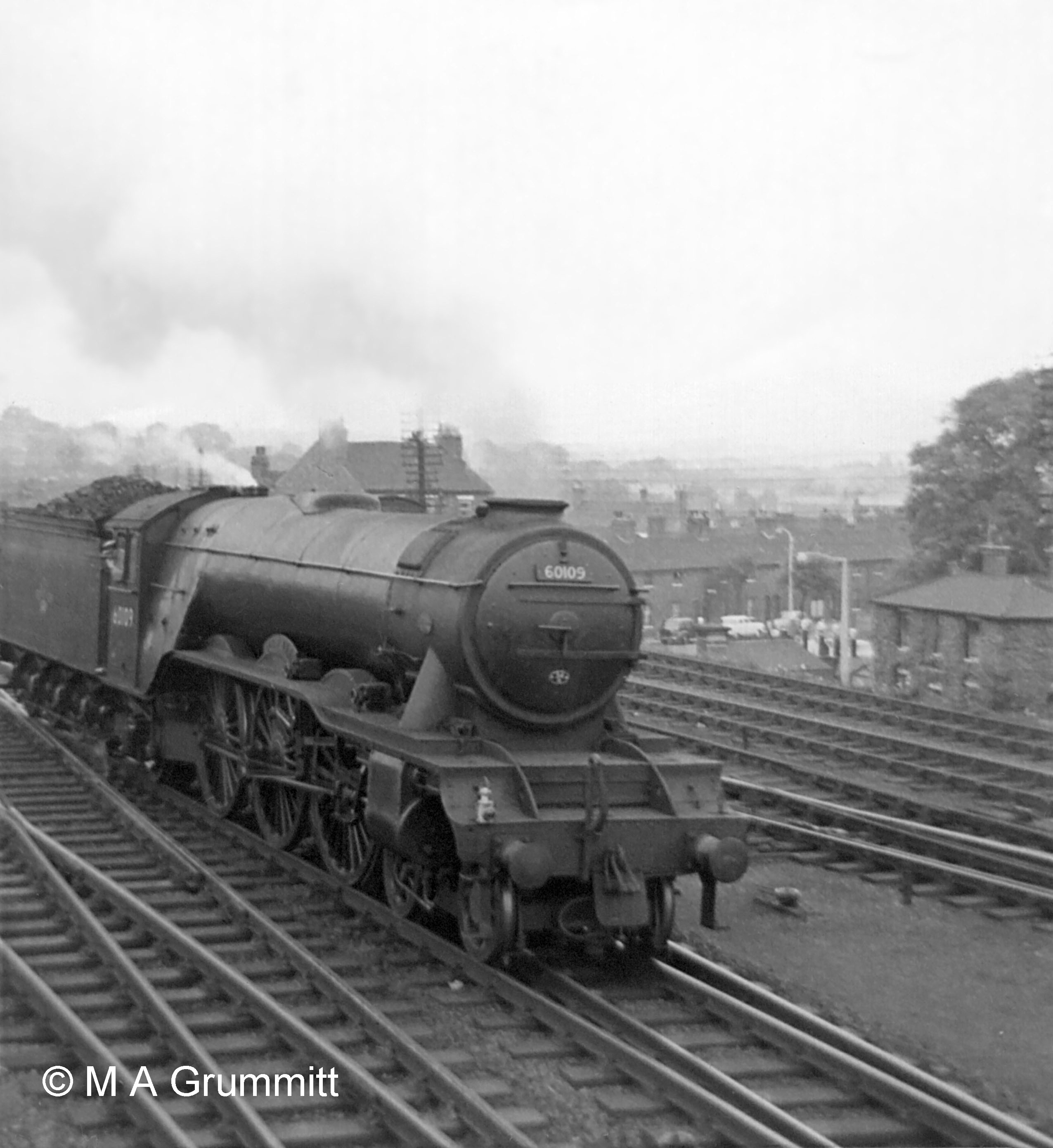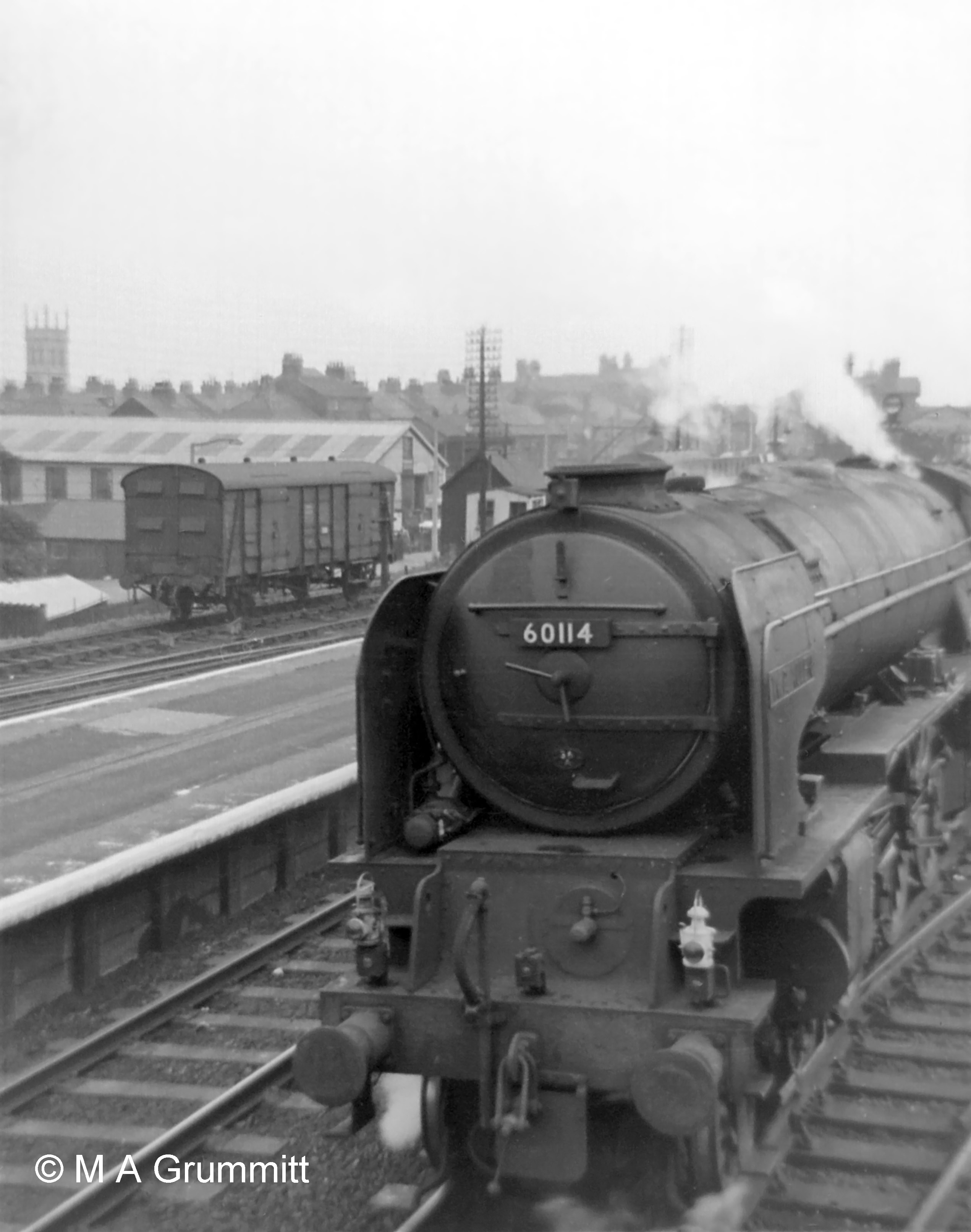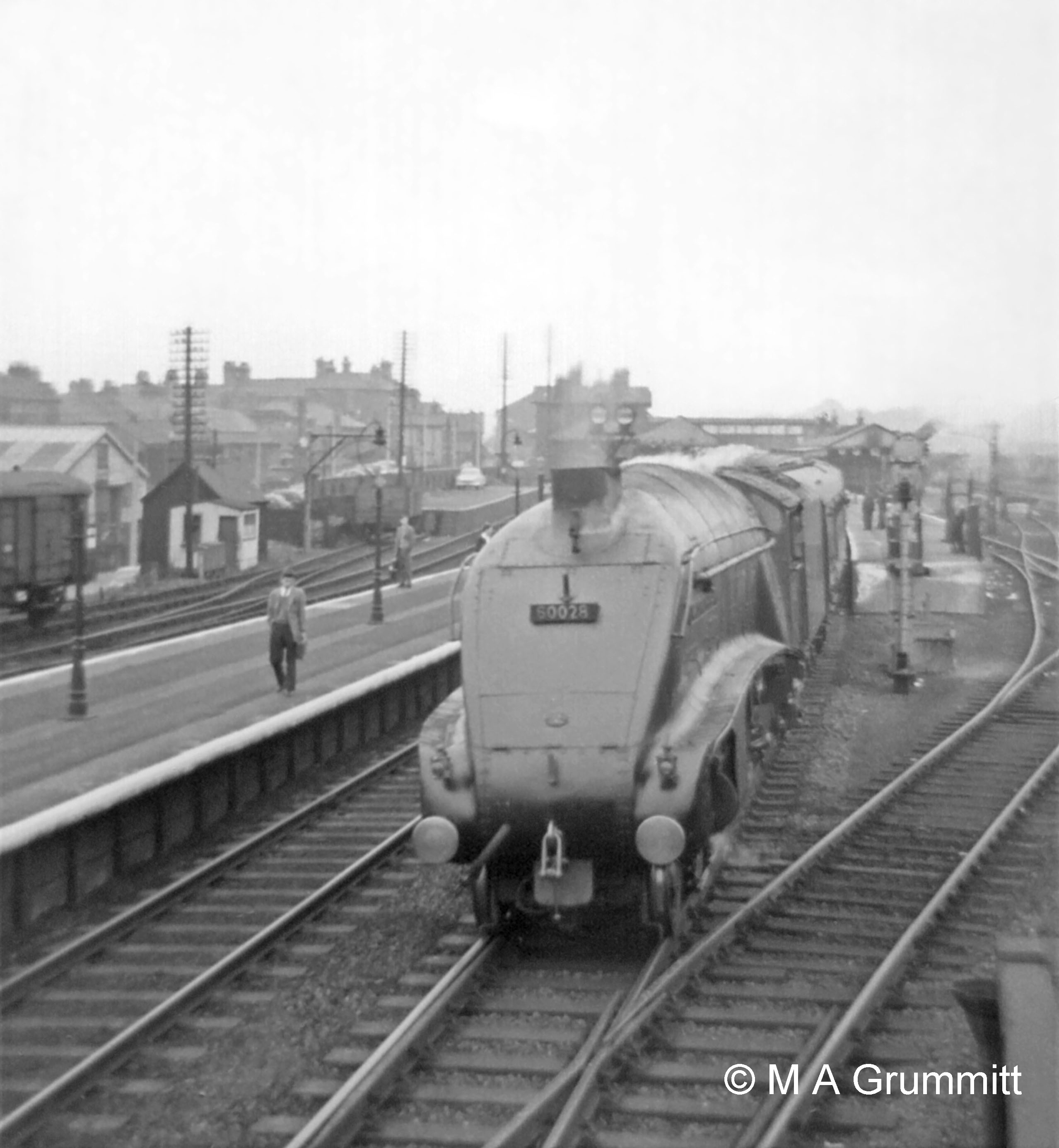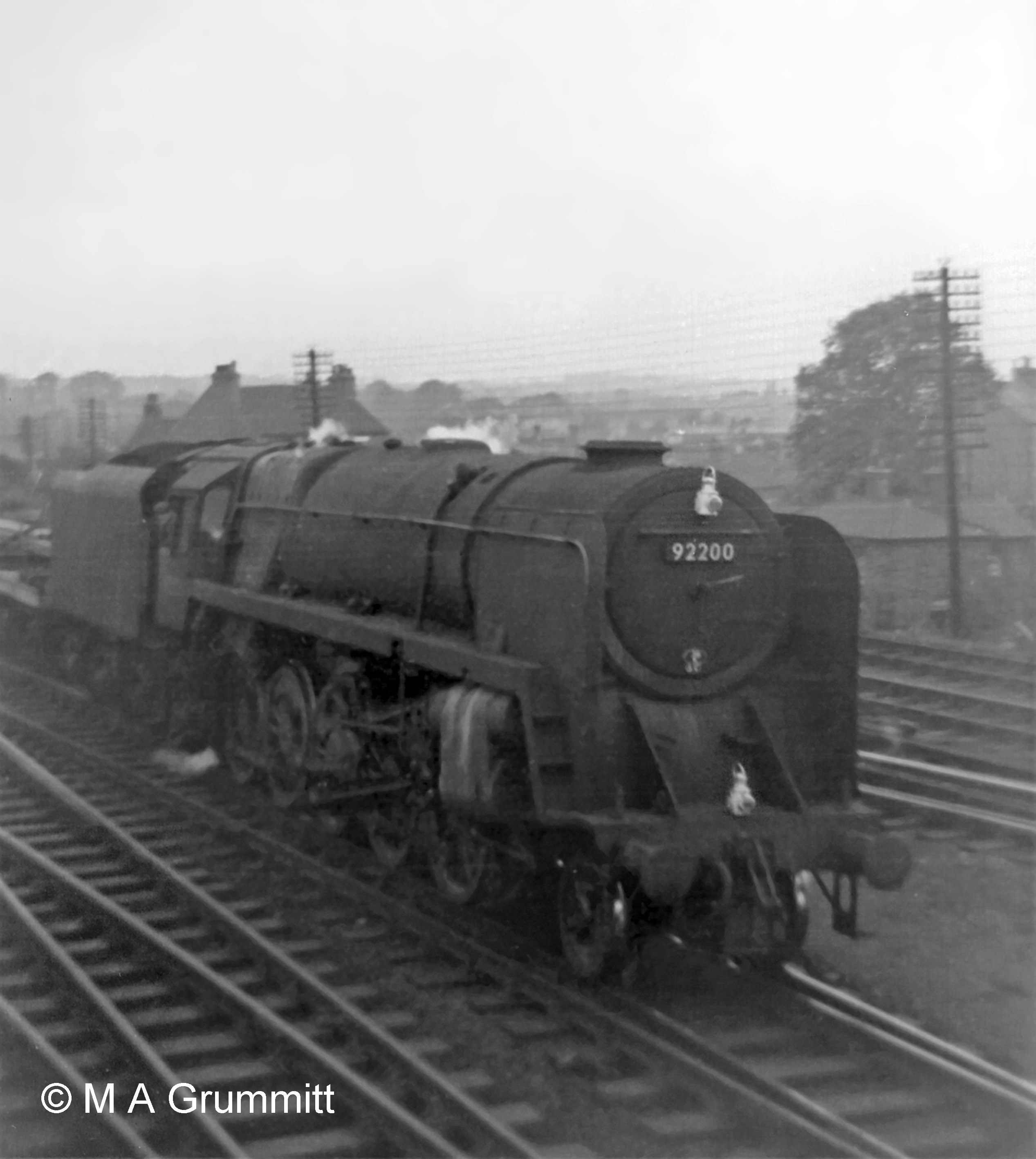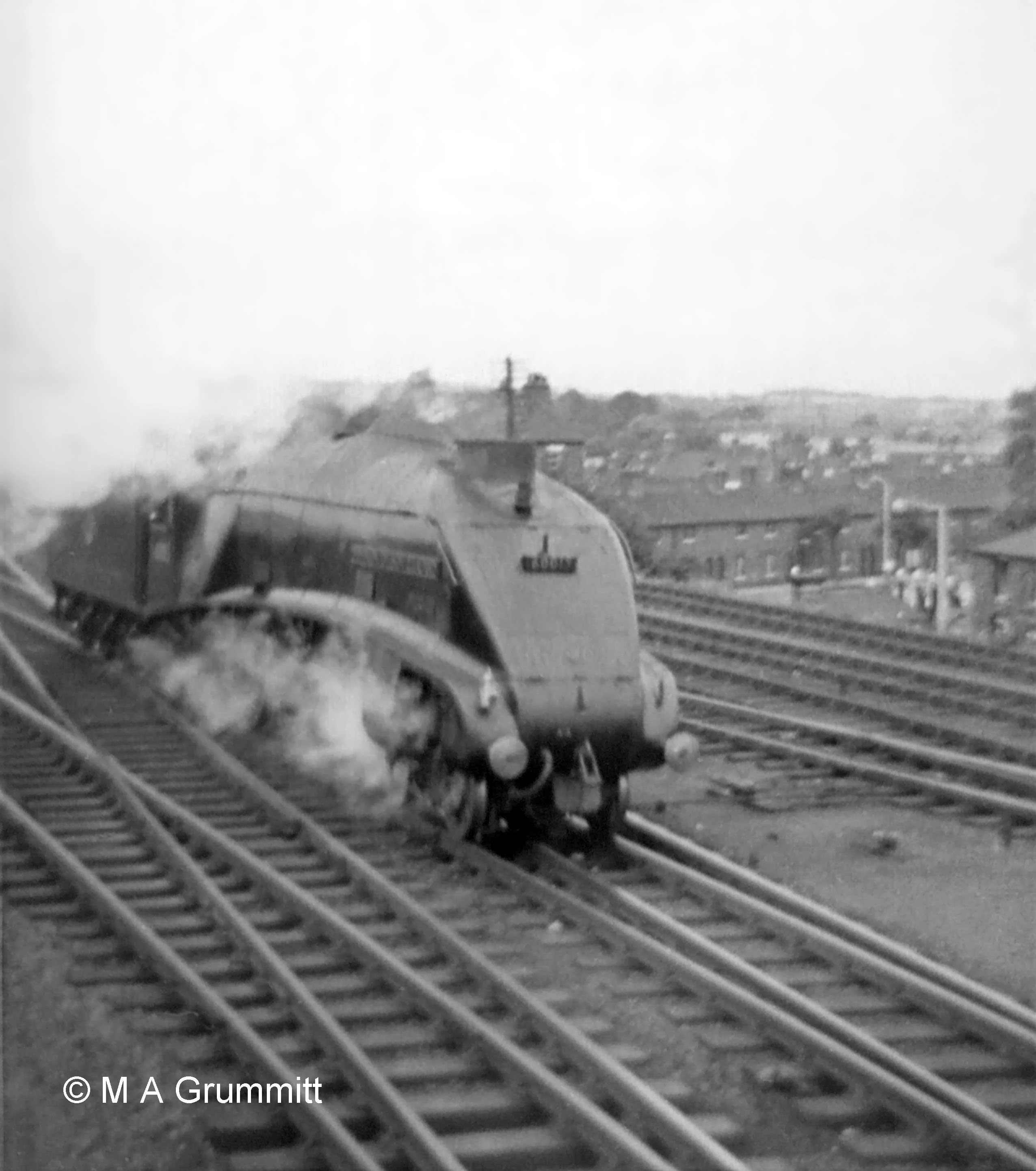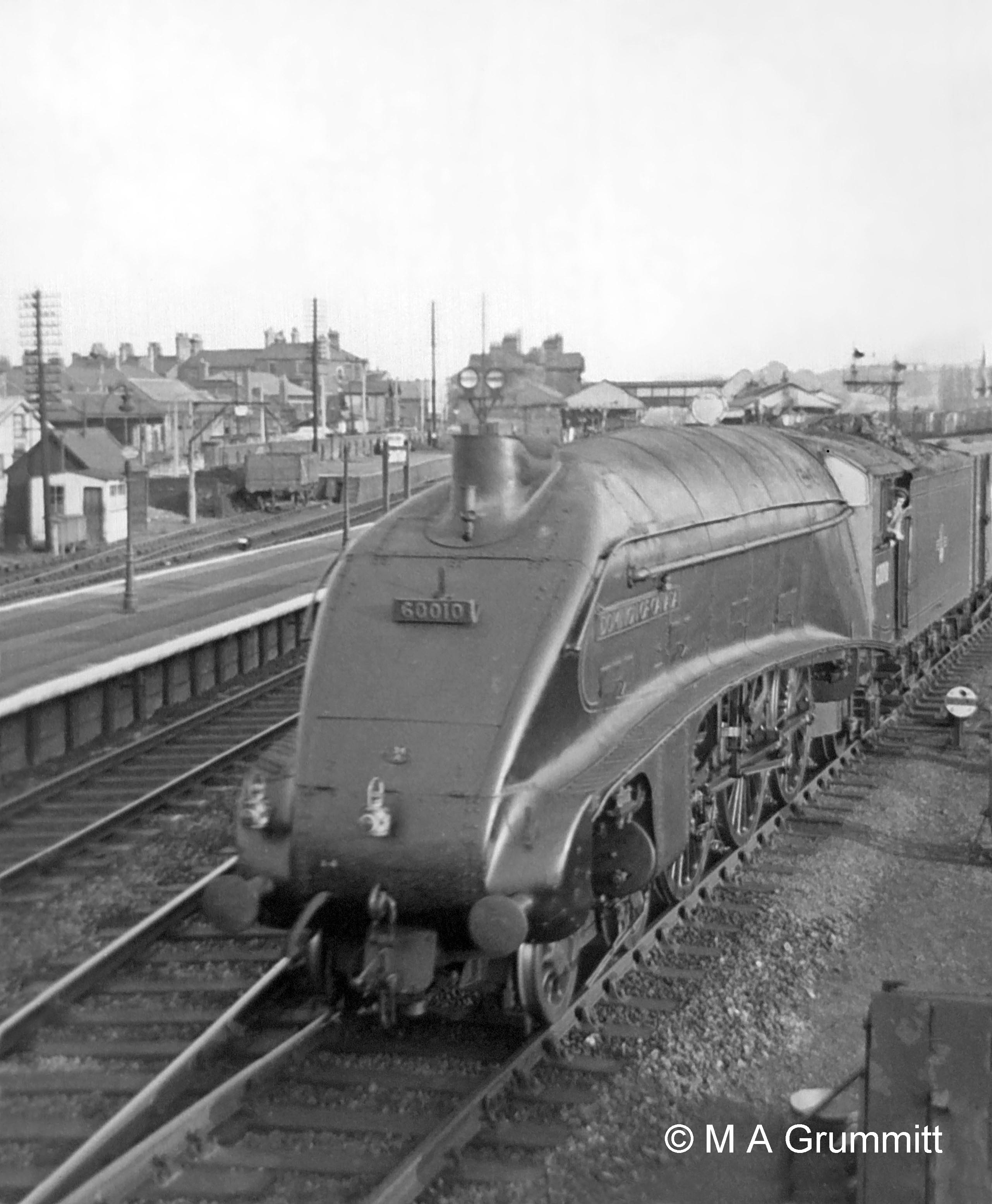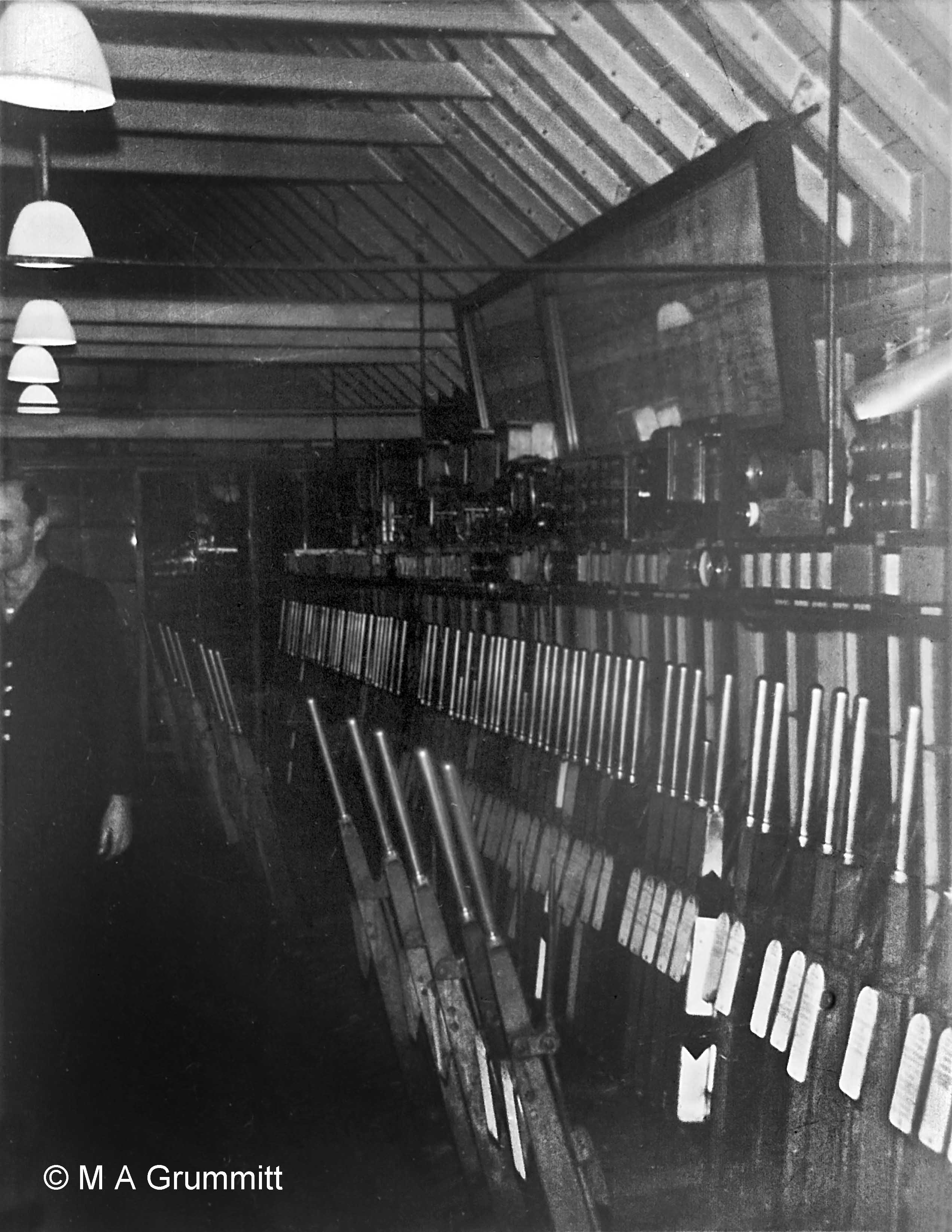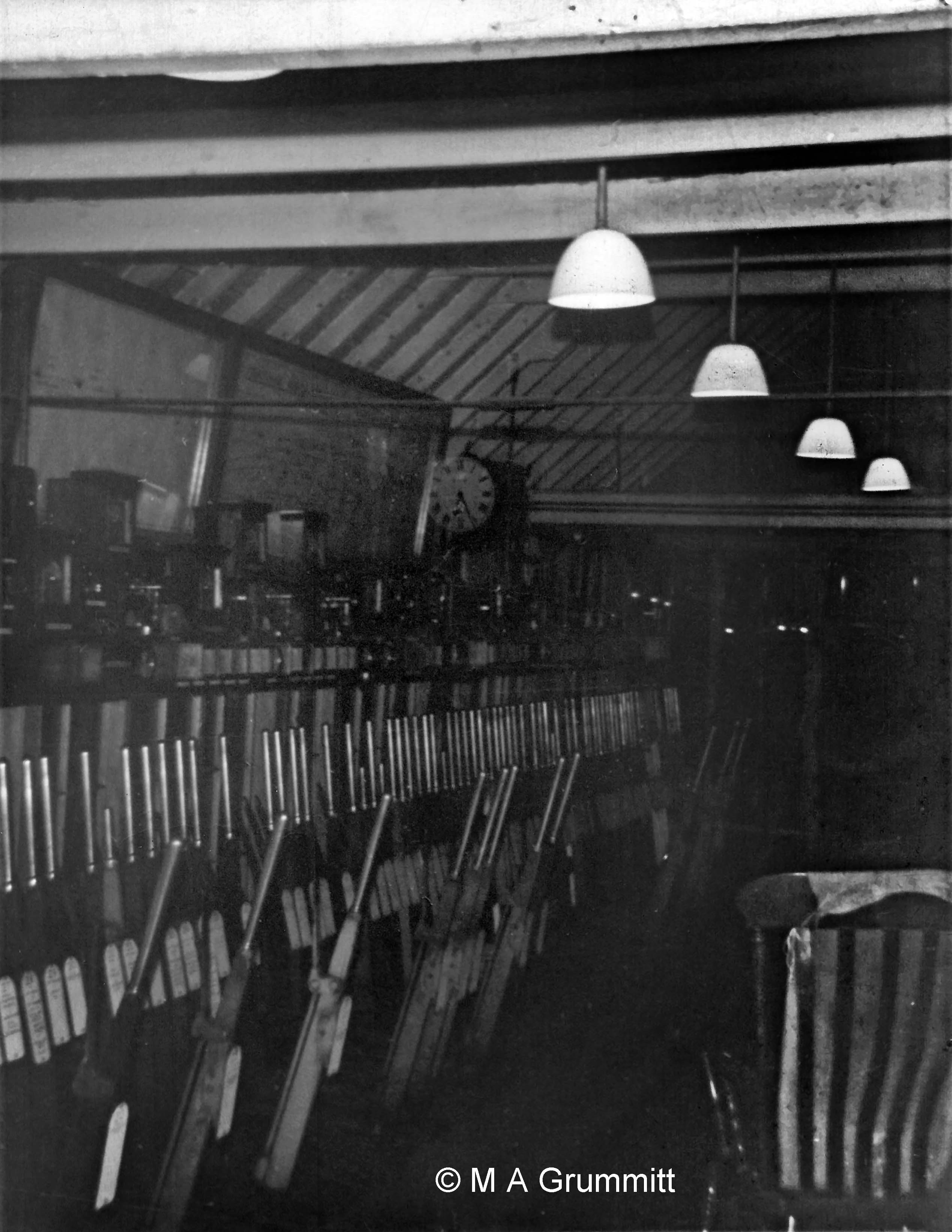 Back to the Grantham North signal box index page
---
Copyright note:  the article above is published with the appropriate permissions.  For information about copyright of the content of Tracks through Grantham please read our Copyright page.
---