We start this section with a photograph taken at the north end of platform 2 (Down side) before working our way south under the footbridge and on towards the far end of the station. We then return to this same spot via platform 4 seen on the extreme right in the first image. In contrast with the images to be found in our 1970s B&W survey, platform 2 now has only one building, the Waiting Room. To give a wider perspective some of the photographs of platform 2 were taken from platform 1.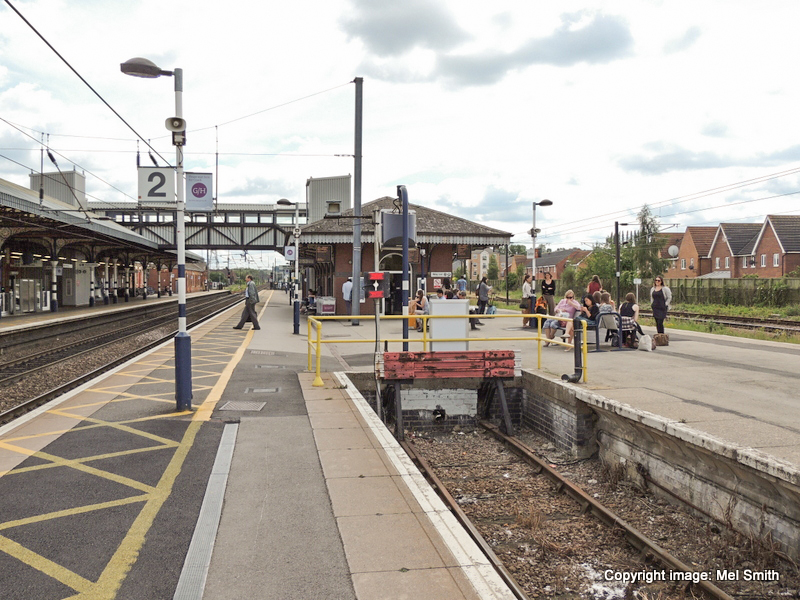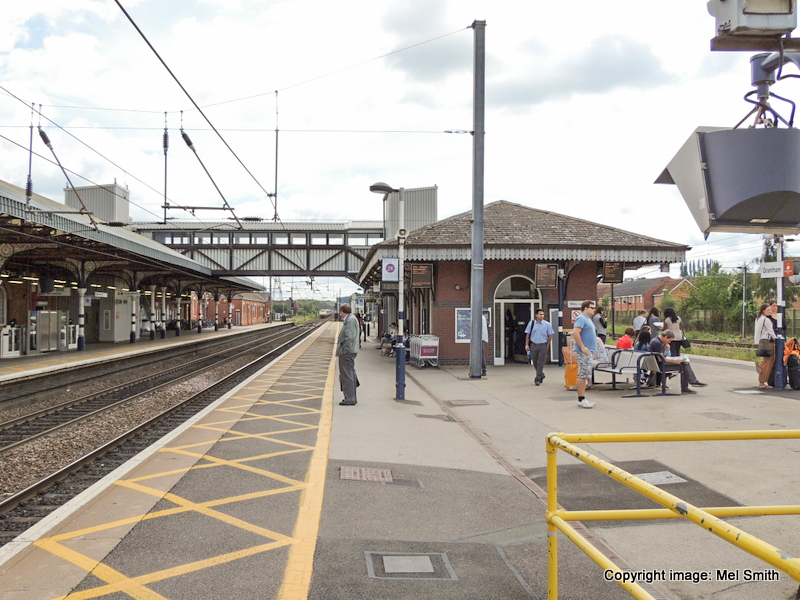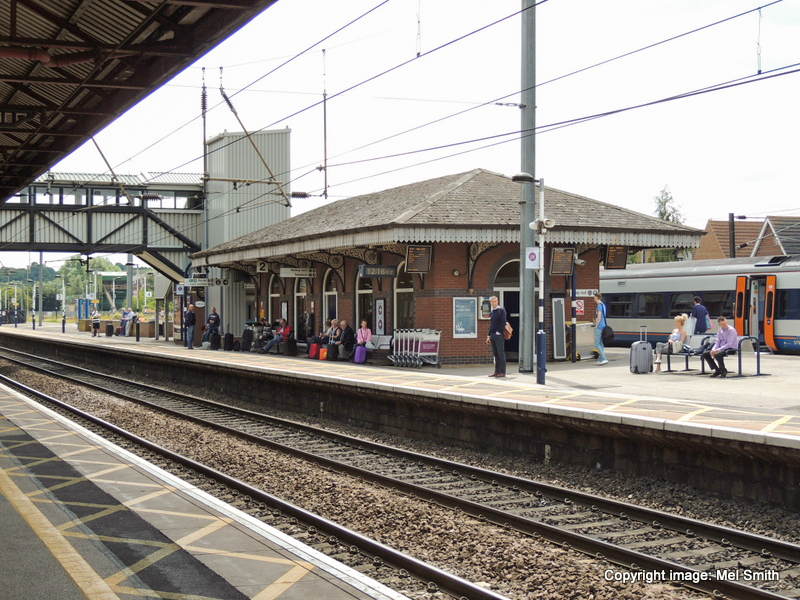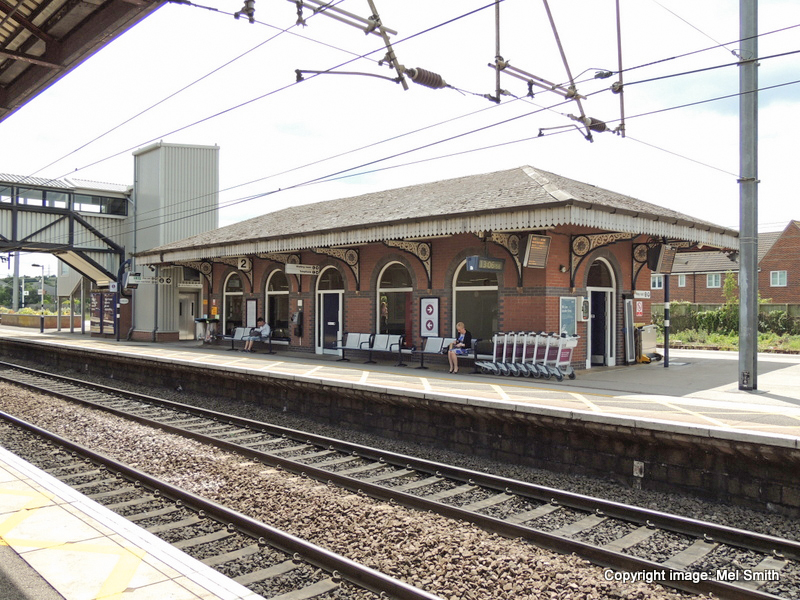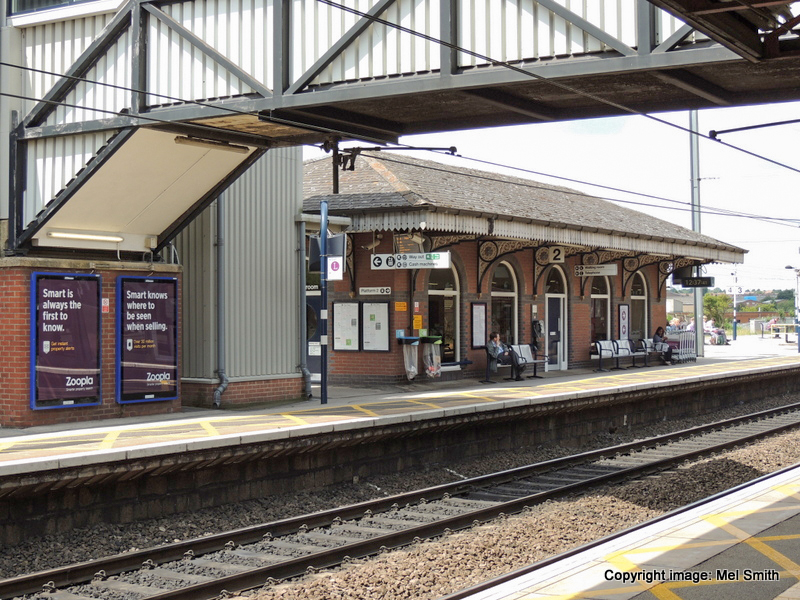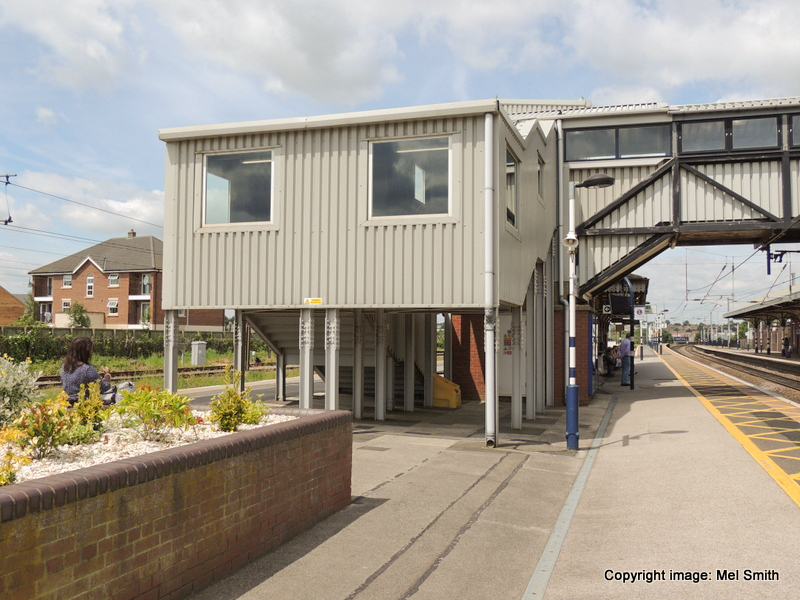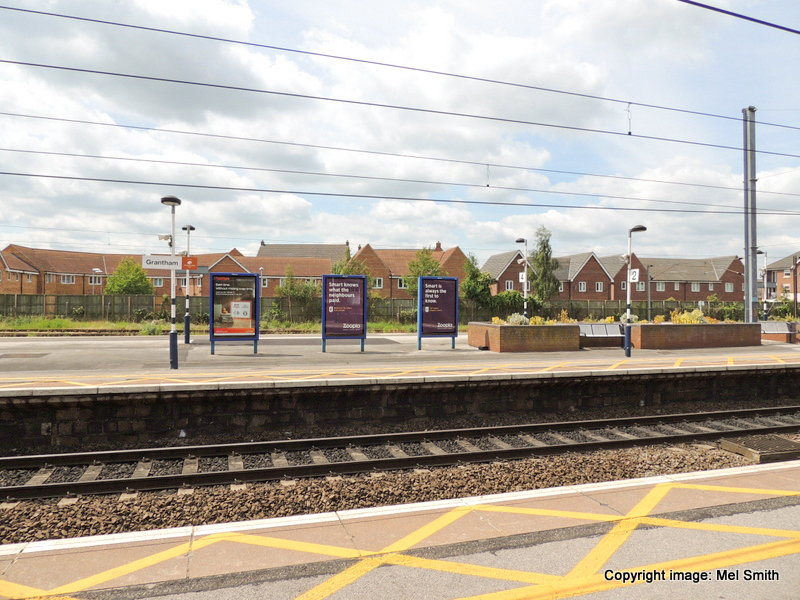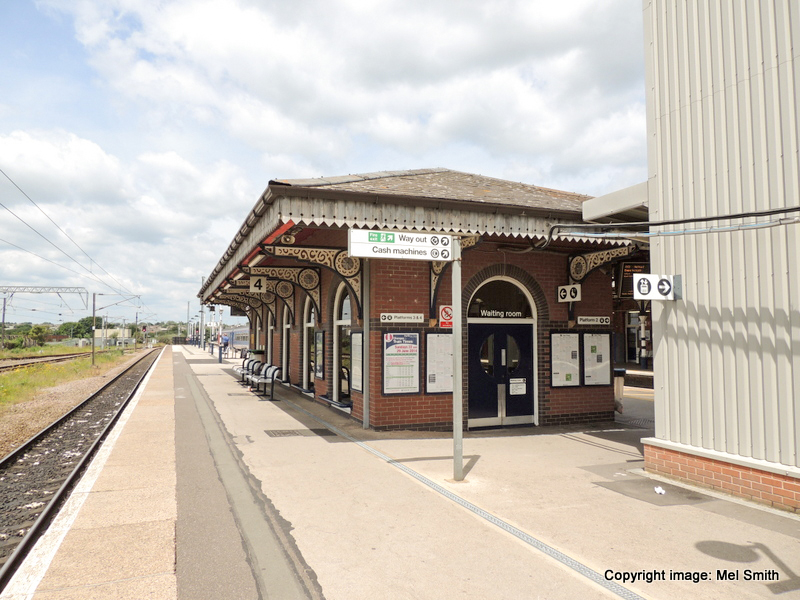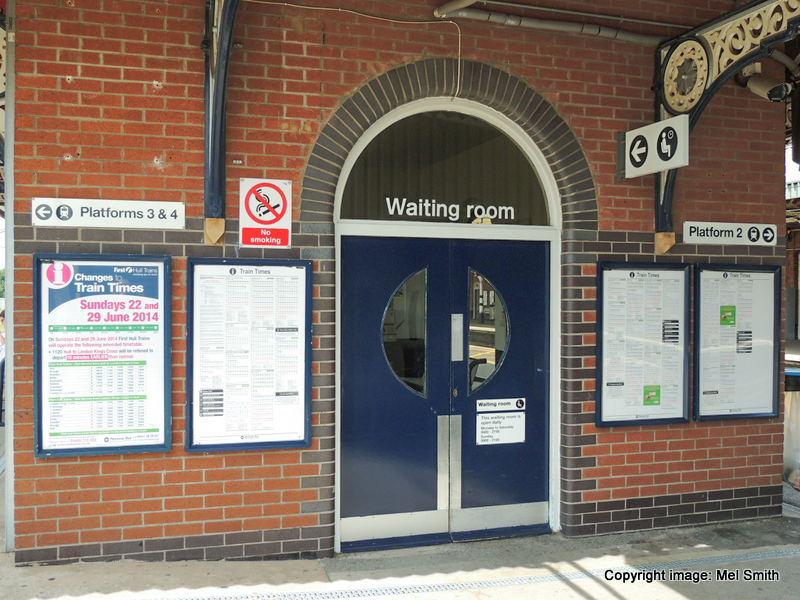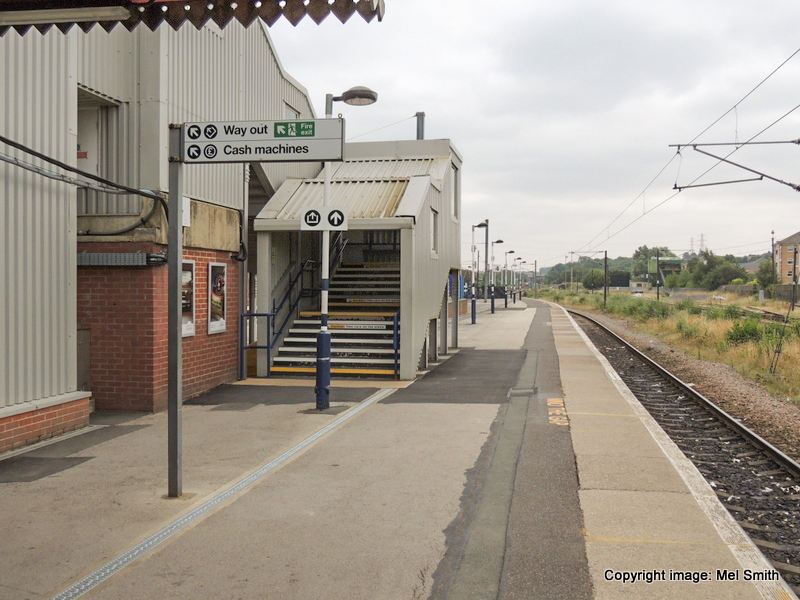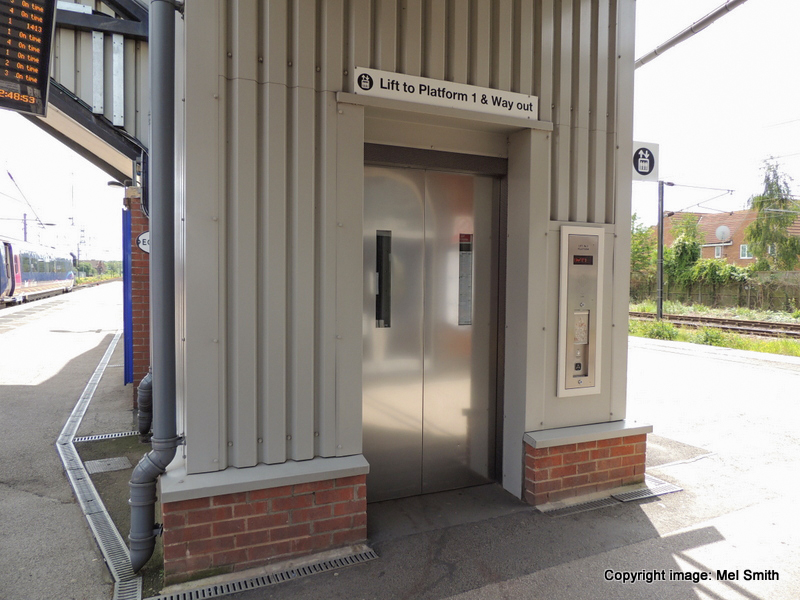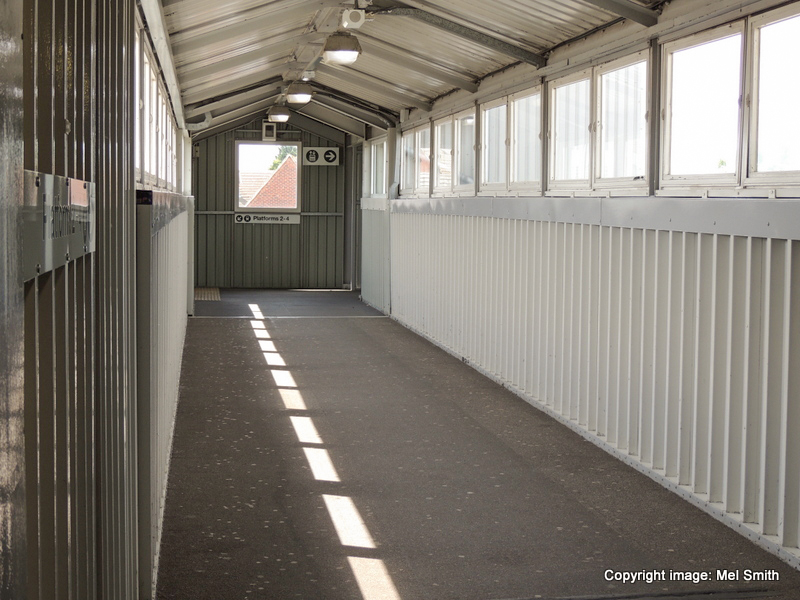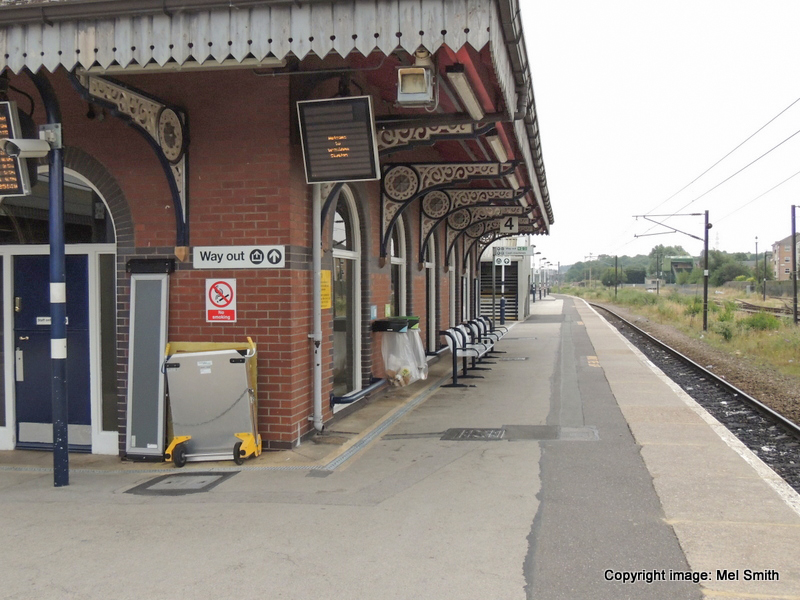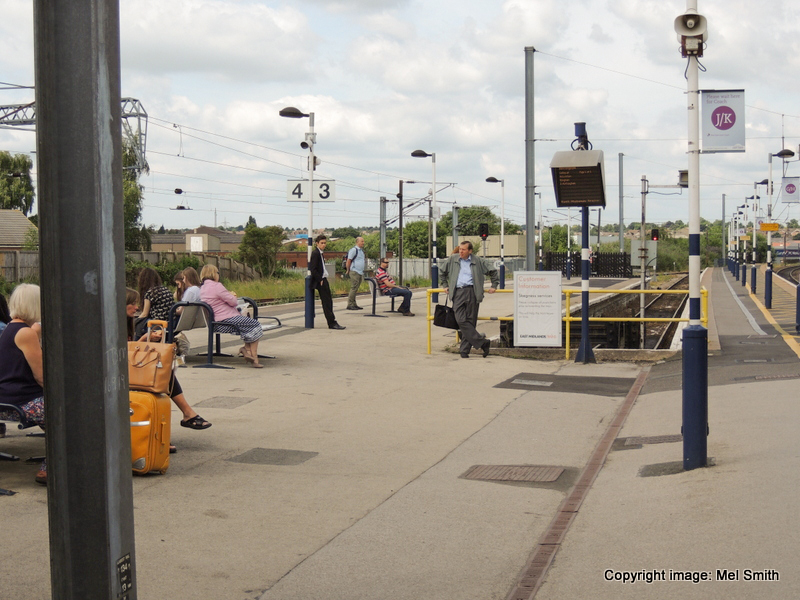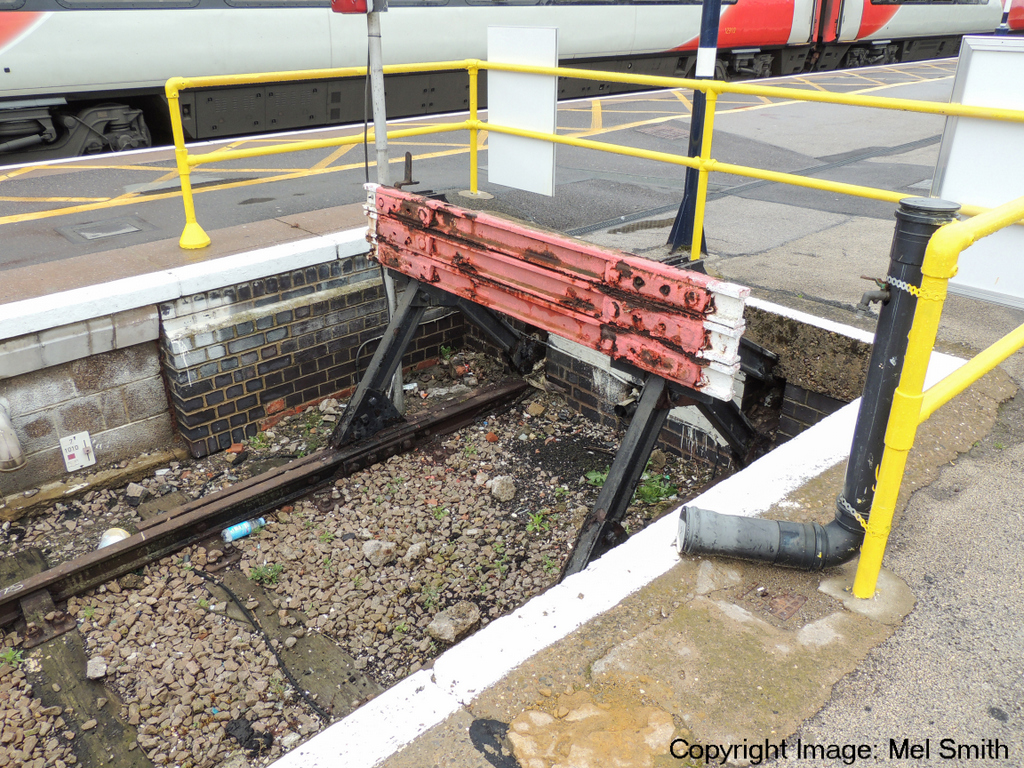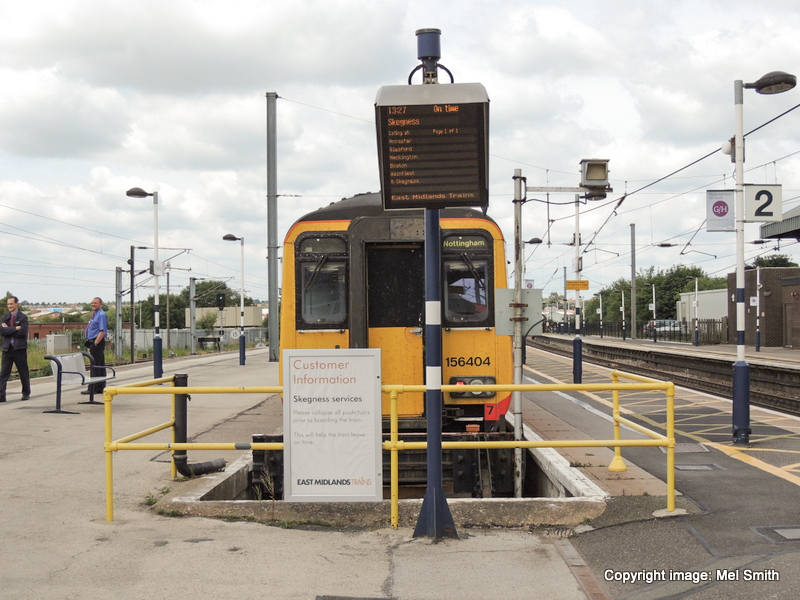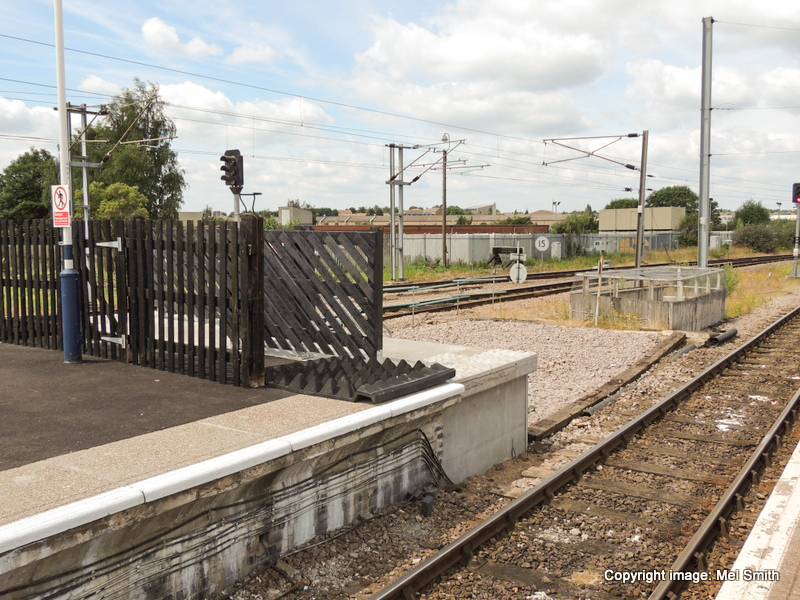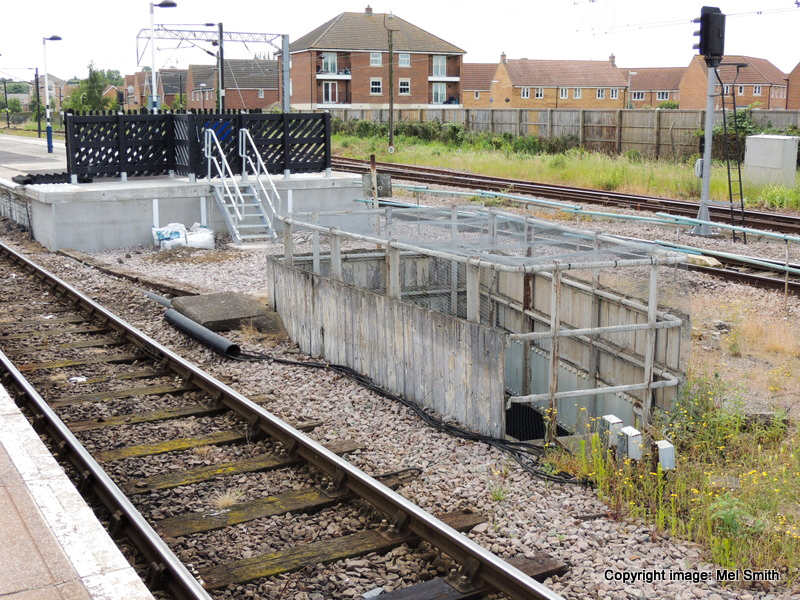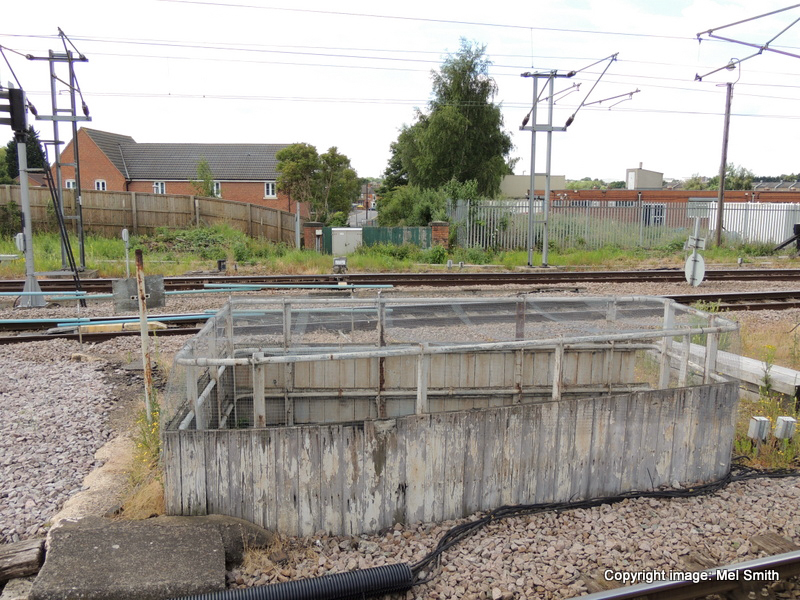 If you have any personal memories, images or additional information relating to the station buildings for potential use in this section, we would love to hear from you. Please note: Unless stated otherwise all images are Copyright: Mel Smith.
---
Link to next section.
---
Copyright note:  the article above is published with the appropriate permissions.  For information about copyright of the content of this website, Tracks through Grantham,  please read our Copyright page.
---