Aveling-Barford relocated to Grantham during 1934.  They were a new company formed by the amalgamation of Aveling & Porter of Rochester in Kent, manufacturers of road rollers and agricultural machinery including traction engines, and Barford & Perkins of Peterborough, also road roller makers who, in addition, supplied industrial cooking, dairy and disinfectant equipment.  The move to Grantham saw the company begin to diversify their range, initially into dumper trucks for use on construction sites.
The entire plant and equipment of the works was moved to Grantham by rail.  They brought with them from Rochester a works shunting locomotive which Aveling & Porter had built for their own use in 1898.  So, from 1934 until around 1952, one of the smallest standard gauge steam locomotives in the country quietly went about its daily routine in a Grantham engineering works, a mere stone's throw from the East Coast Main Line.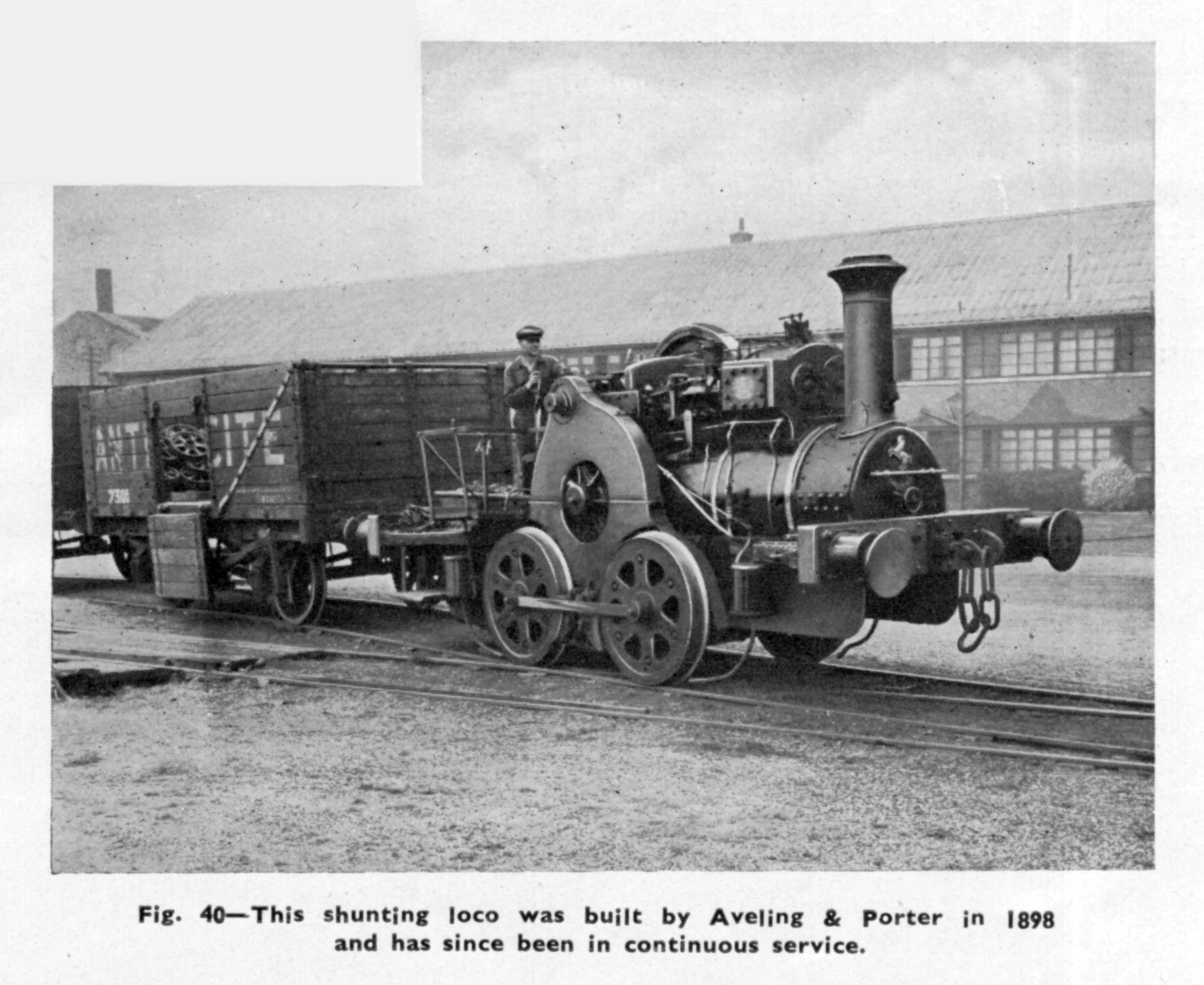 While this engine may have appeared insignificant beside the express and main line locomotives of the adjacent LNER it had an advanced technical feature which few of them shared.  It was a 'compound' engine, having separate high pressure and low pressure cylinders seen mounted above the boiler, just behind the rather elaborate chimney.  The only compound engine seen on the main line at Grantham at this time was the unique Class W1 locomotive No. 10000.
Here is a photograph taken inside the works which demonstrates the importance attached to the rail connection for the depatch and distribution of products.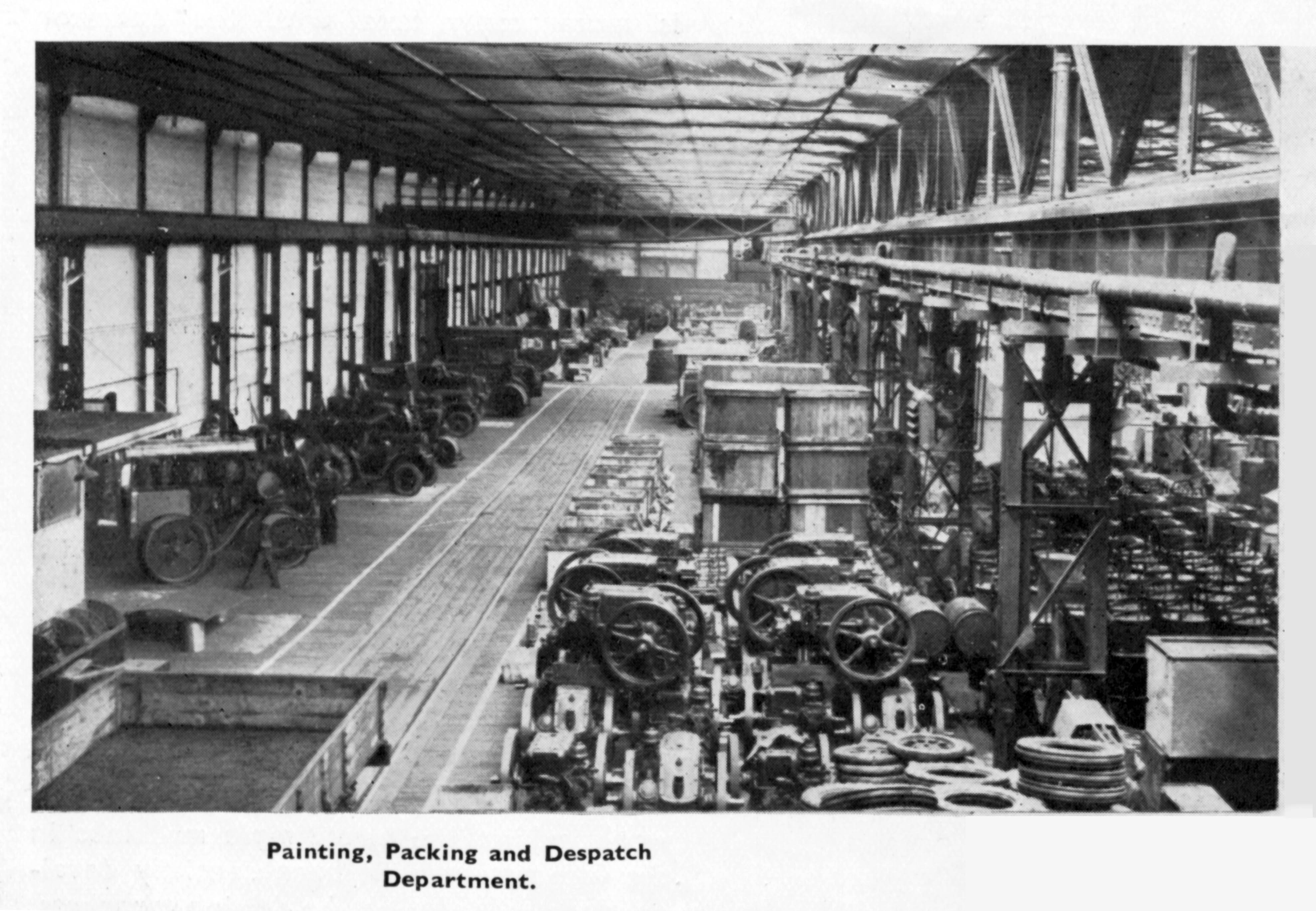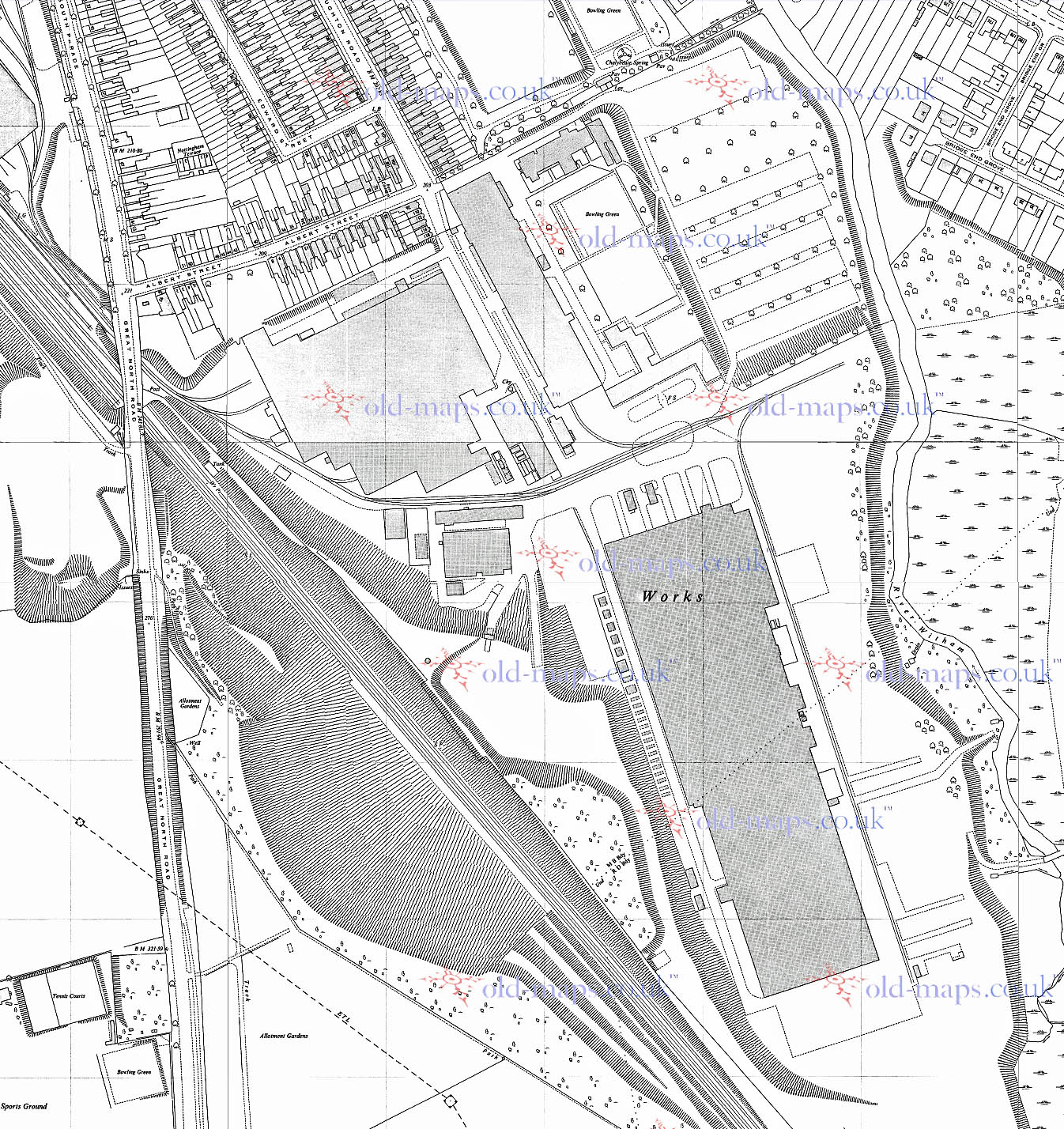 There is more about Aveling & Porter's tramway locomotives on the Industrial Railway Society's website.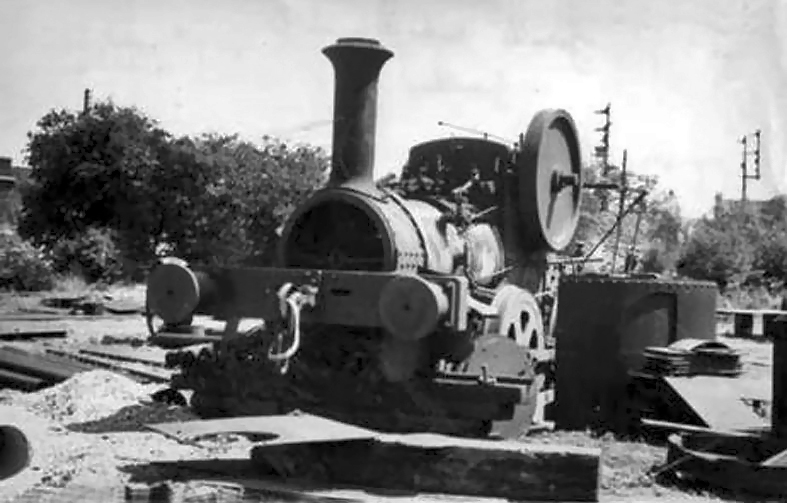 ---
Back to Private Industrial Sidings in the Grantham Area
---
Copyright note:  the article above is published with the appropriate permissions.  For information about copyright of the content of Tracks through Grantham please read our Copyright page
---