My thanks go to Alan Curtis who kindly allowed me to use and prepare his original scanned negatives during the preparation of this illustrated article and also for passing on his notes and personal memories from that period.
Mel Smith
My Early Railway Memories – By Alan Curtis
When I was a fairly young boy, one of my earliest memories was hearing and watching steam trains as they passed along the Boston to Spalding line which was situated only a short distance from my parents' house. It was some years later, in fact after I had started at secondary school, that I think I really became interested in spotting locomotives. Several of my classmates at school were already avid number takers, so I began to follow suit. An occasional distraction during lessons was caused by the fact that it was quite easy for us to watch them from our classroom and of course more closely from the playing fields at lunch times.
Gradually over a period of time I became more knowledgeable and with help from information contained within the pages of my Ian Allan ABC and of course assistance from my school friends, I began to recognise the different classes and wheel arrangements. I also learnt that it was possible to determine the regional origin of a locomotive by its number. For example loco numbers starting with a 4 were mostly from the Midland while those starting with a 6 from the Eastern. Other numbers such as 7 or 9 indicated that the locomotive was of a 'Standard' design and could be seen almost anywhere throughout the system.
My school days had provided me with a good education, not only the 3 R's but a 4th R, Railways! After leaving school and starting work and thus having a little money, this gave me the opportunity to purchase a bicycle. Having a bicycle opened up new horizons and allowed my friend and I to cycle the 6 miles or so to the M&GN Joint line at Gosberton in the evenings. This line was extremely busy at that time of the day and yielded some different classes, like V2s and NER B16s, etc.
After many visits to the M&GN we decided that we wanted to go further afield and see some of the more glamorous engines. Getting ever more adventurous, we planned a longer cycle trip of around 30 miles to the main line at Grantham. We had heard that Grantham was a good place for spotting with a variety of locomotives from the north regularly coming off here to hand over to local engines. My friend and I did this particular Grantham trip several times.
My cousin and I later became regular spotting companions and after we both acquired motorcycles, trips to the Grantham area became much easier. Another benefit of owning a motorcycle meant that we were able to travel even further and see other 'foreign' locations, neglecting the local area for a while before later returning to the main lines running north and south of Grantham.
Our favourite locations were Great Ponton, Stoke Tunnel and Stoke Summit. We also spent many happy hours in the signal box at Great Ponton. Just a little further south of Great Ponton, Peterborough became a firm favourite for us as we could travel on the Cleethorpes-King's Cross expresses from Boston then take the return working back home. My interest eventually spread to the whole of the British Railways system and then, after the demise of steam, to many European destinations including Canada and the USA.
My Memories of Grantham - 1961
Looking back, my love of steam originates mainly from those glorious days spent at the trackside north and south of Grantham on the East Coast Main Line. Luckily I still have my own small photographic record of two of my memorable trips to Grantham Station, Saturday 13th May 1961 and Thursday 28th September 1961.
I hope you enjoy looking through them.
A visit to Grantham Station on Saturday 13th May 1961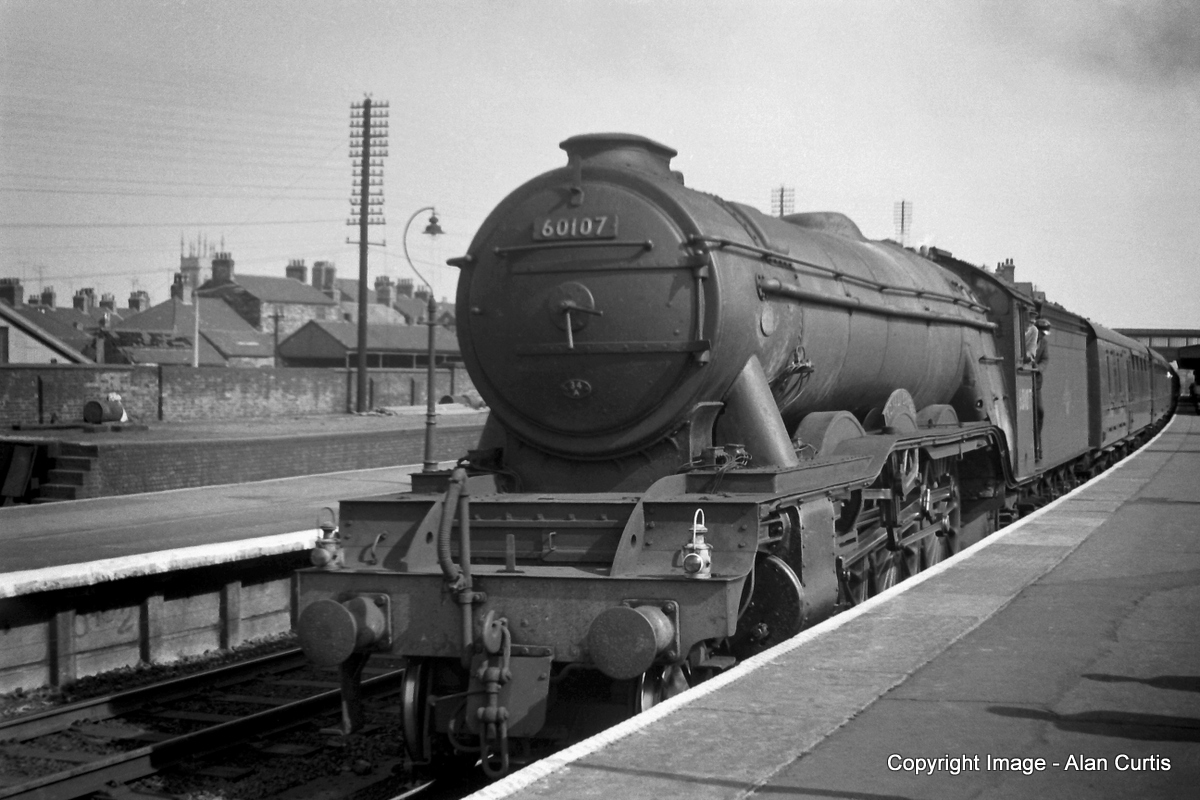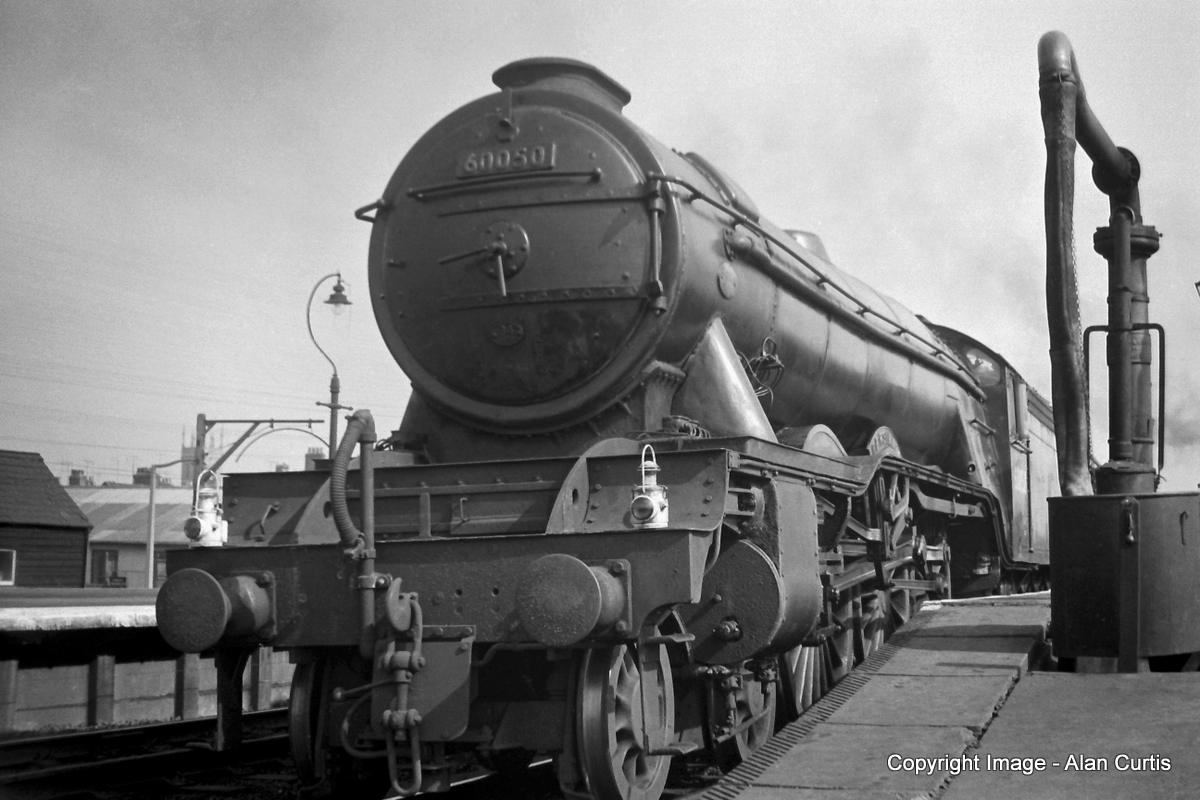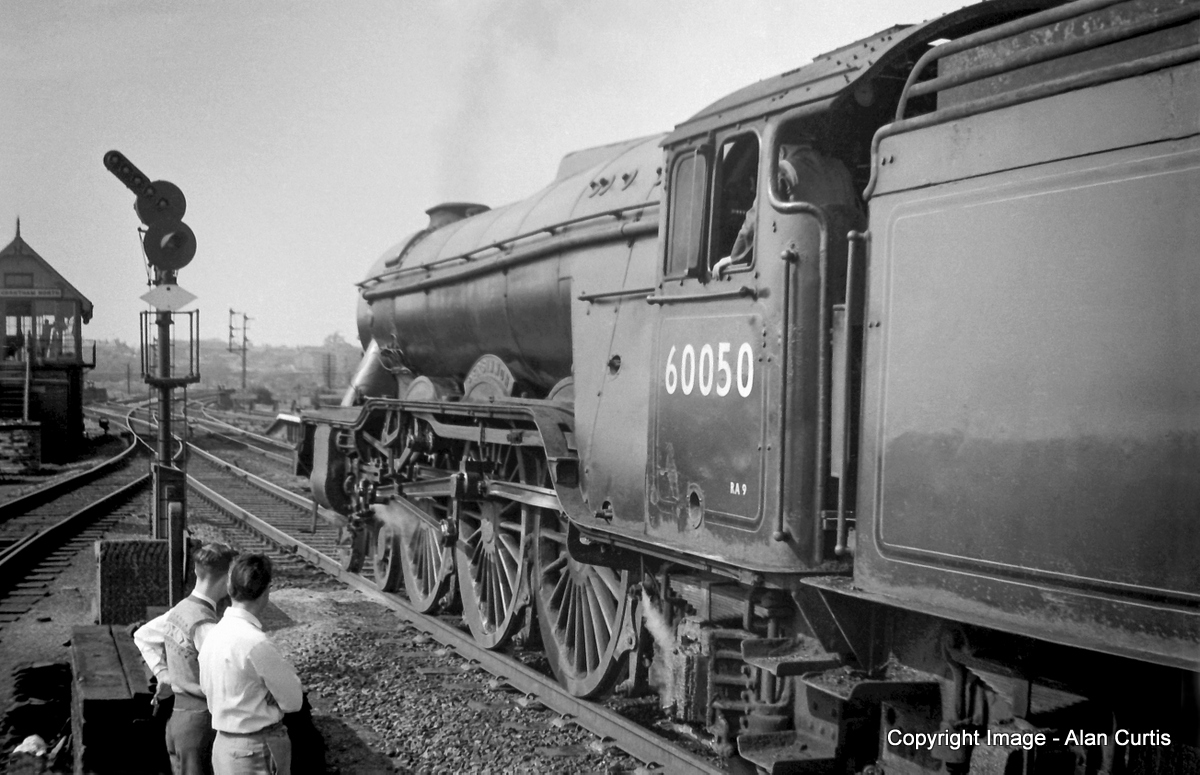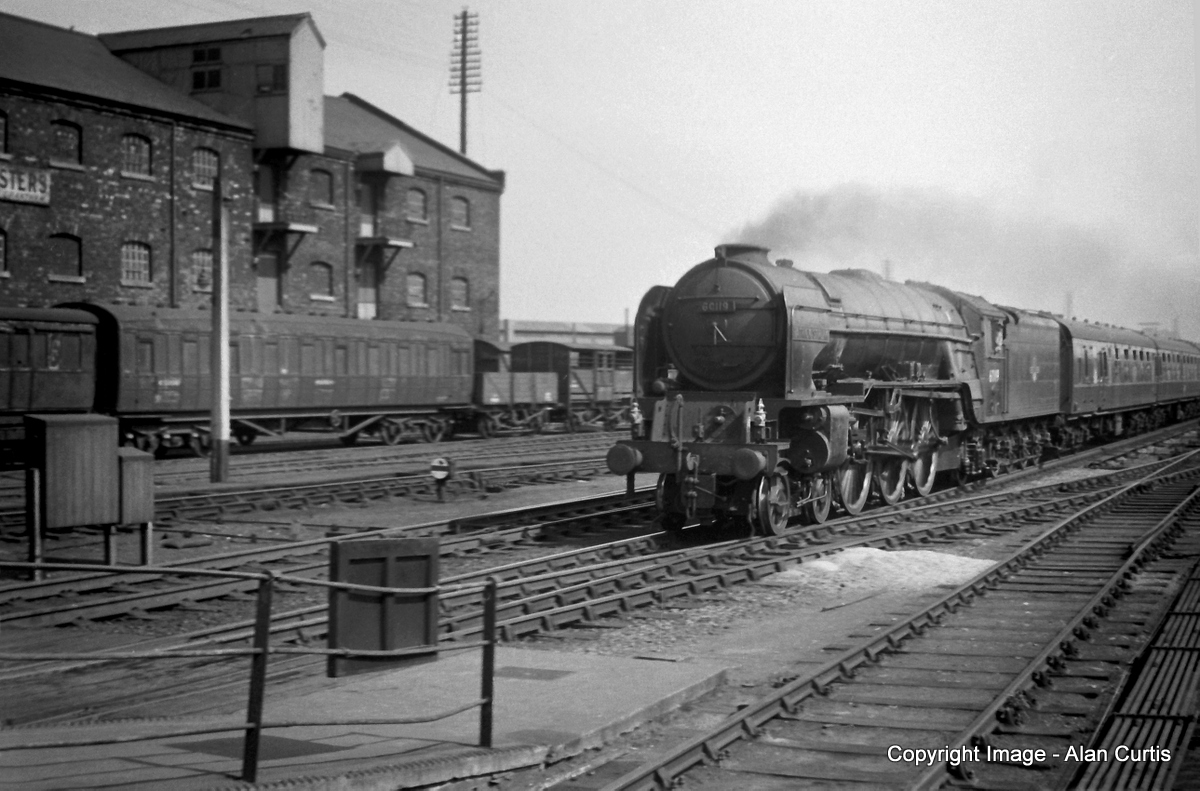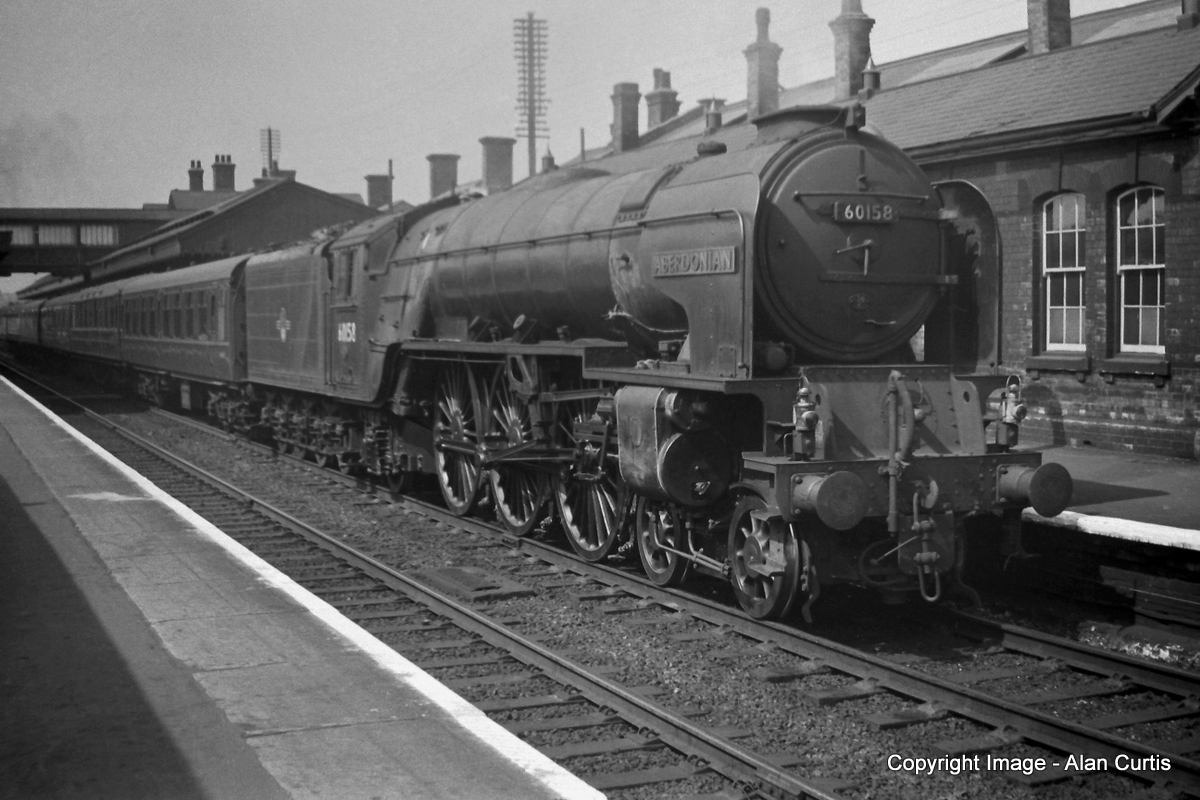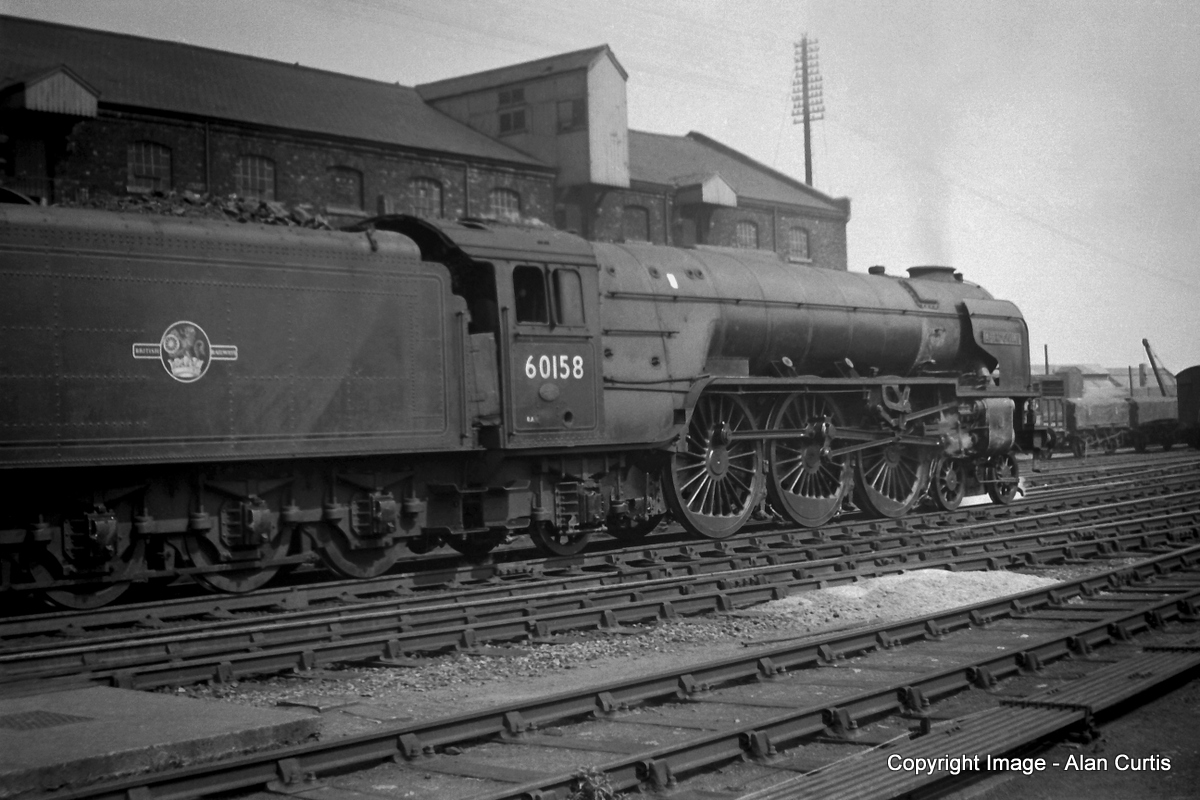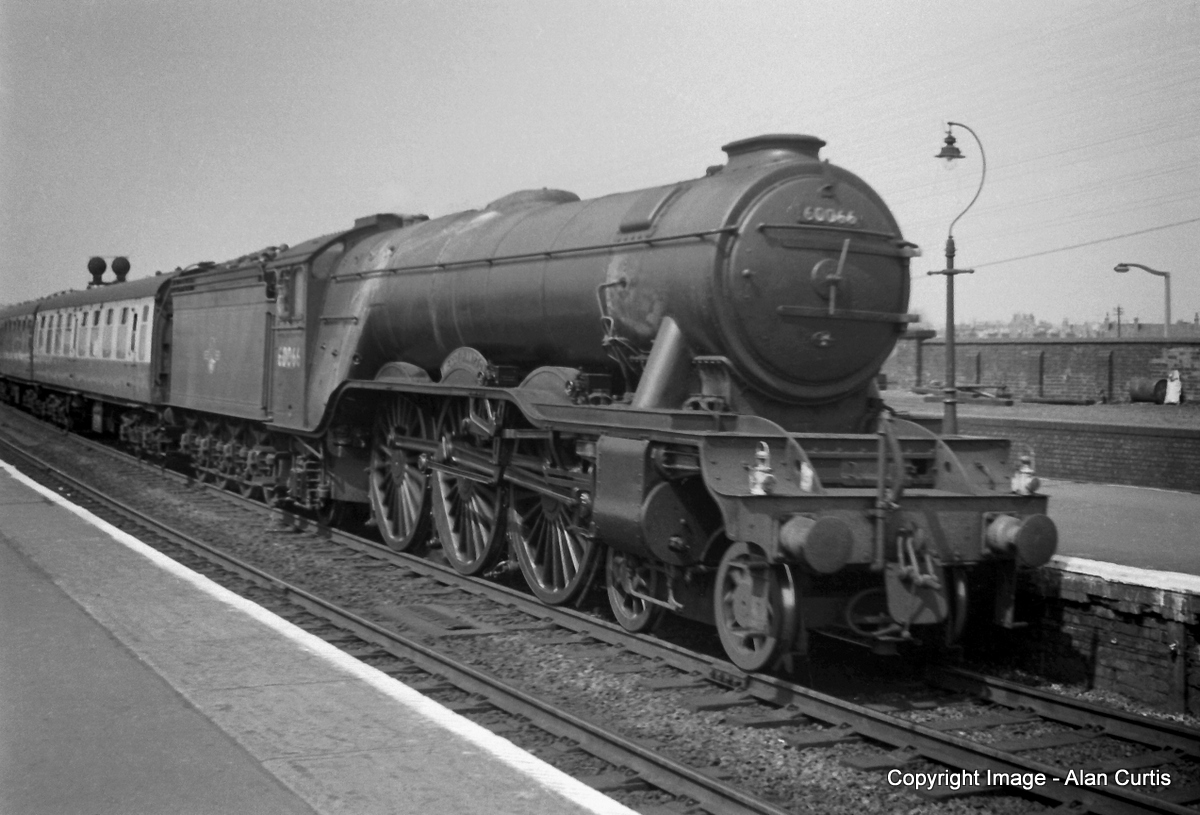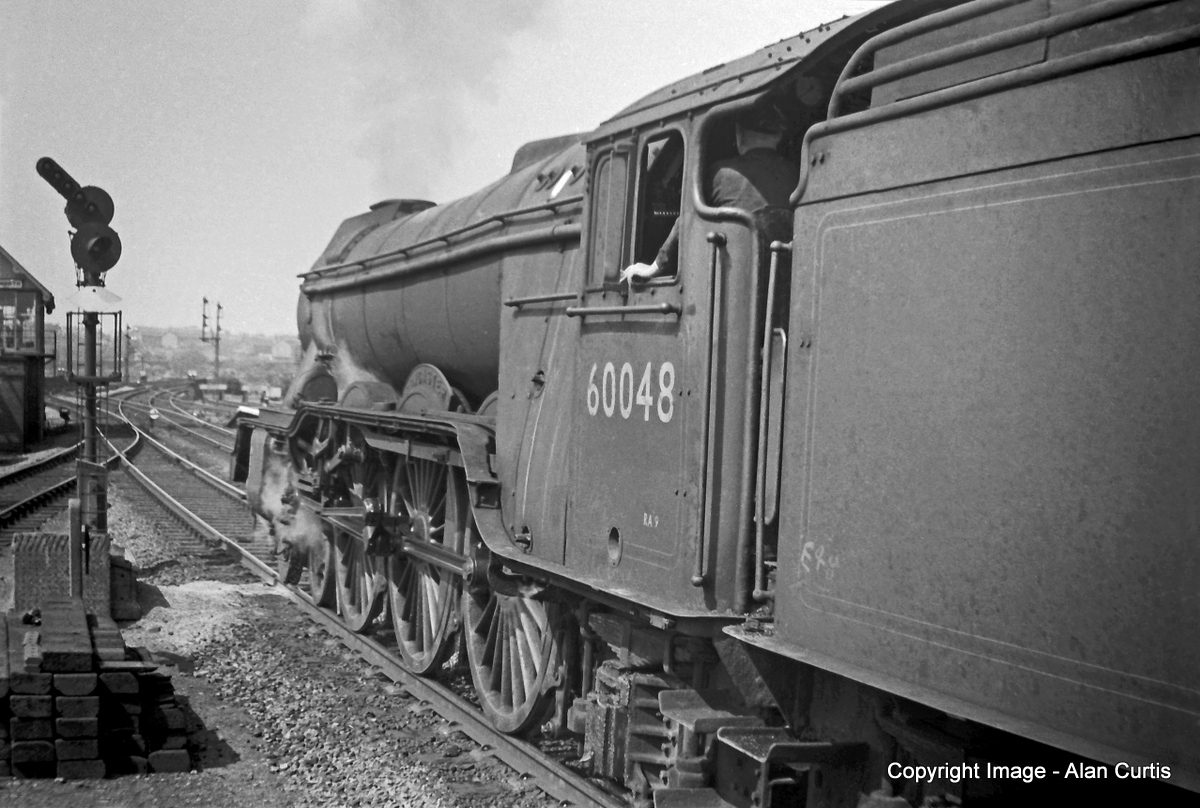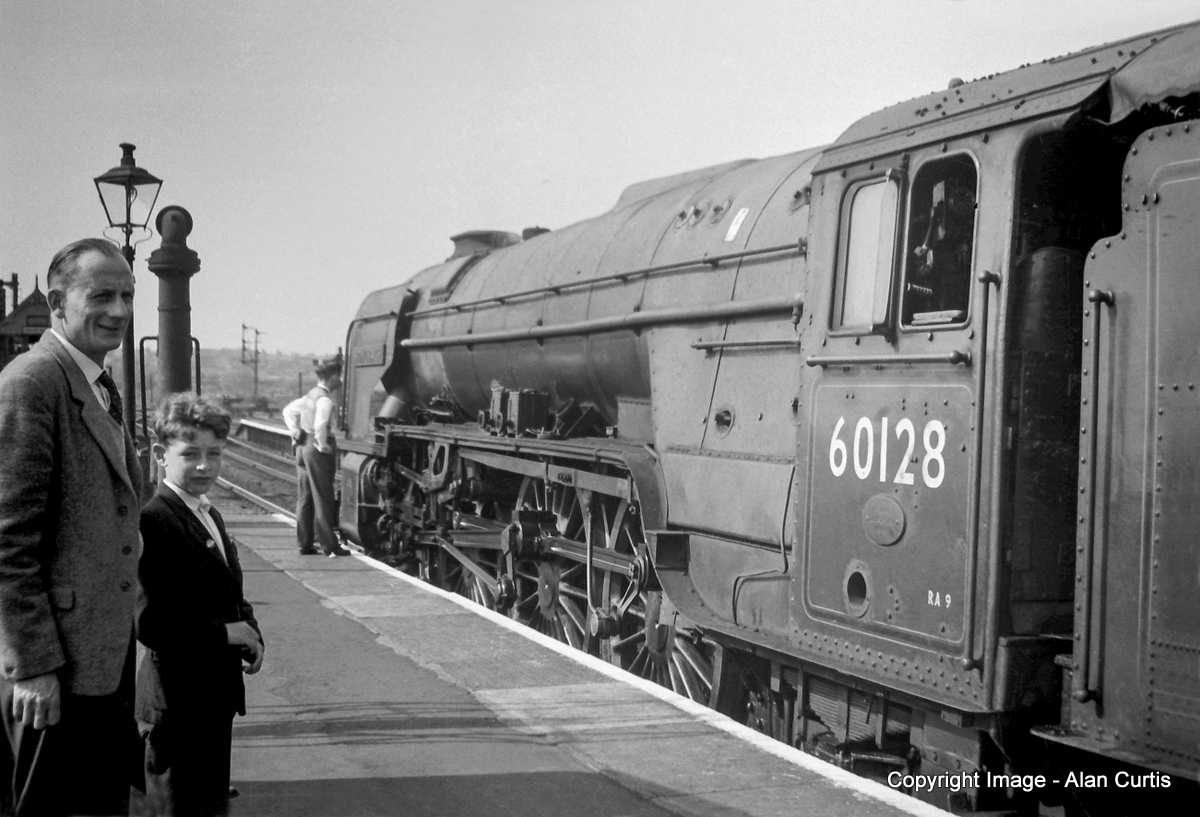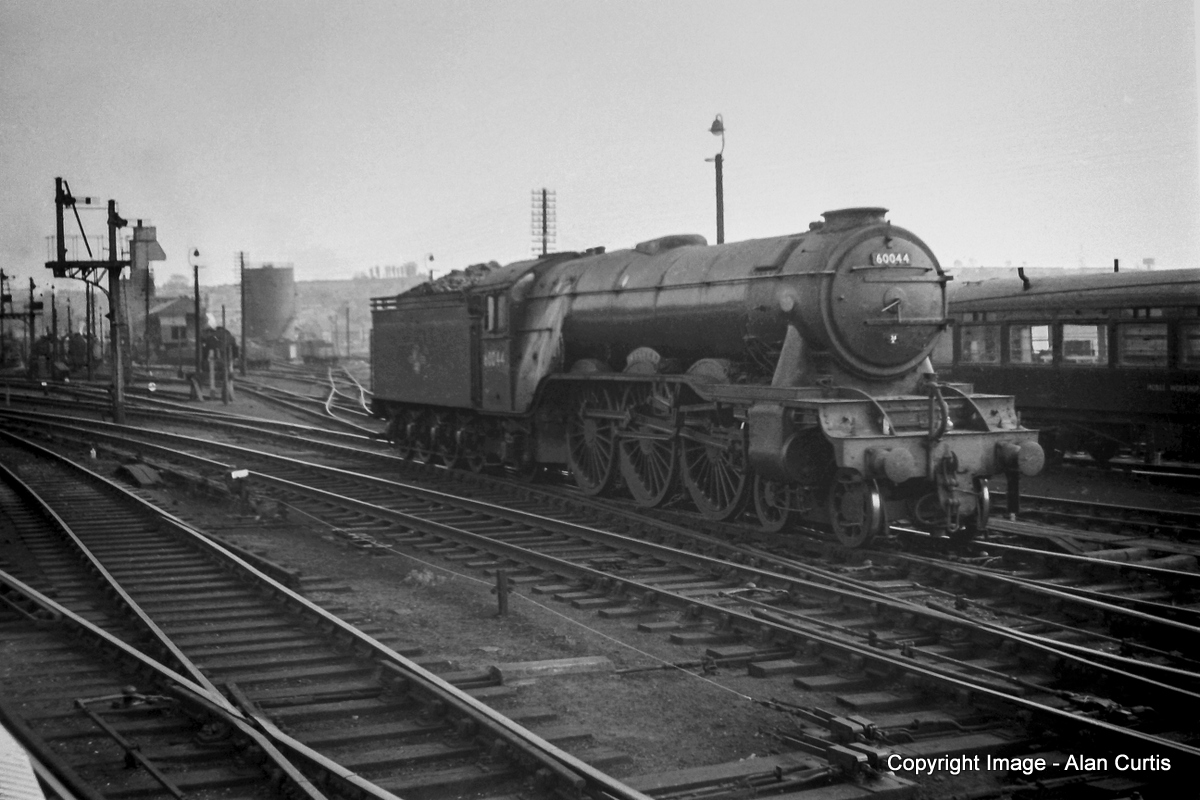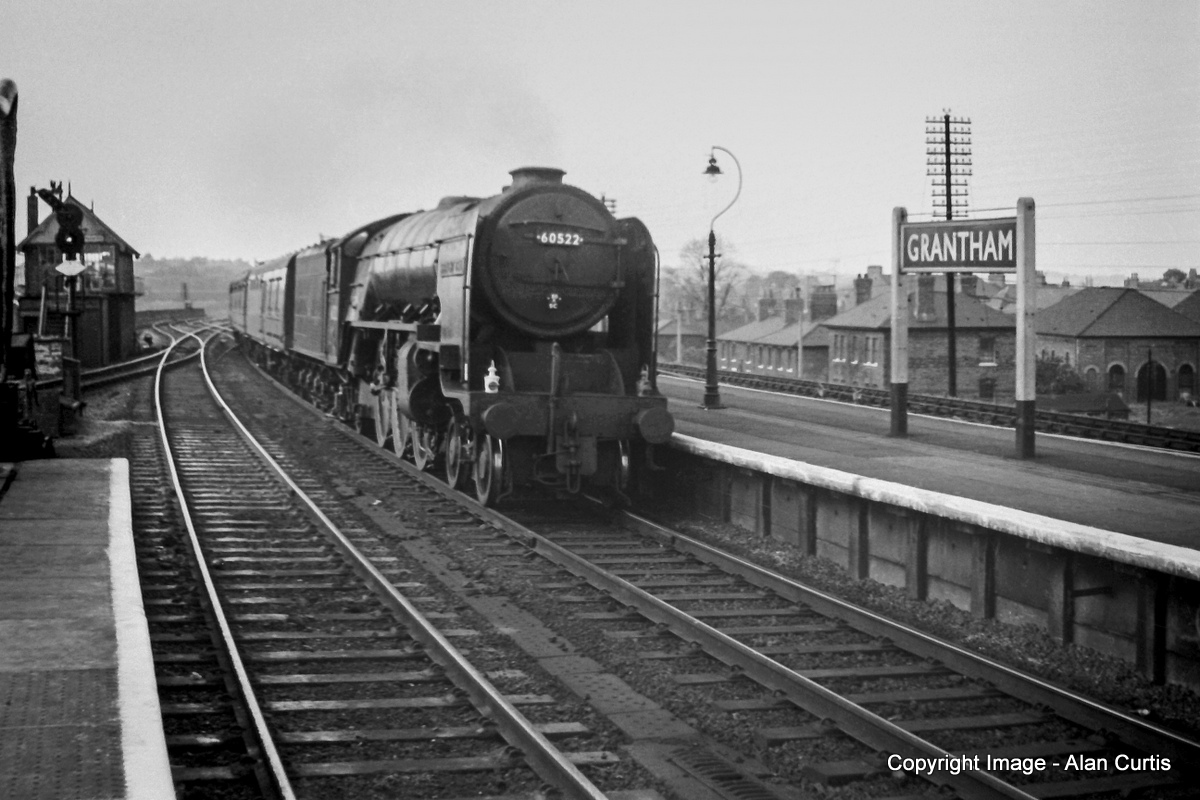 Another visit to Grantham Station on Thursday 28th September 1961
Later in the year I was back at Grantham again with my camera to record the coming and goings over a typical enjoyable visit to the station.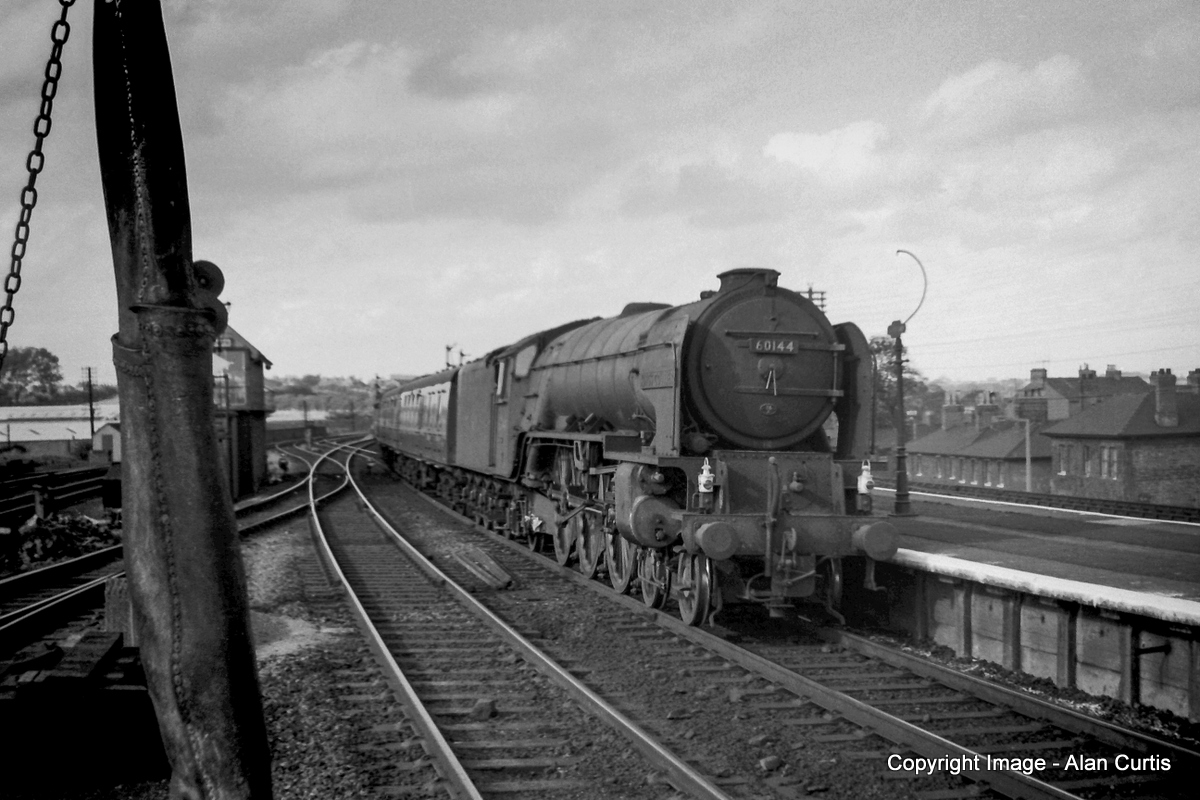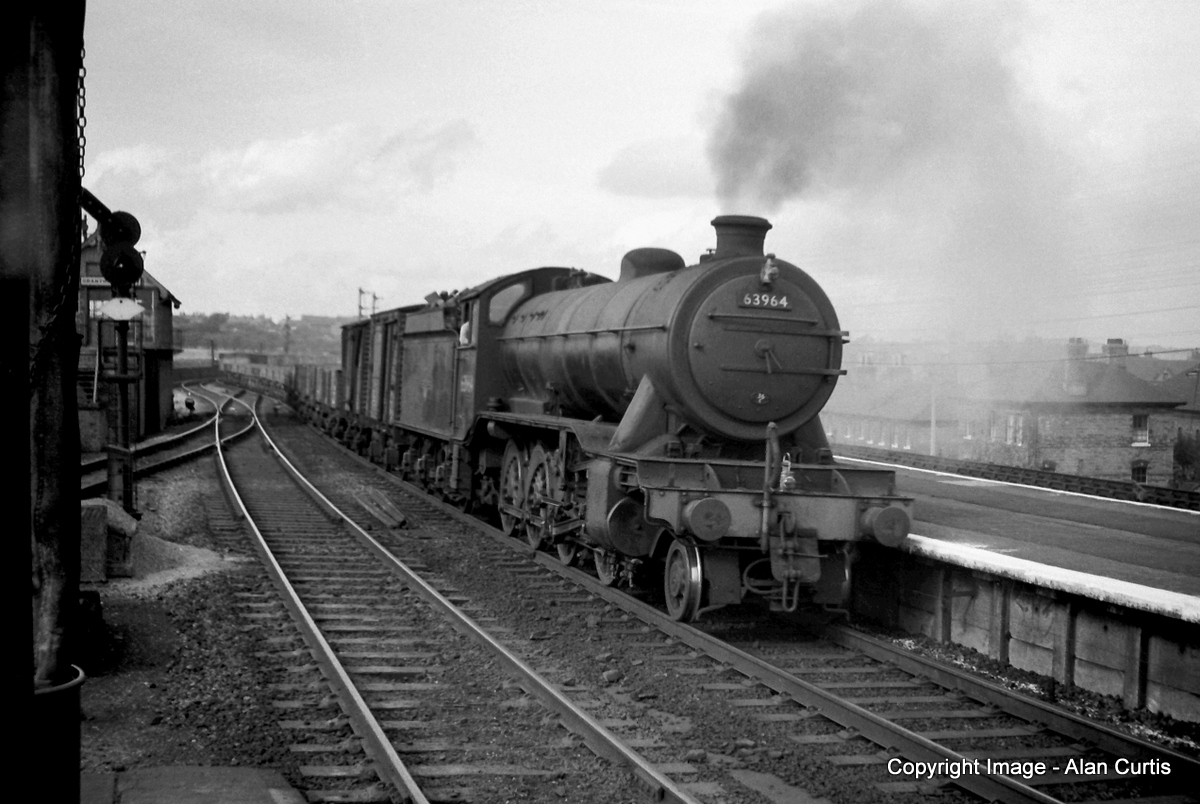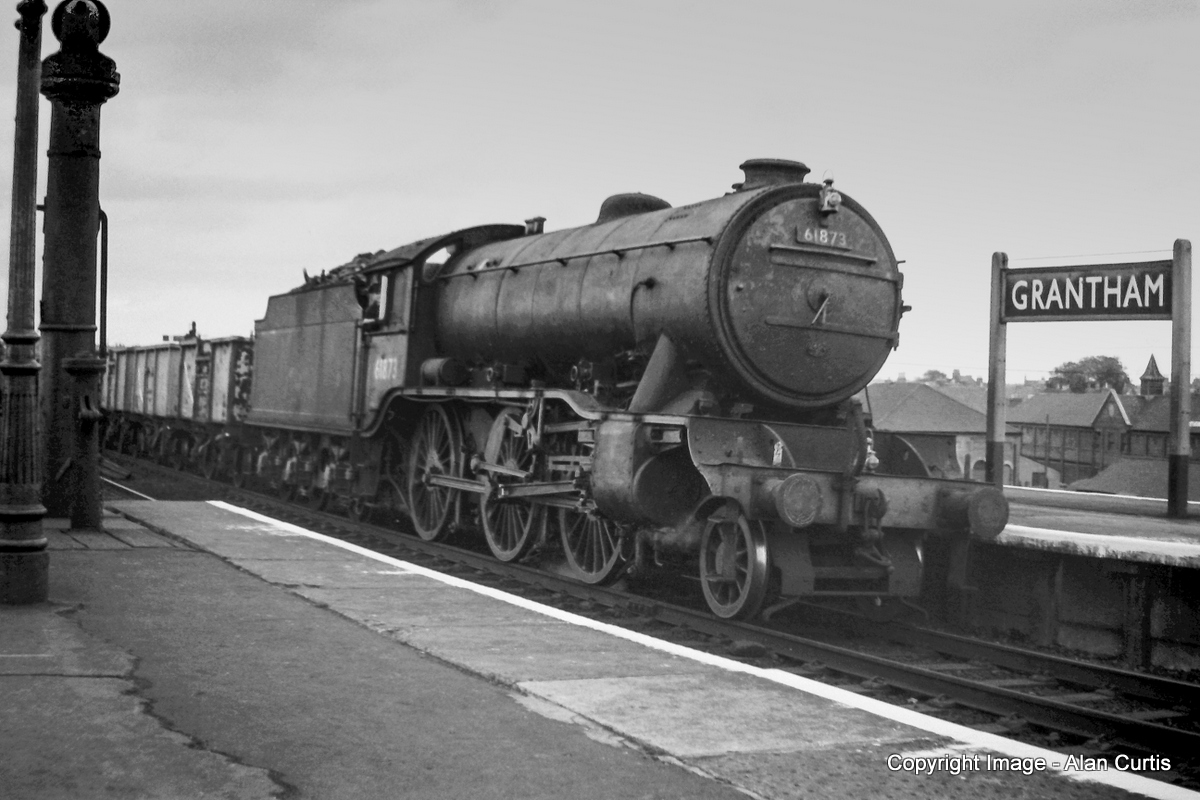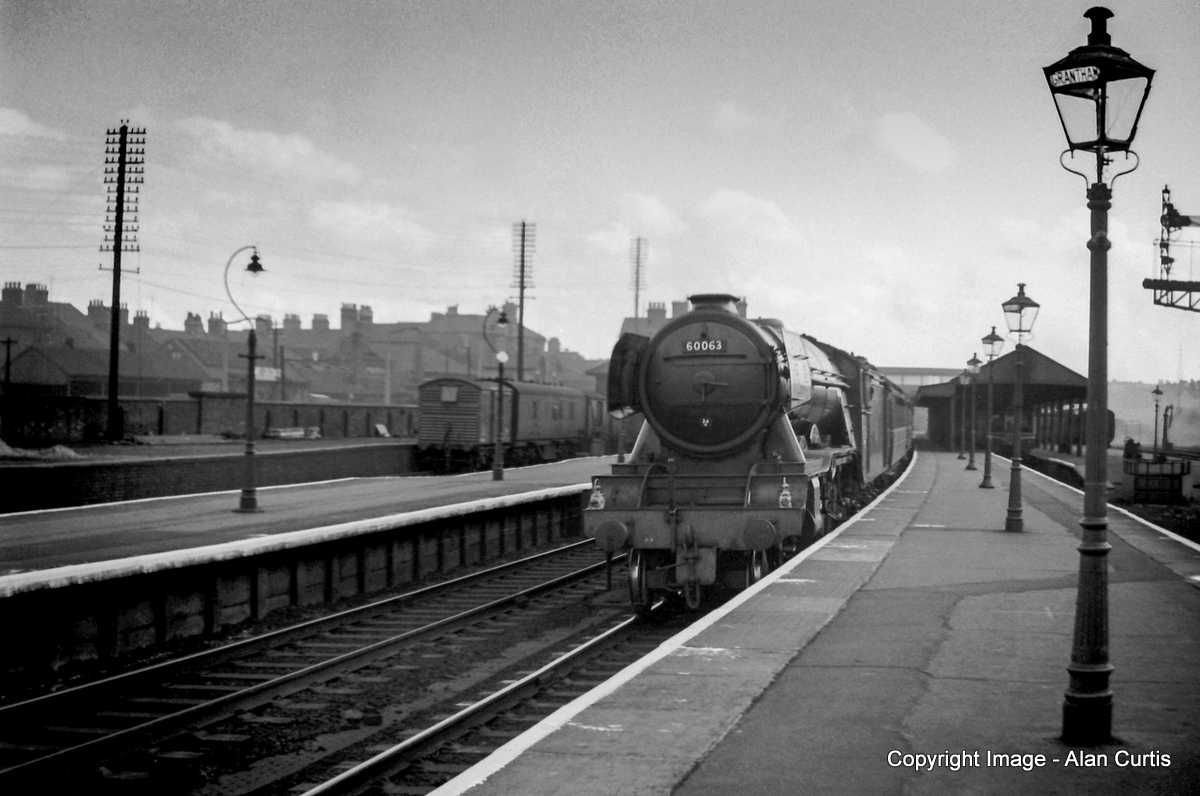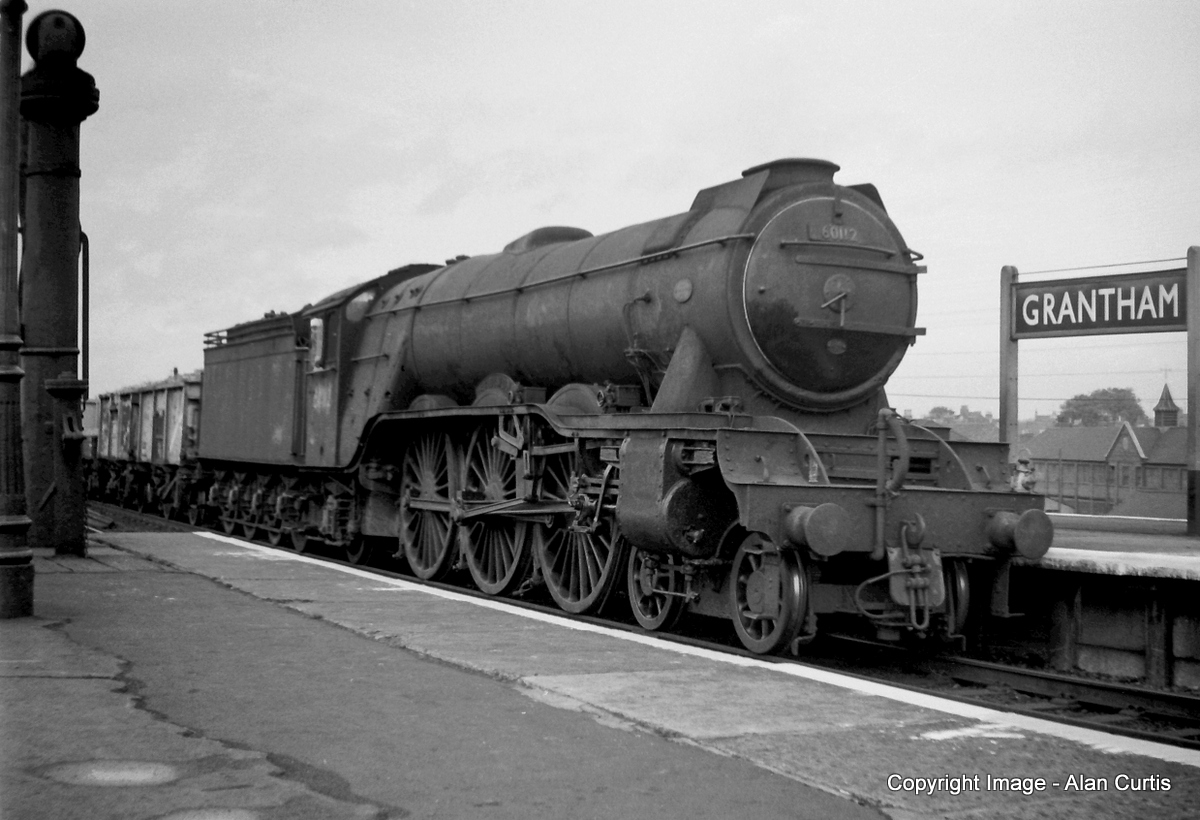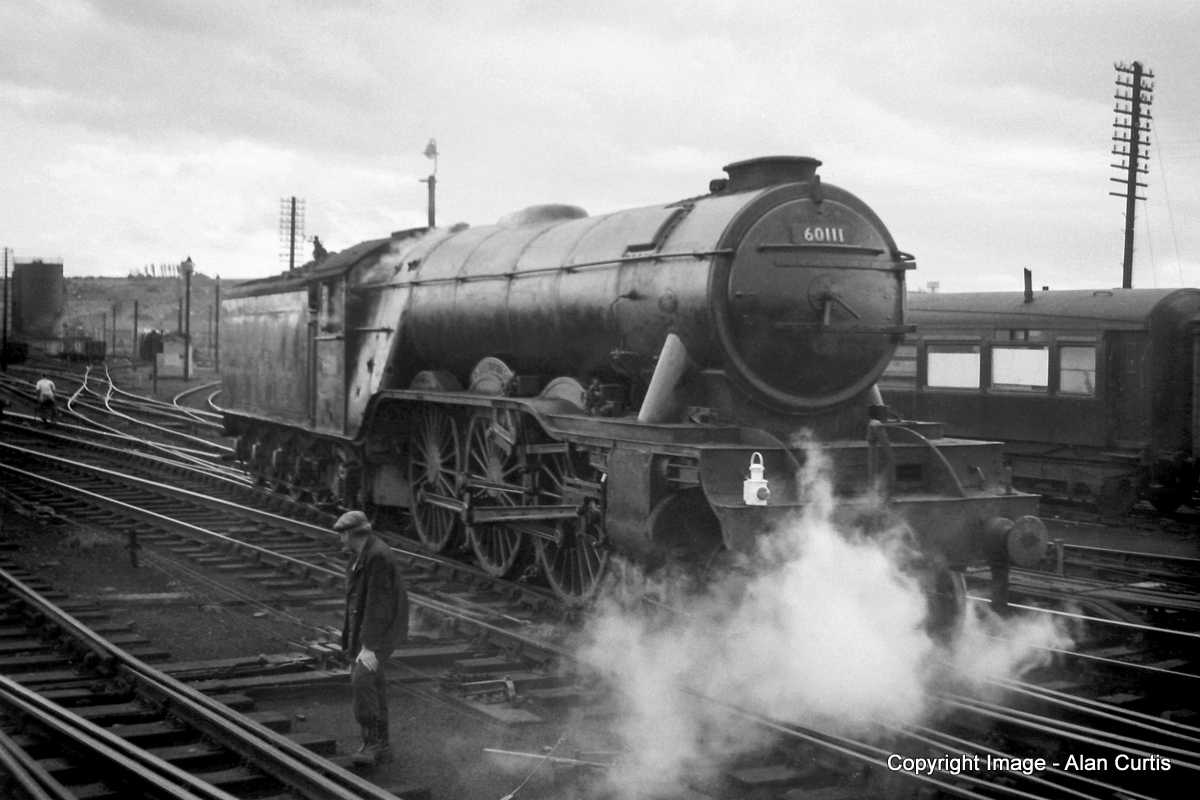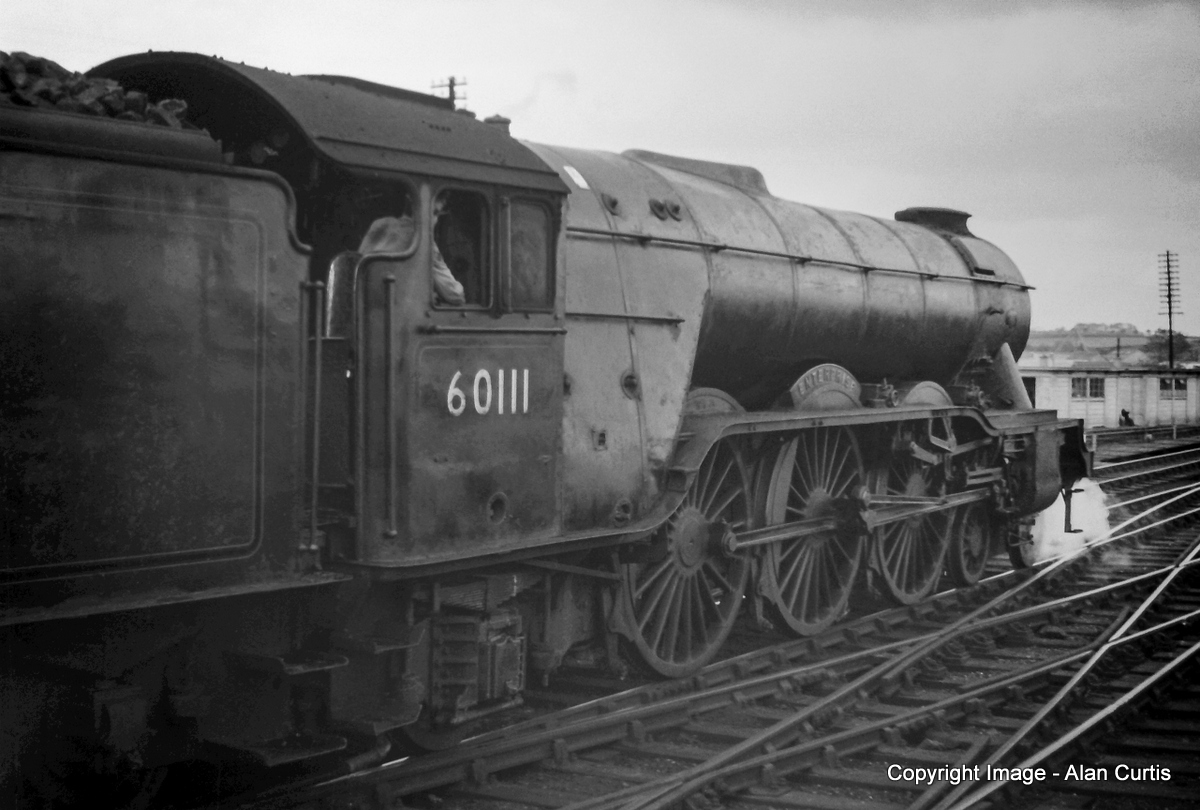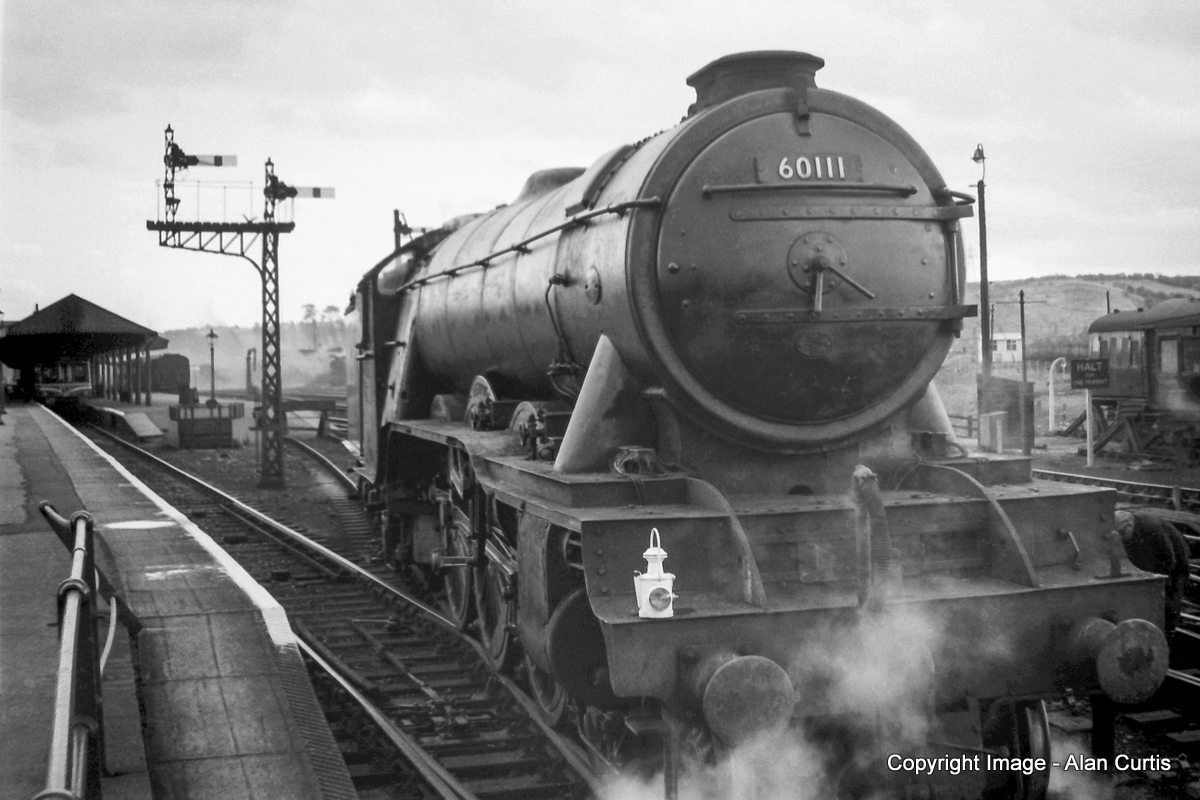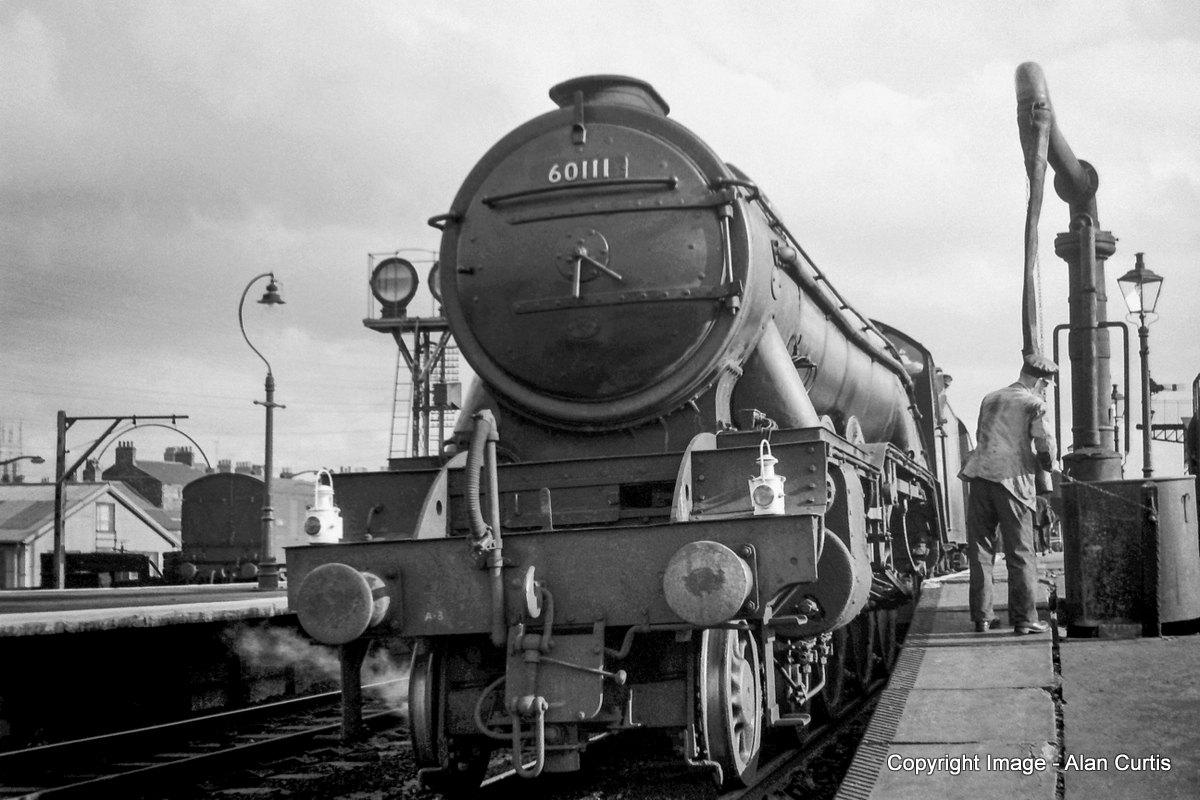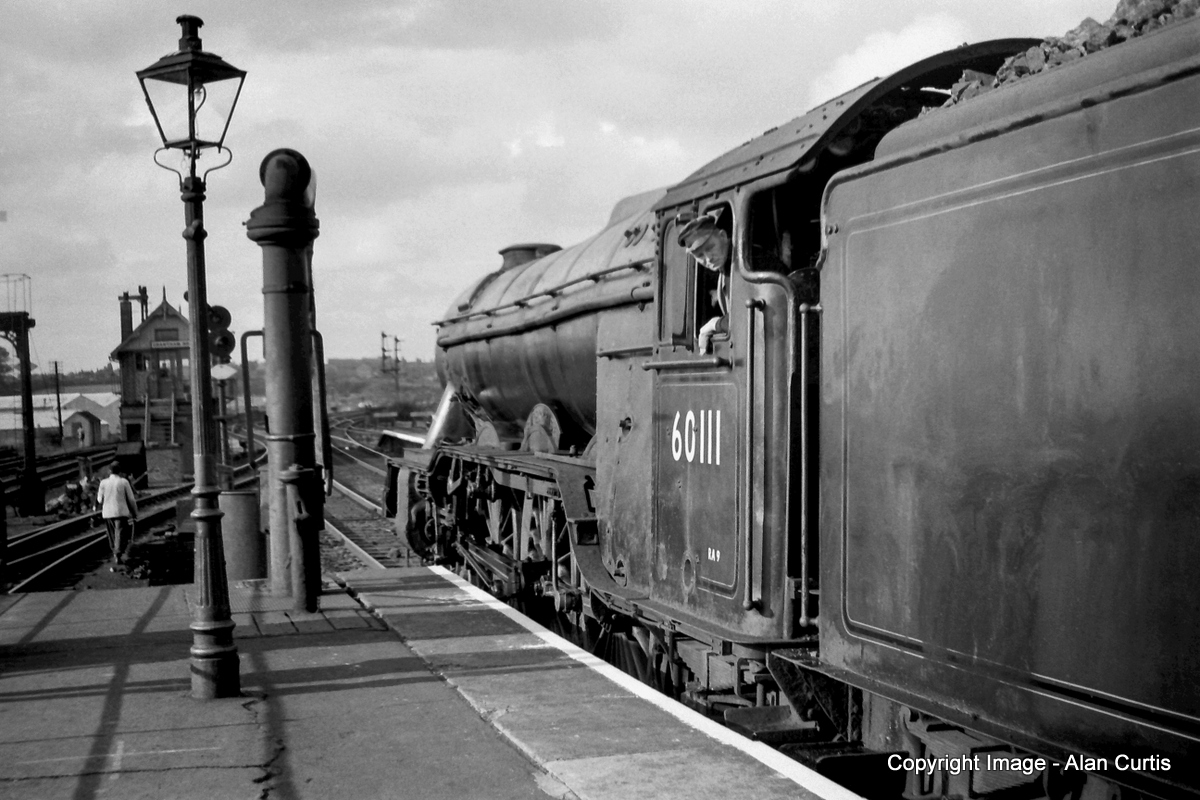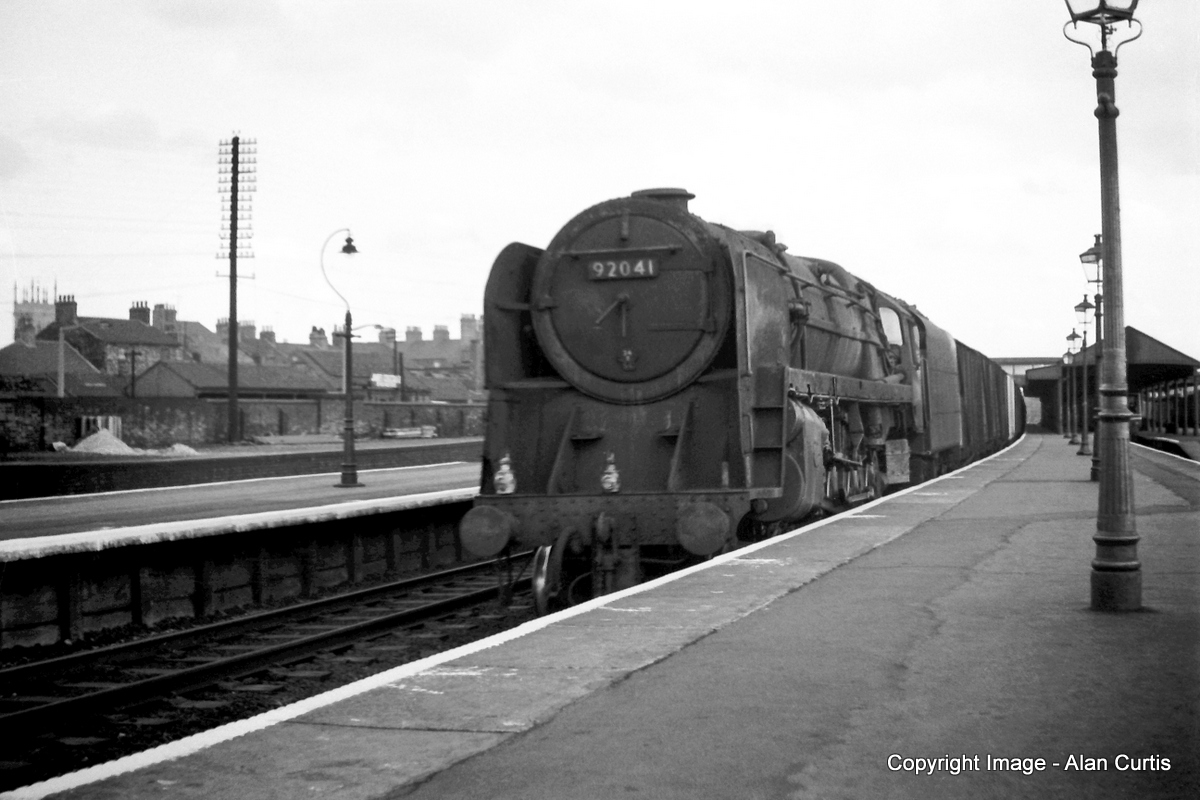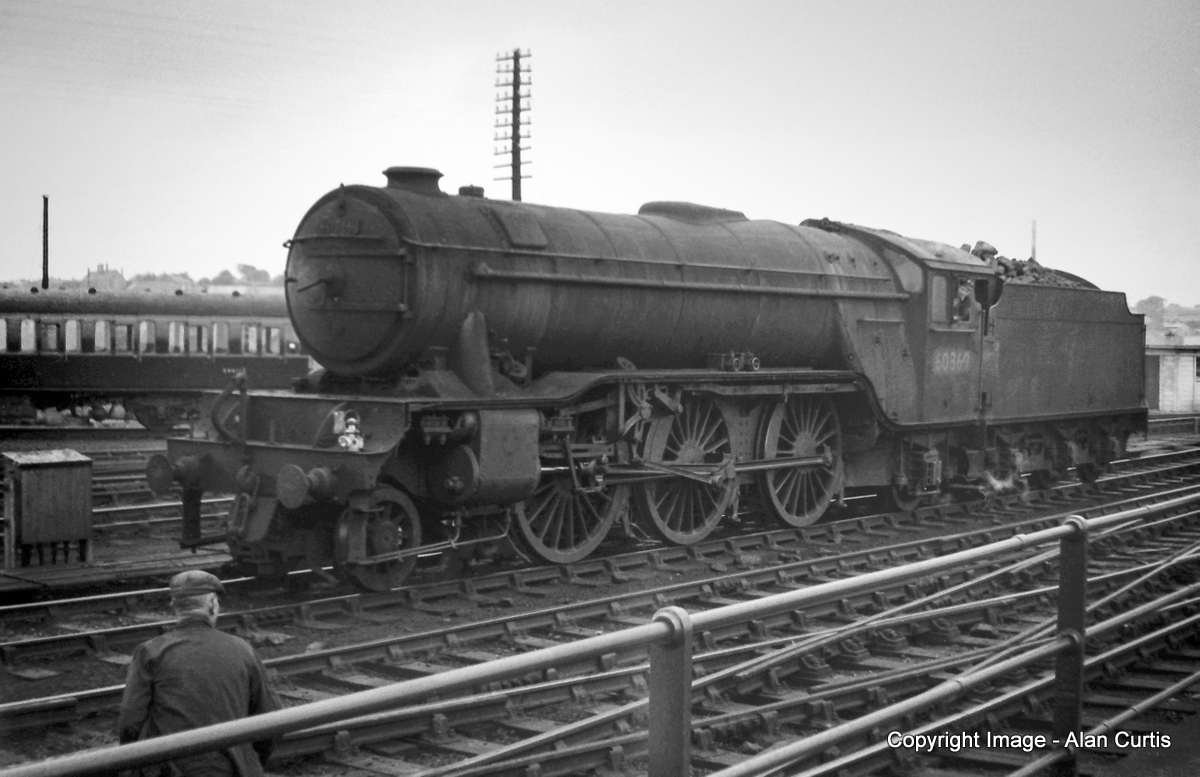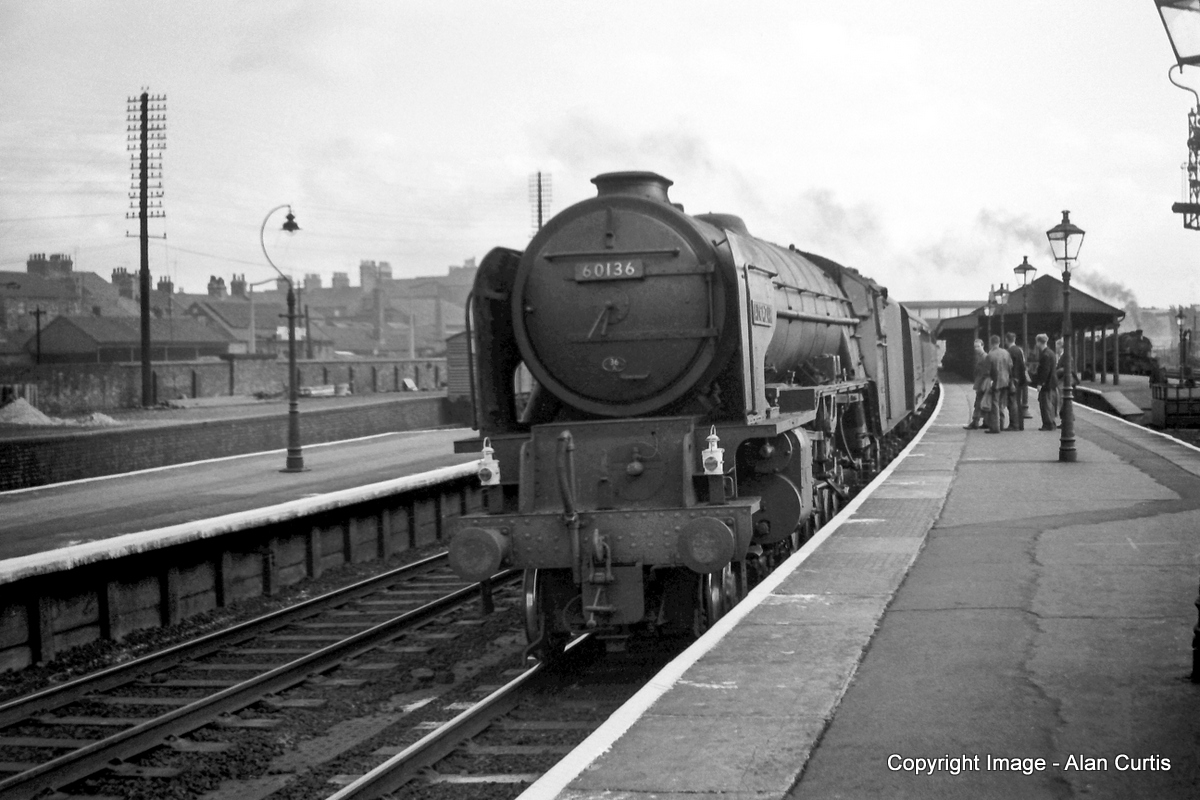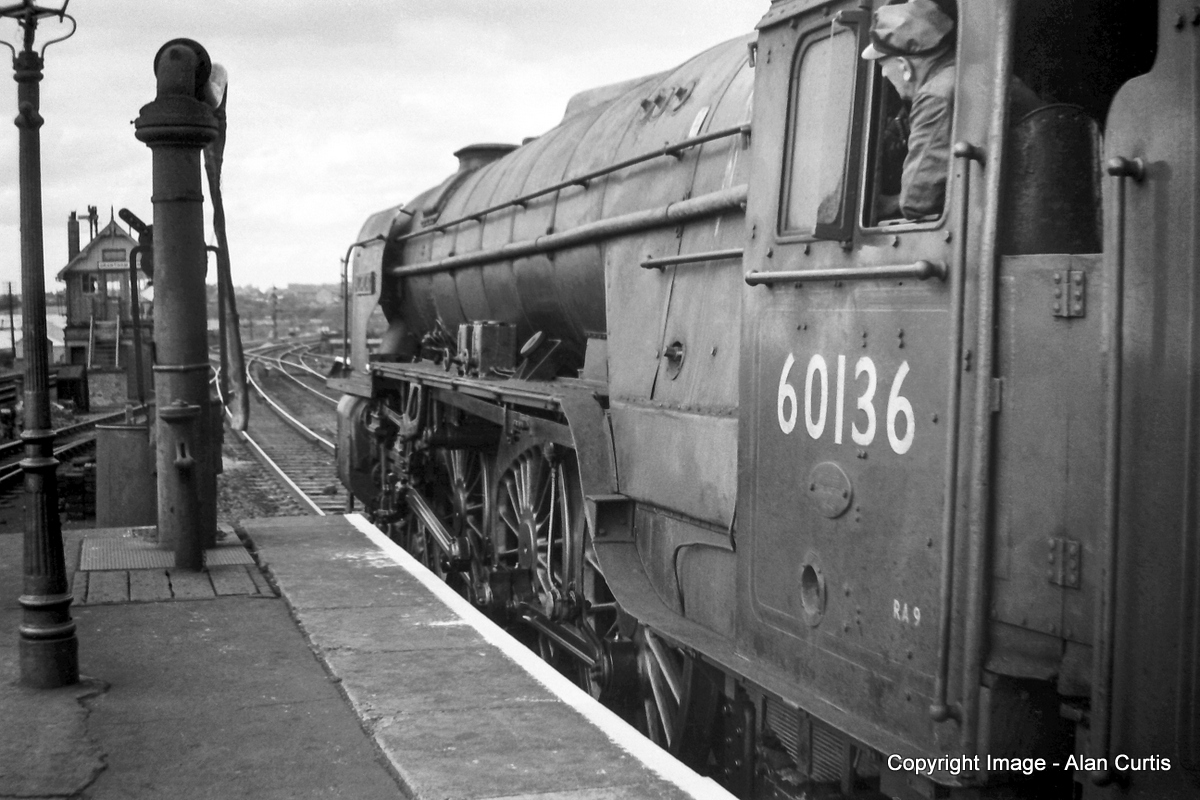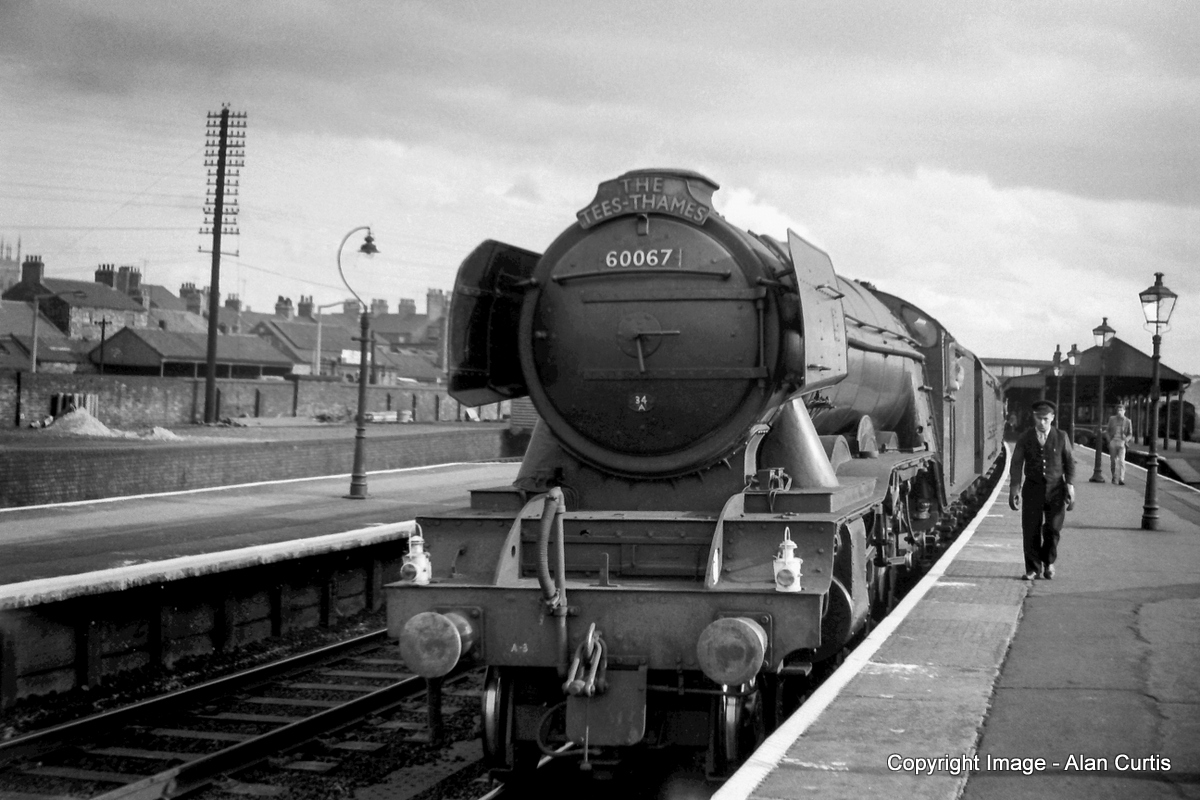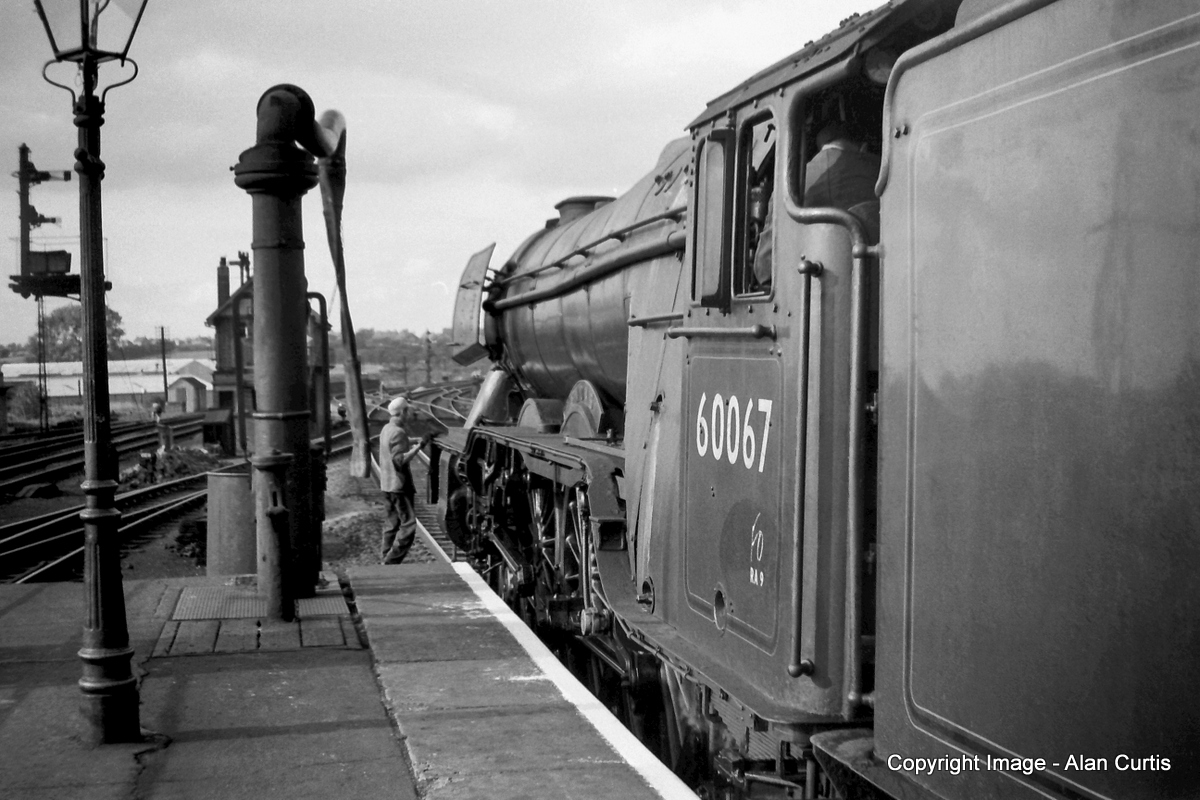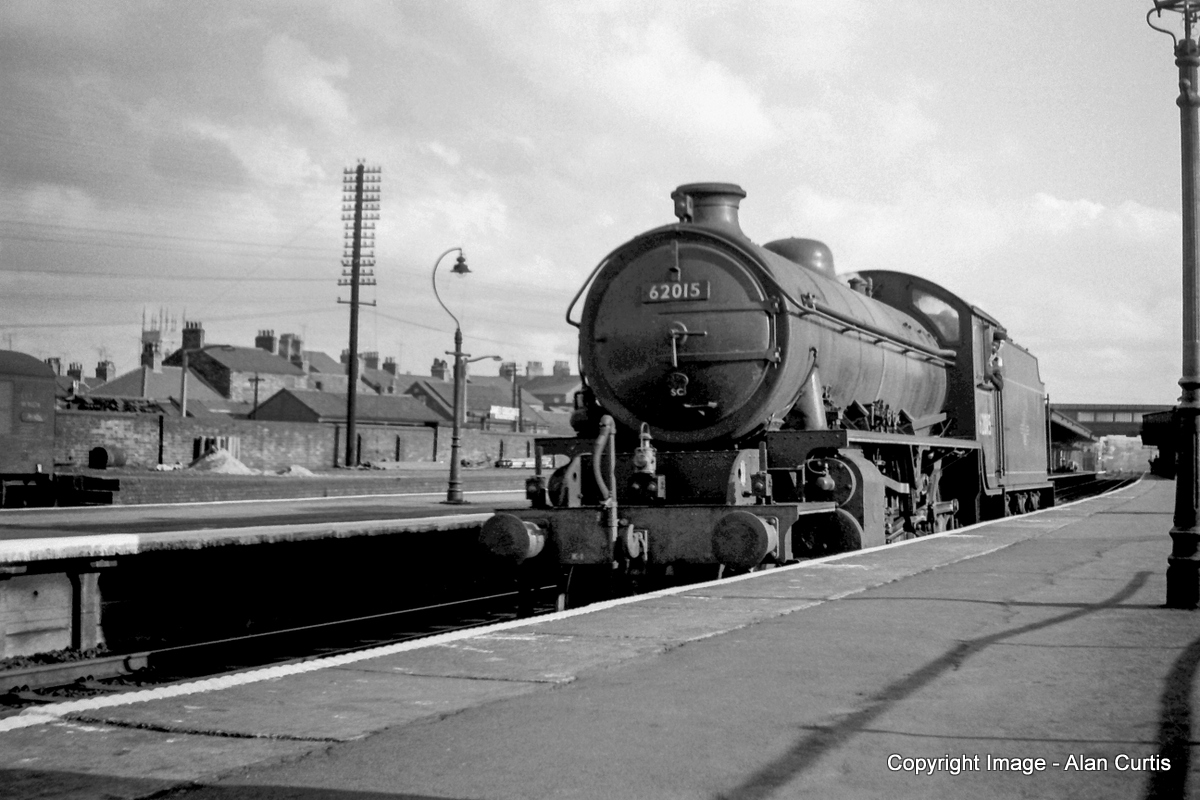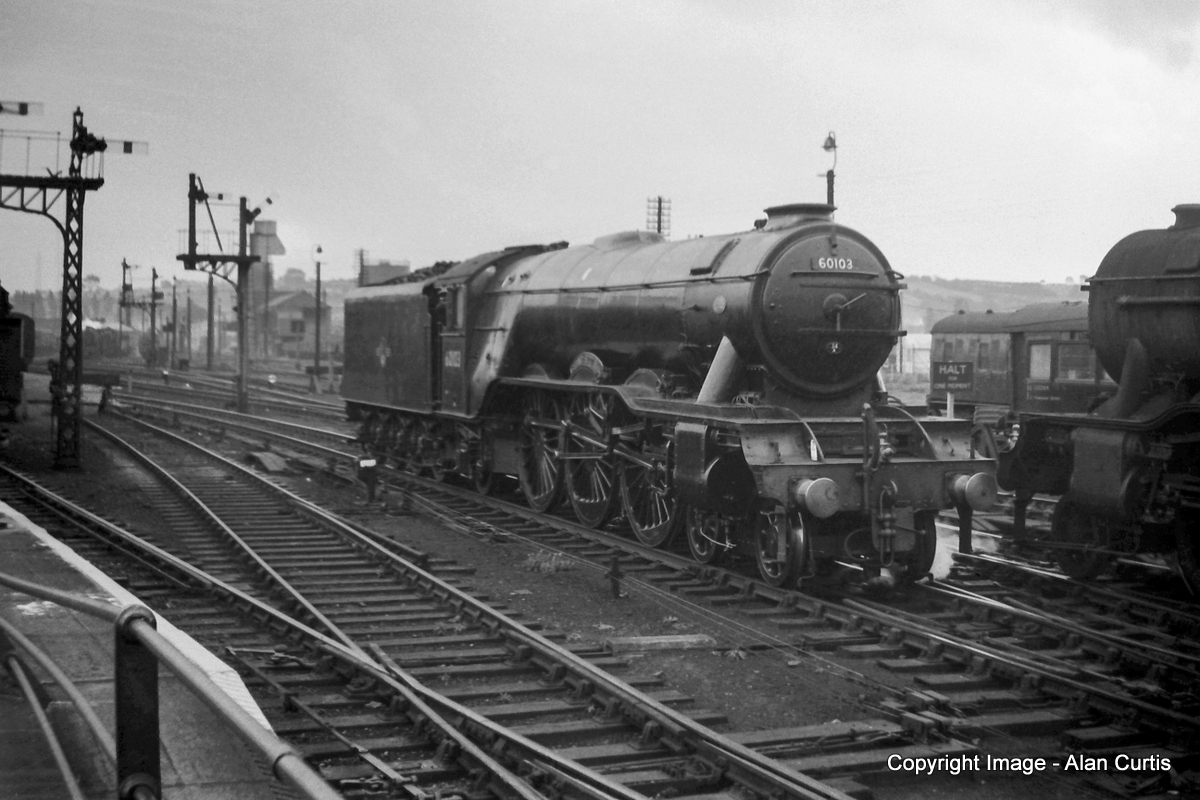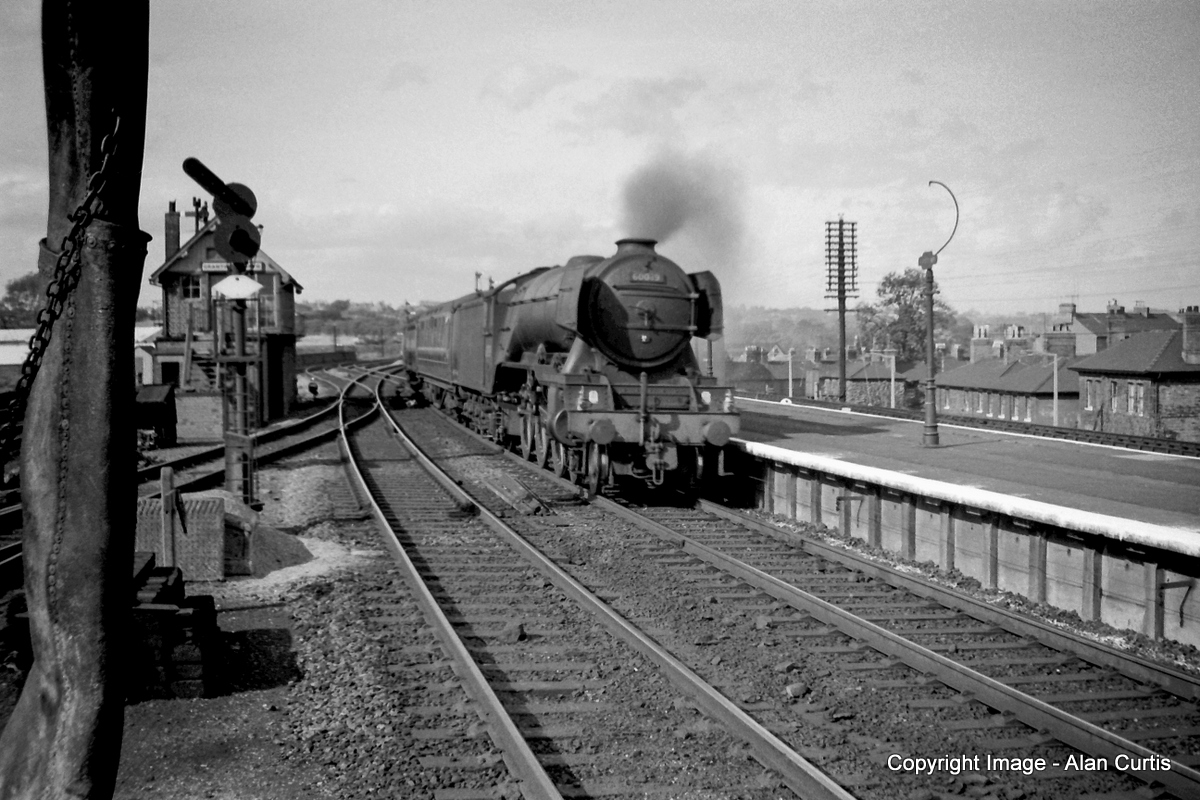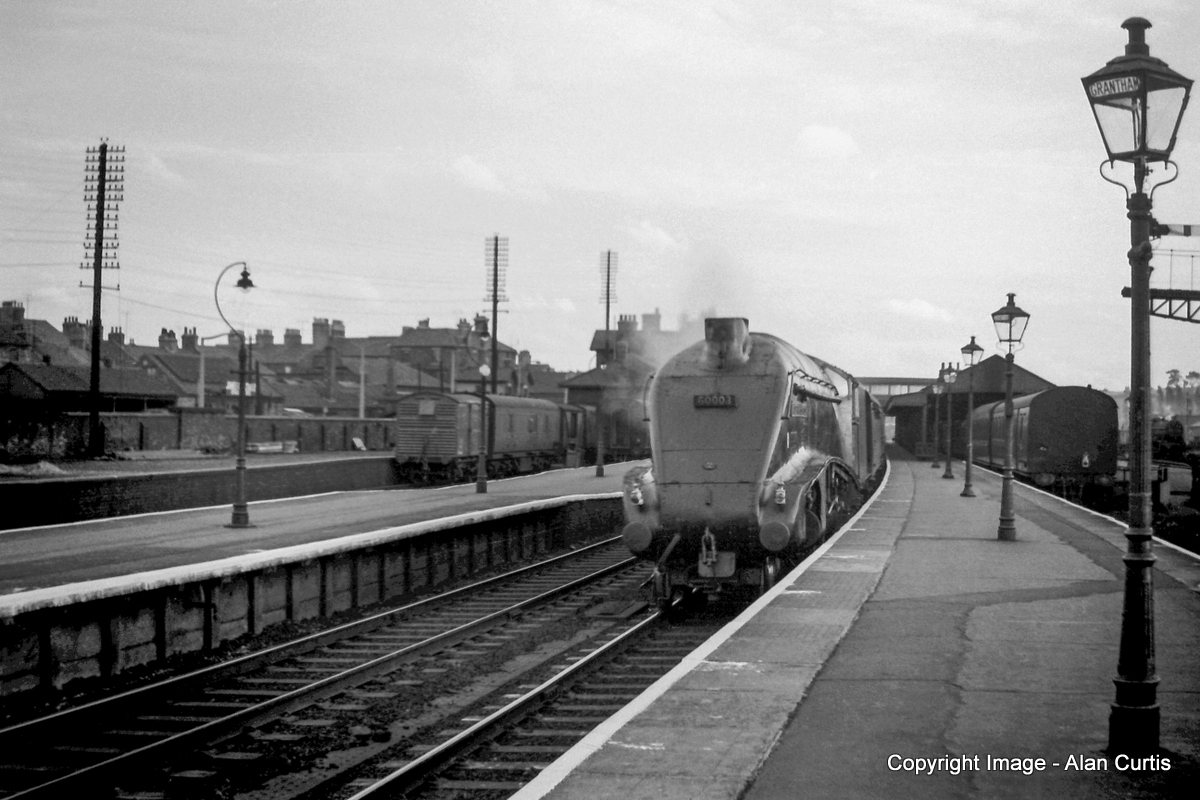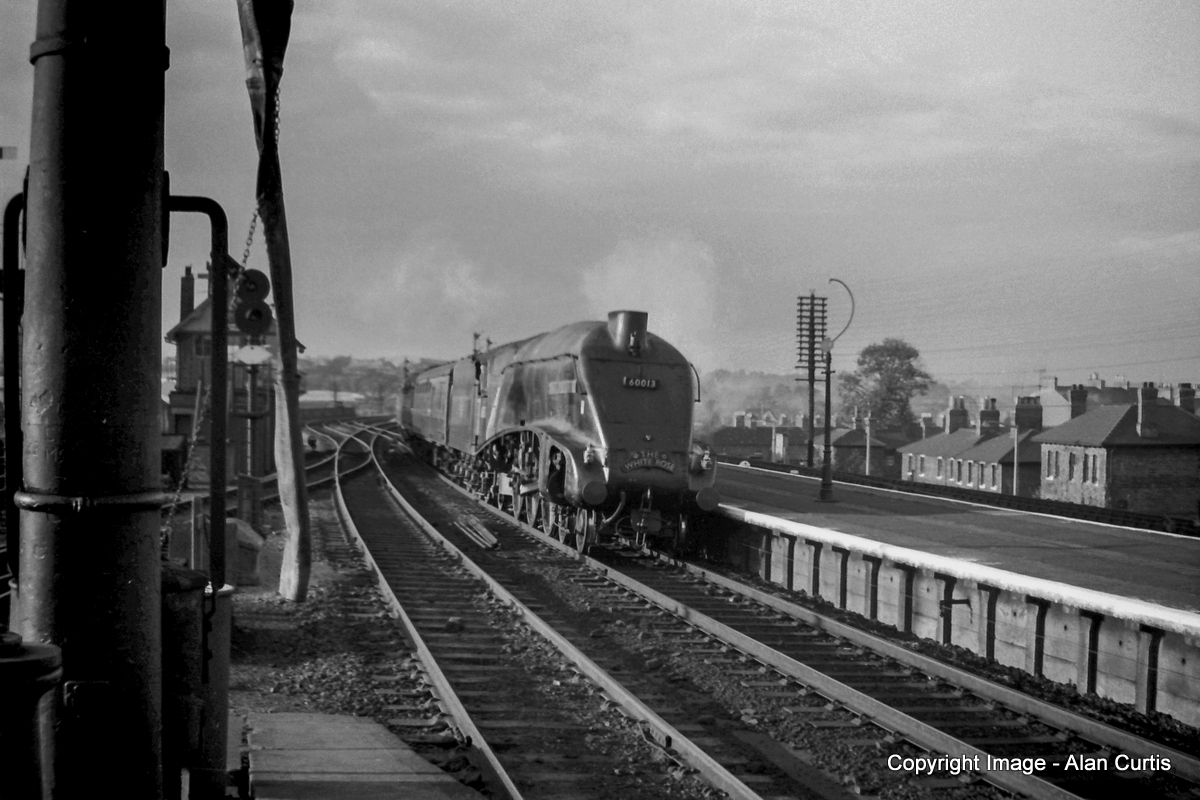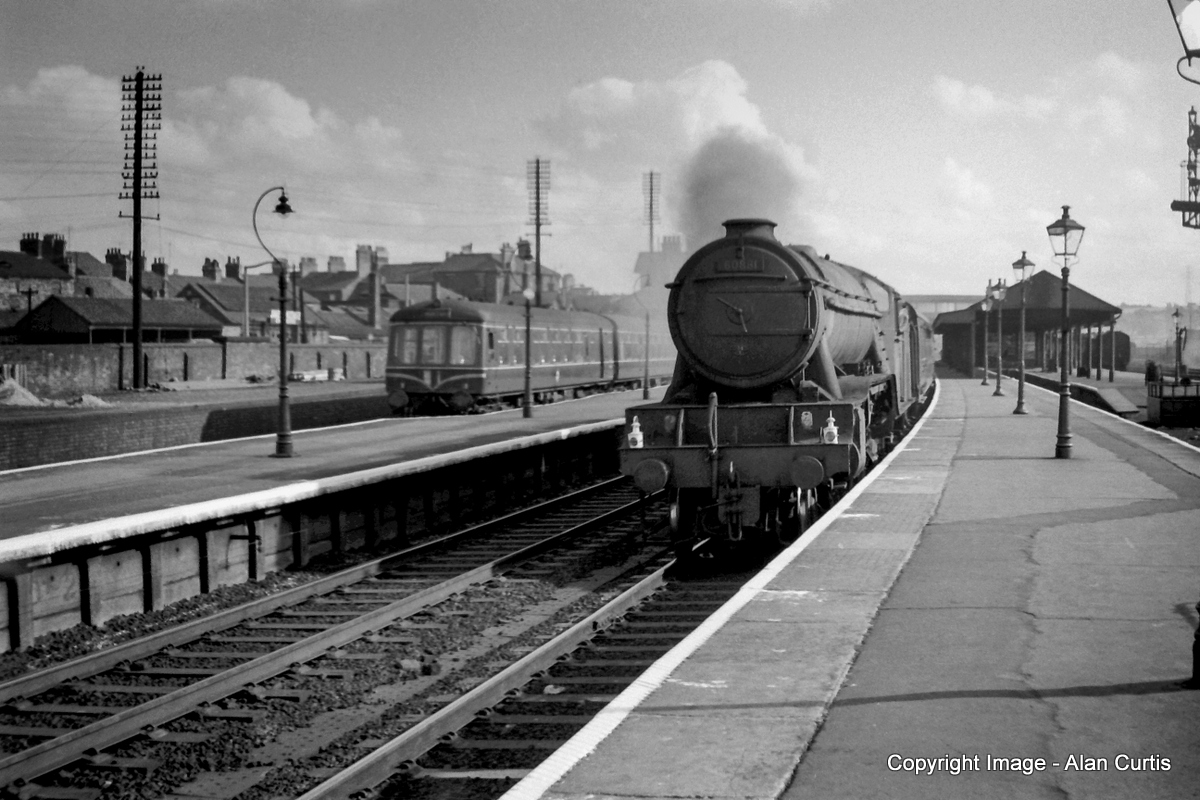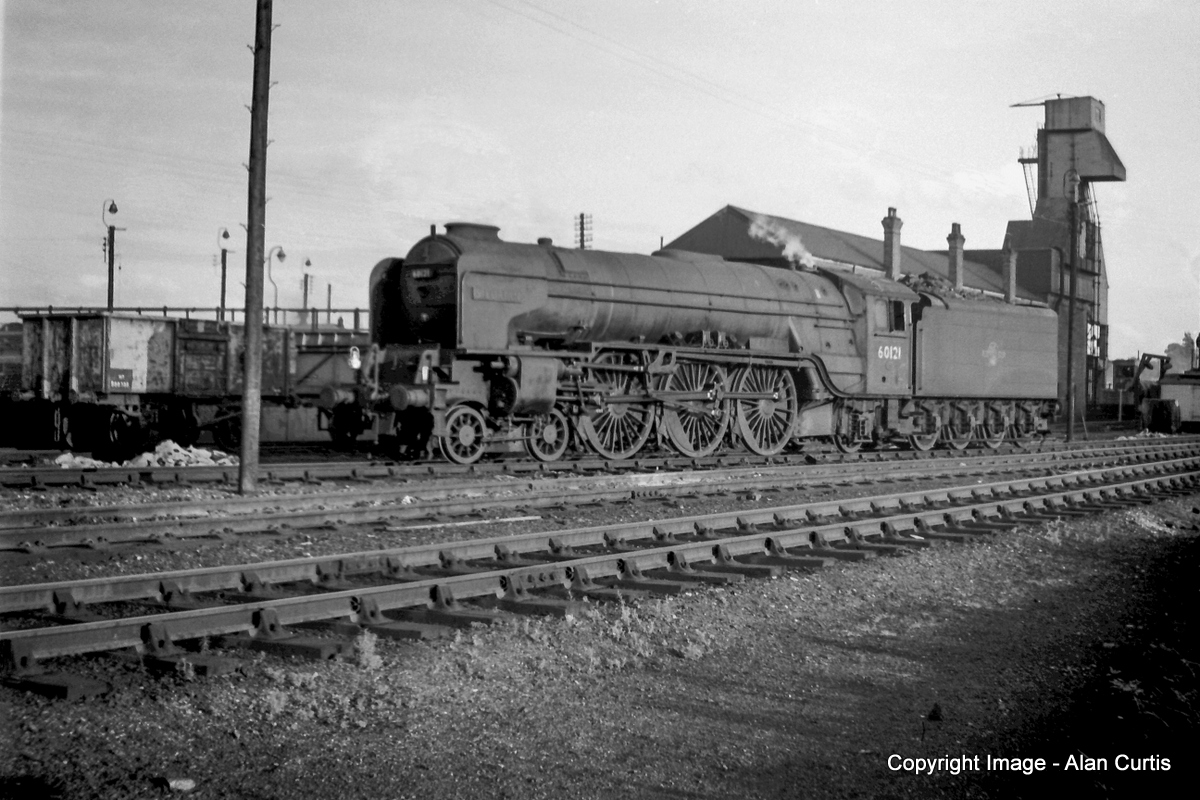 Look out for further articles soon to be published on this website about Alan's pictorial railway memories. Theses will focus on his trips further south to Great Ponton and Stoke Summit. They are currently being put together, but if you want to be notified as soon as they appear on the website, then why not subscribe? By subscribing (It's free) you'll also be kept right up to date by email on all other new features and articles the minute they are published.
Mel Smith