1957 to 1958: Cleaning at Grantham
by Roy Vinter
I remember Grantham Loco being often choc-a-bloc with big pacifics on the ashpits, waiting to have their fires cleaned. We cleaners used to have a ride 'round the angle' to turn, sometimes have a drive, learn how to go about cleaning the fire, smokebox, ashpan etc. - not the most romantic things about steam engines - just hot, mucky and sweaty - but it was the way we learned of course.
When I started as a cleaner in August 1957 a gang of four of us would clean a couple of engines a day, mostly our A3s, above the footplate or sometimes below footplate level, i.e. wheels and motion and tender frames/axleboxes. So we became well familiar with everything.
We also had a cleaner with a list of engines due to leave the shed assigned to clean the 'fronts', i.e. the boiler back plates with all the valves etc. on. I've done it myself of course.
The Inspector would come from New England [Peterborough] on Thursday afternoons to the classroom, a wooden building on the west side of the top shed. Bill Buxton was almost always the one who came. Of course we went through the innards of the engines, signalling and the rule book. I used to really enjoy these sessions. We also spent a week with the firelighter on a shift, and I think a week with the boilersmiths.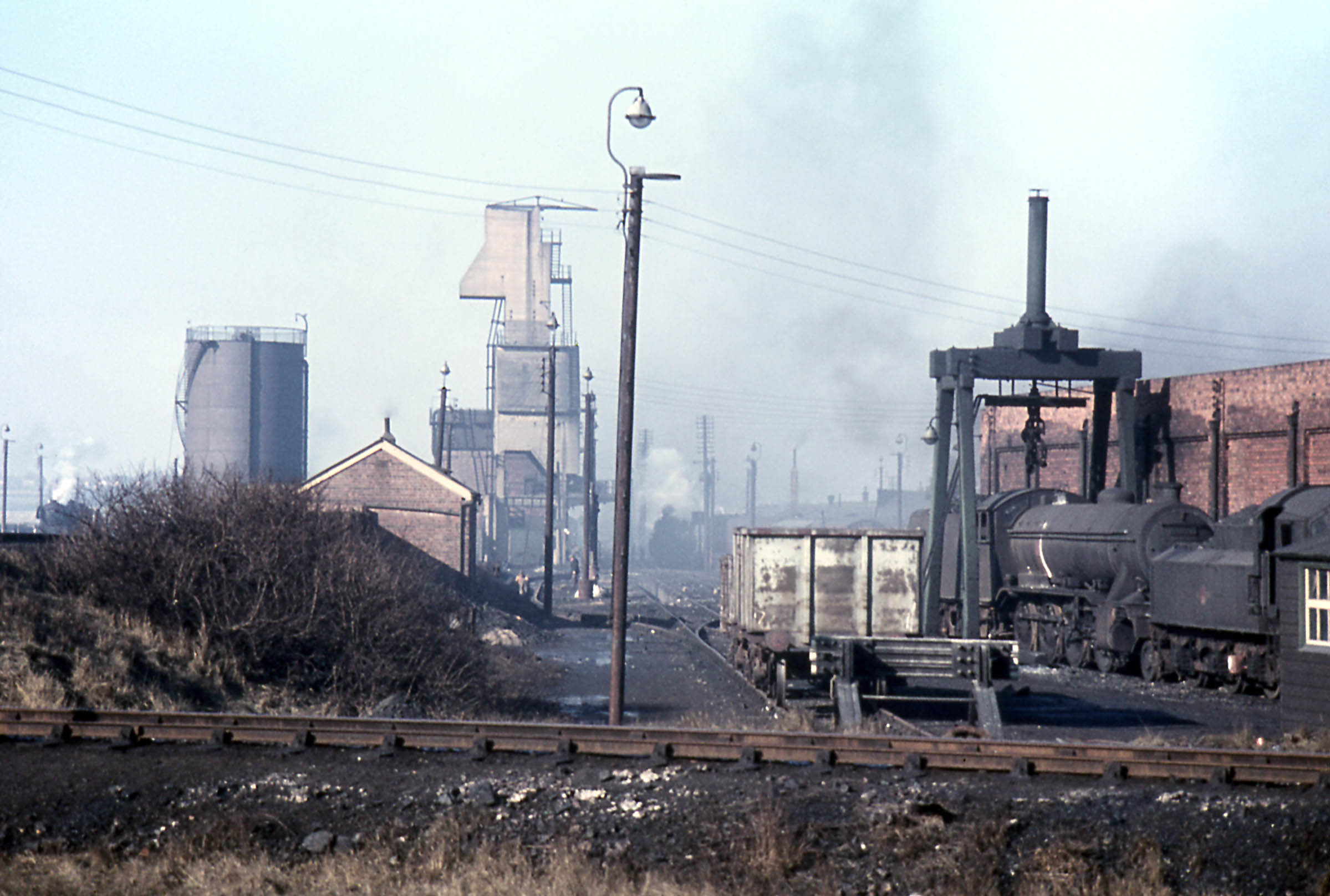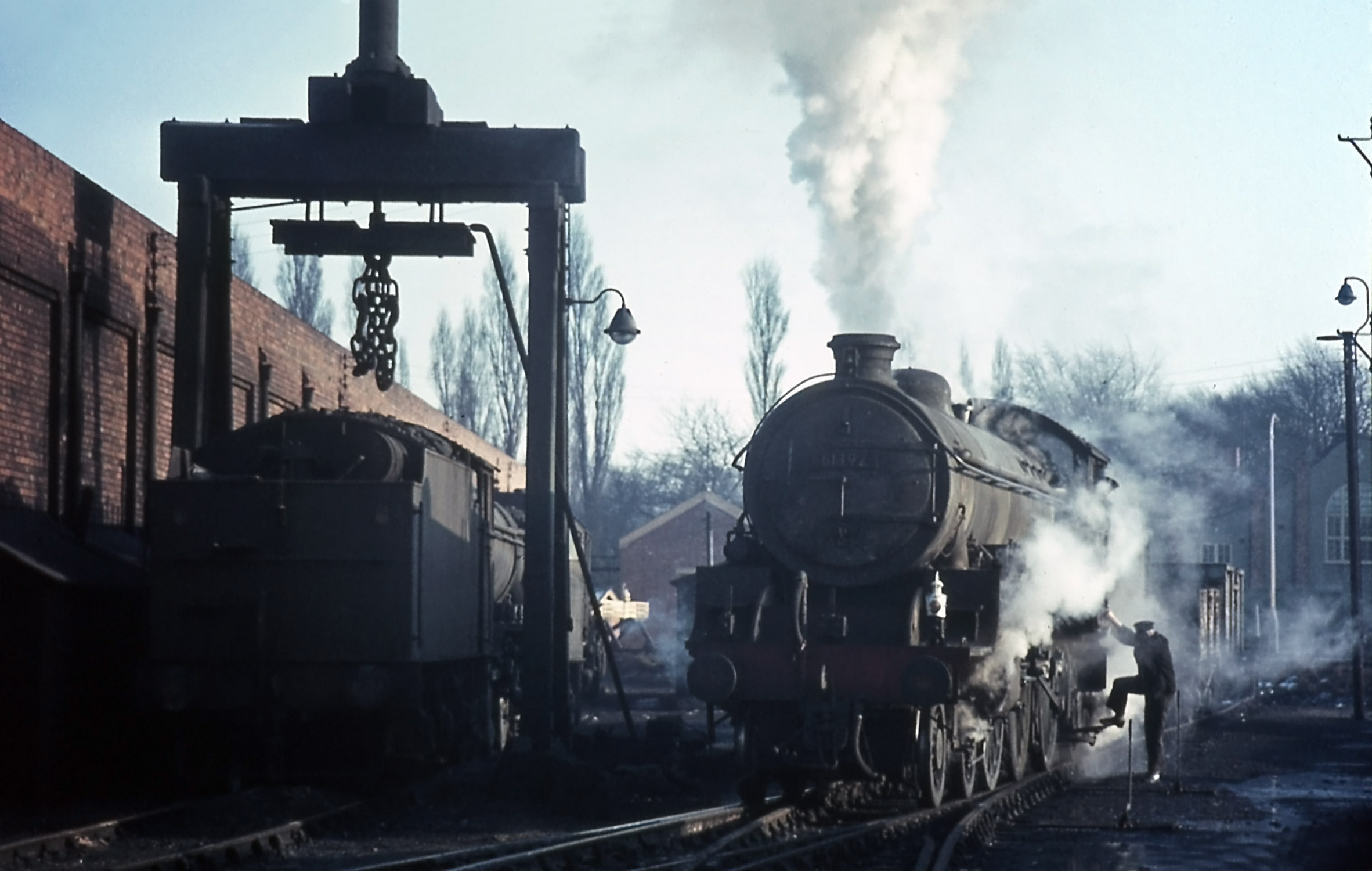 When passing out some four or five months later I went with Bill and a Colwick Driver on a J6 from Grantham to Netherfield - me firing of course, the Colwick fireman going in the train 'on the cushions'. I fired from Grantham to Netherfield, where Bill and I got off as it was the limit of the G.N. section for Bill (being Midland Region territory from there to Nottingham Vic. and beyond). We returned on a different train with Peter 'Spike' Hughes firing - another cleaner passing out. We had been cleaning together in our gang of four. Spike had his trip on a J39 as I remember. An unforgettable day on the road of course.
We then had to see Shedmaster Cyril Richardson individually. I well remember him saying to me that the Inspector had given me top marks all round. All he asked me was to tell him Rule 55 which, of course, was the 'fireman's rule' regarding protection of a train when stopped at signals.
On passing out I became the 'time office runner' on a shift. Fred Blanchard was the shift foreman, in 'the chair' and Bill Heath, one-time Mayor of Grantham, was the 'outside' foreman. My firing jobs only just got into double figures by the following December when I was sent to King's Cross 'Top Shed', and a whole new world…
---
Copyright note:  the article above is published with the appropriate permissions.  For information about copyright of the content of Tracks through Grantham please read our Copyright page.
---