Longmoor Lane to Denton
photographs and description by John Pegg and C. Taylor
---
The header photograph (above) shows an ironstone train ready to depart from Denton in March 1966.
Photograph taken by Noel Ingram.
---
Three miles travelled so far - only two and a half to go!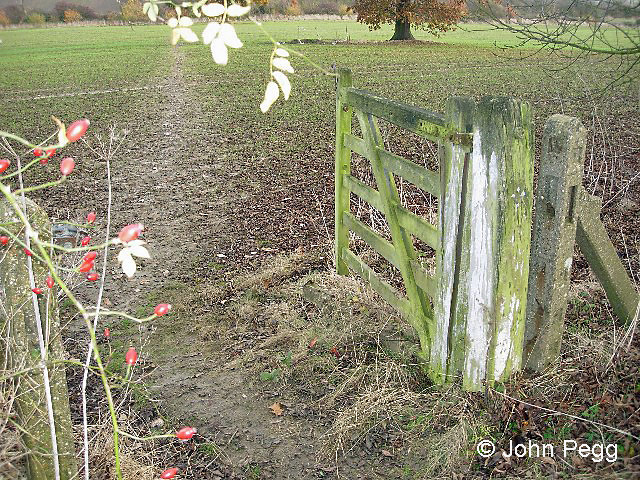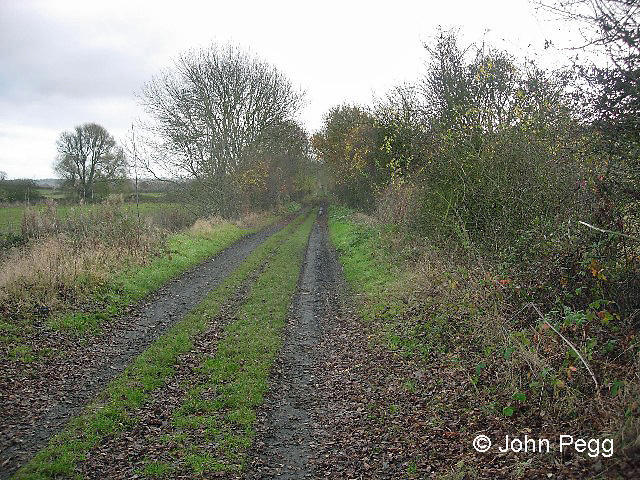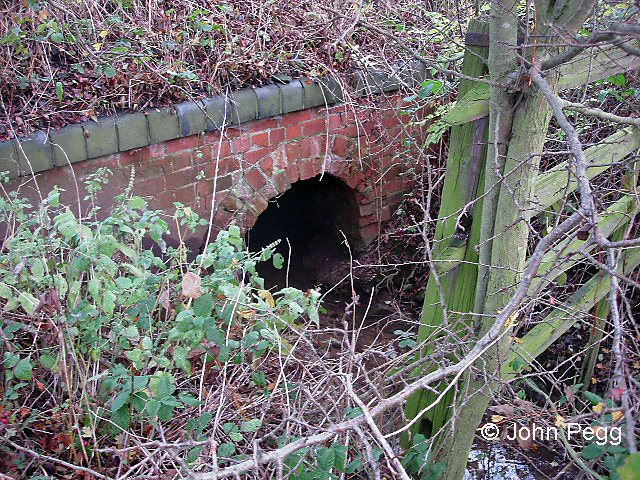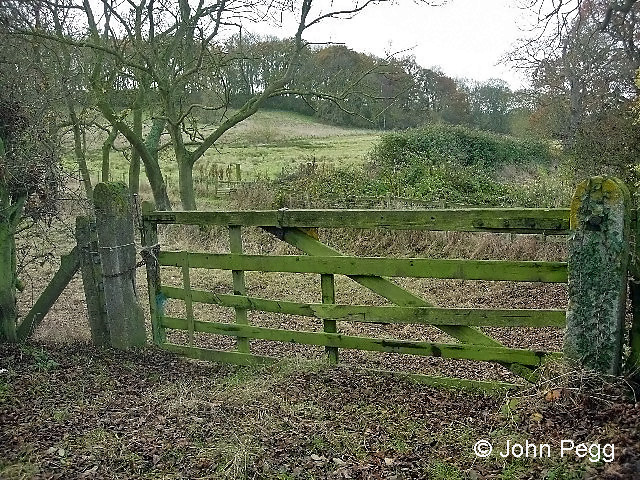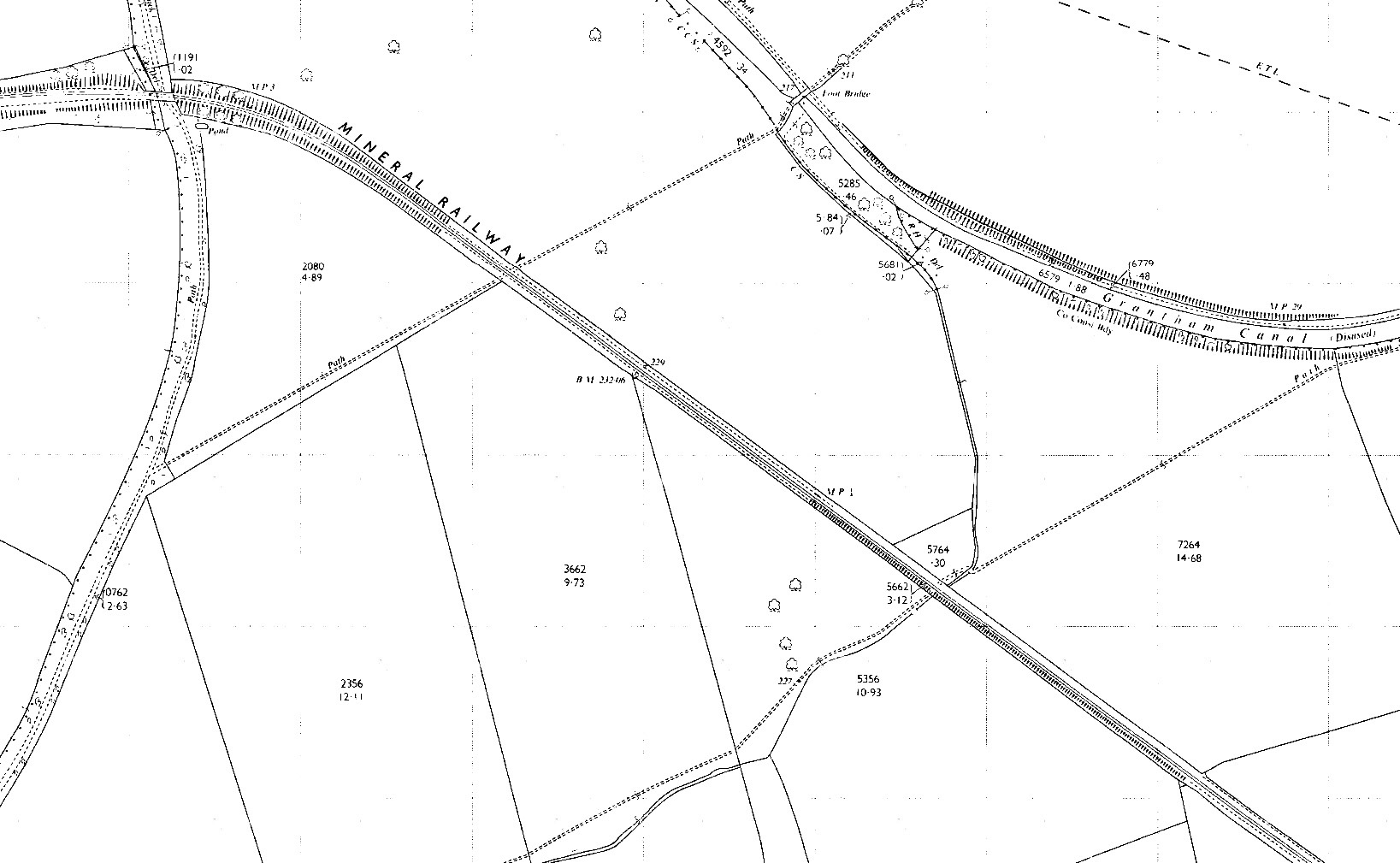 ---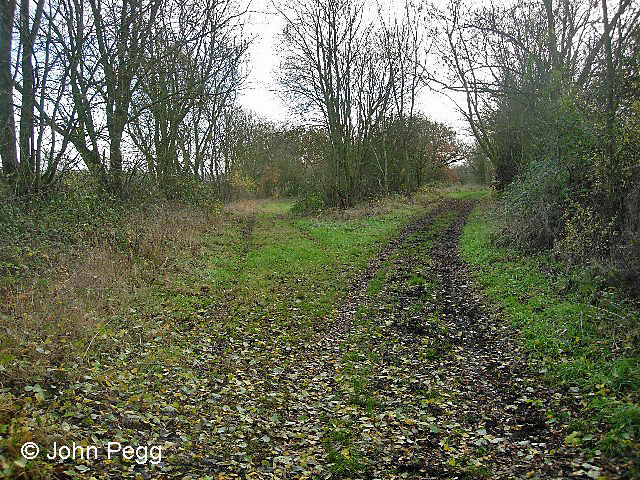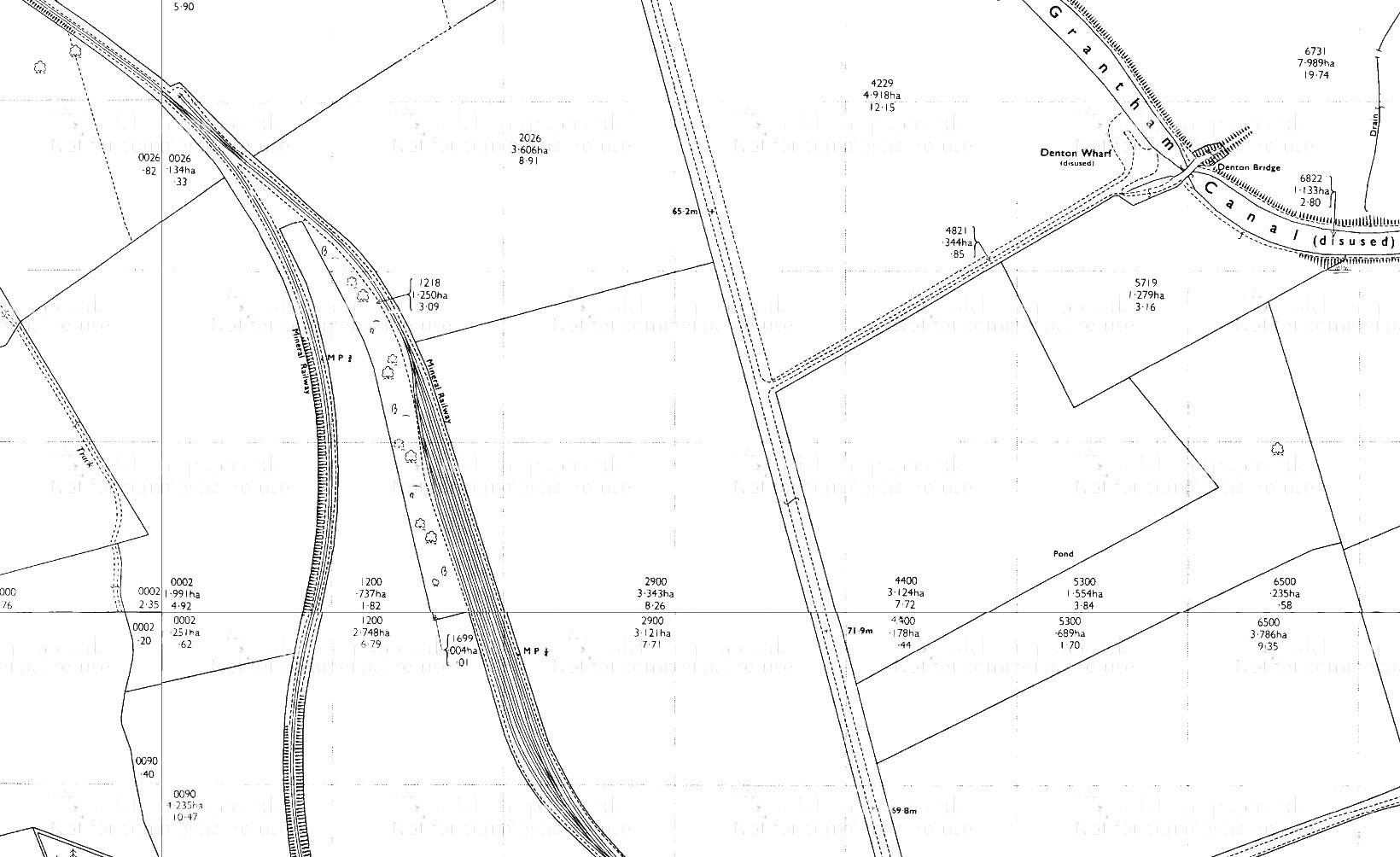 ---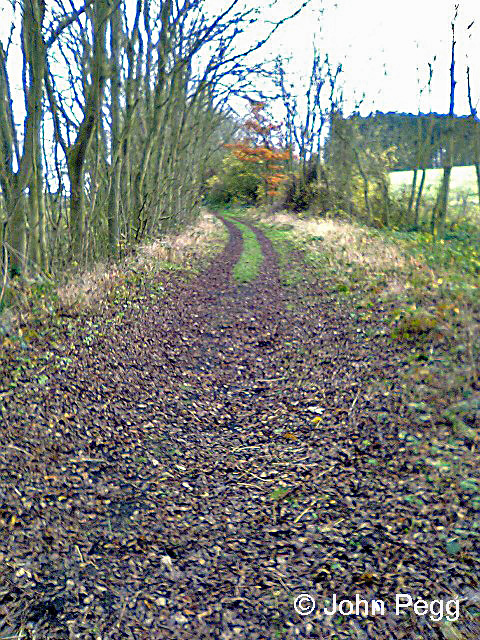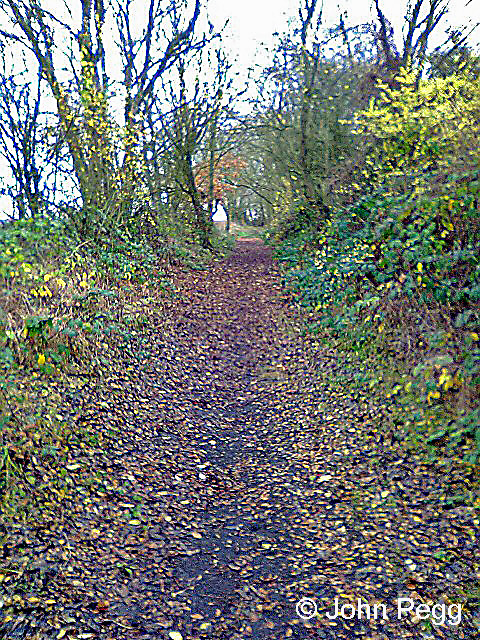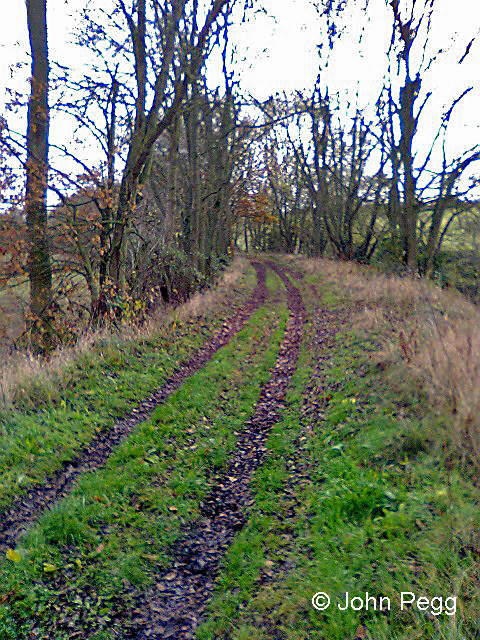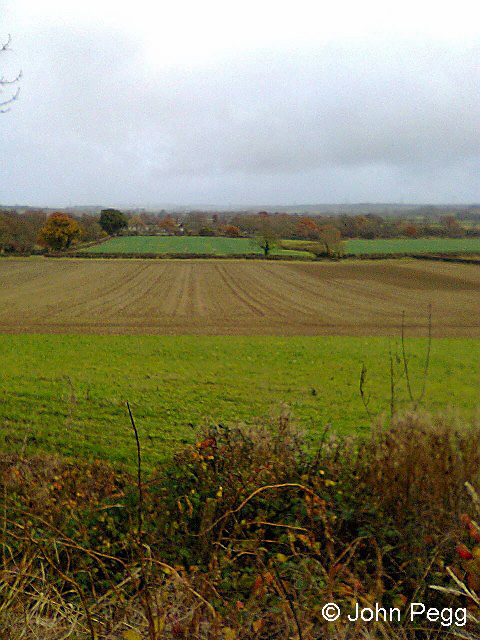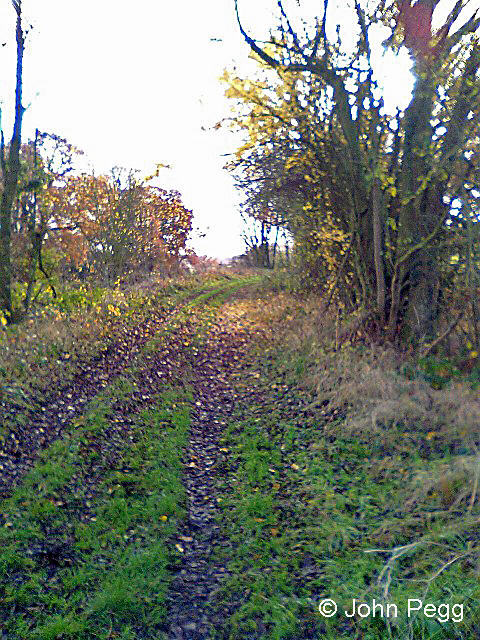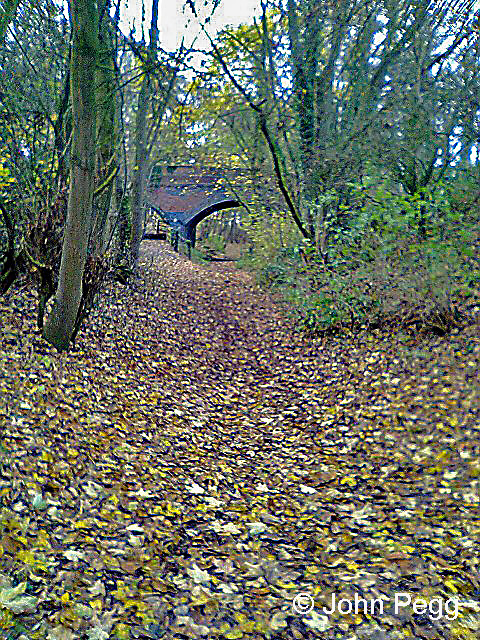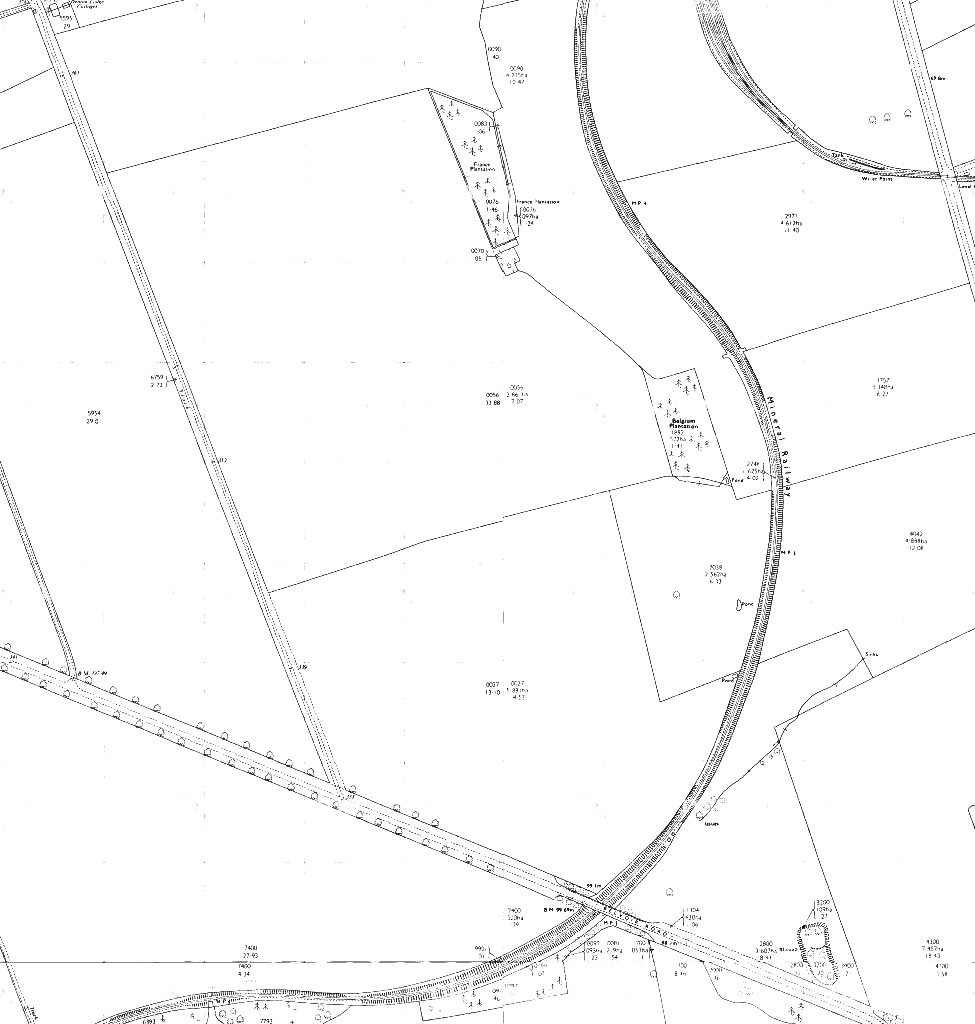 ---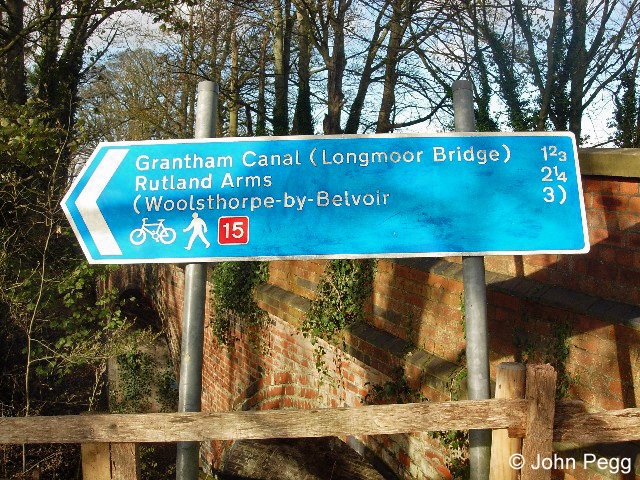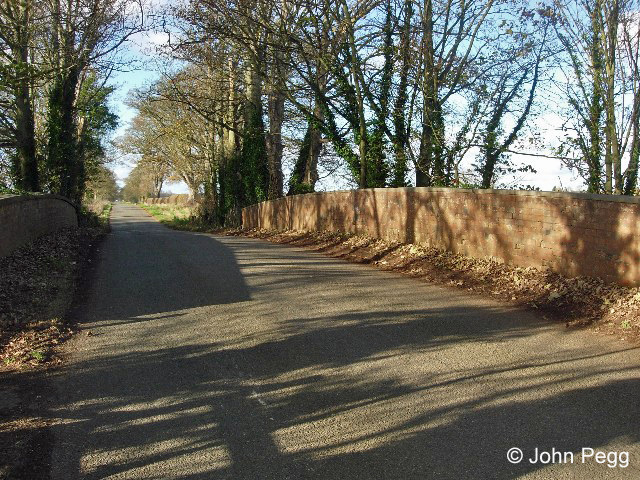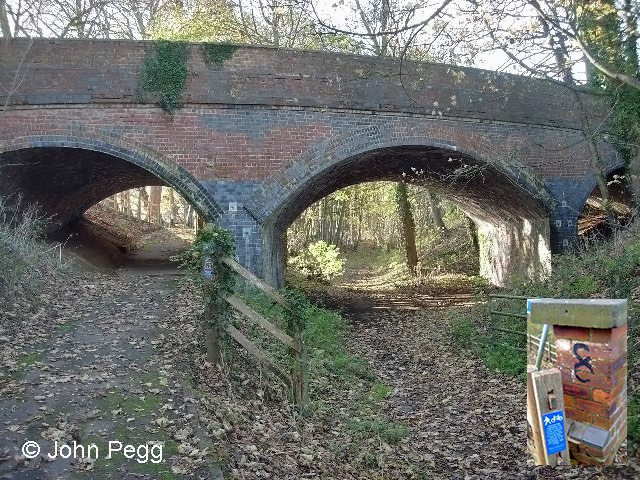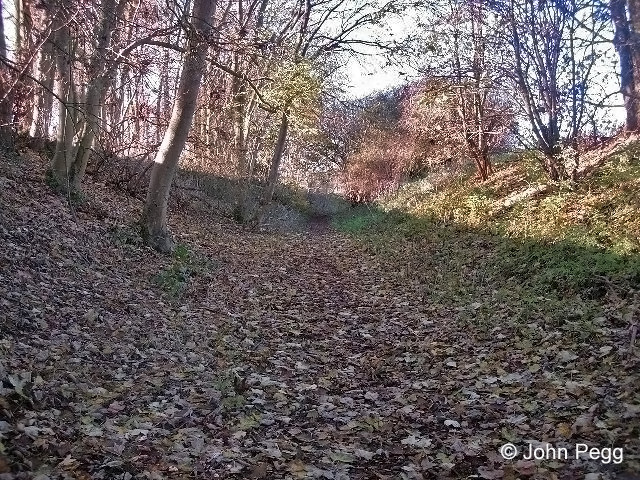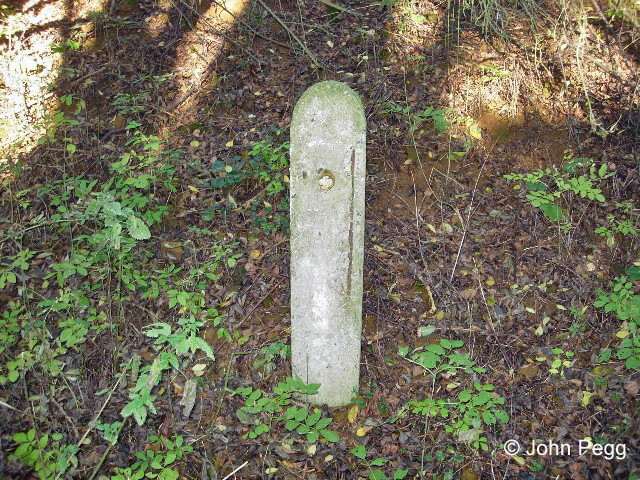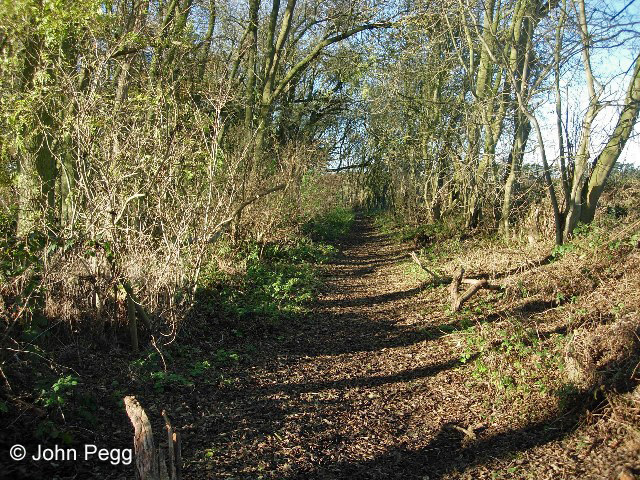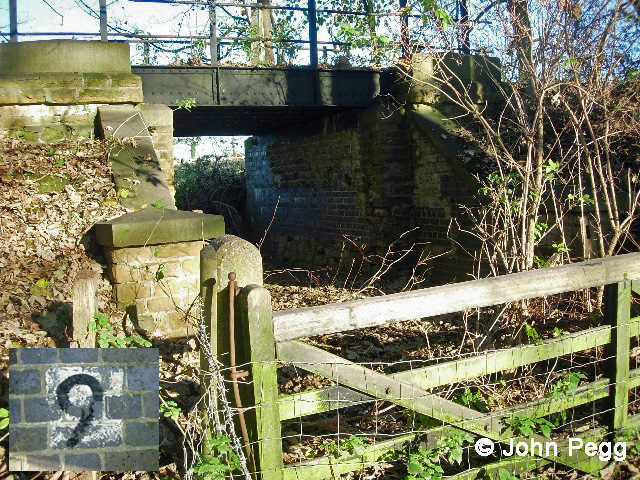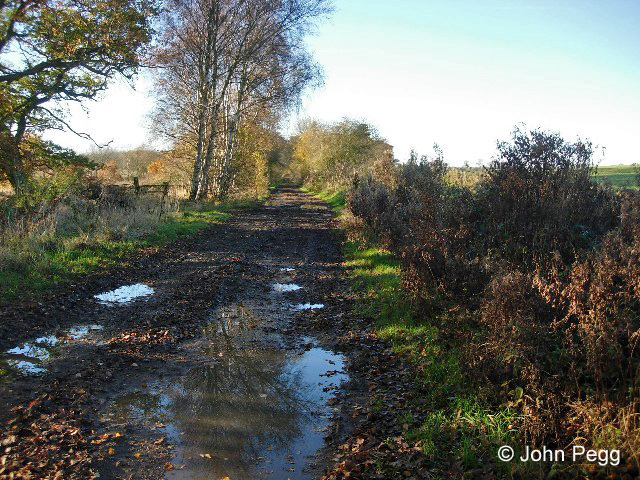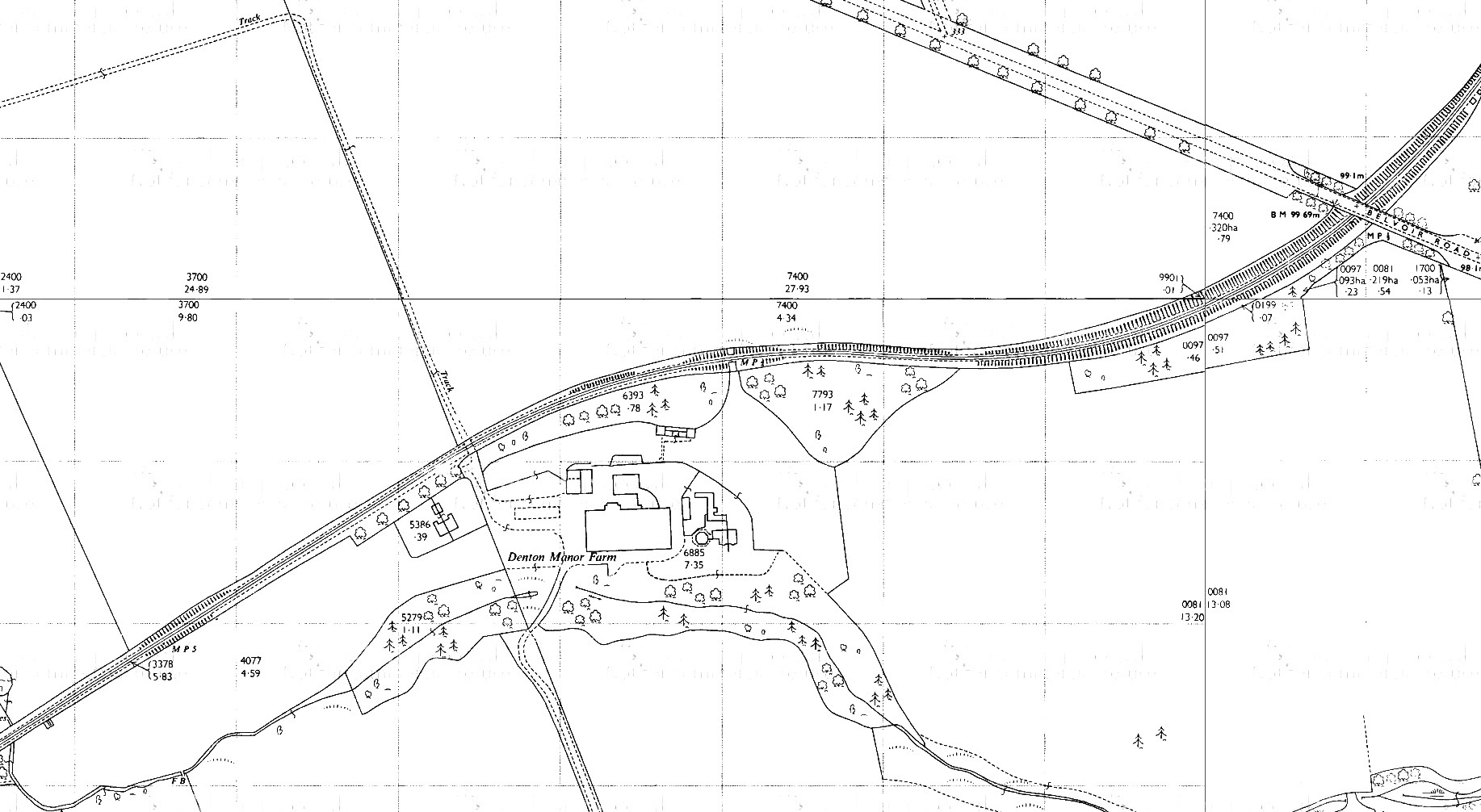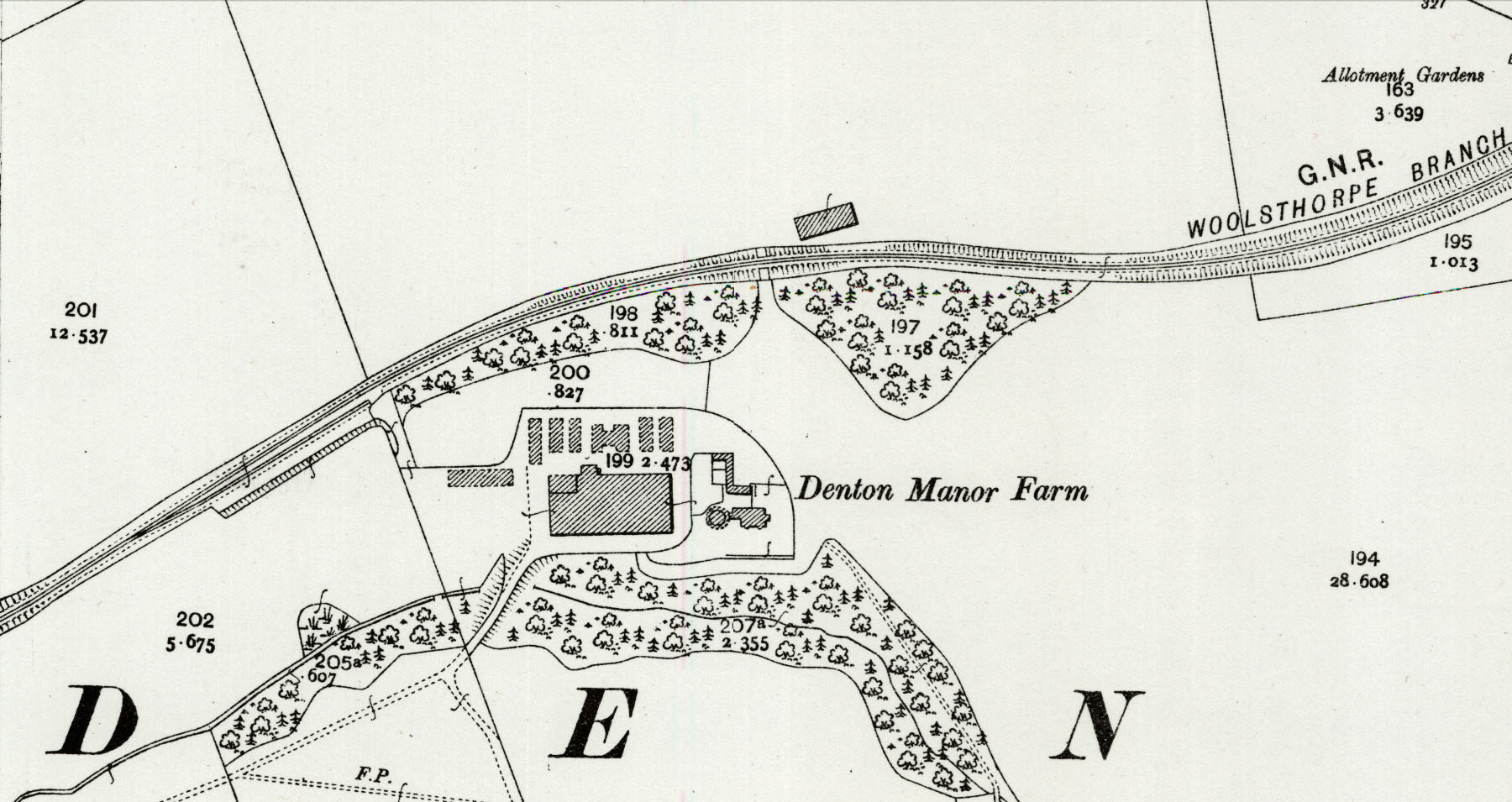 ---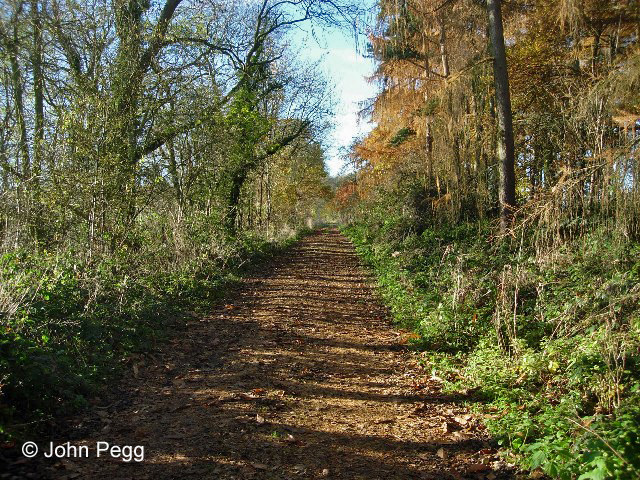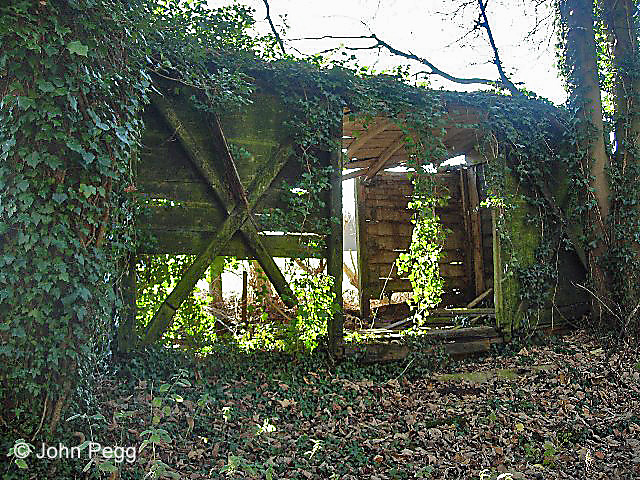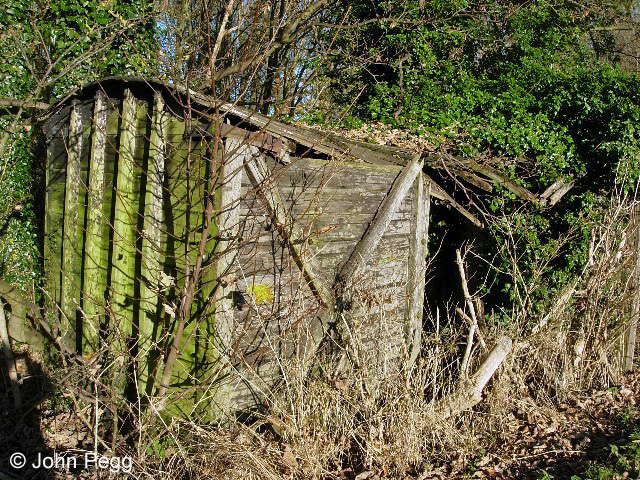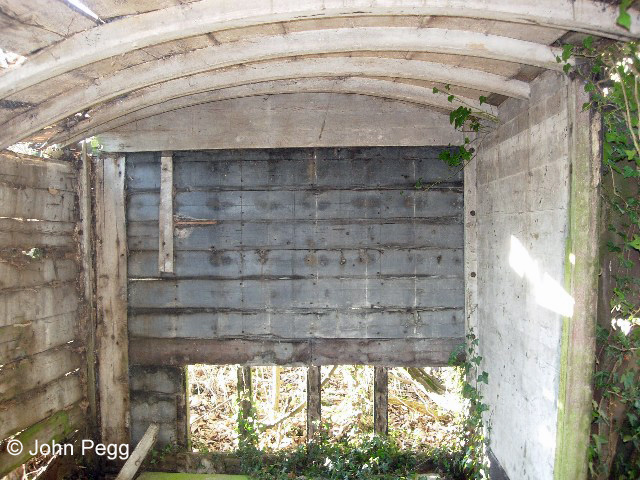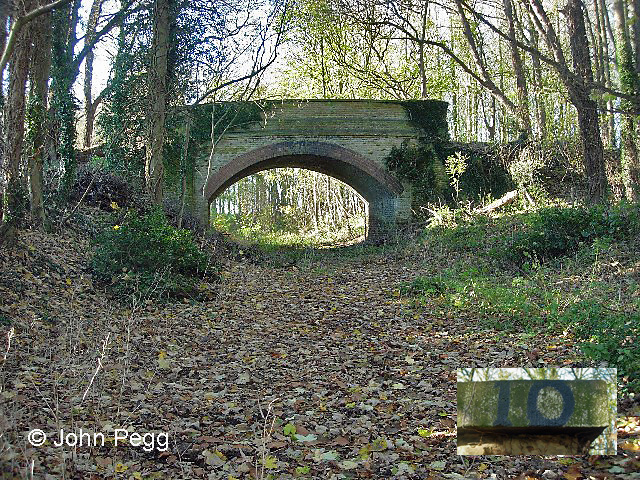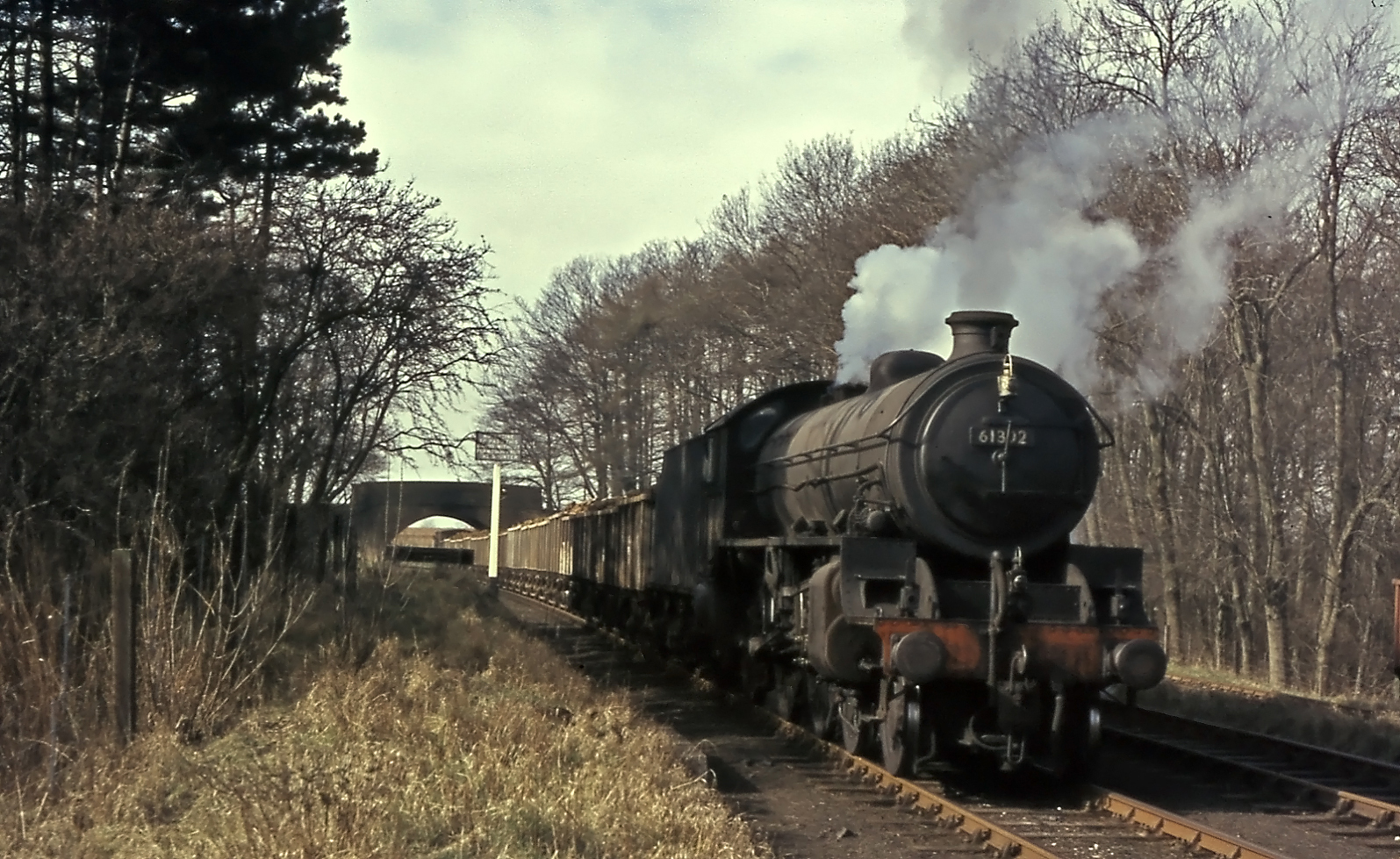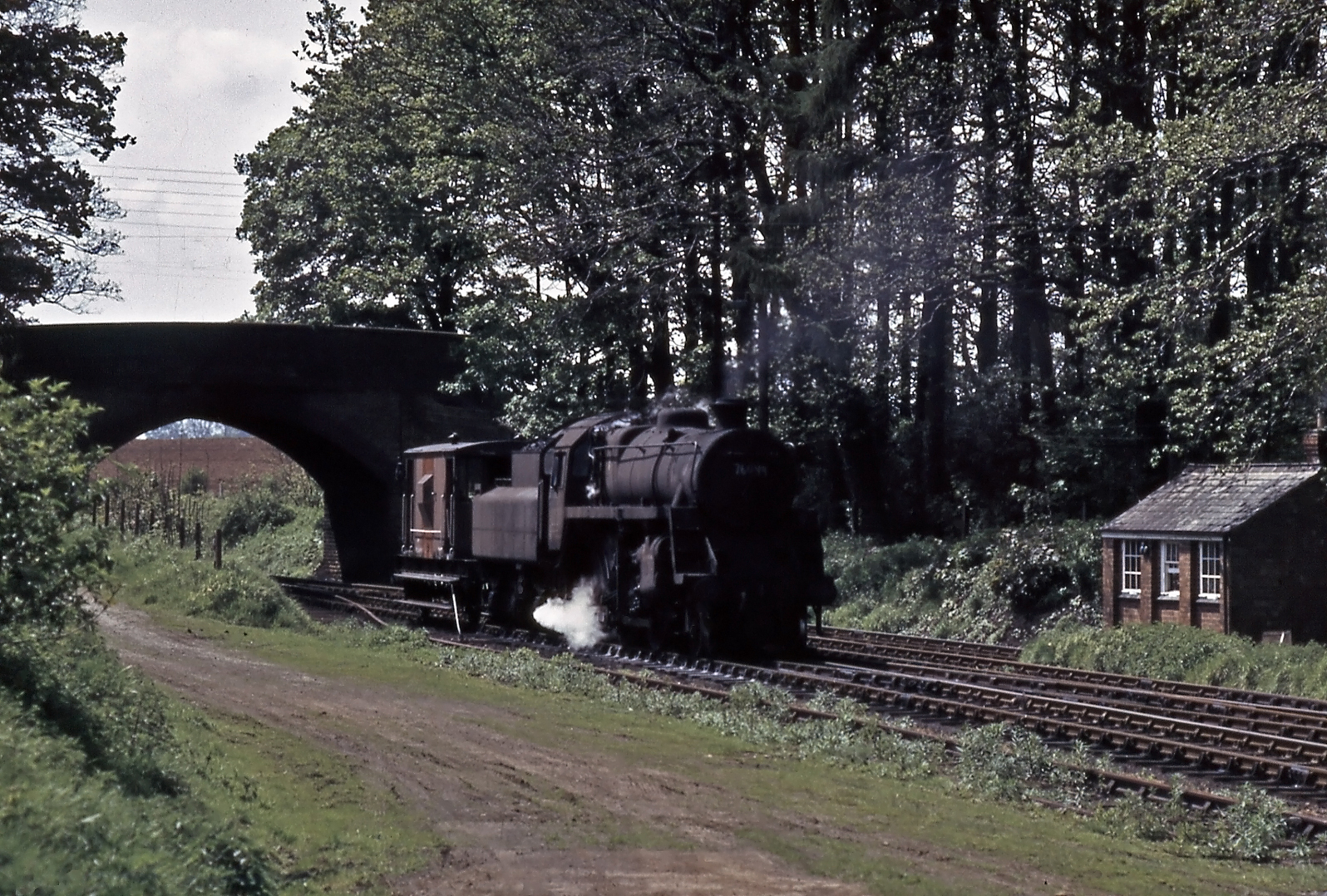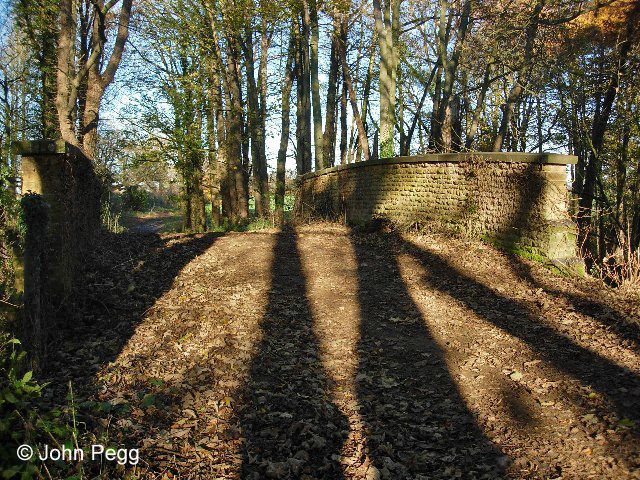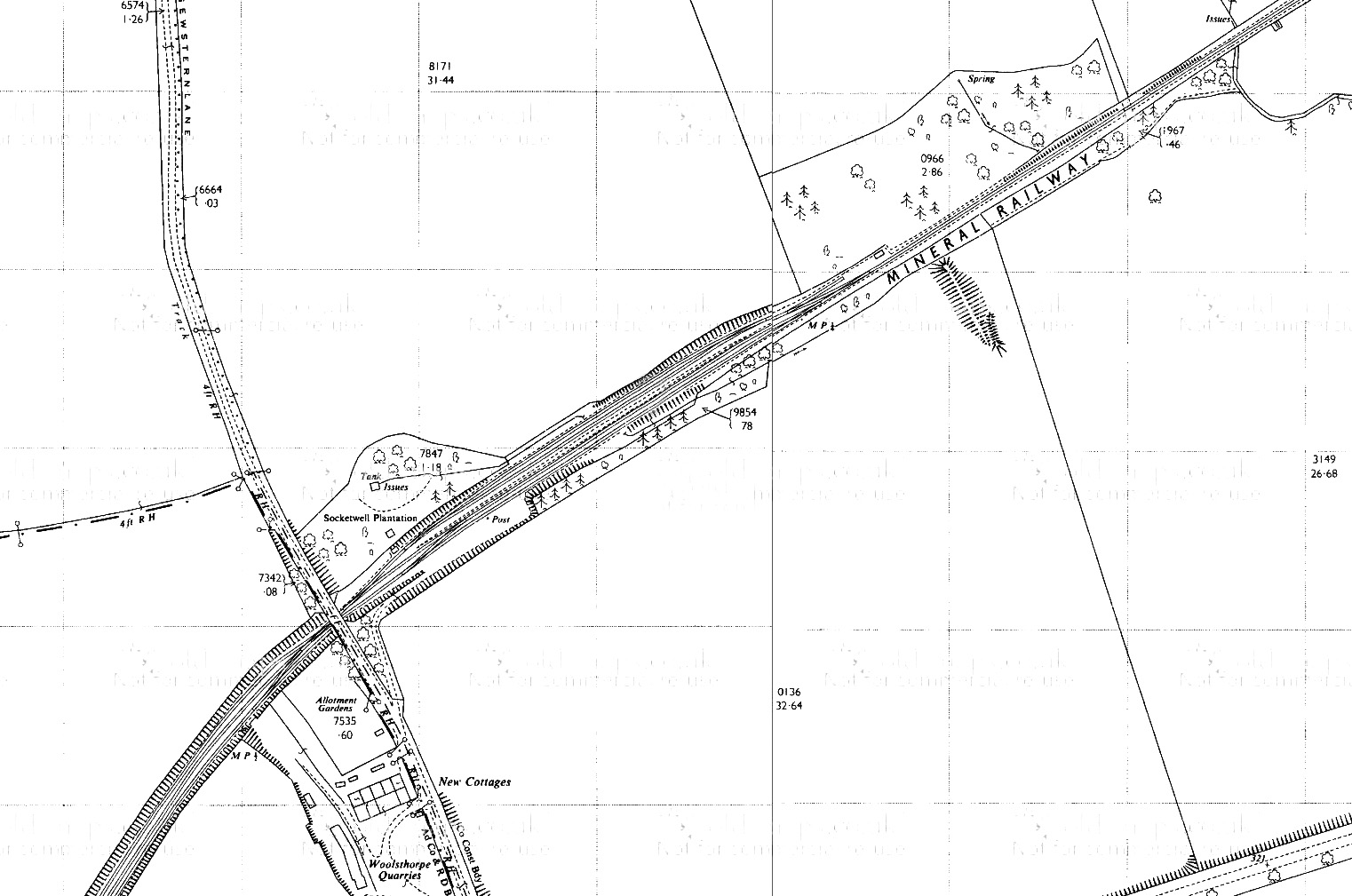 ---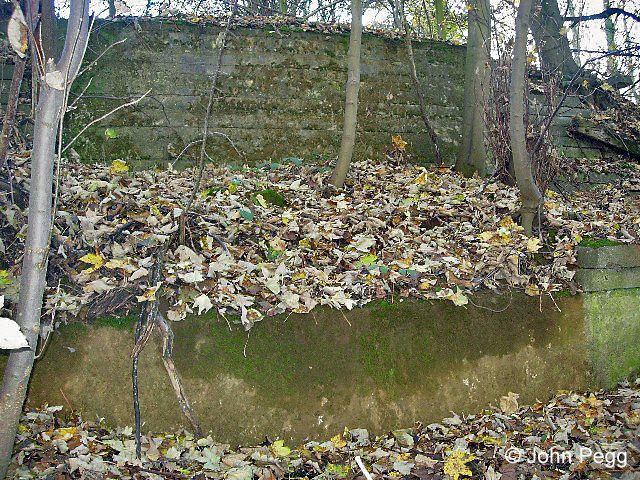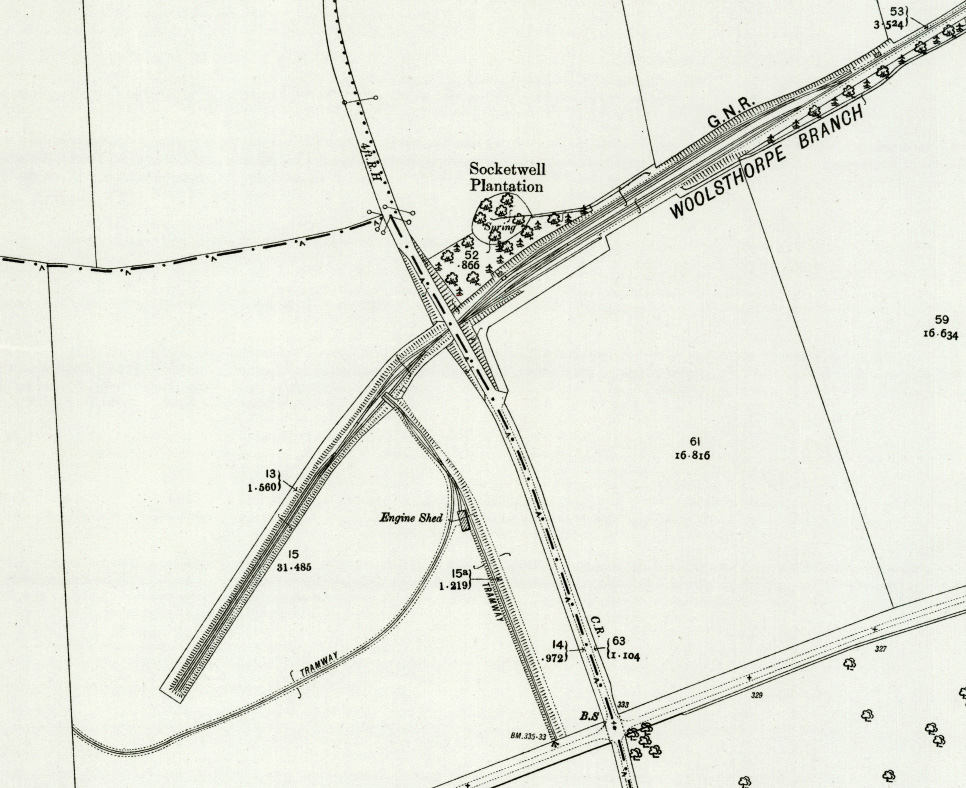 ---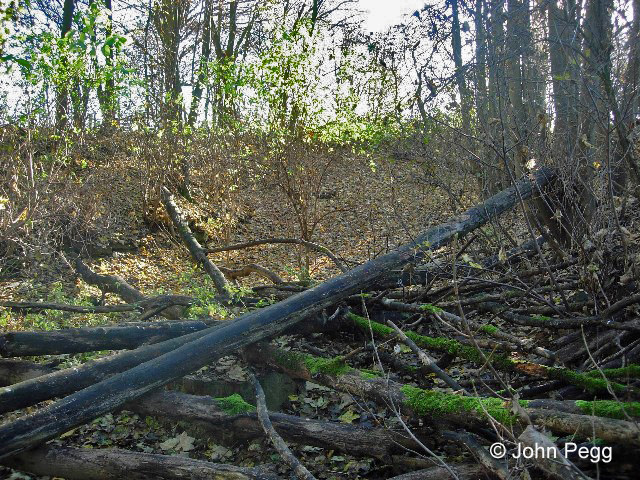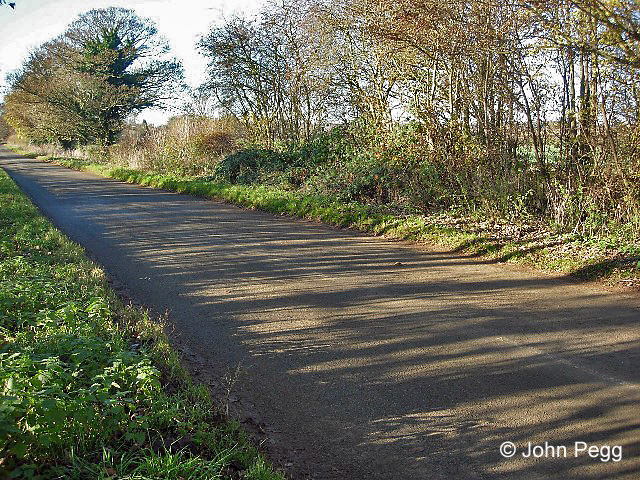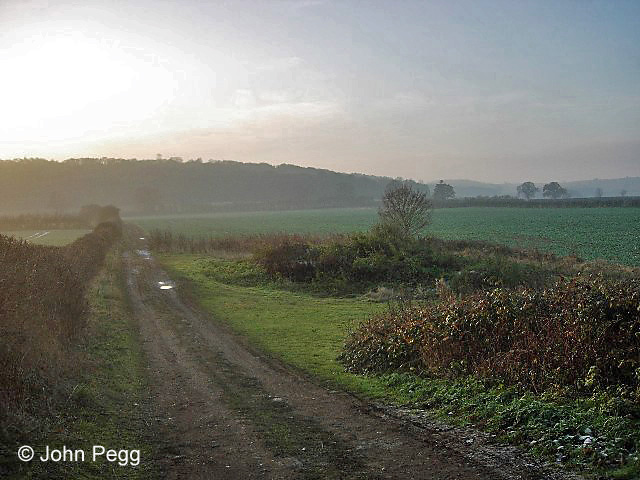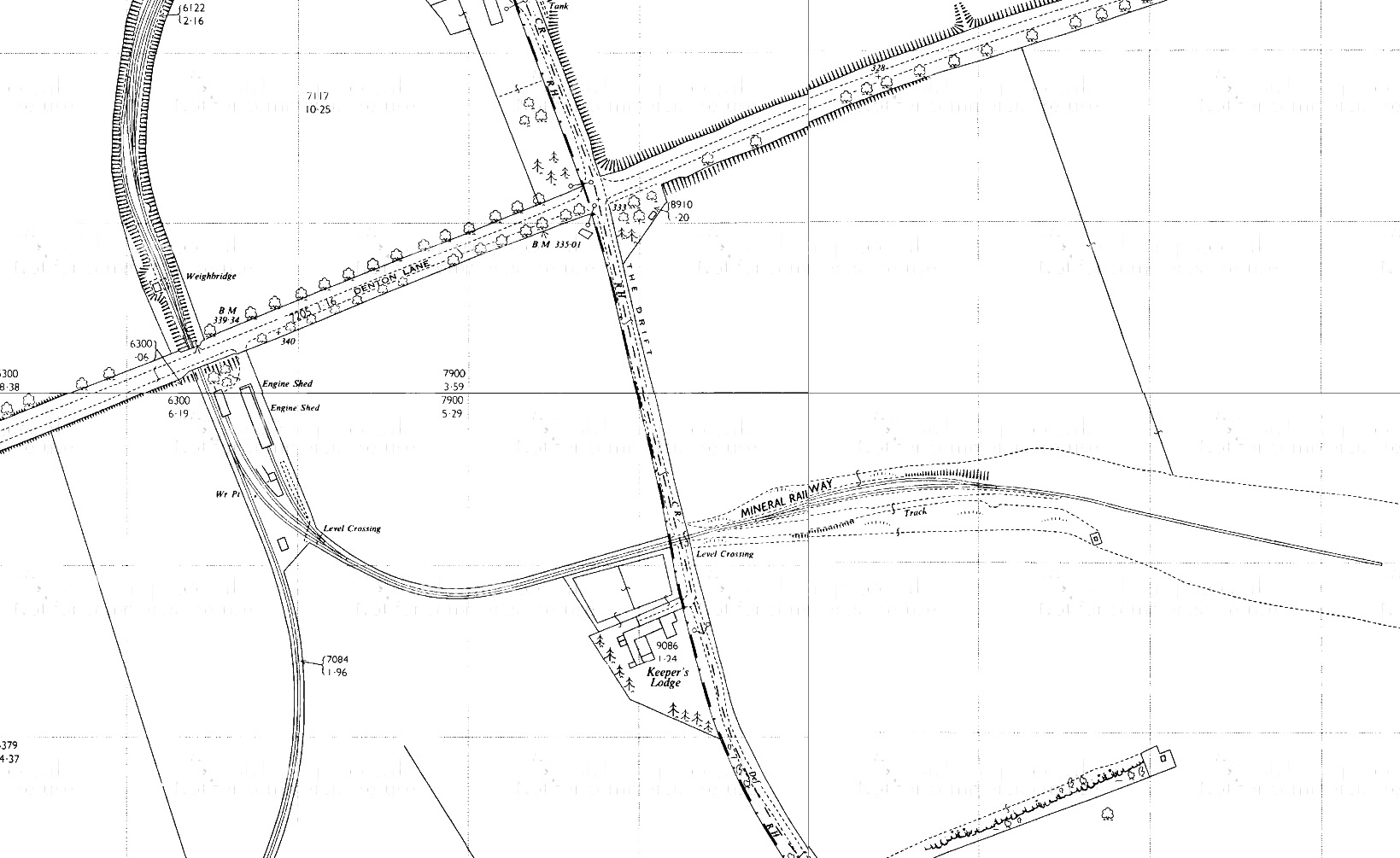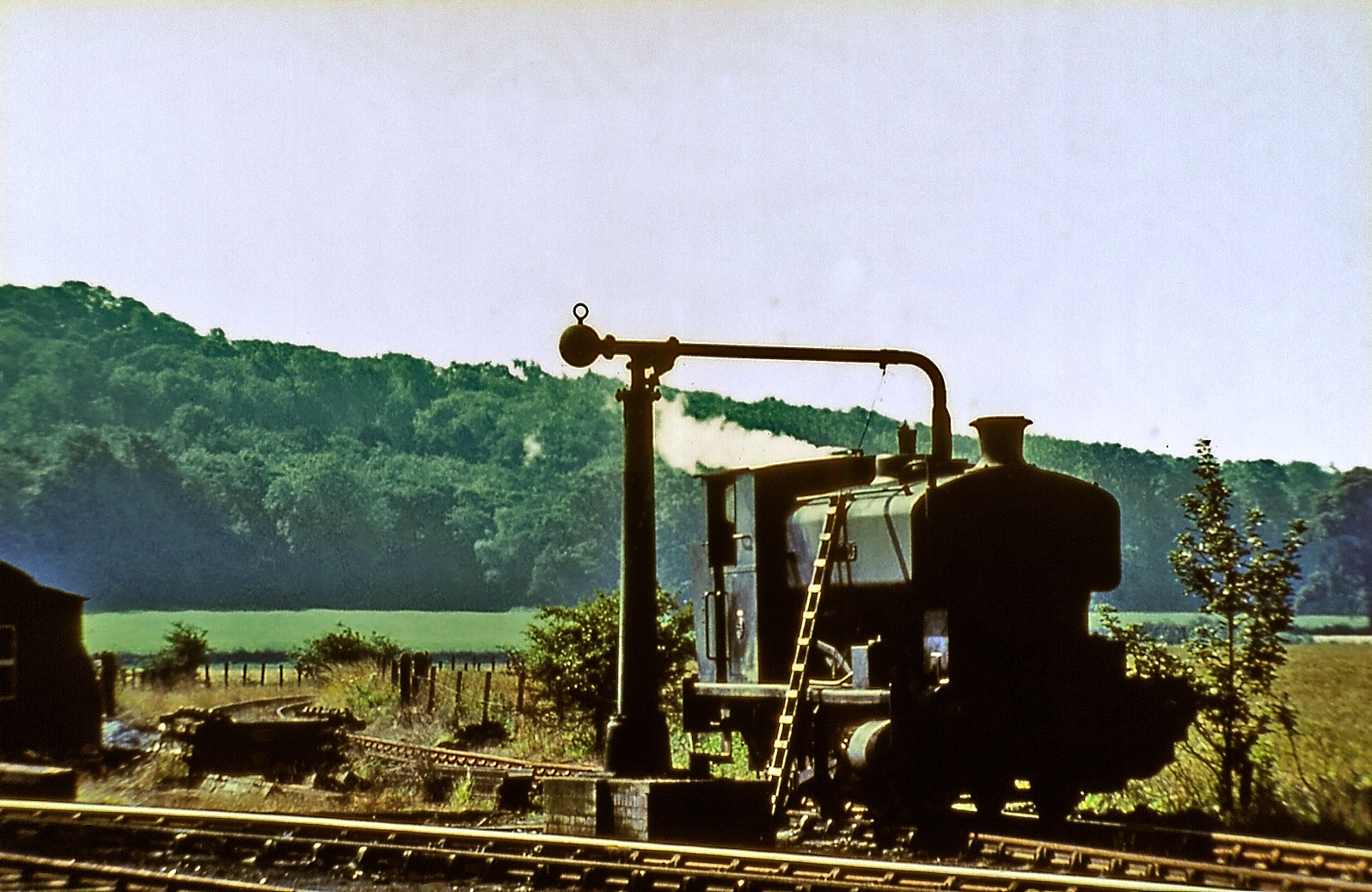 See that low stack of sleepers near the left of the photo?  Walk across the tracks in front of you, stop just past it and turn around...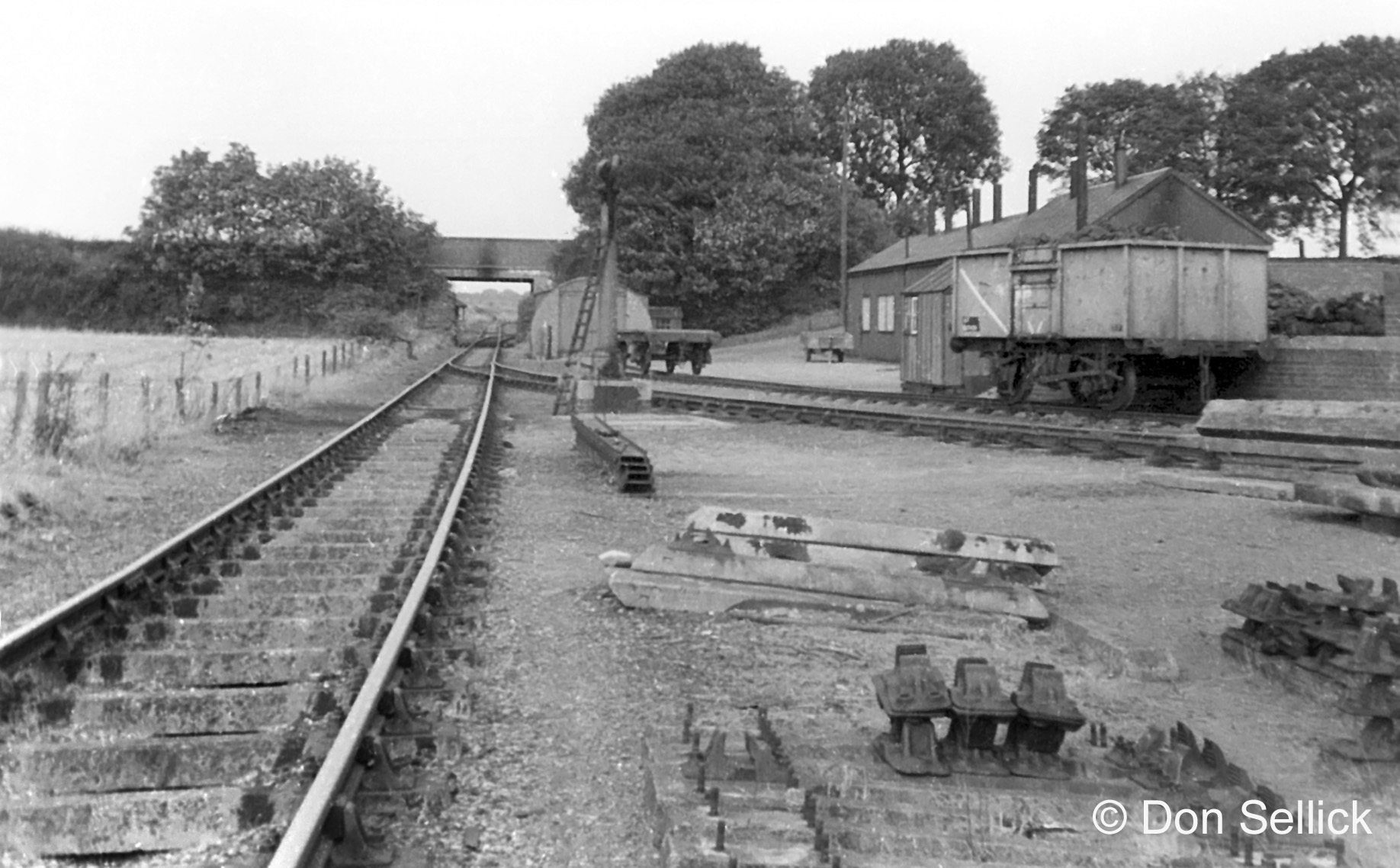 ---
The following three photographs were sent to us in July 2017 by Richard Marshall.  They show a surviving building which is beside the line to the Harston and Cedar Hill quarries, about half a mile beyond where the locomotive Denton is standing in the photograph above.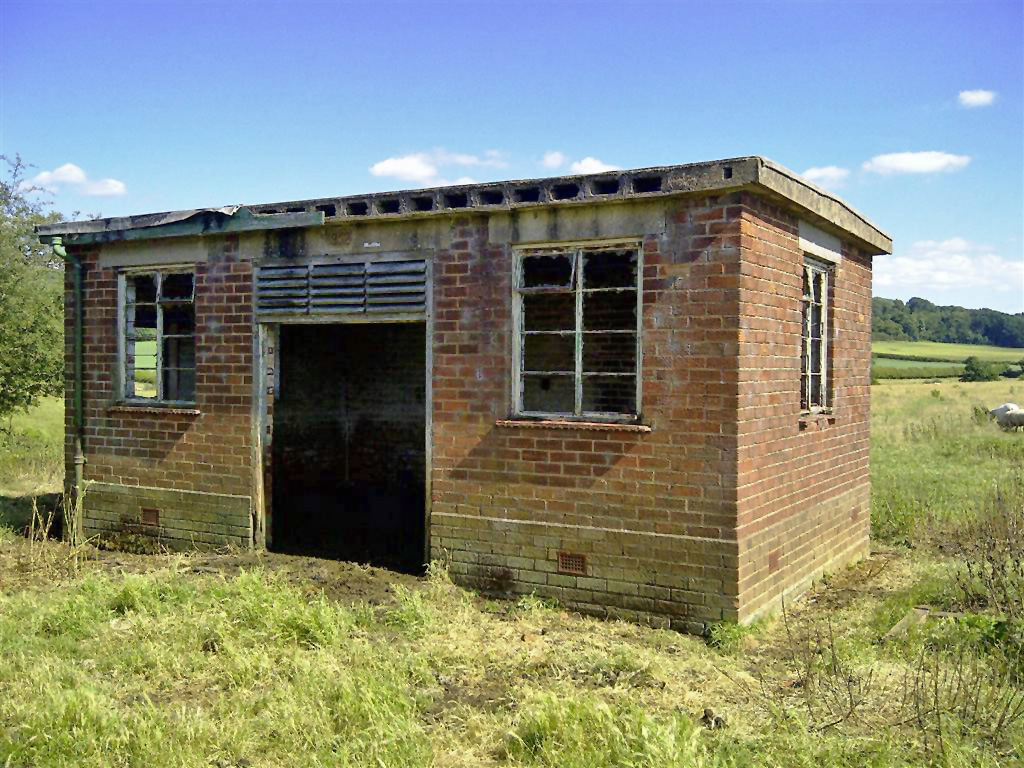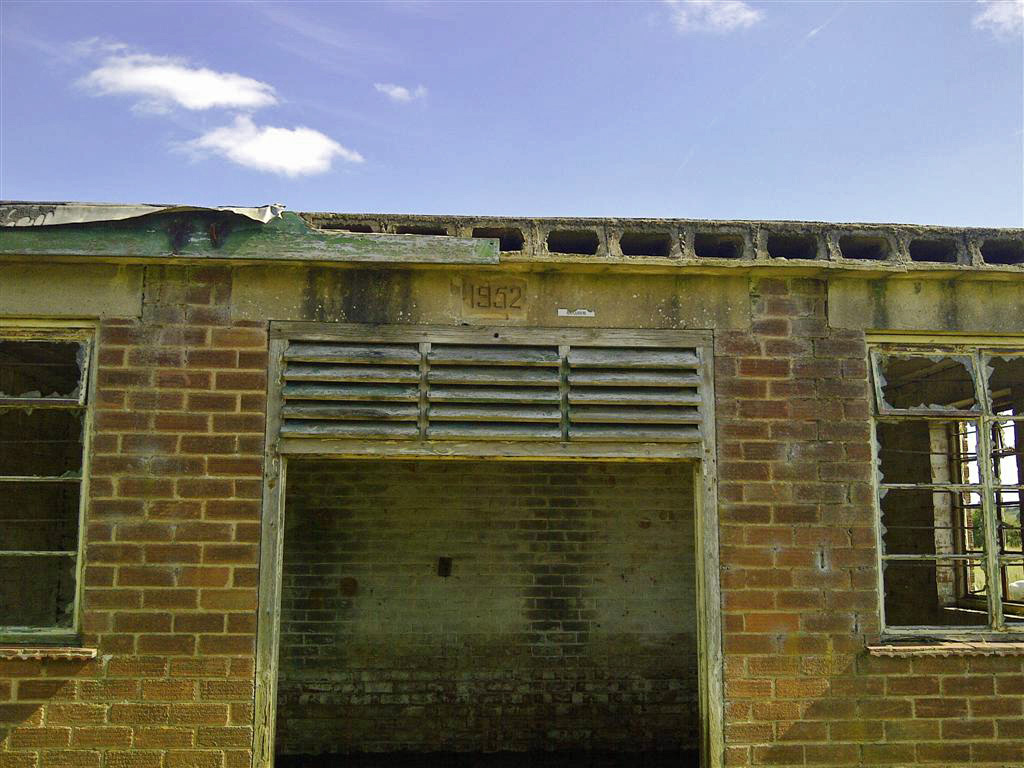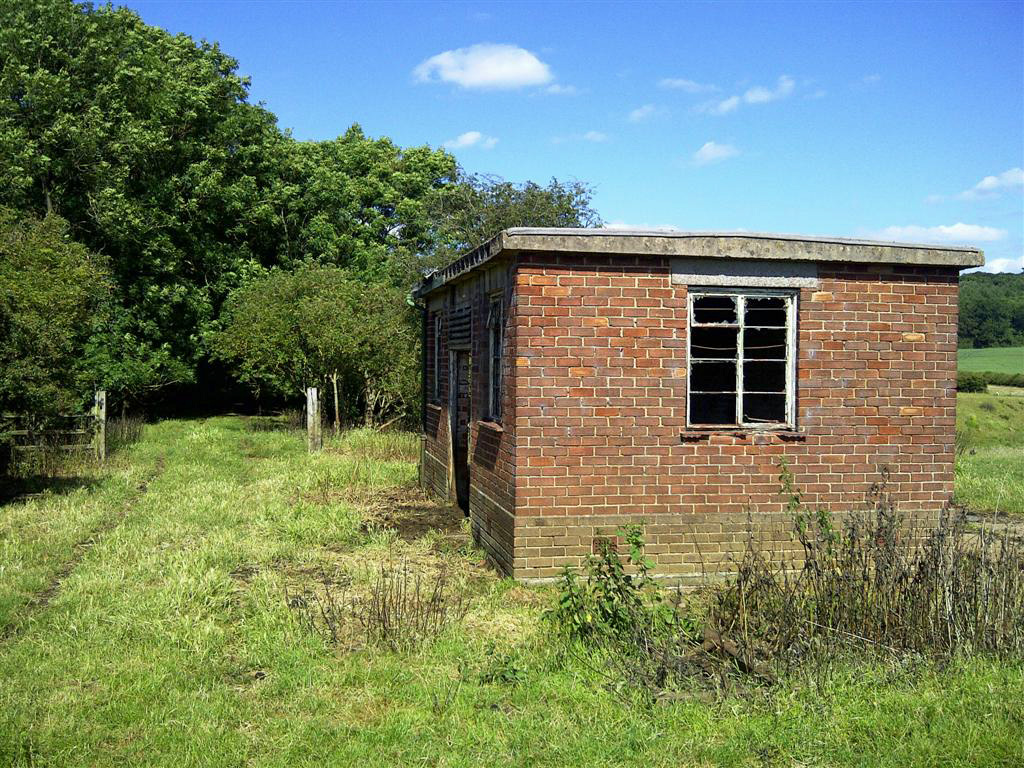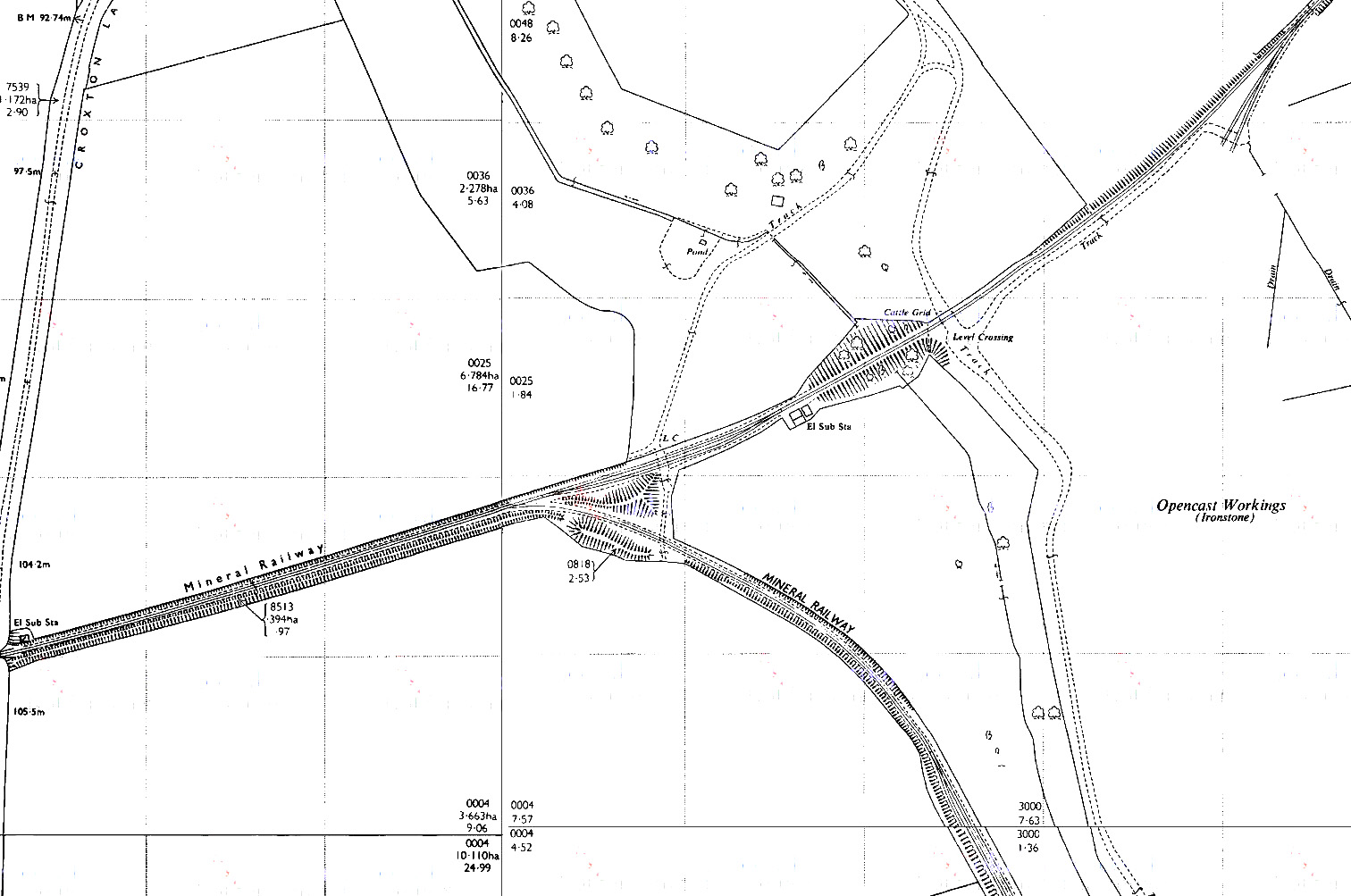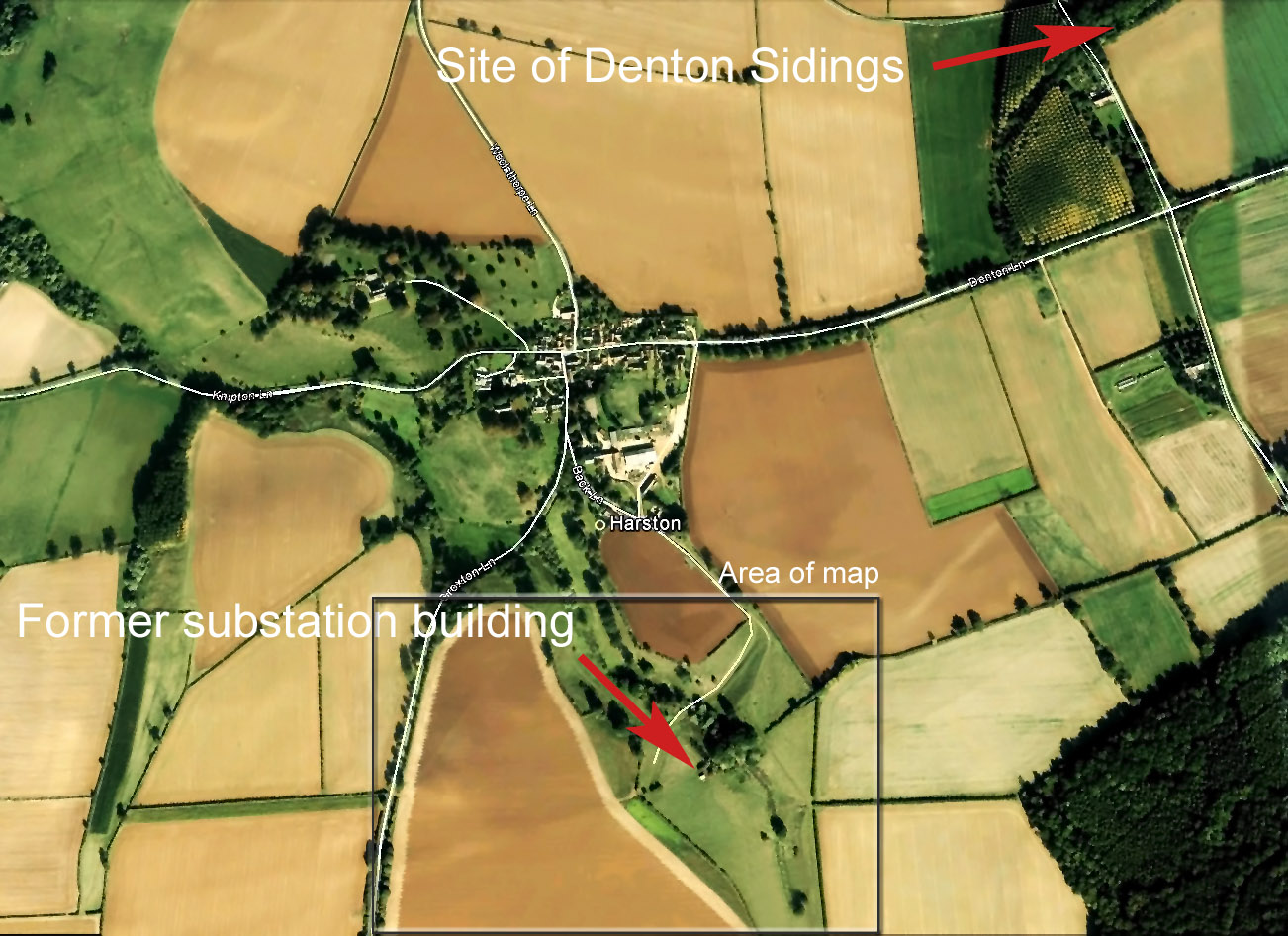 ---
A wealth of information about the Woolsthorpe ironstone quarries in the Denton and Harston area, including photographs of the quarries in operation, can be found in The Ironstone Quarries of the Midlands: History, Operation and Railways Part 9: Leicestershire, pages 146-192 written by Eric Tonks, ISBN  978-1-907094-09-5.
There is also a 40-minute video on YouTube by Bob Trubshaw titled Ironstone Quarries of Leicestershire which explains and illustrates the geology, history and legacy of the ironstone mining industry, including the Woolsthorpe quarries at Denton and Harston.
---
We do hope you have enjoyed reading this page. Please take a moment to tell us how you discovered it and at the same time send us some feedback by using the comments section at the end of the article.
Continued in Part 3: Casthorpe Junction to Harlaxton Quarries
---
Copyright note:  the article above is published with the appropriate permissions.  For information about copyright of the content of Tracks through Grantham please read our Copyright page.
---