Starting at the northern end of platform 1 (up side) we will work our way southwards and take a look at the interesting station buildings on this side. You will note that to provide a wider perspective most of the photographs were taken from the opposite side of the tracks (from platform 2).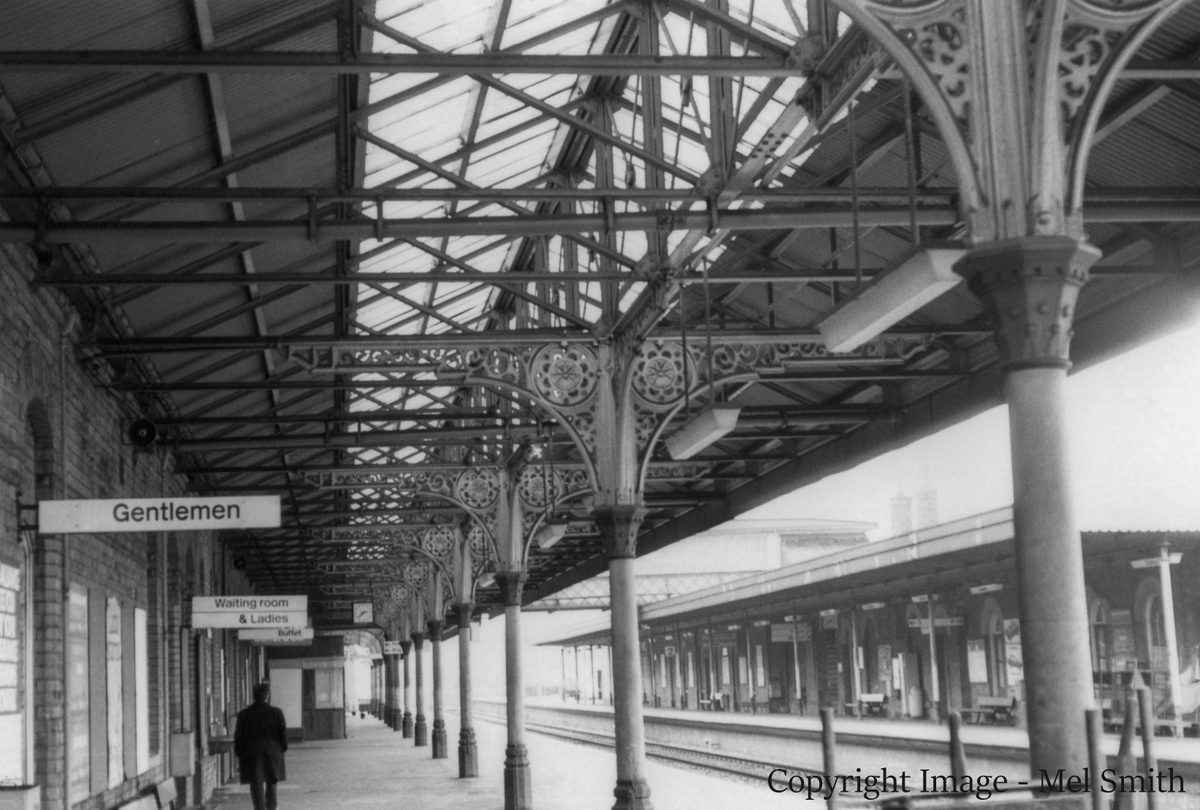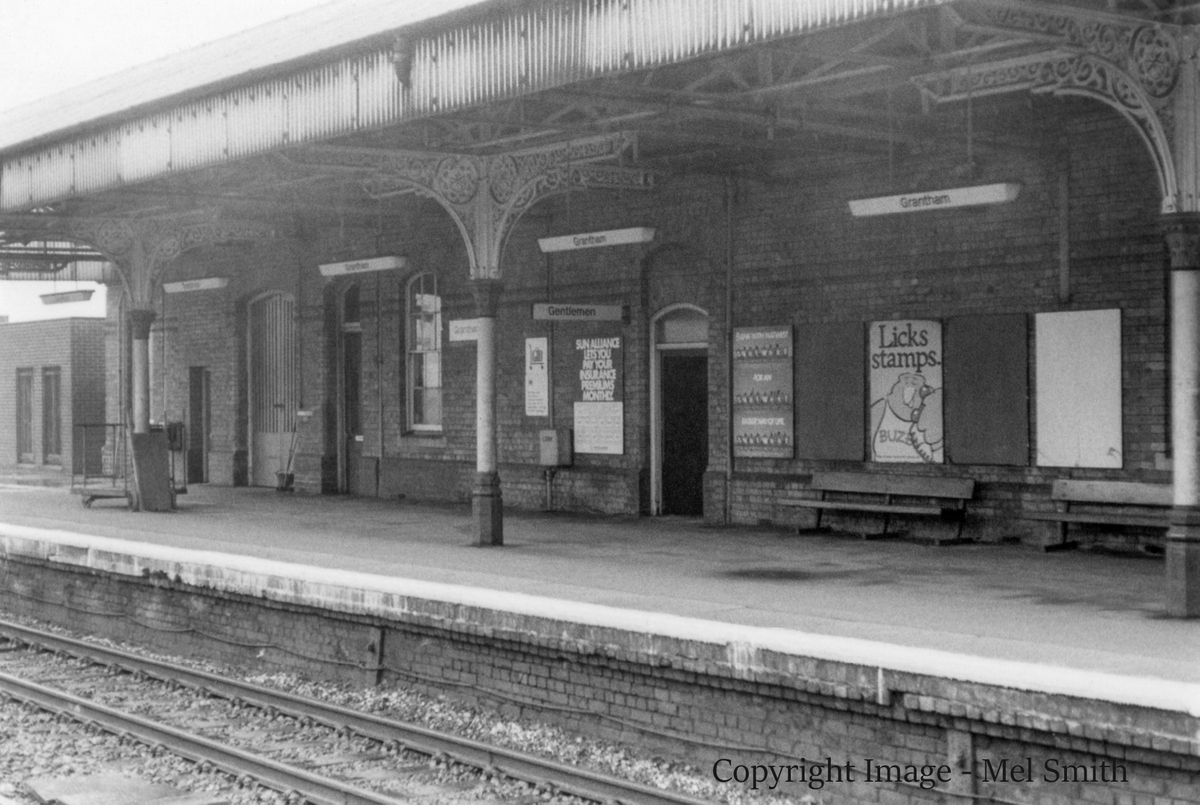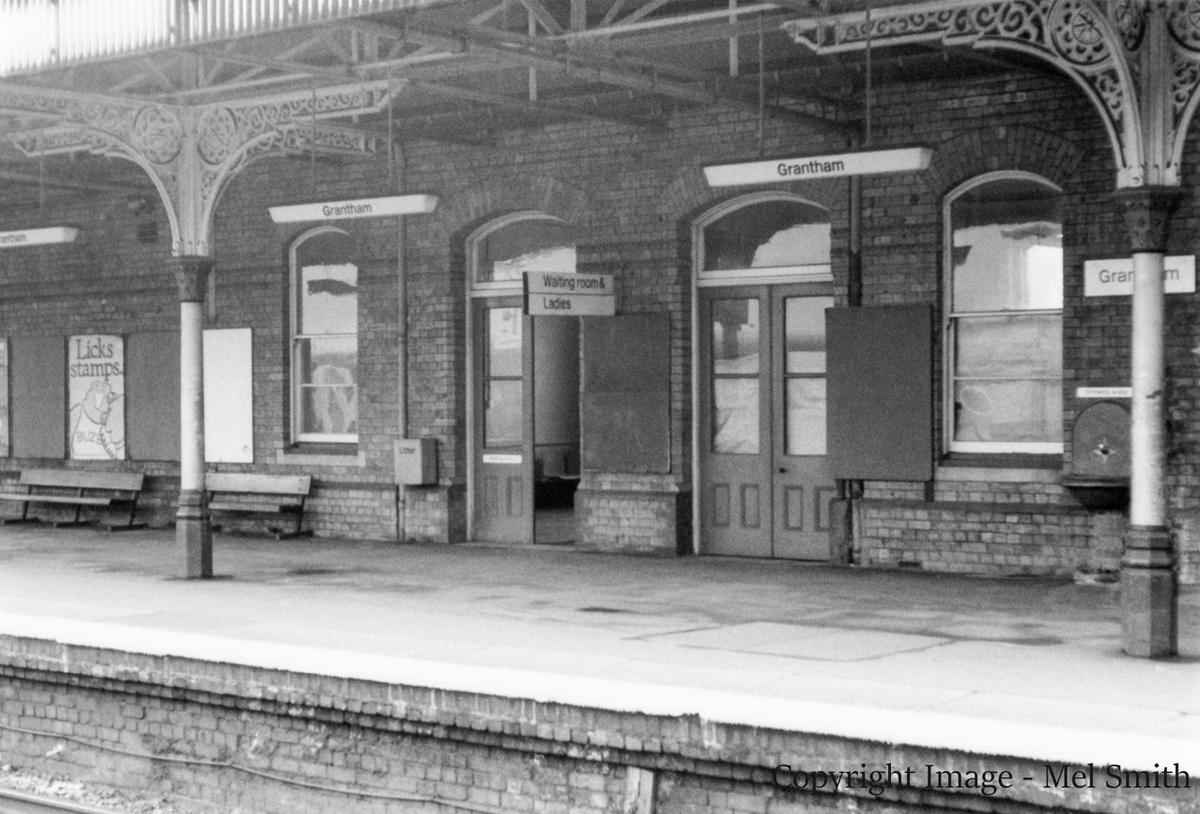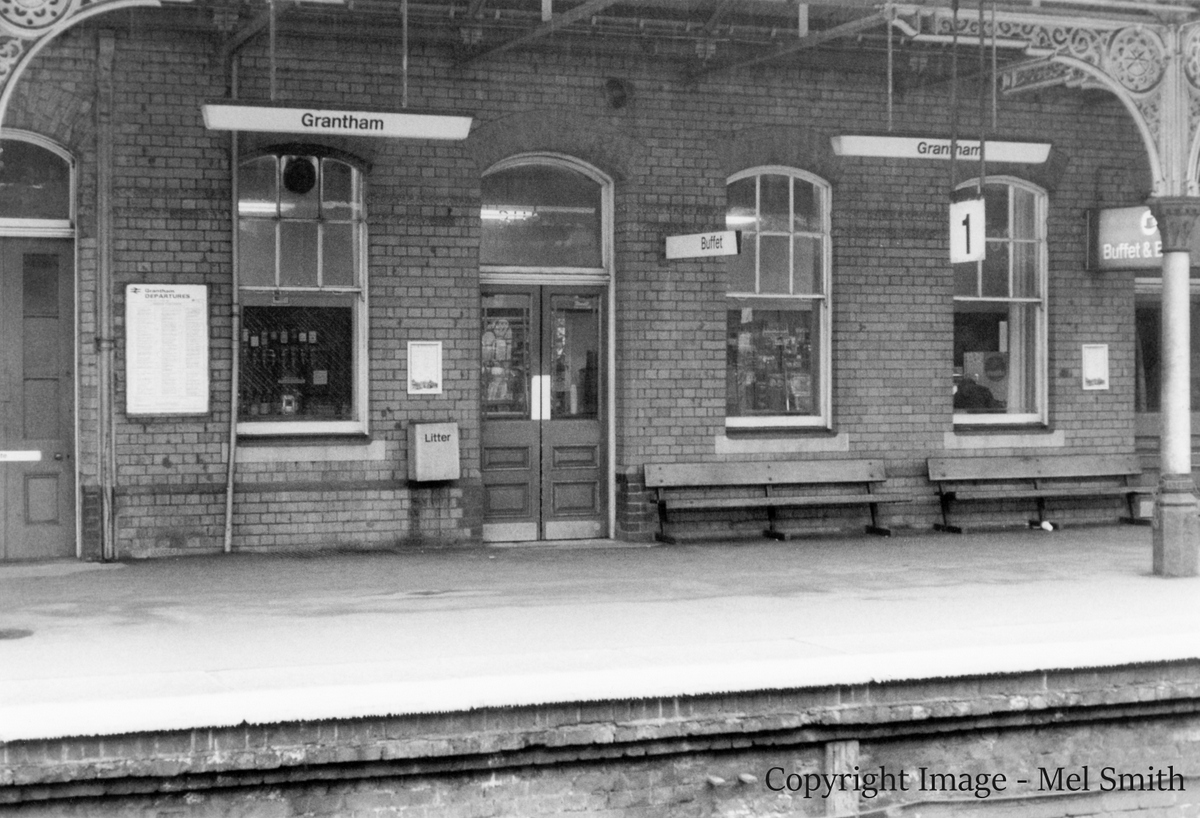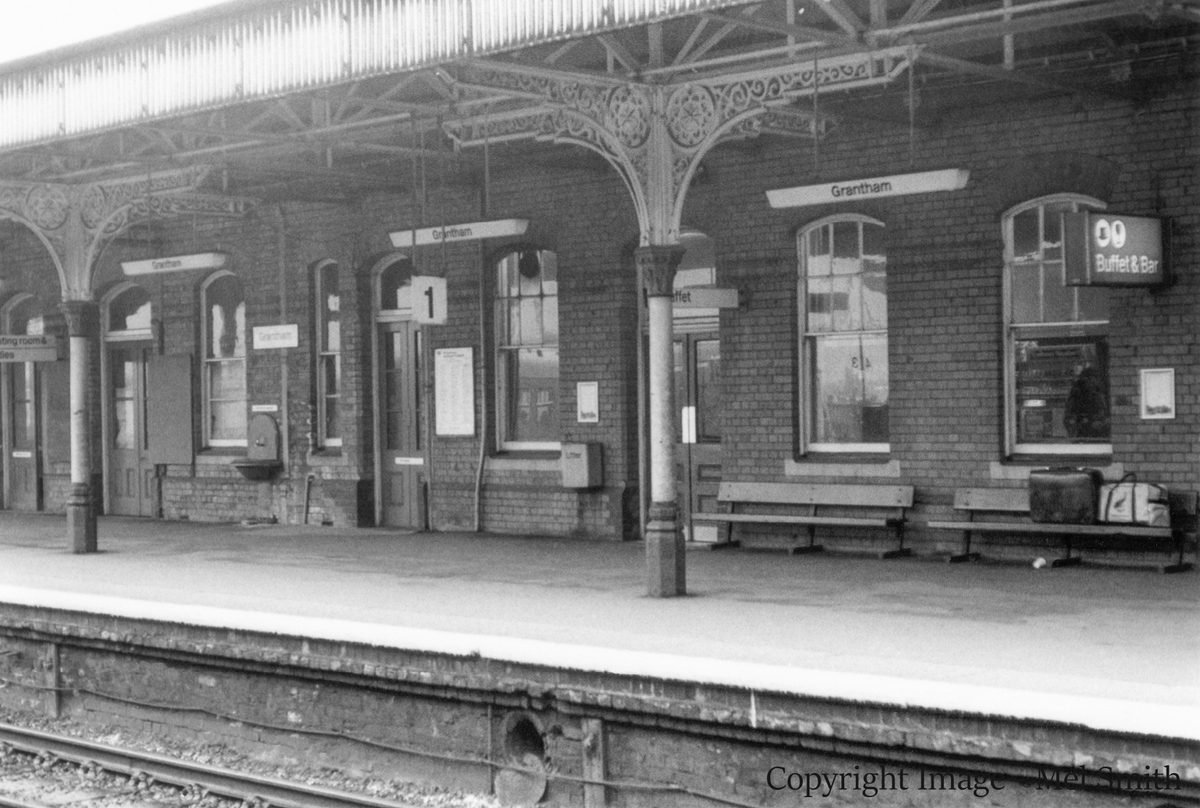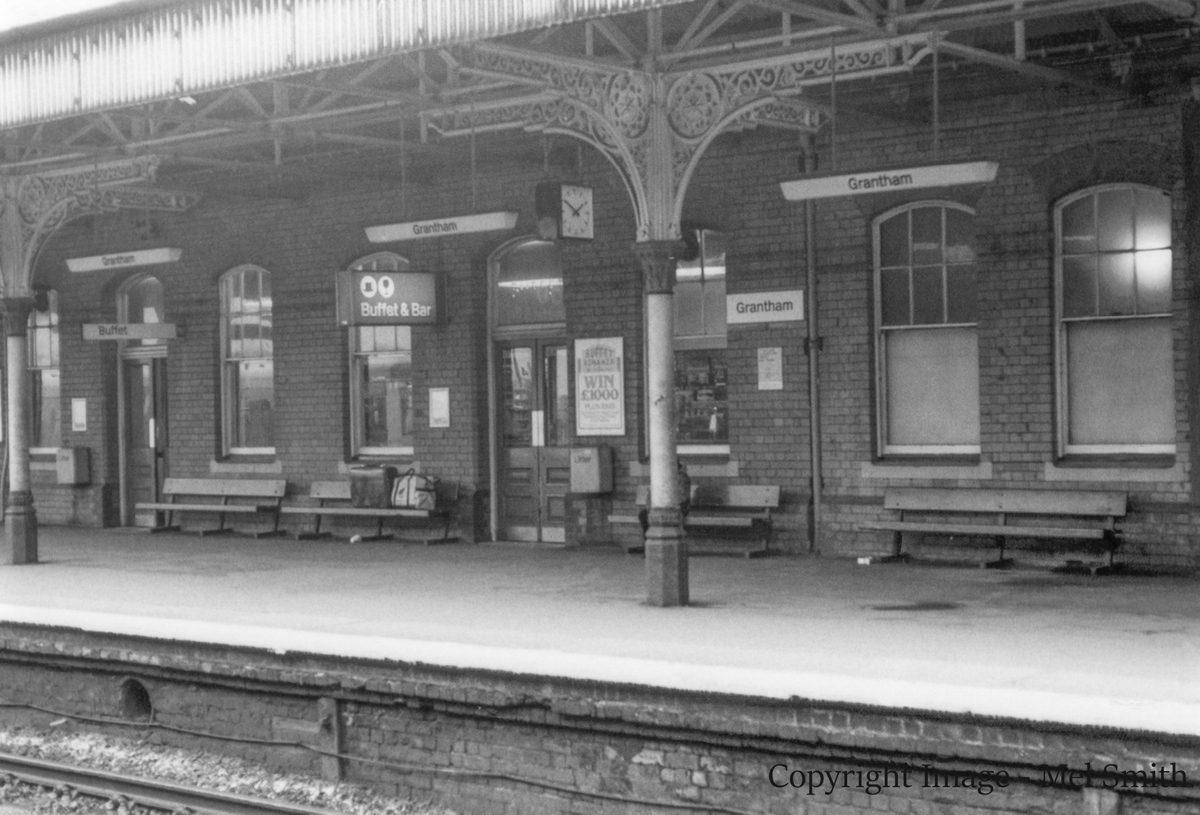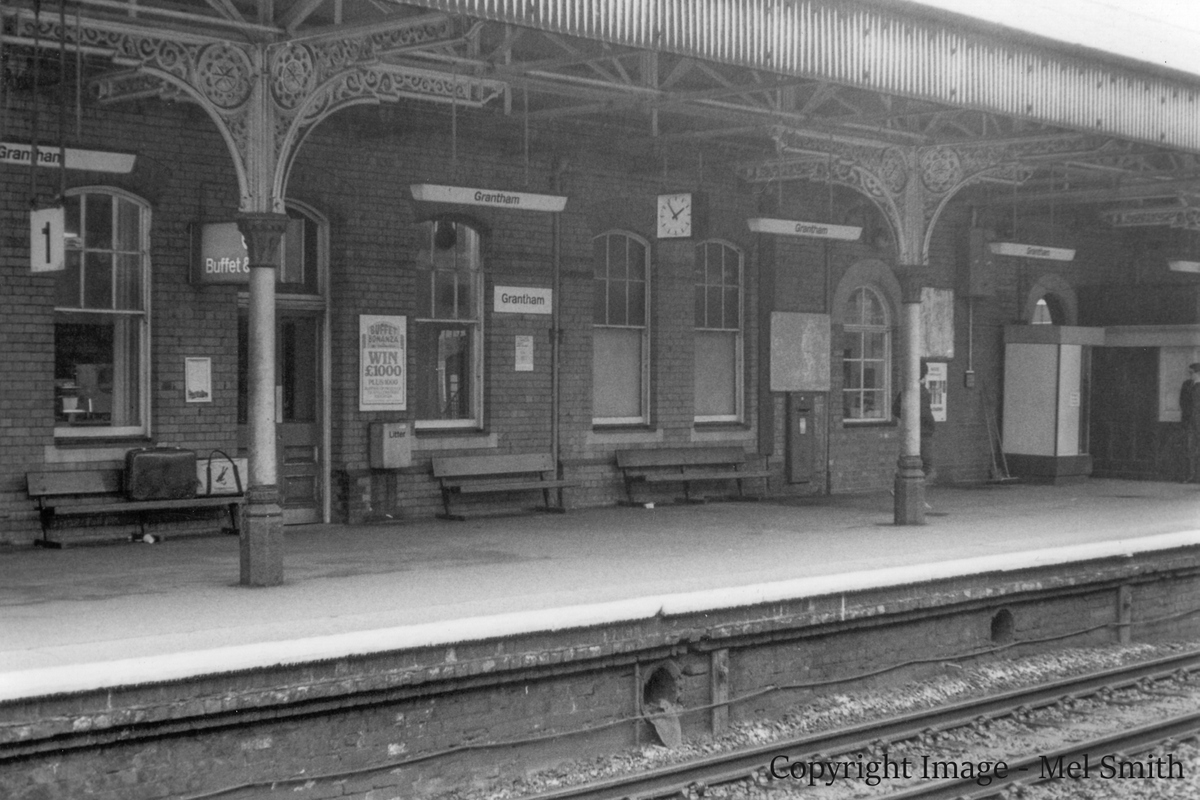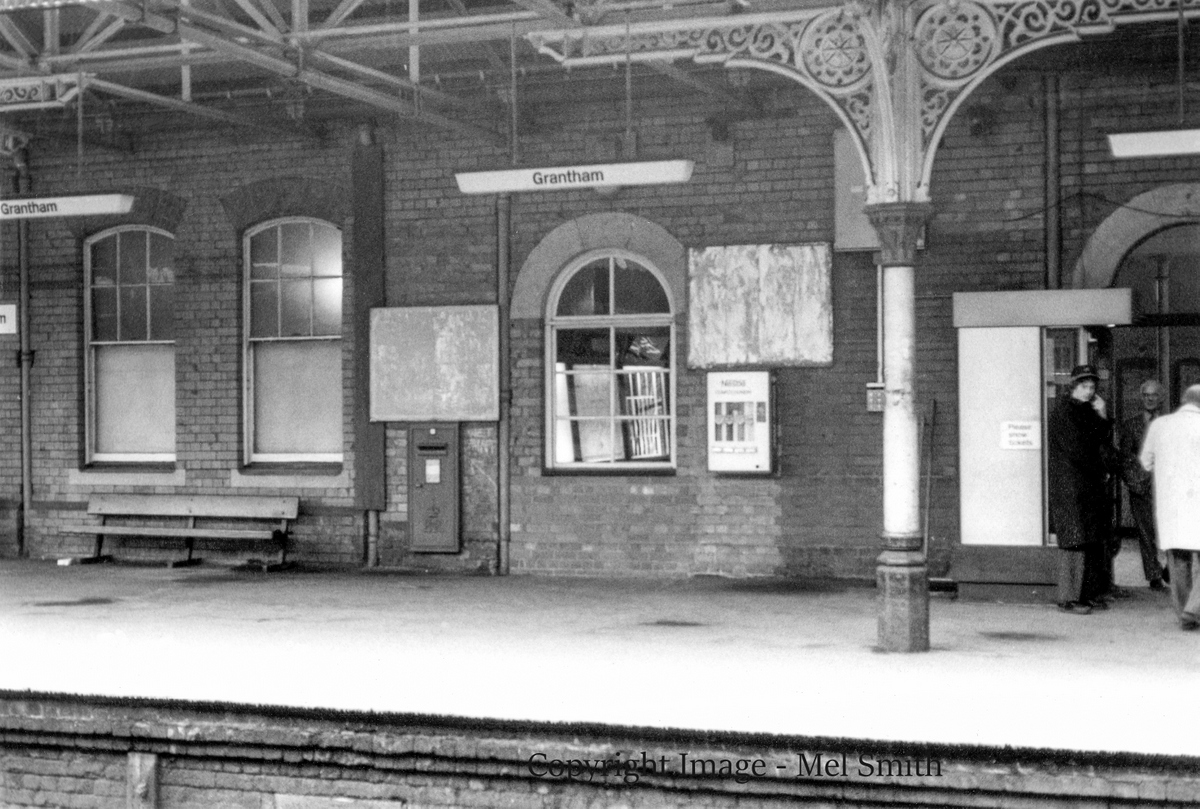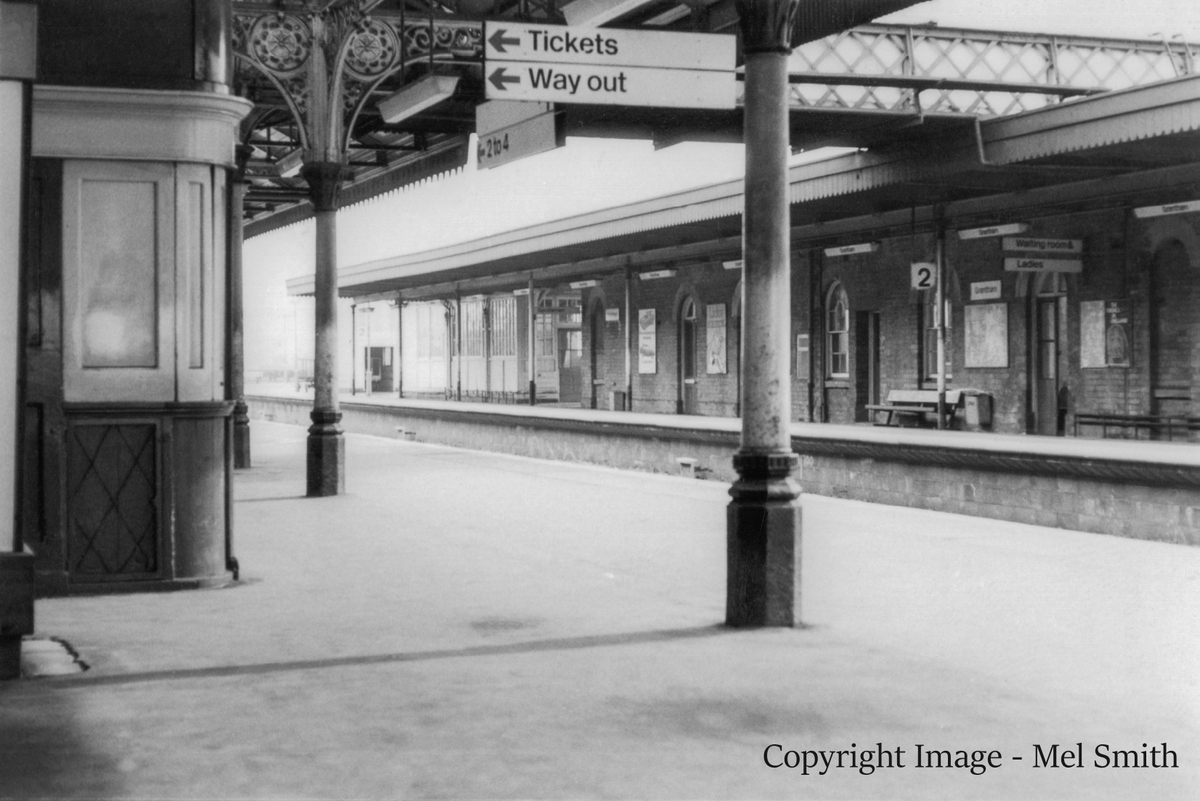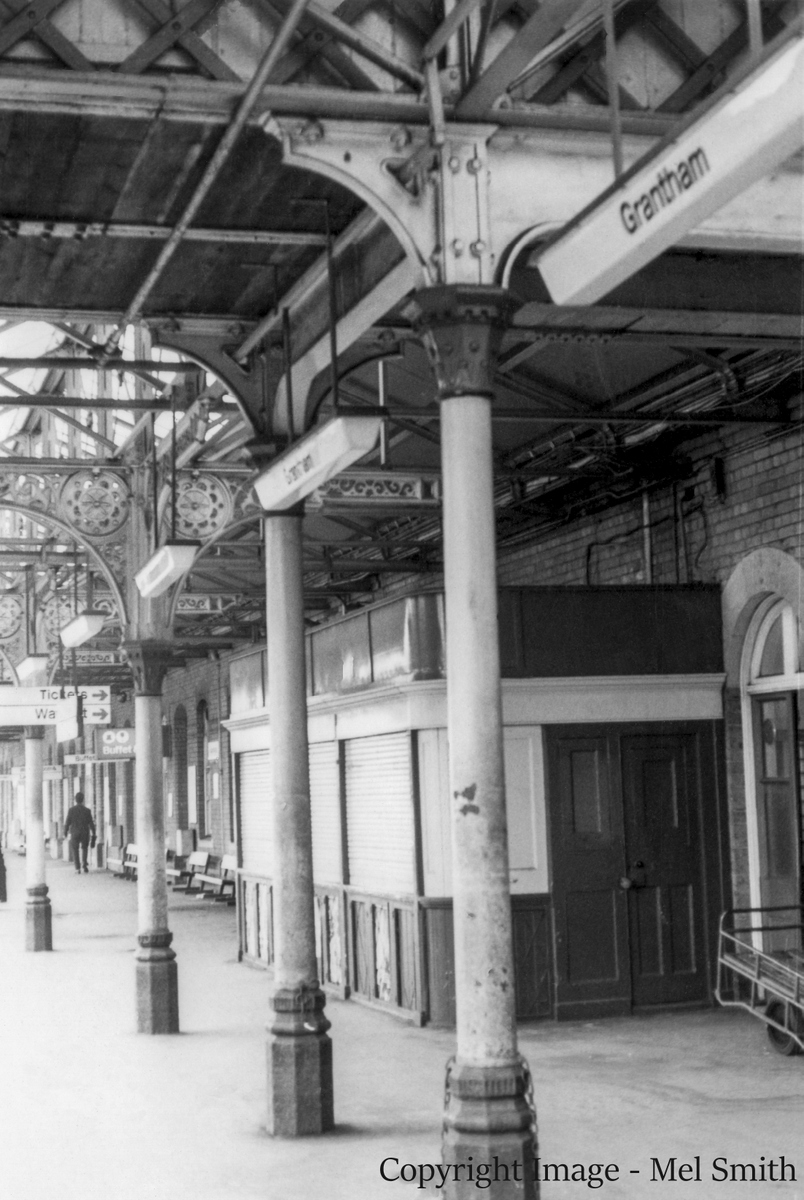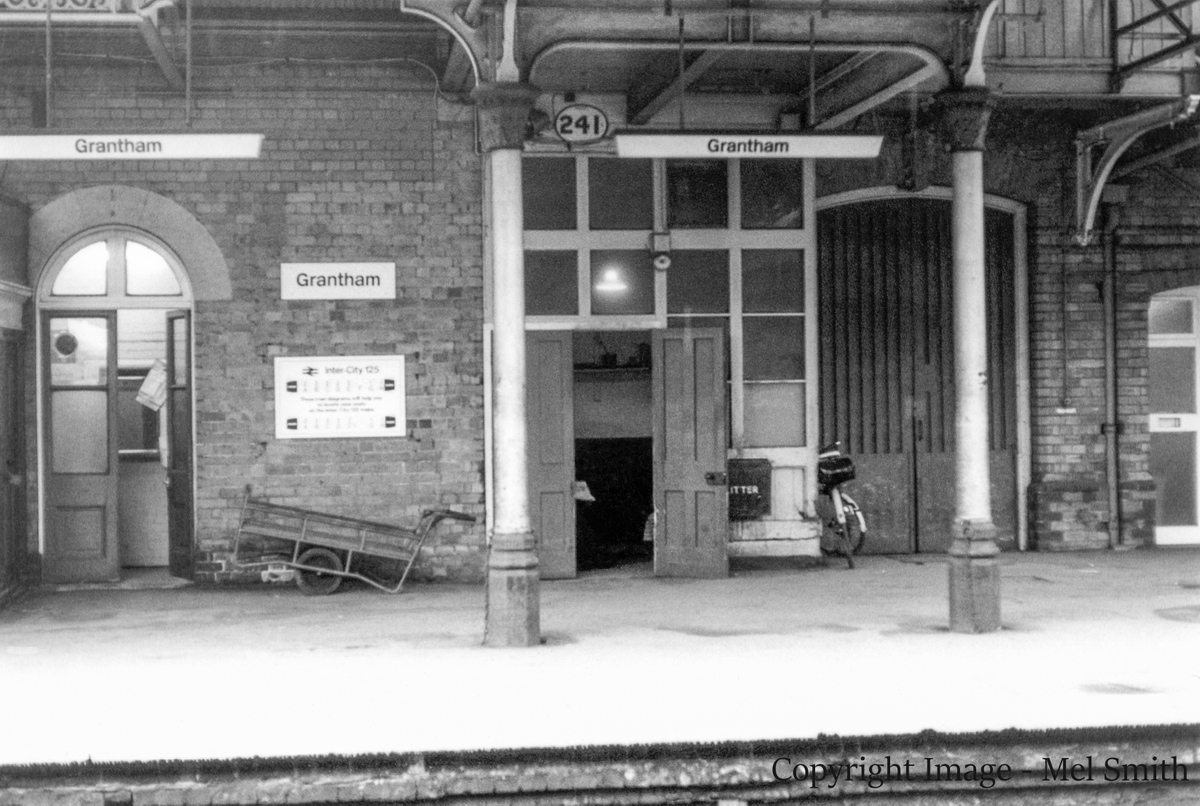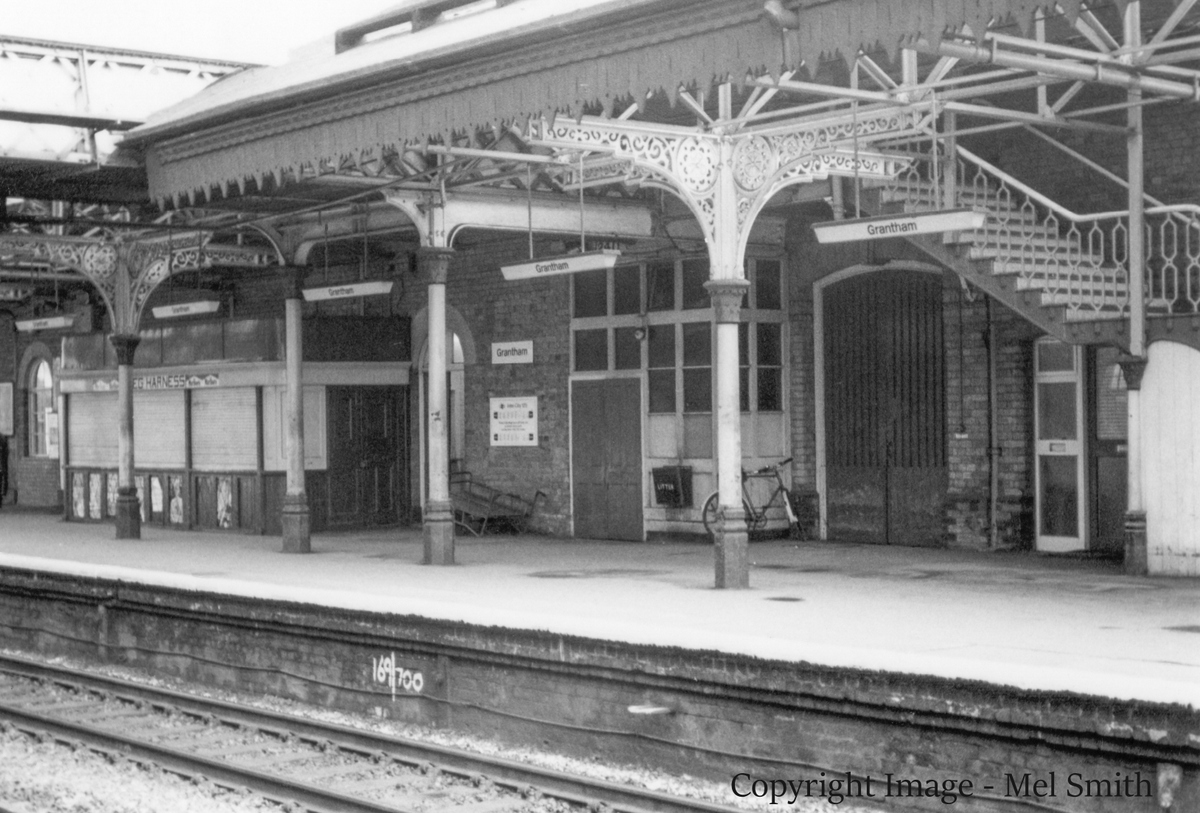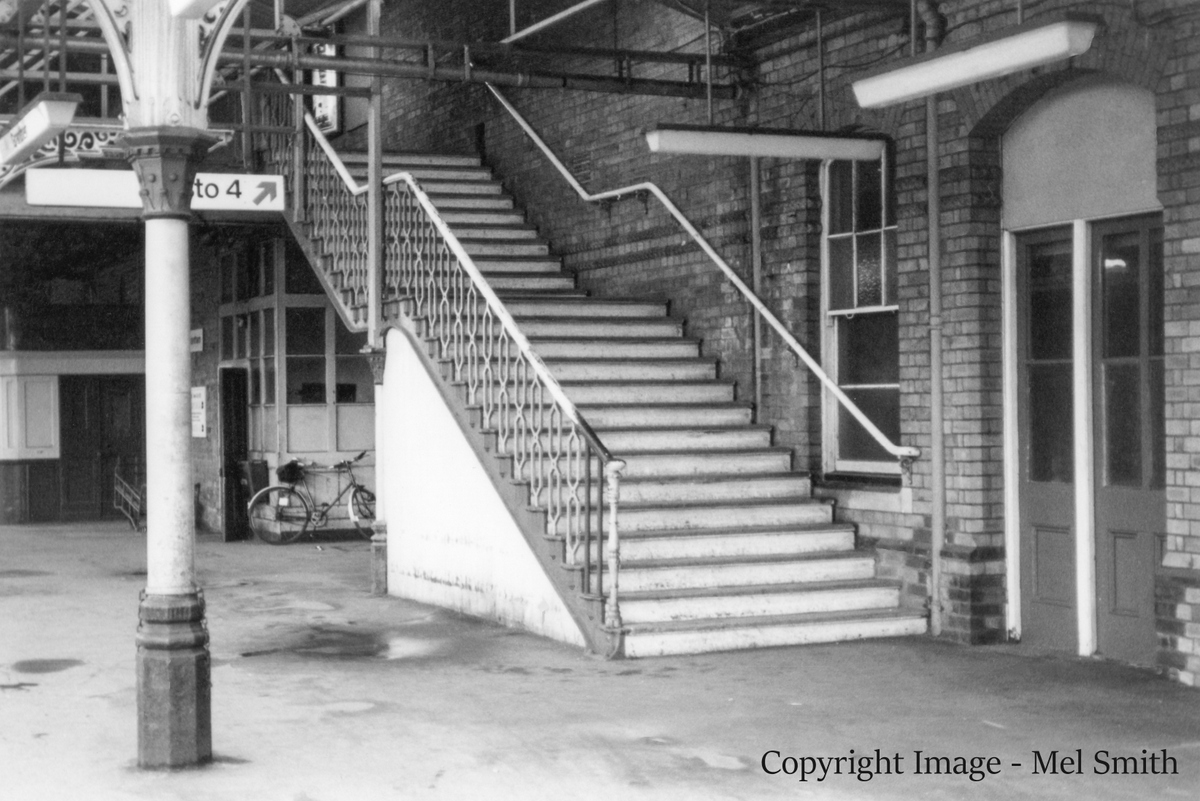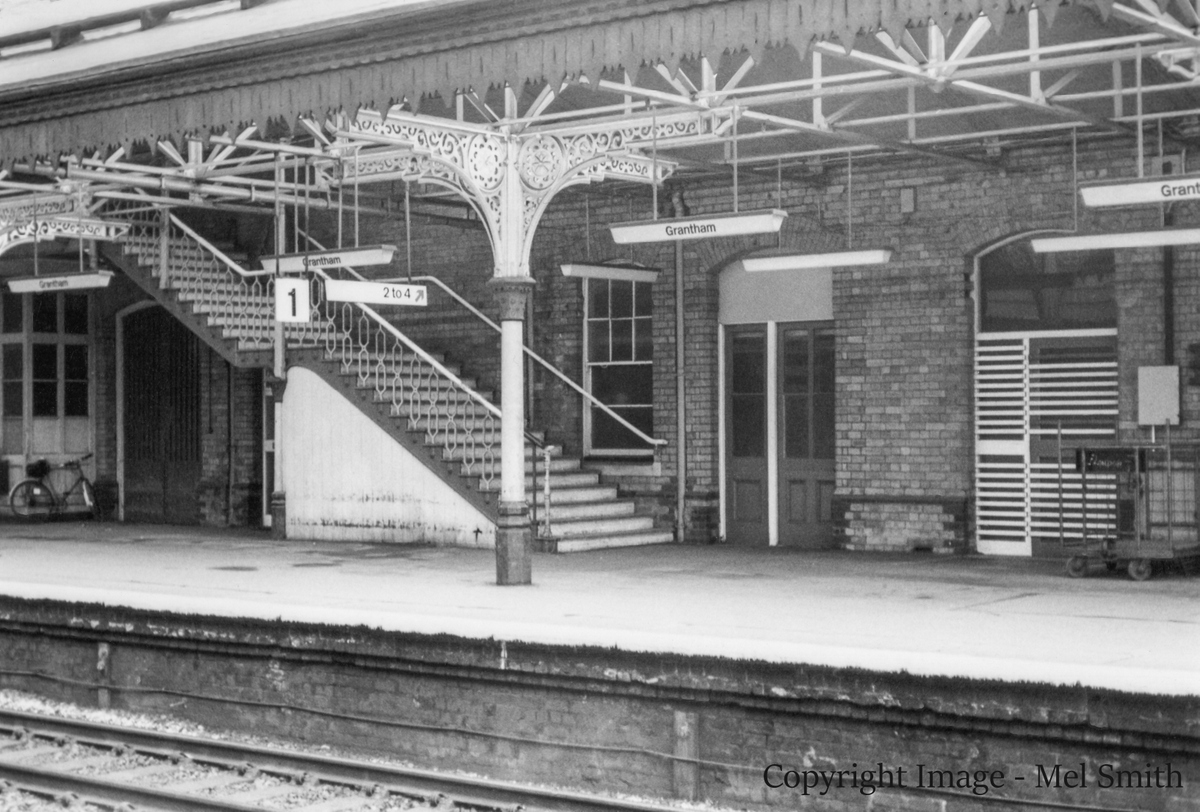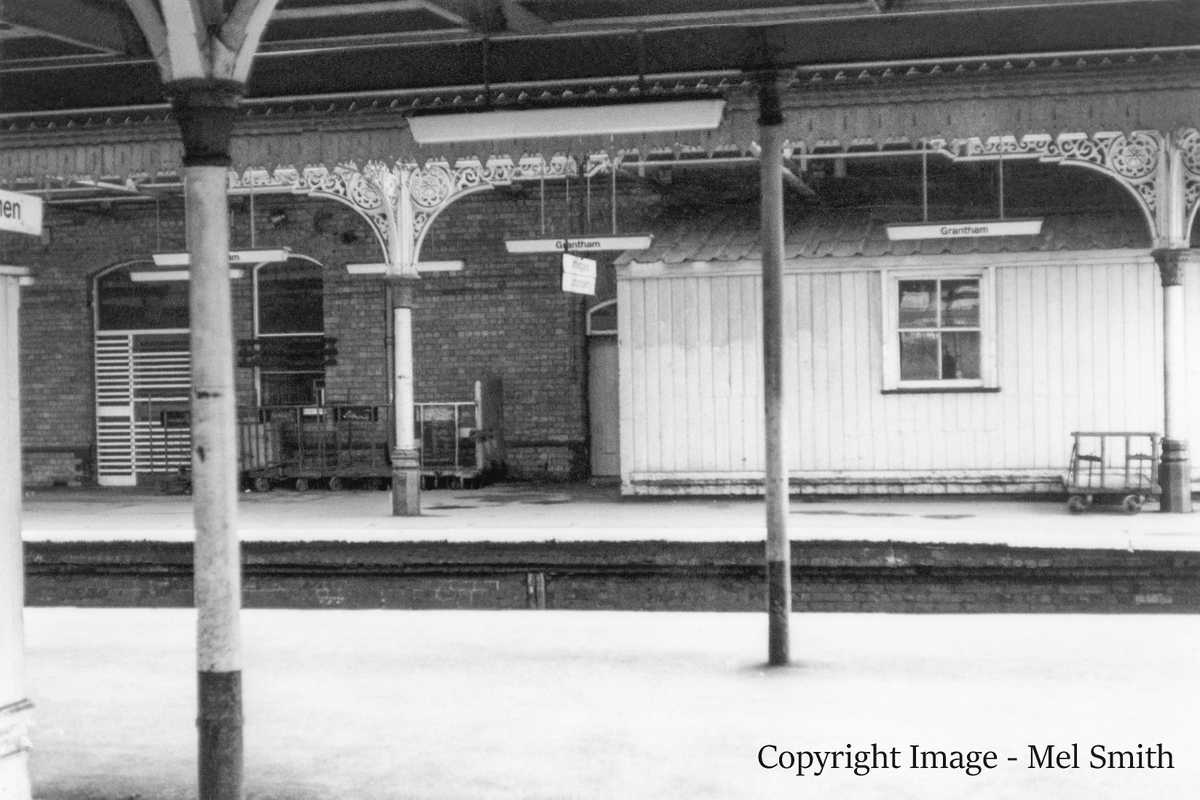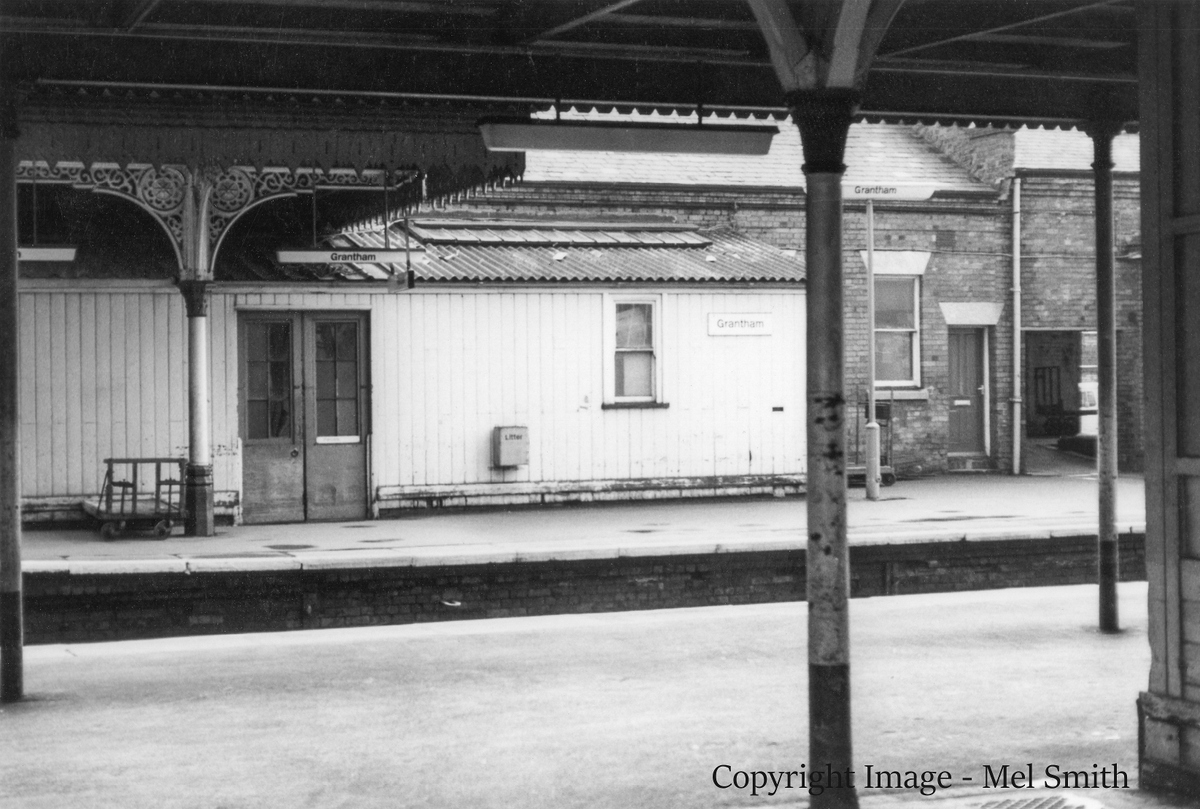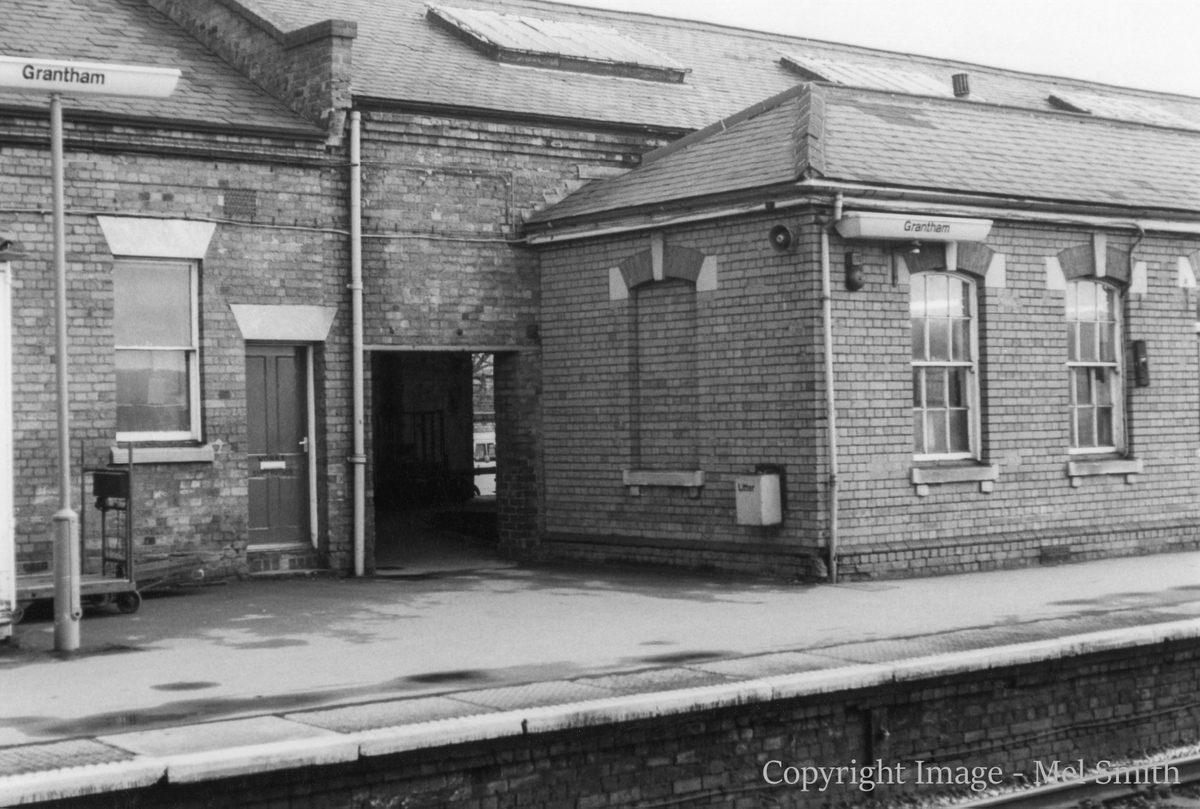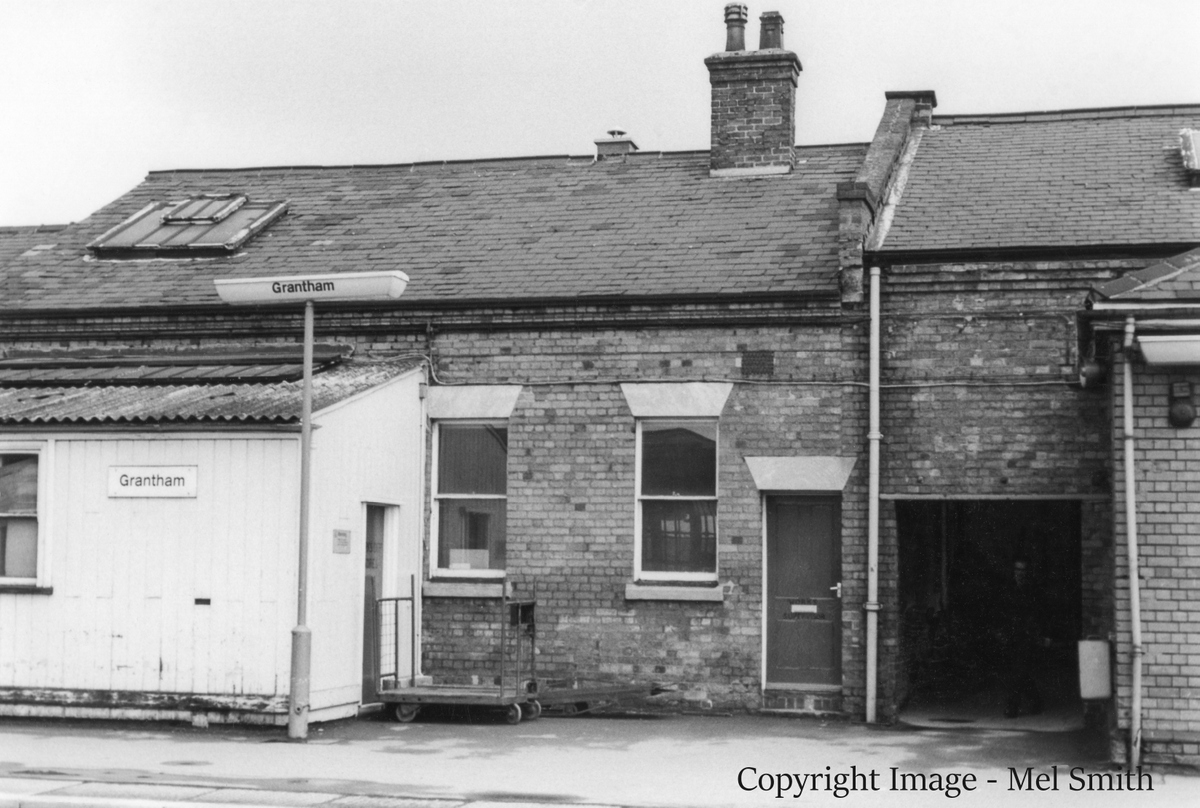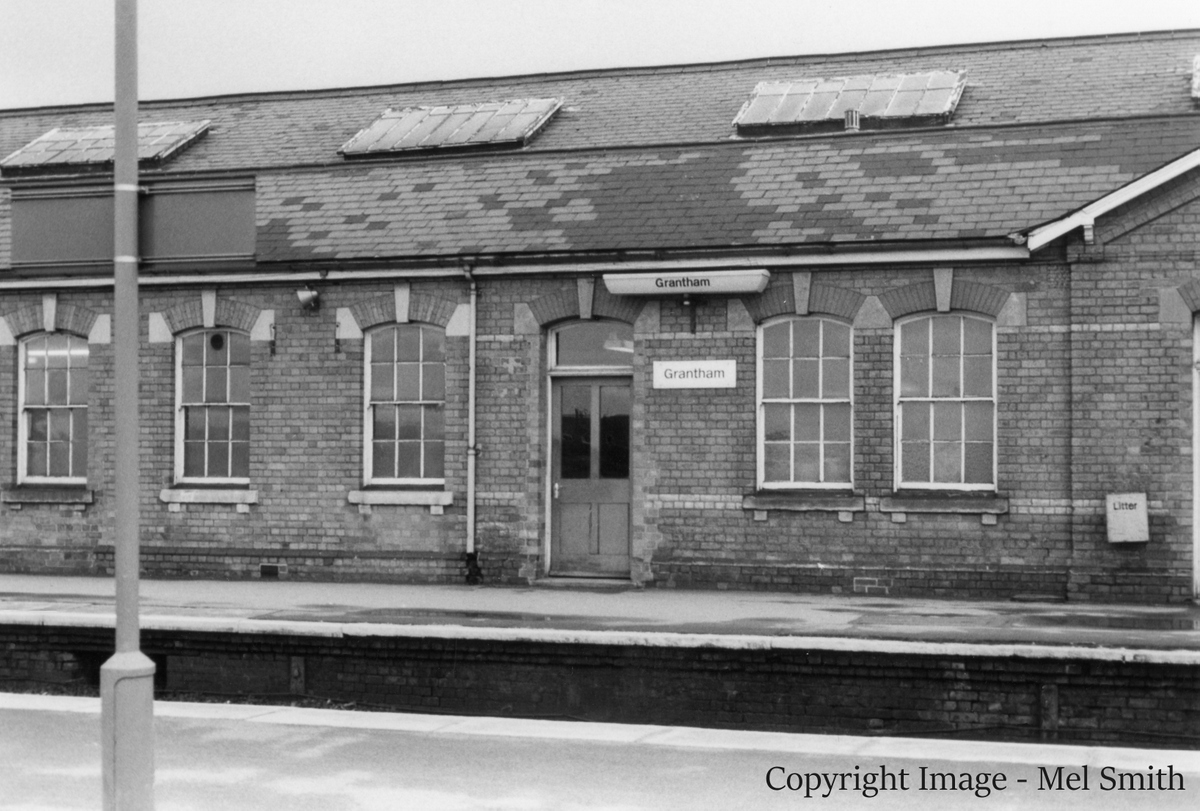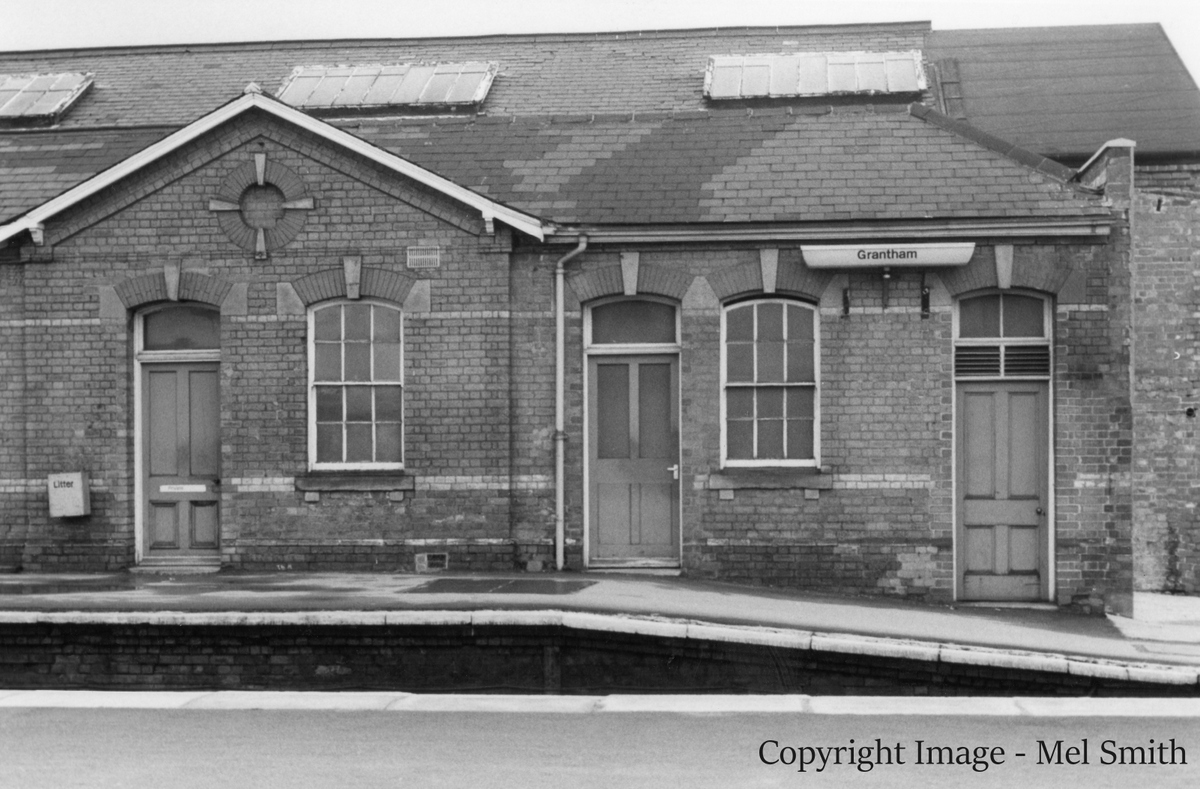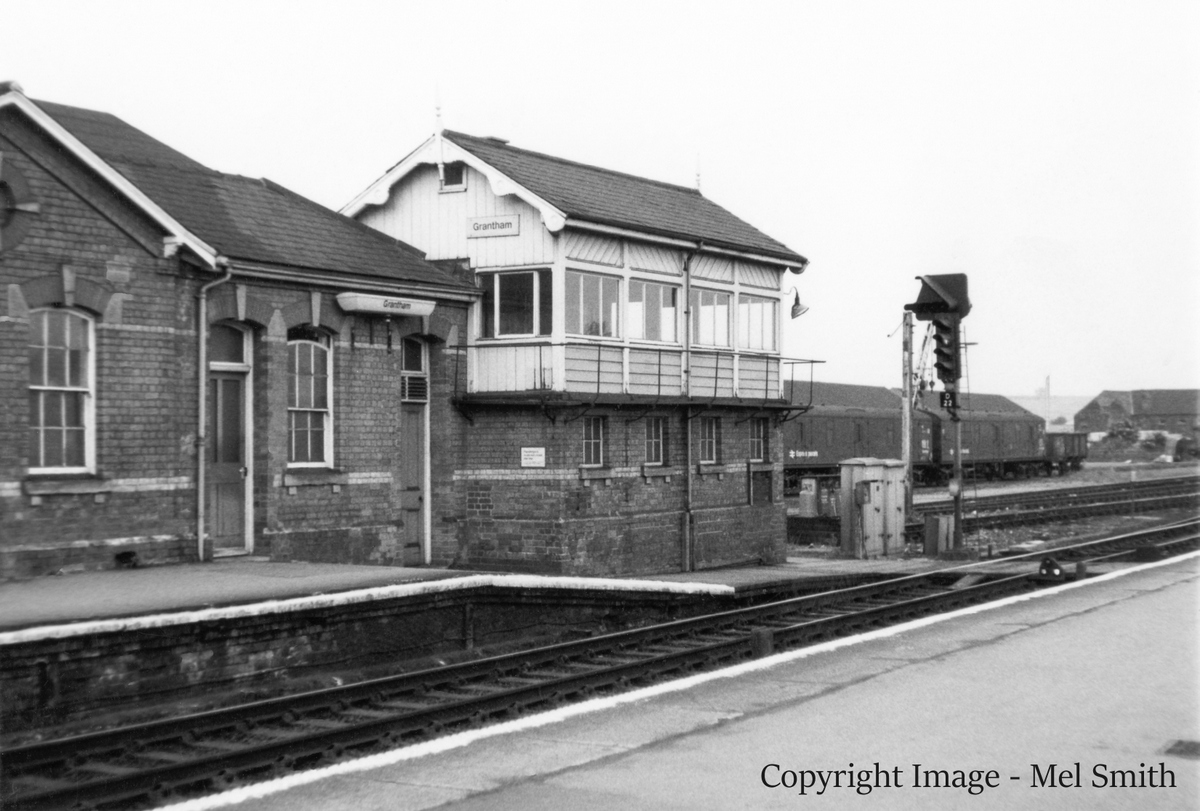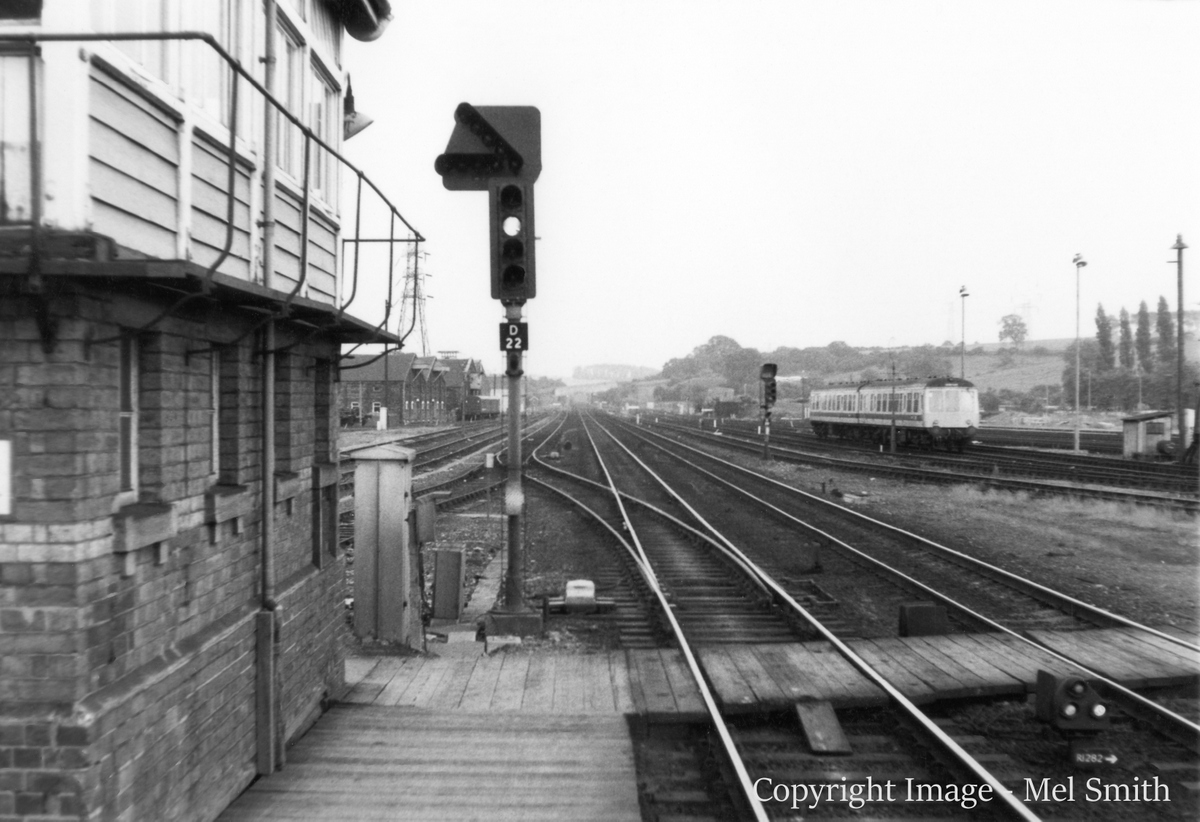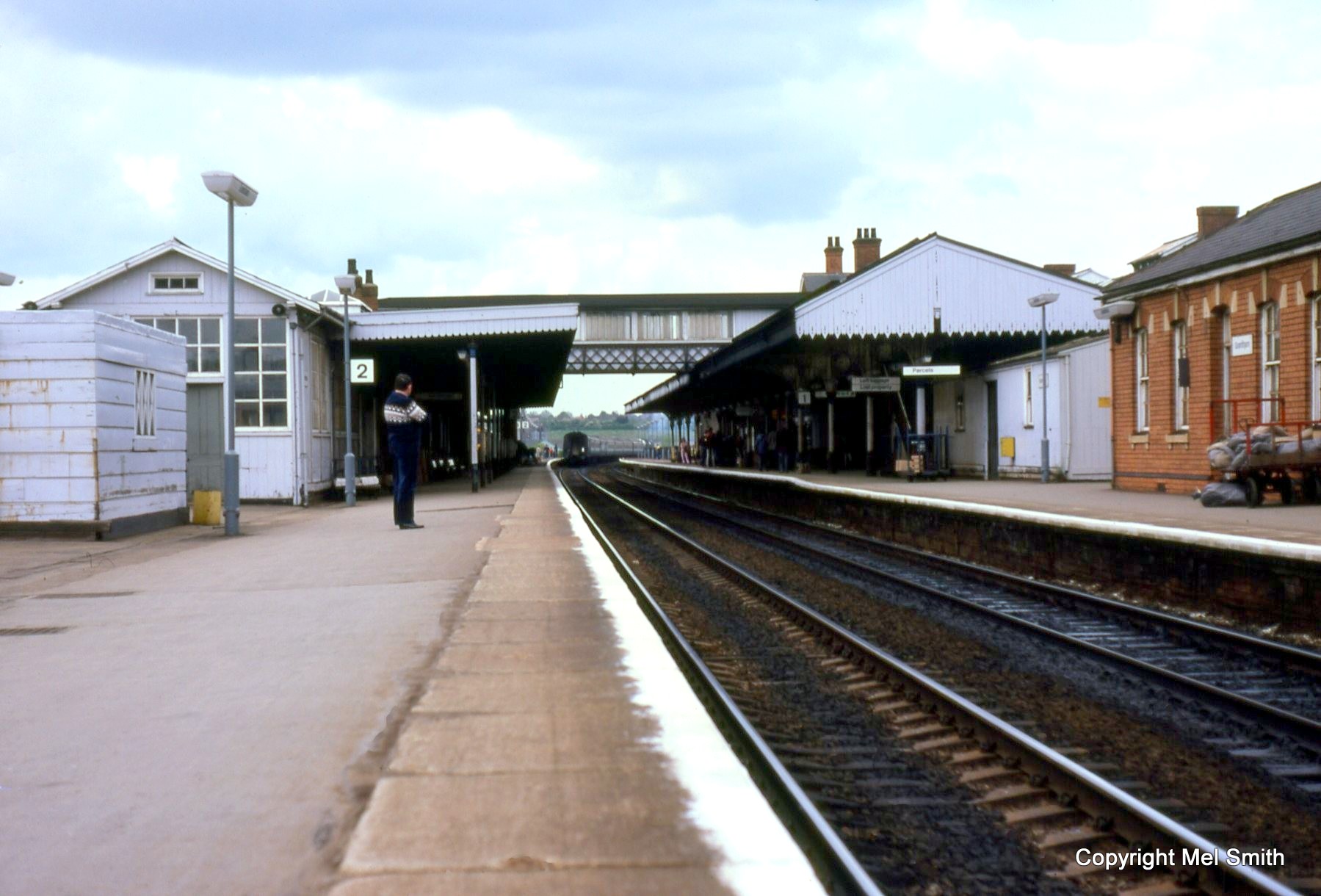 If you have any personal memories, images or additional information relating to the station buildings, potentially for use in this section, we would love to hear from you. Please note: Unless stated otherwise all images are Copyright: Mel Smith.
---
Link to next section.
---
Copyright note:  the article above is published with the appropriate permissions.  For information about copyright of the content of Tracks through Grantham please read our Copyright page.
---