This section contains a series of photographs showing the general environment and layout of the buildings on the west side of Station Road. Our short walk starts under the railway bridge at Harlaxton Road, The first photograph shows the view through the archway towards the town centre. We will pass through this archway and then immediately turn right to begin the walk up Station Road. Halfway along Station Road the subway entrance under the railway will come into view. As many will remember, this was the recognised "spotters' route" to the engine sheds. Further on we will find the main entrance to the station before we finish up in the goods shed area at the south end of the station.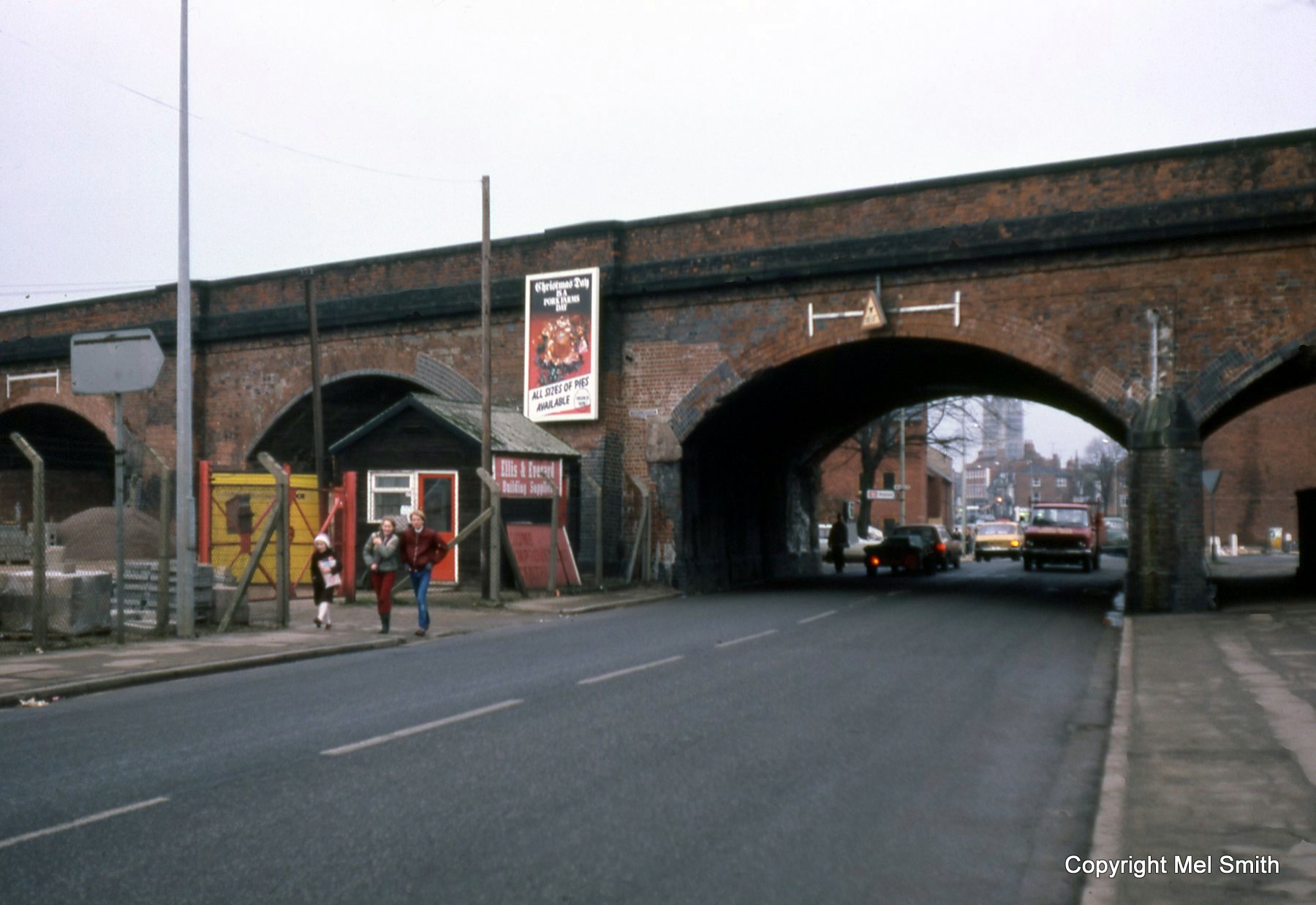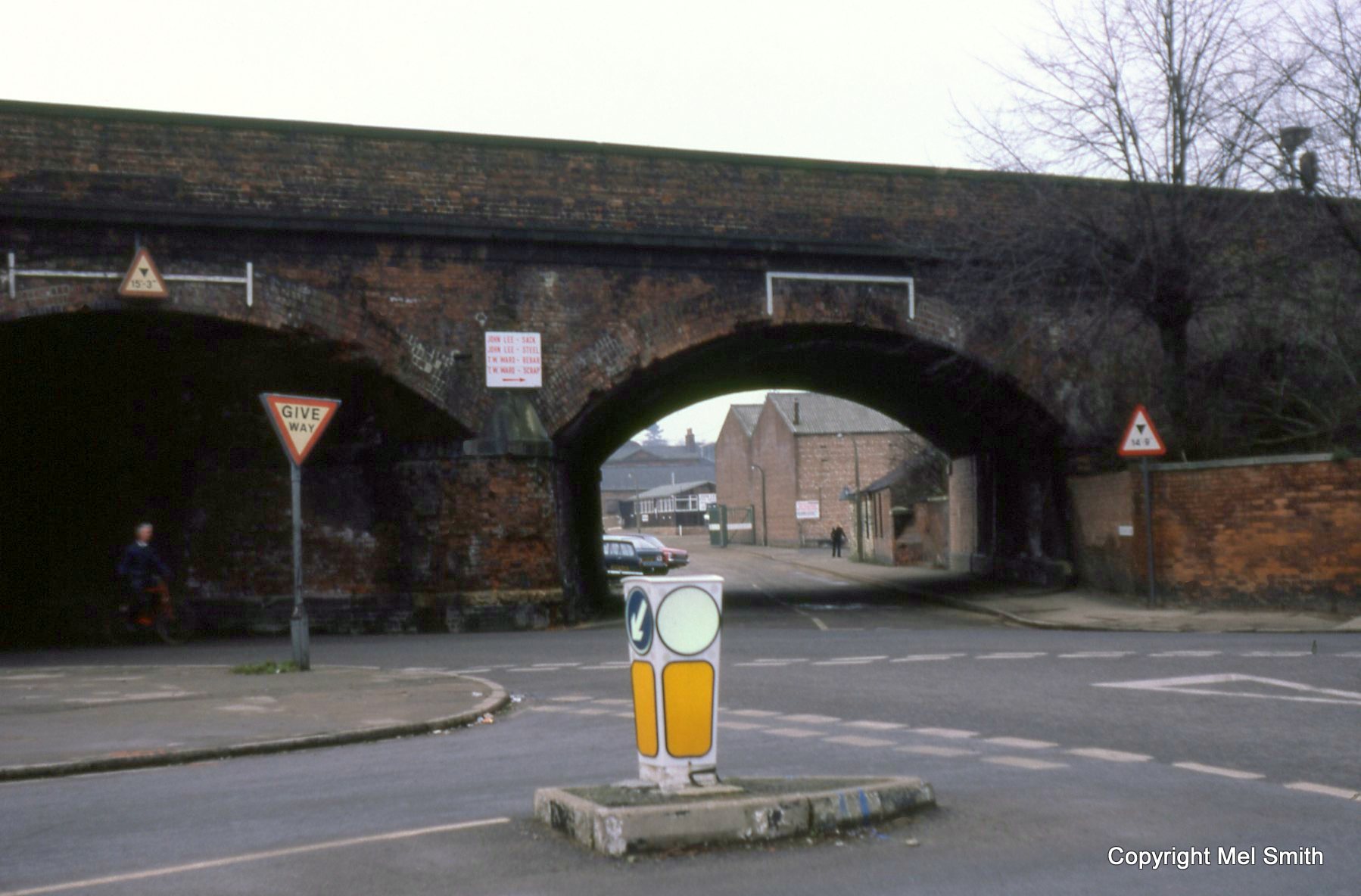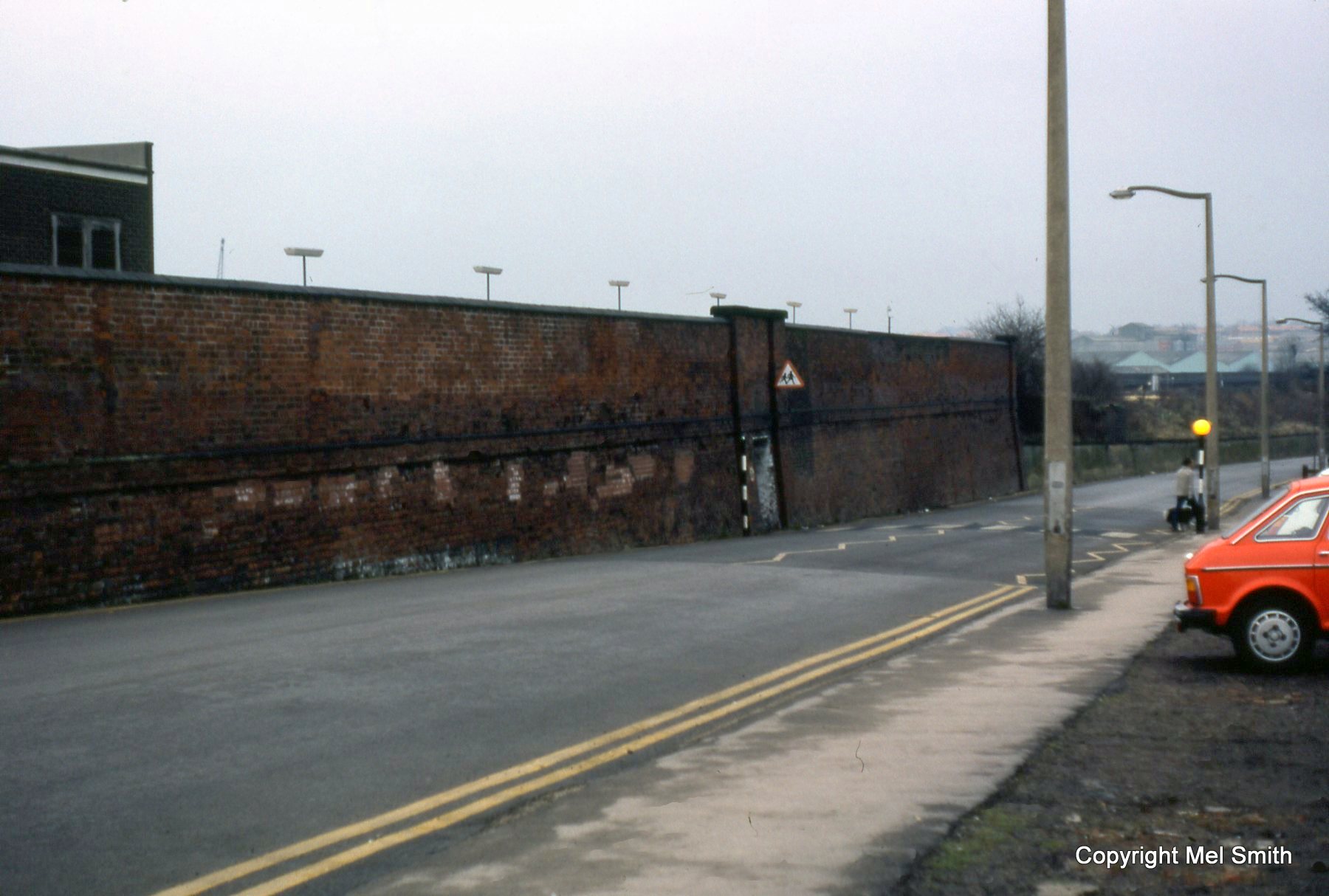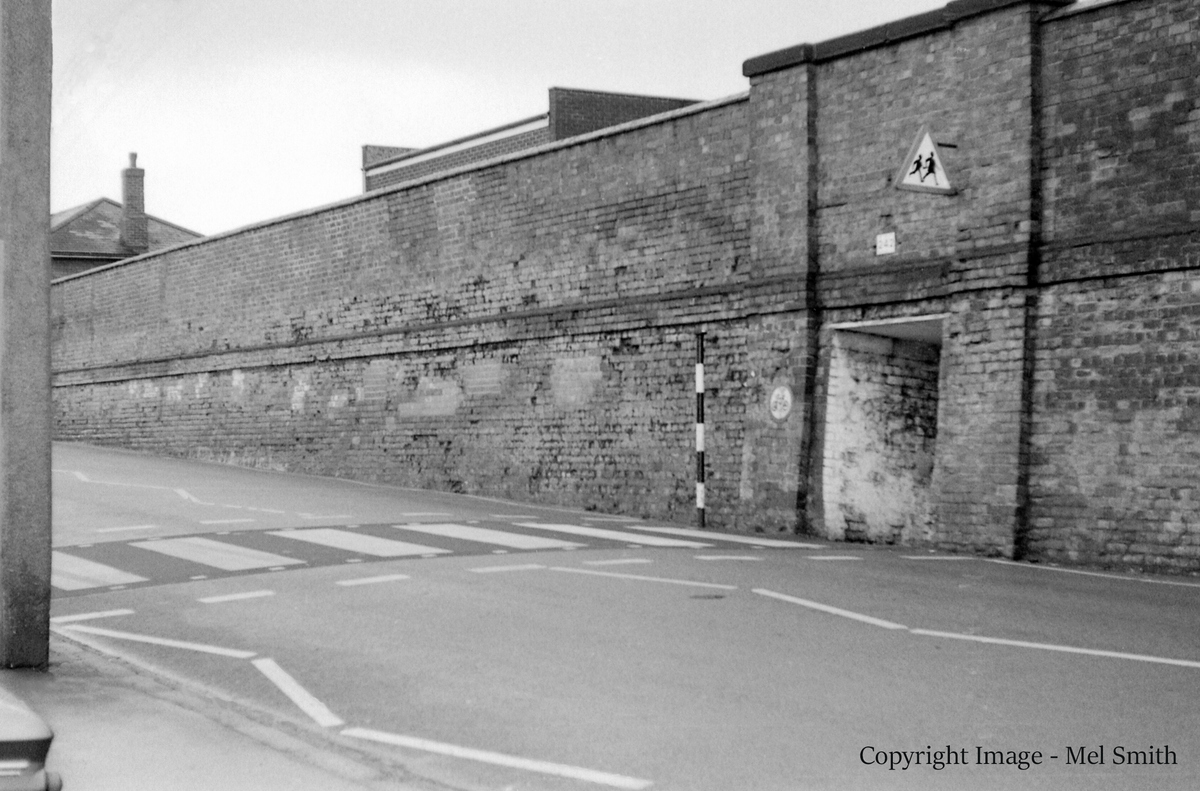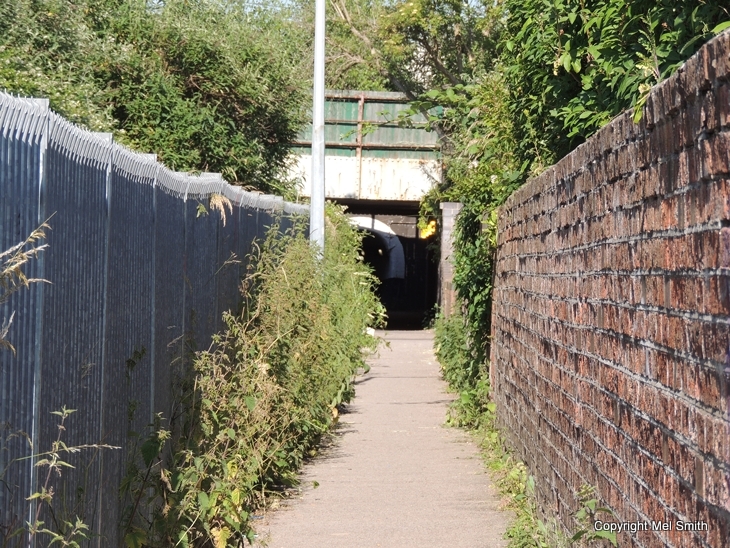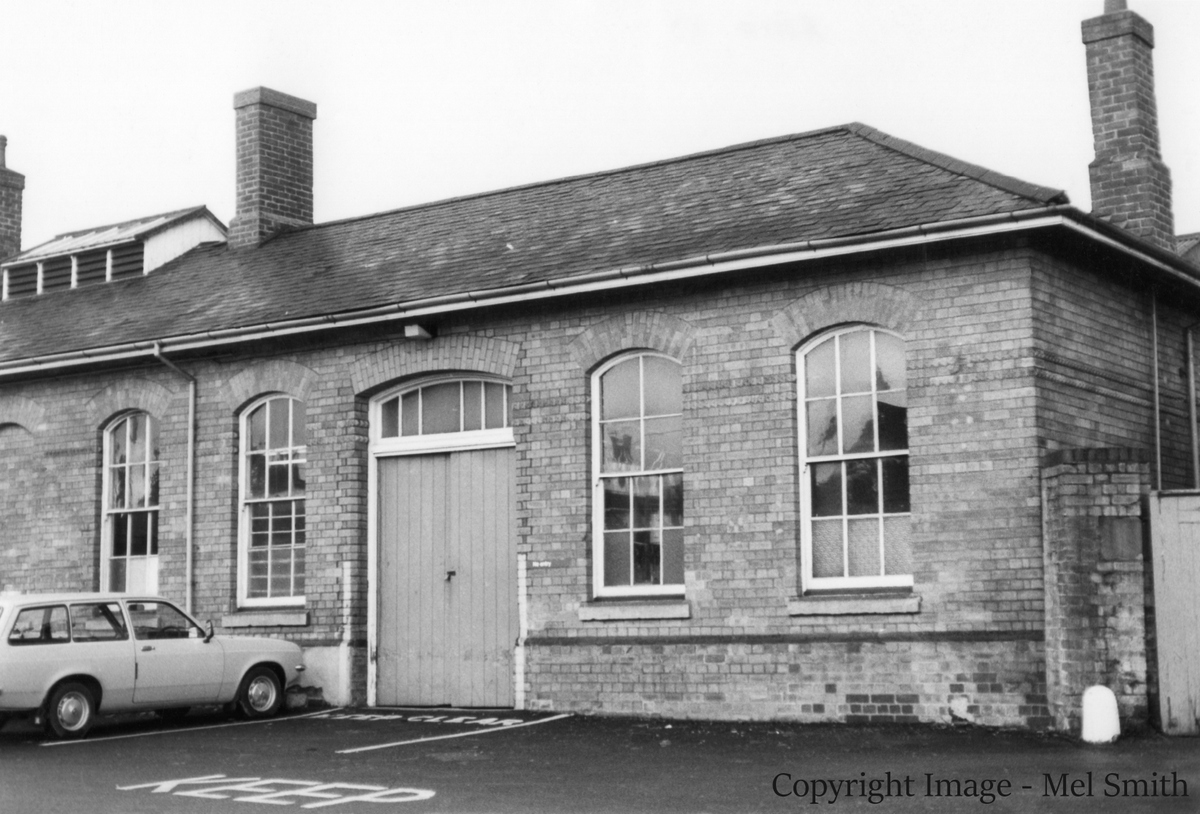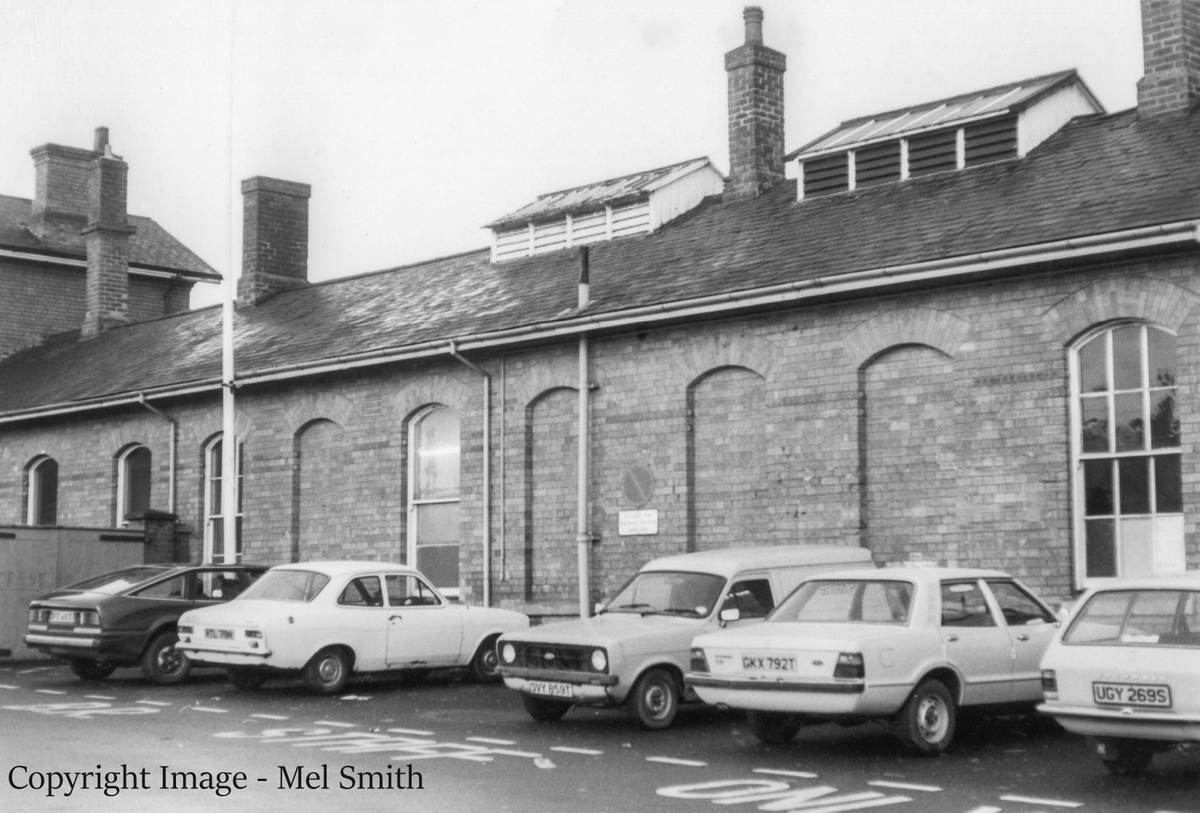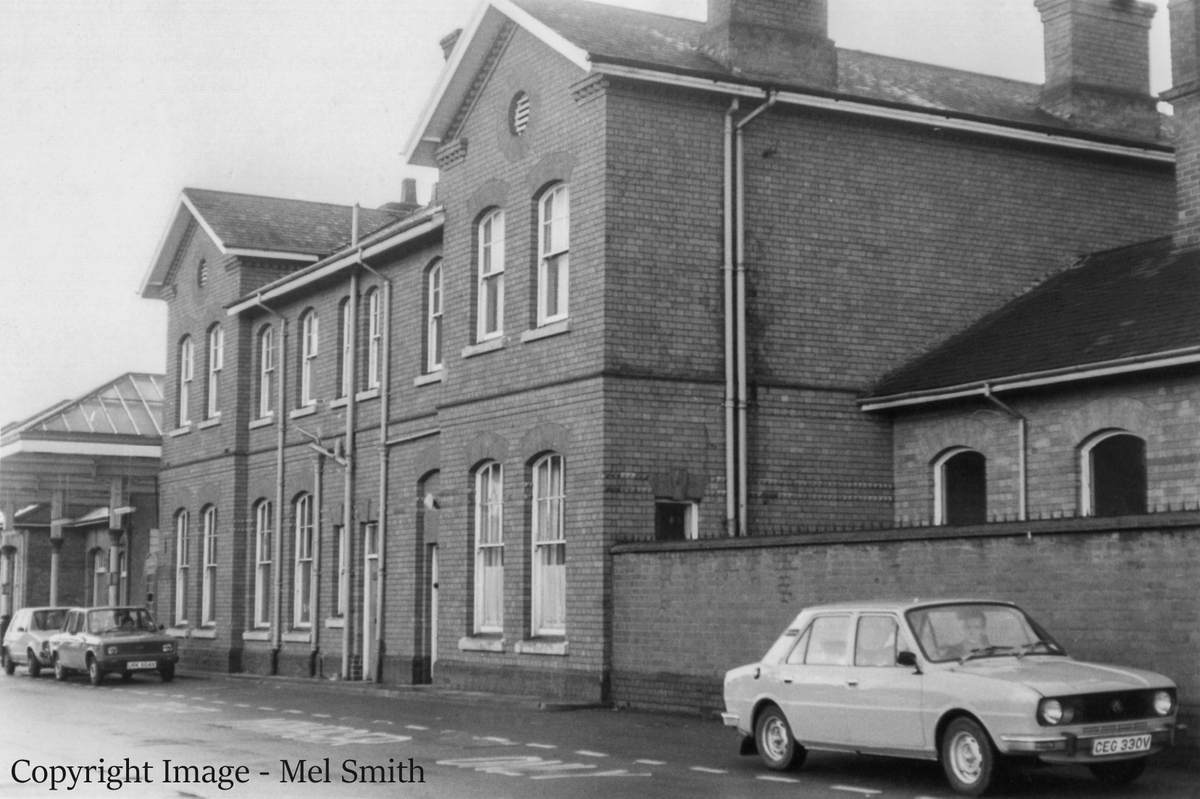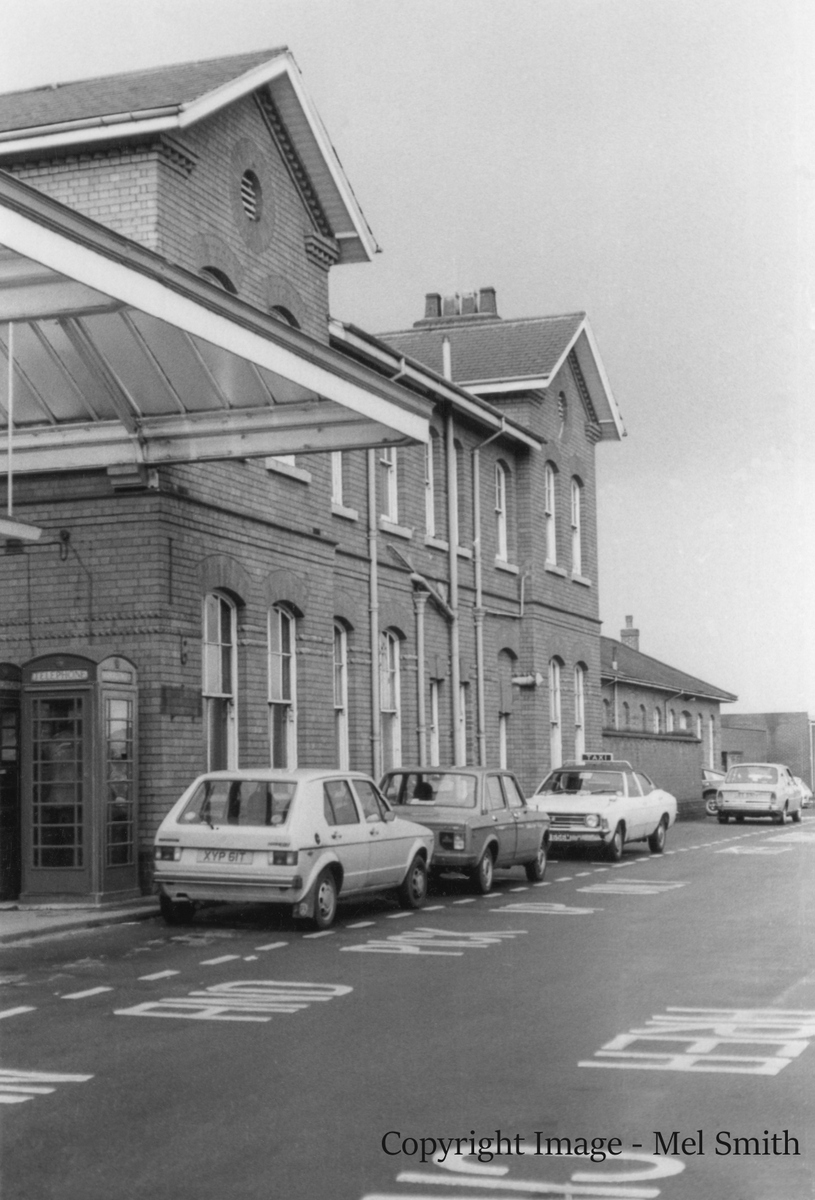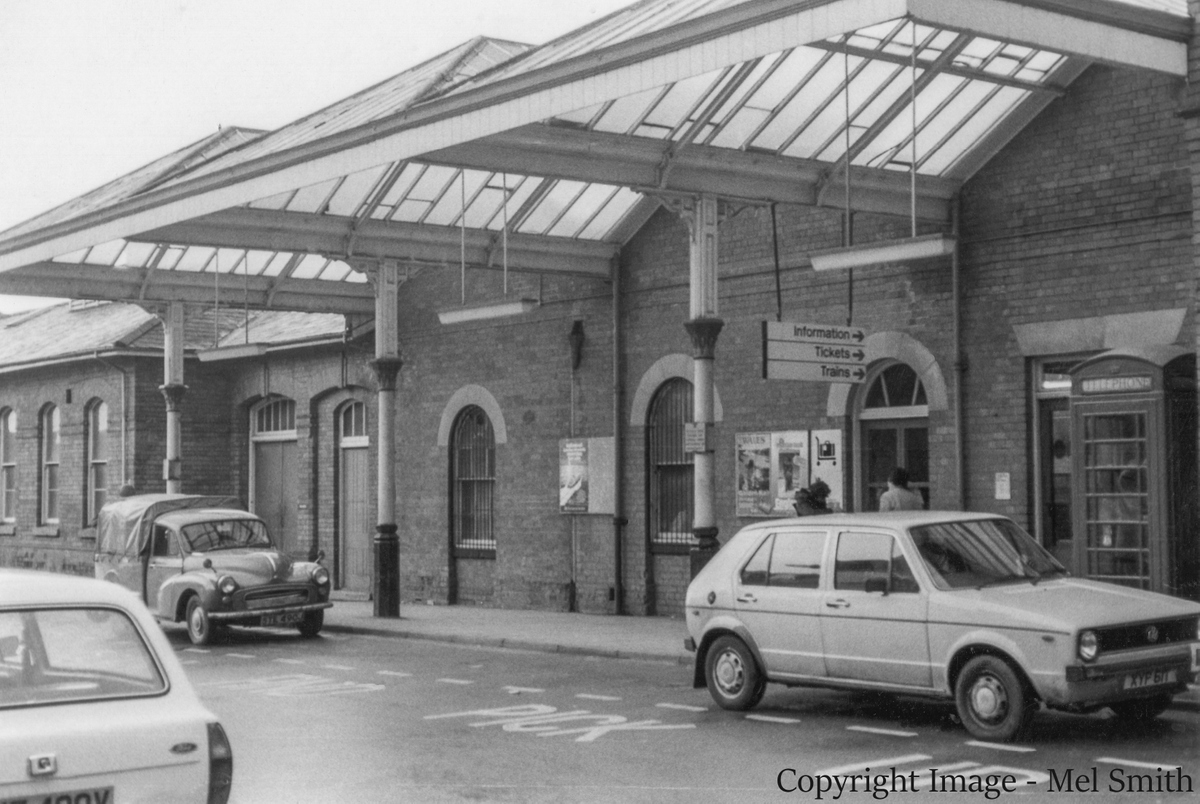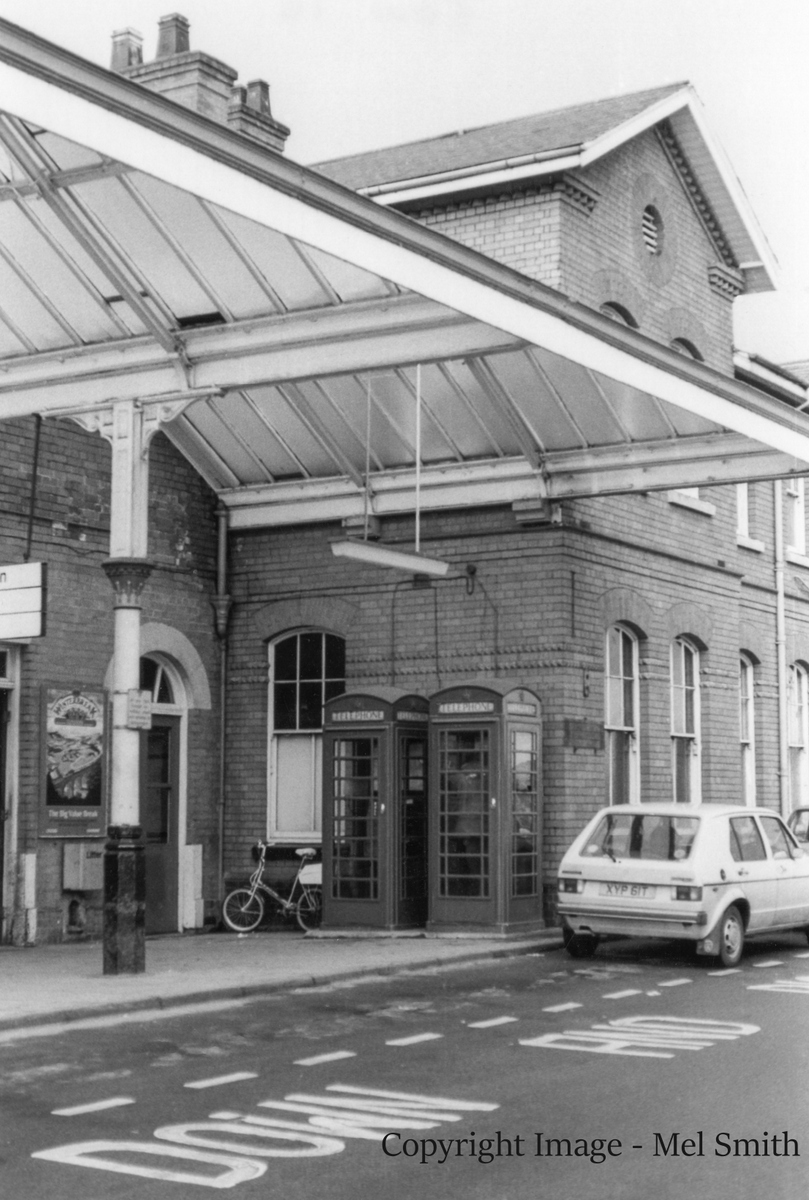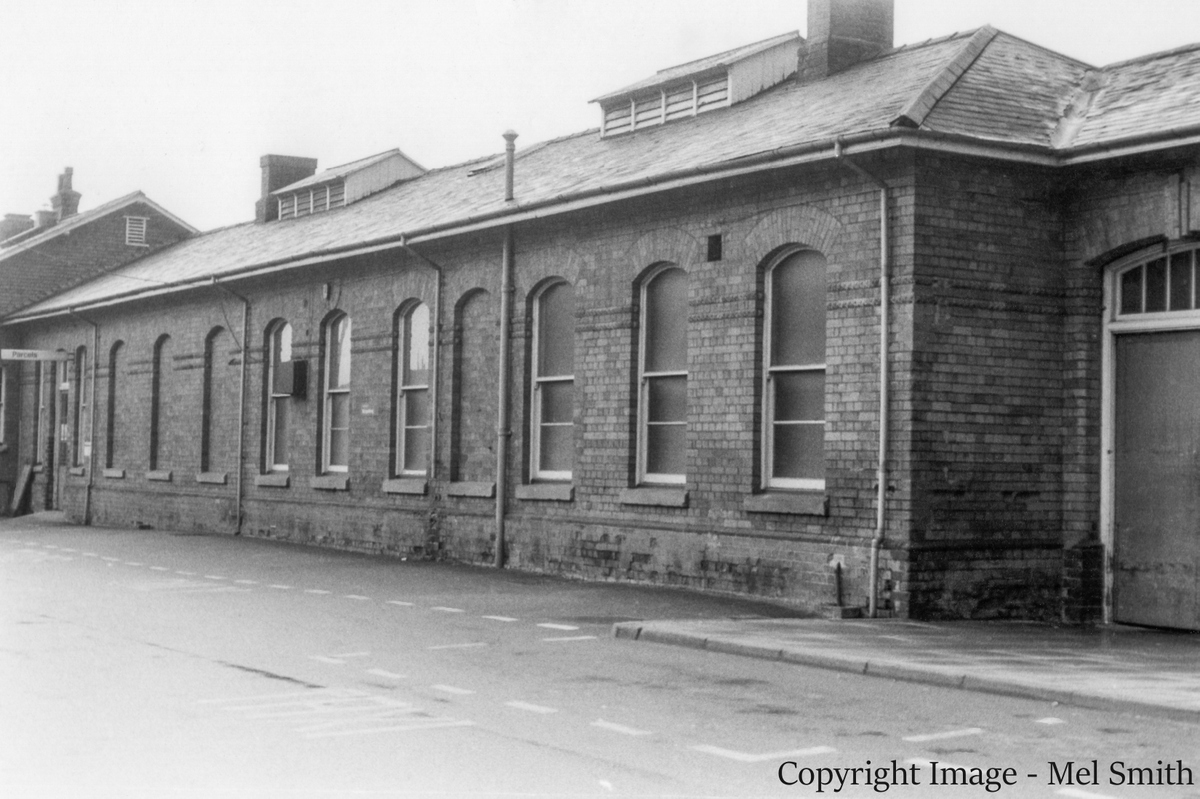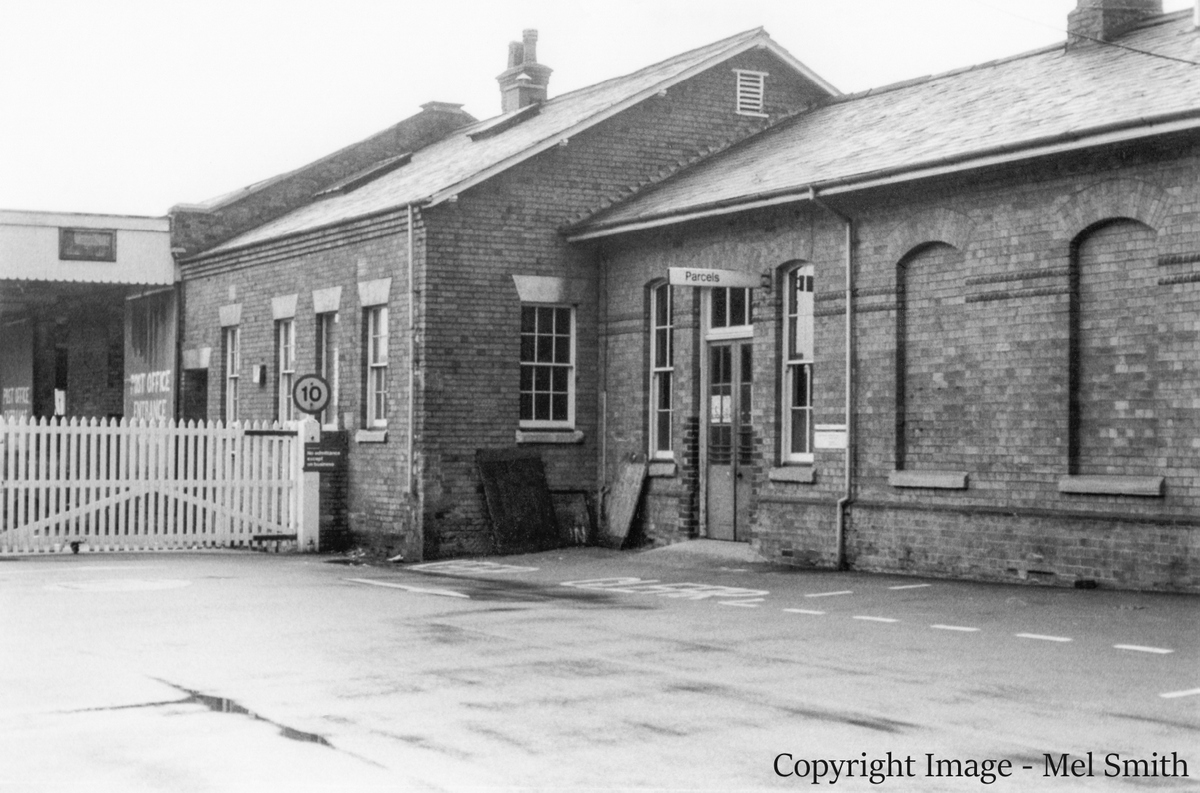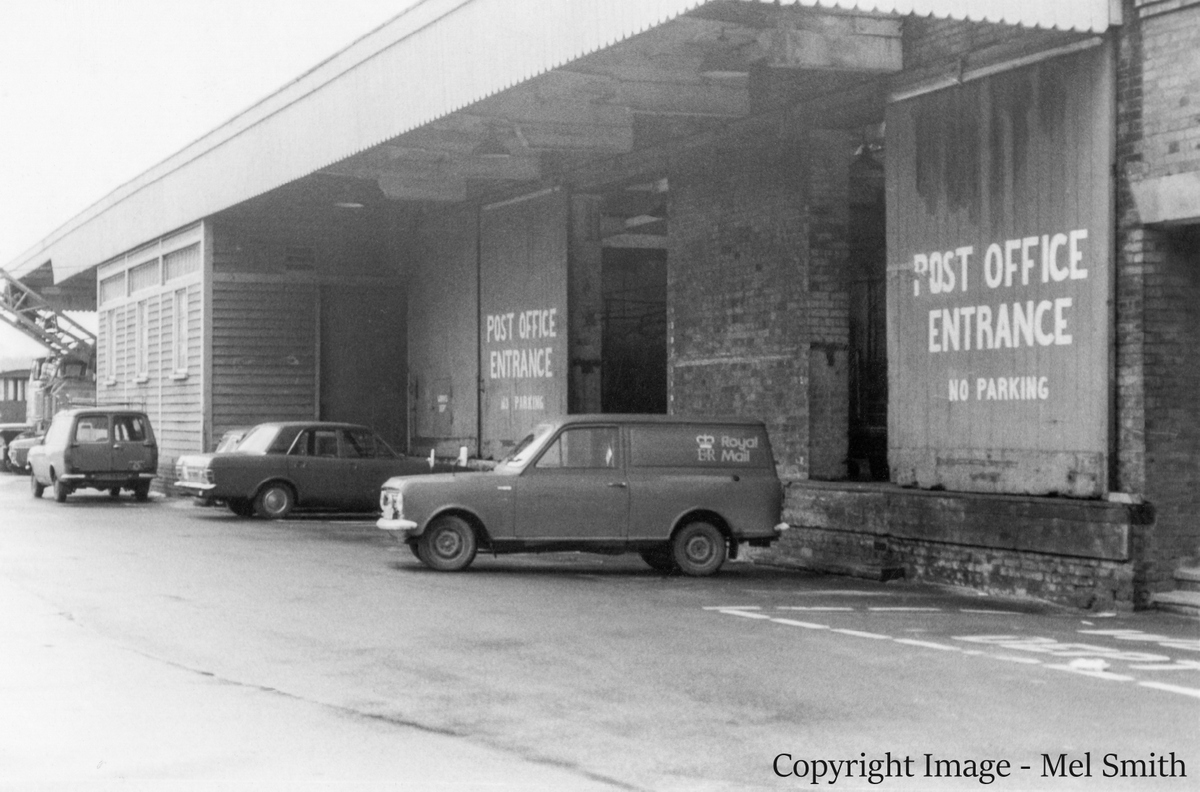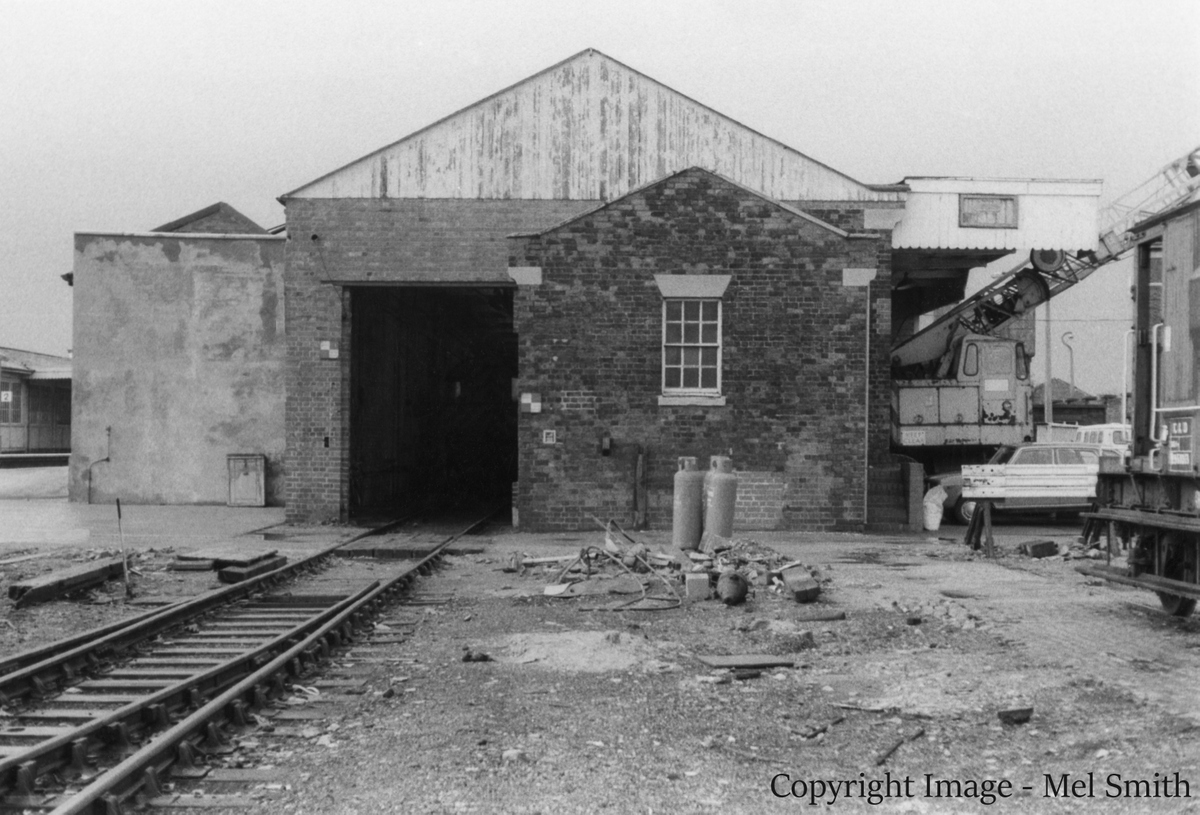 If you have any personal memories, images or additional information relating to the station buildings, potentially for use in this section, we would love to hear from you. Please note: Unless stated otherwise all images are Copyright: Mel Smith.
---
Link to next section.
---
Copyright note:  the article above is published with the appropriate permissions.  For information about copyright of the content of Tracks through Grantham please read our Copyright page.
---