Casthorpe Junction to Harlaxton Quarries
photographs and description by John Pegg and C. Taylor
We've retraced our steps to Casthorpe Junction, 3½ miles from Belvoir, where a line branched off to the left.  Harlaxton Quarries opened in June 1941 to help meet wartime demands on the iron and steel industry.  The LNER, later British Railways, owned the line for about 600 yards to Casthorpe Sidings, where wagons were exchanged with the mining company.  Between the sidings and the quarries the wagons were hauled by the quarry's fleet of locomotives.  At the system's greatest extent the farthest point reached by rail was about 5½ miles from Casthorpe Junction.
Quarrying was extensive until the early 1960s and many pits were opened and worked.  Demand then reduced until finally, in February 1974 the last loads of ironstone left the quarries at Harlaxton by rail.  In 1976 a new venture saw nearly all of the trackbed converted for tipper lorry operation to a loading dock at Casthorpe sidings.  This operation was short-lived, however, and the facility closed at the end of March 1977.
Traces of several phases of development of the railway can be seen on the walk, which covers the first two miles of the 3½-mile 'main line'.
---
The header photograph (above) shows an ironstone train travelling towards Casthorpe Sidings from Harlaxton Quarries in the 1960s.  Much of the line had a delightful rural setting.
Photograph taken by Noel Ingram.
---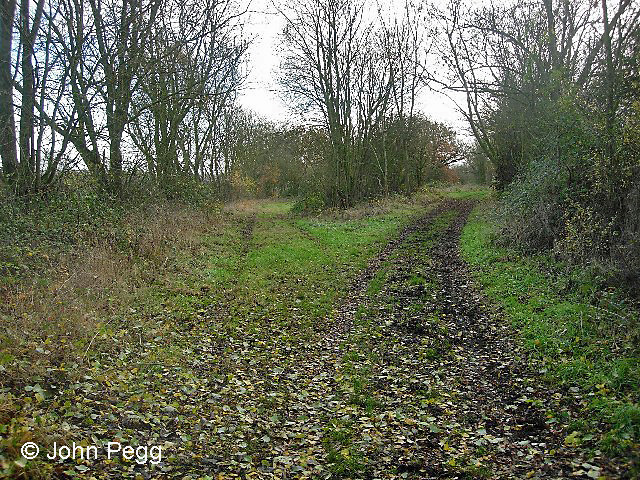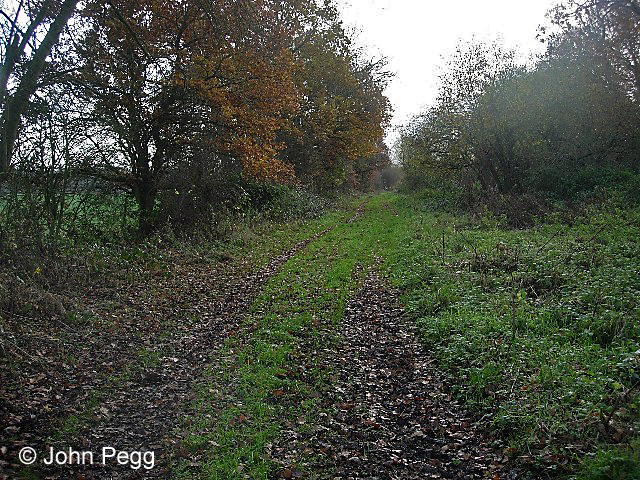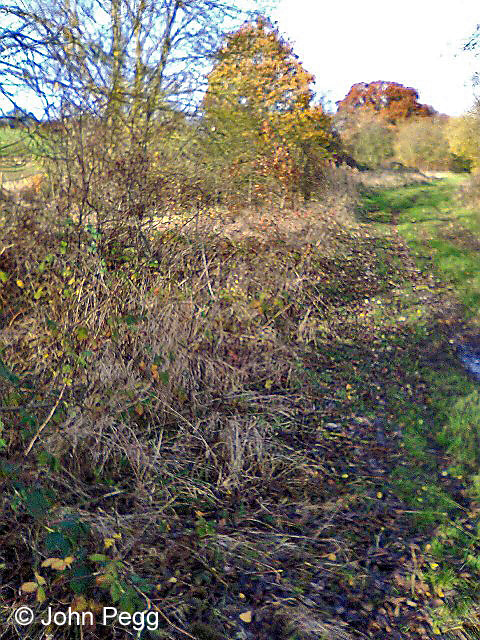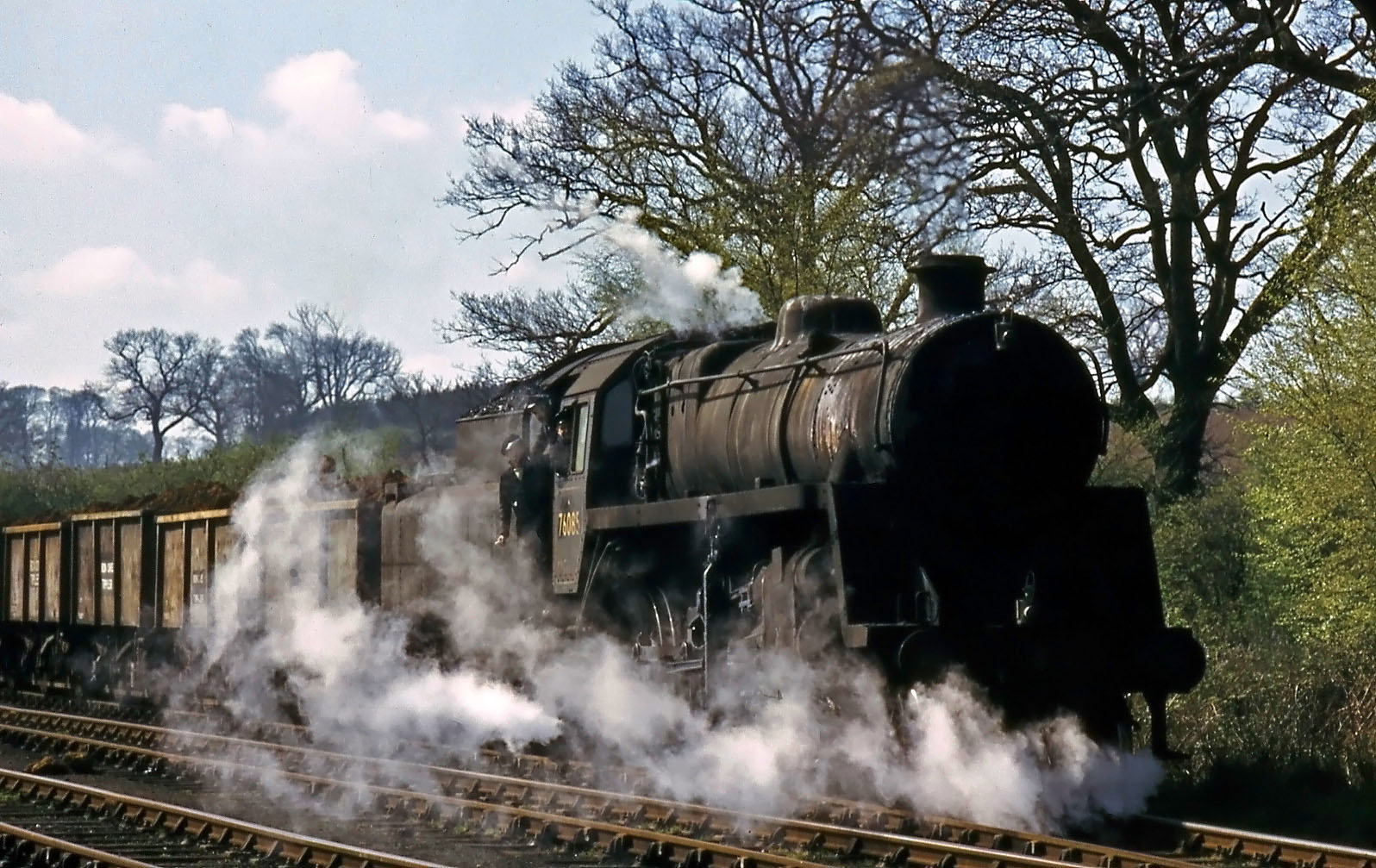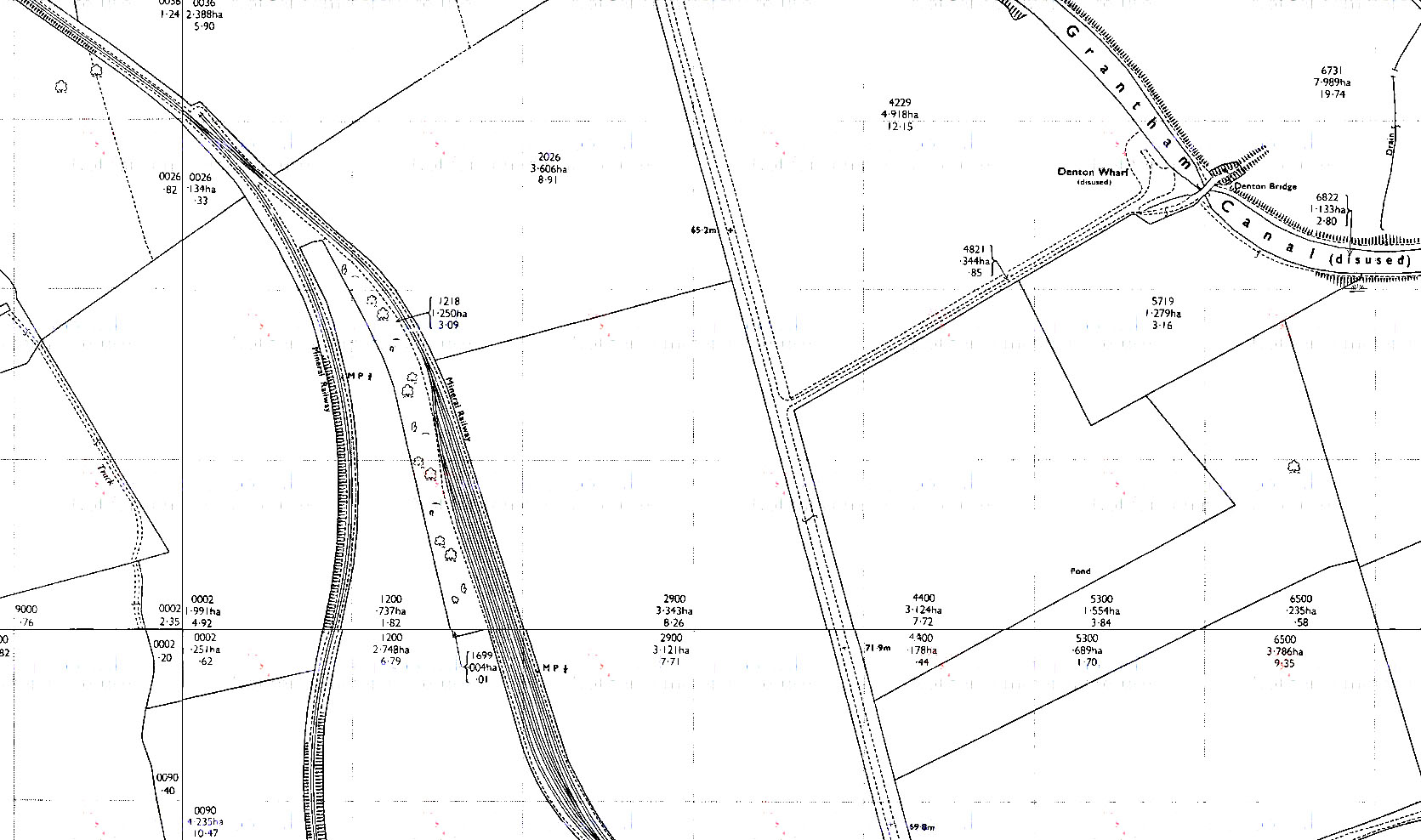 ---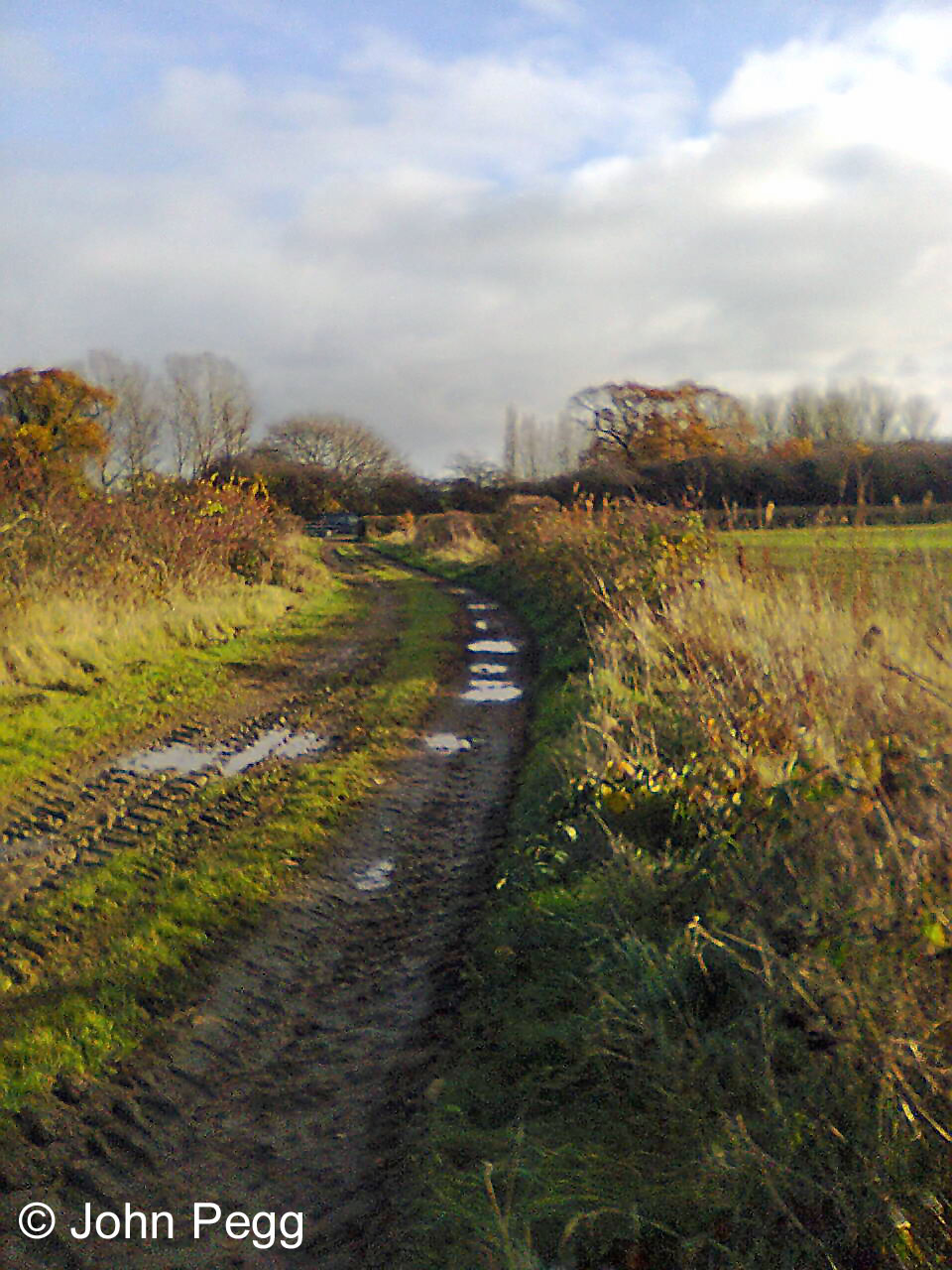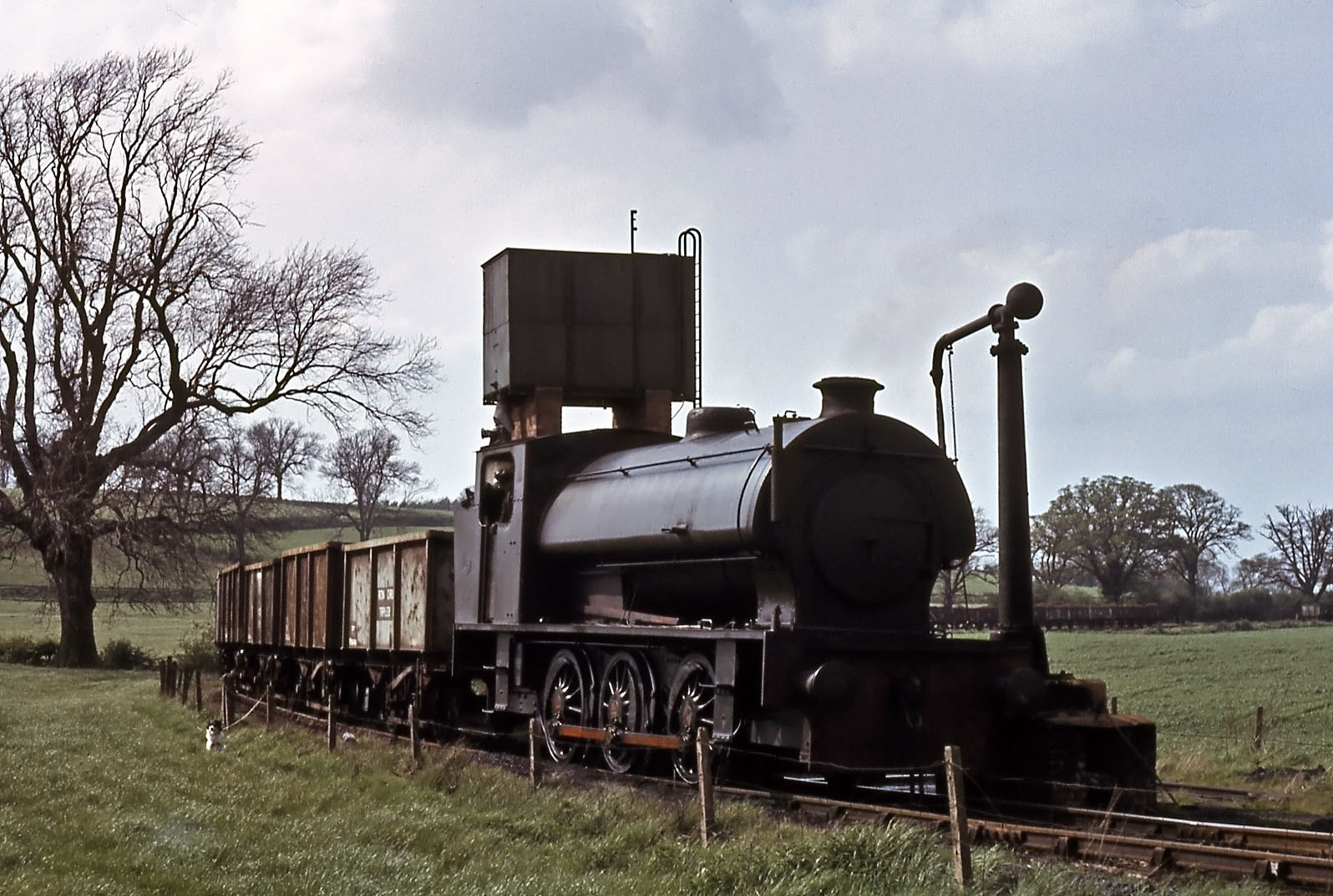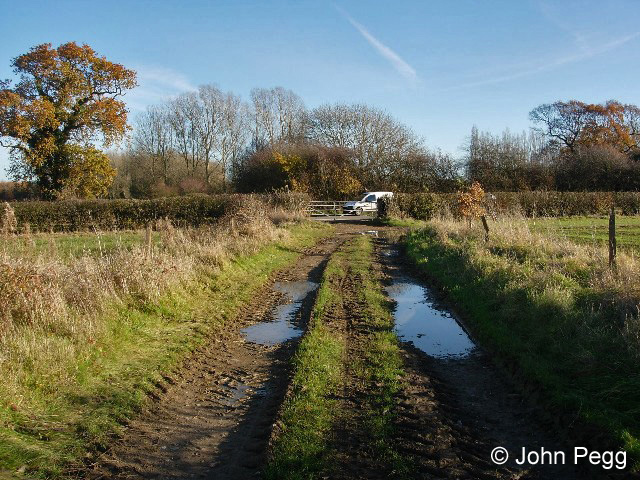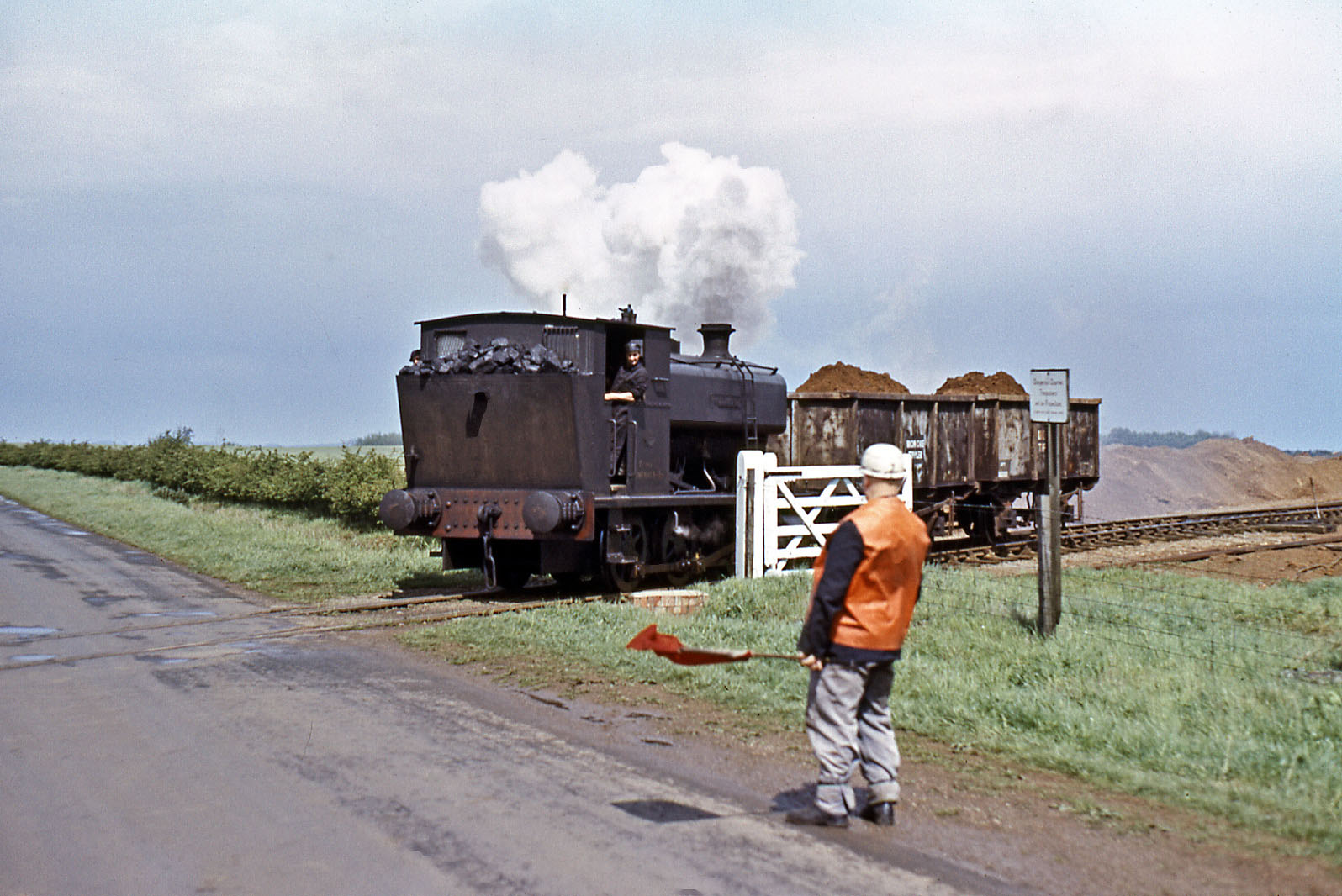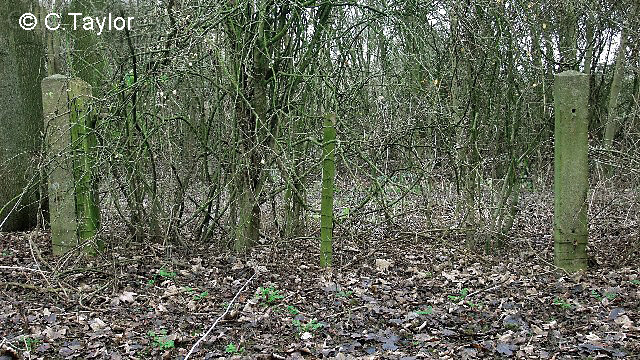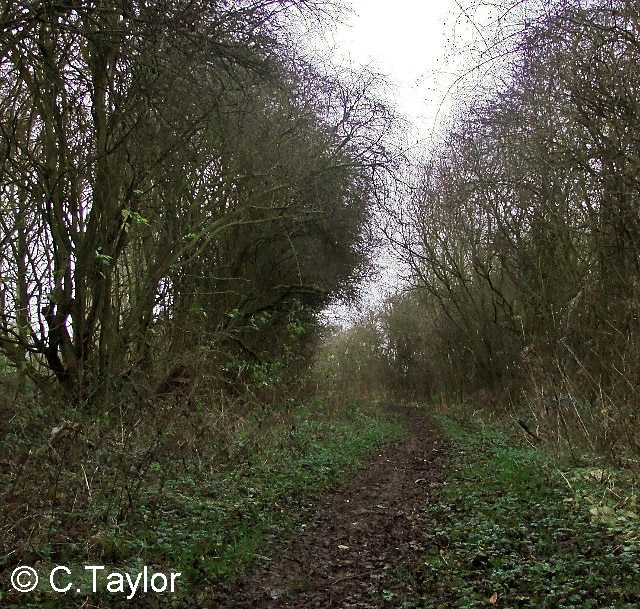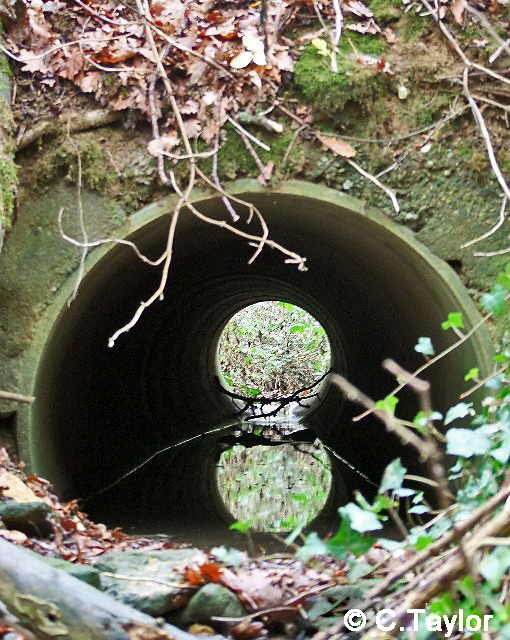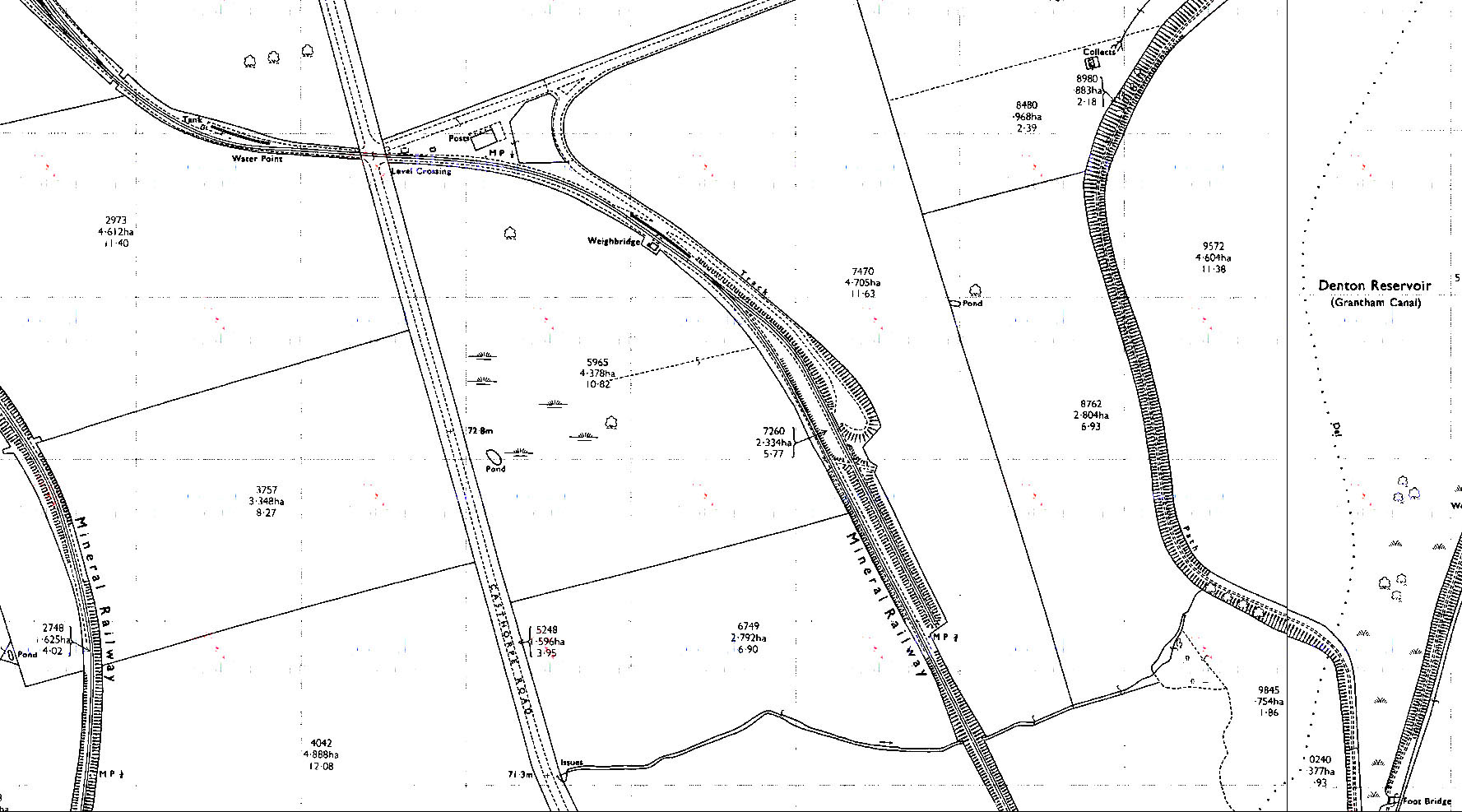 ---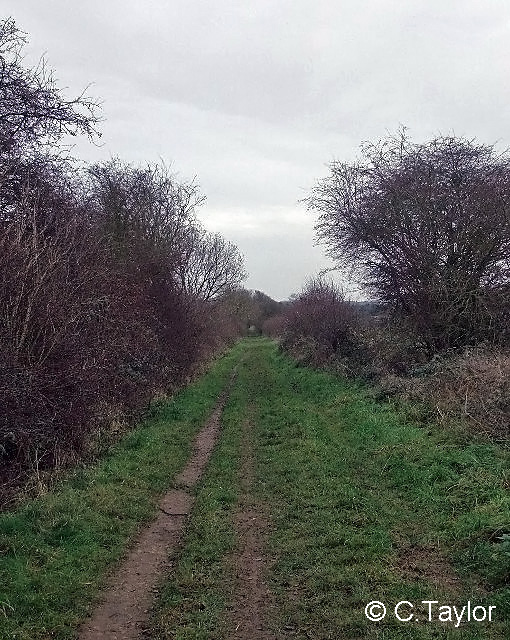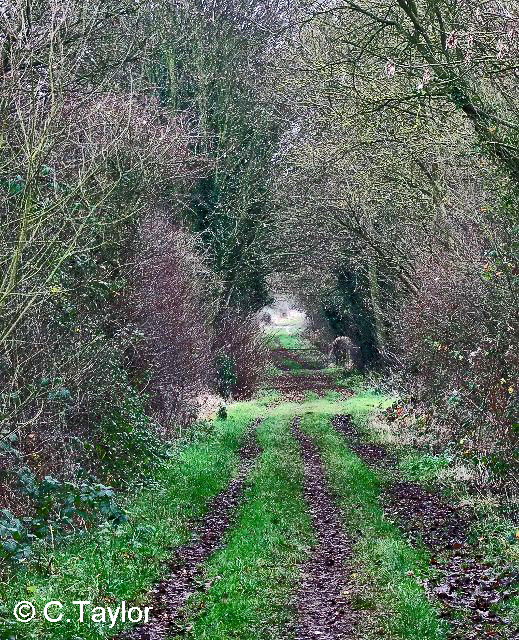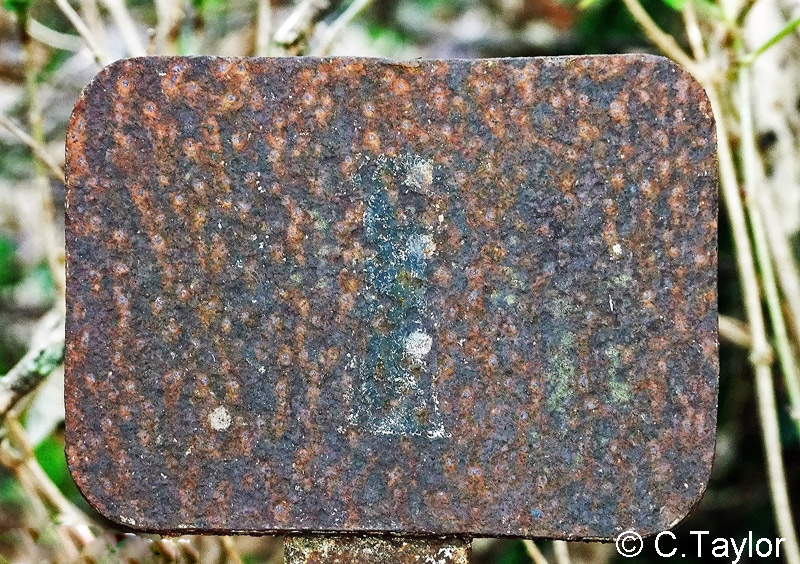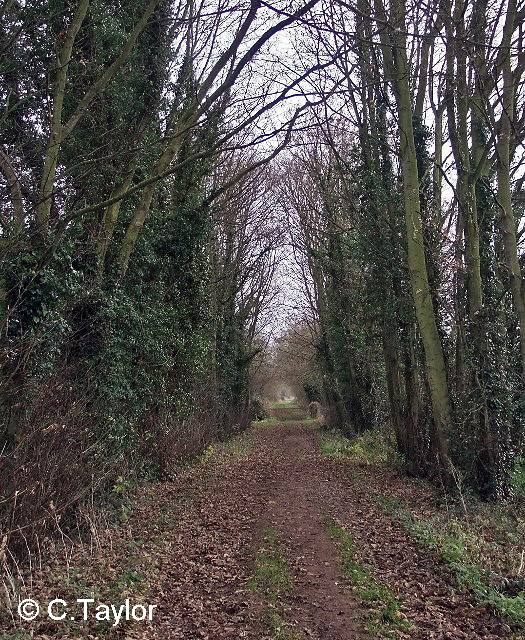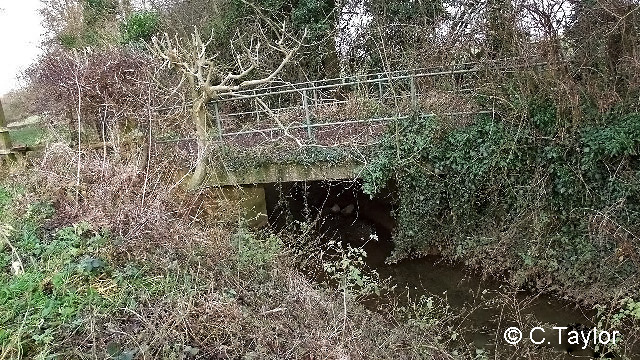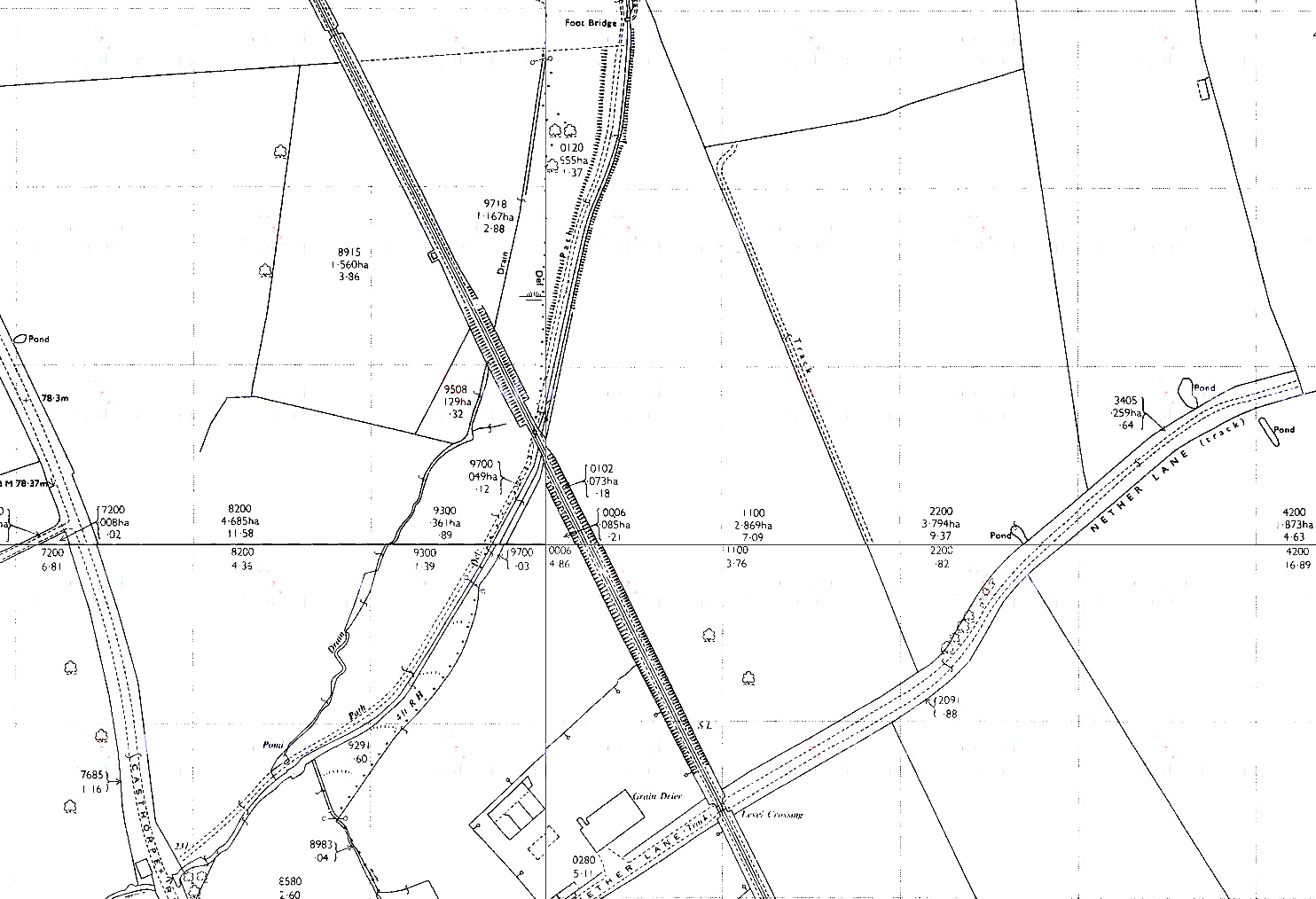 ---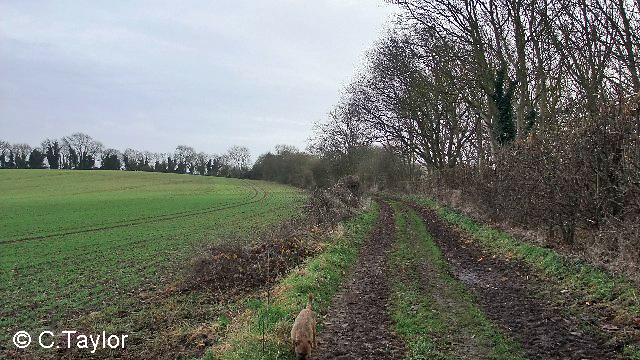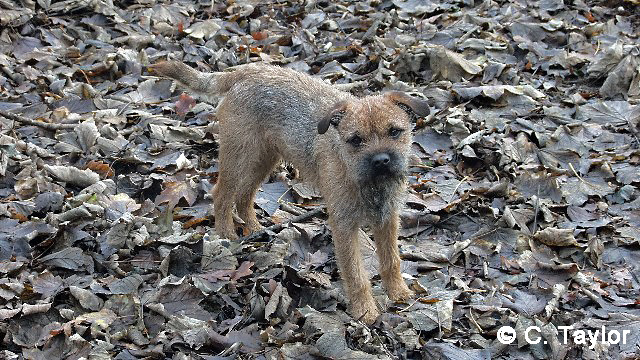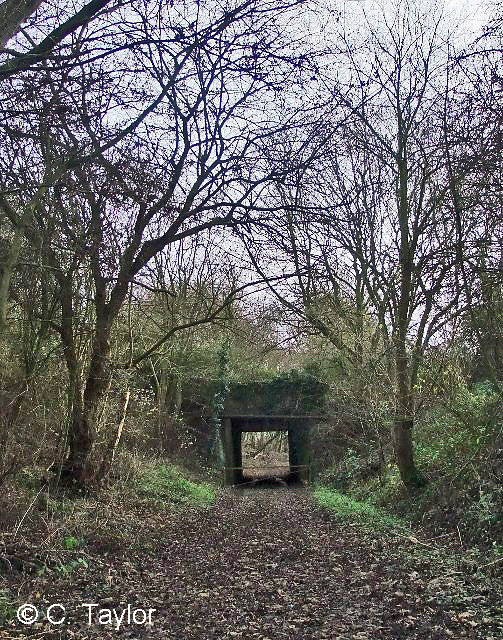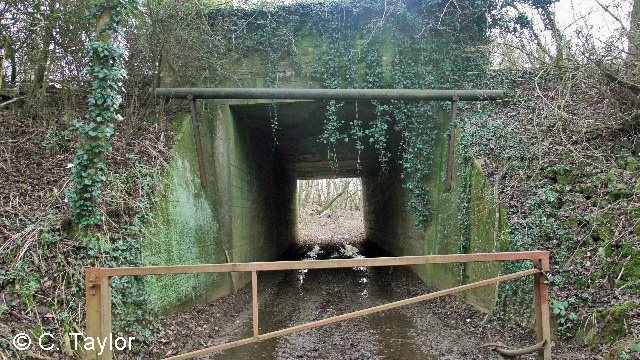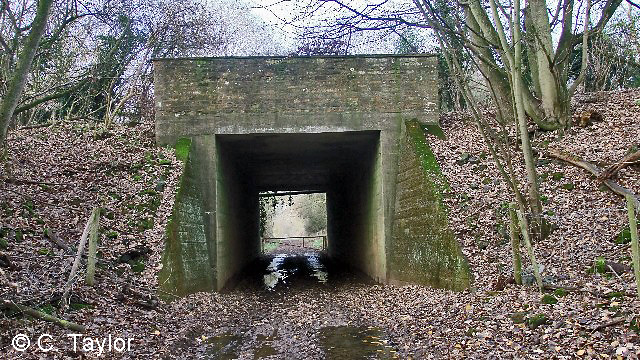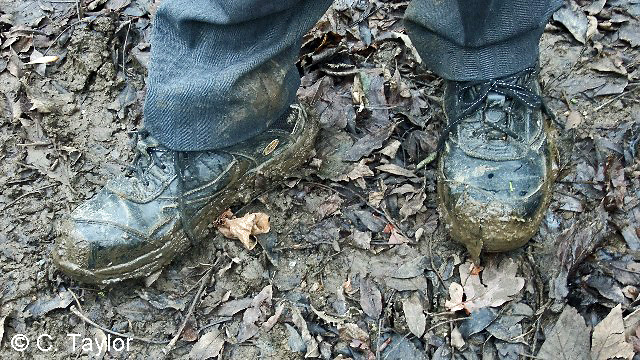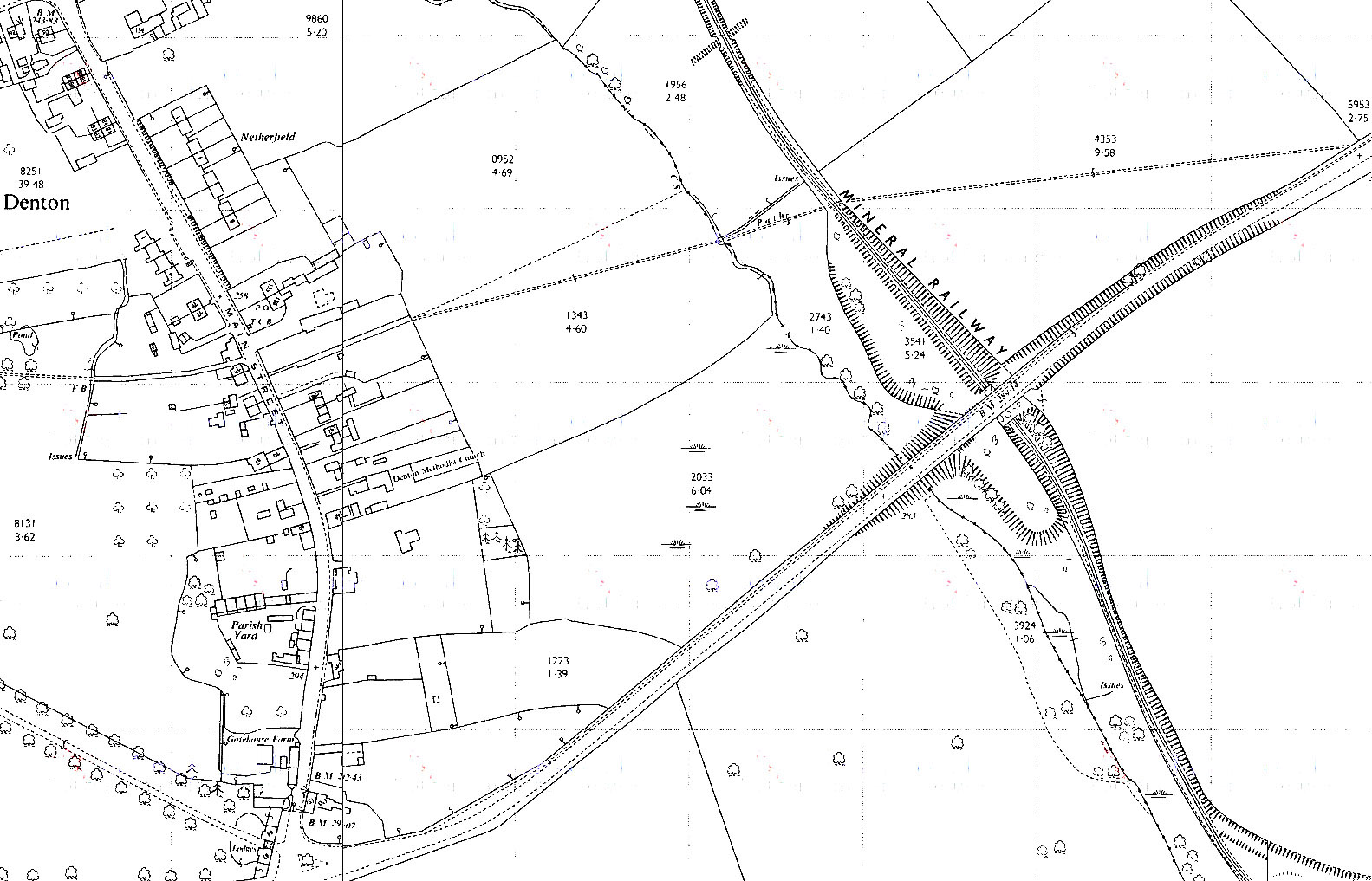 ---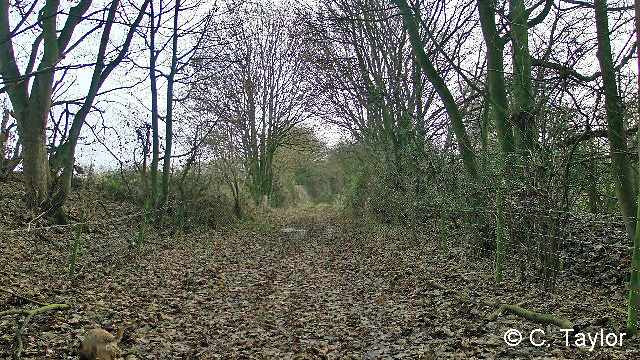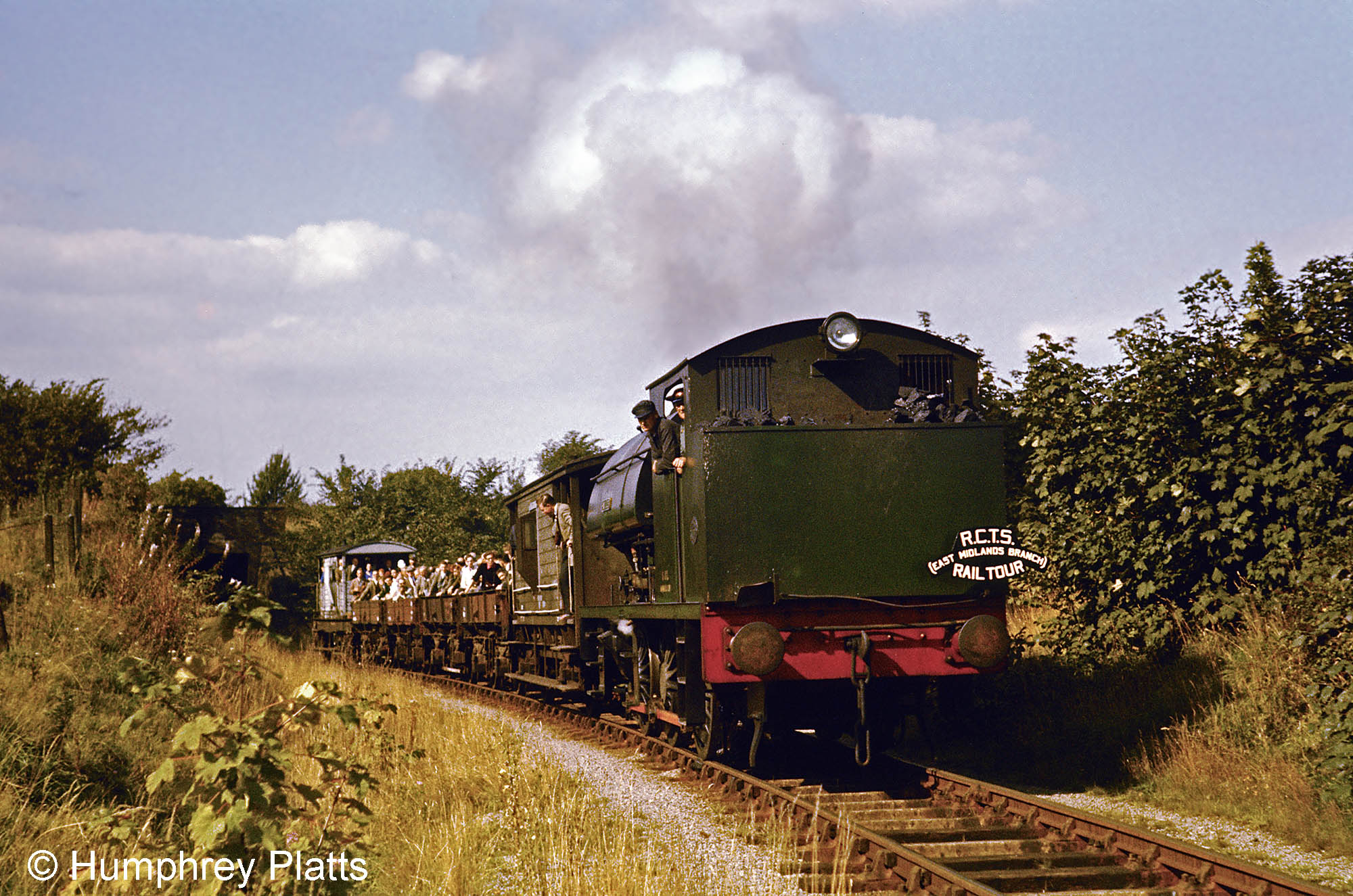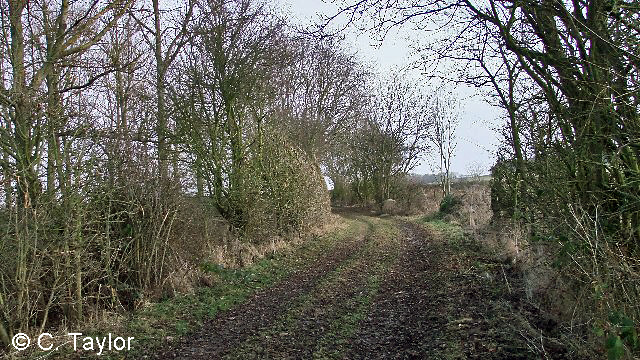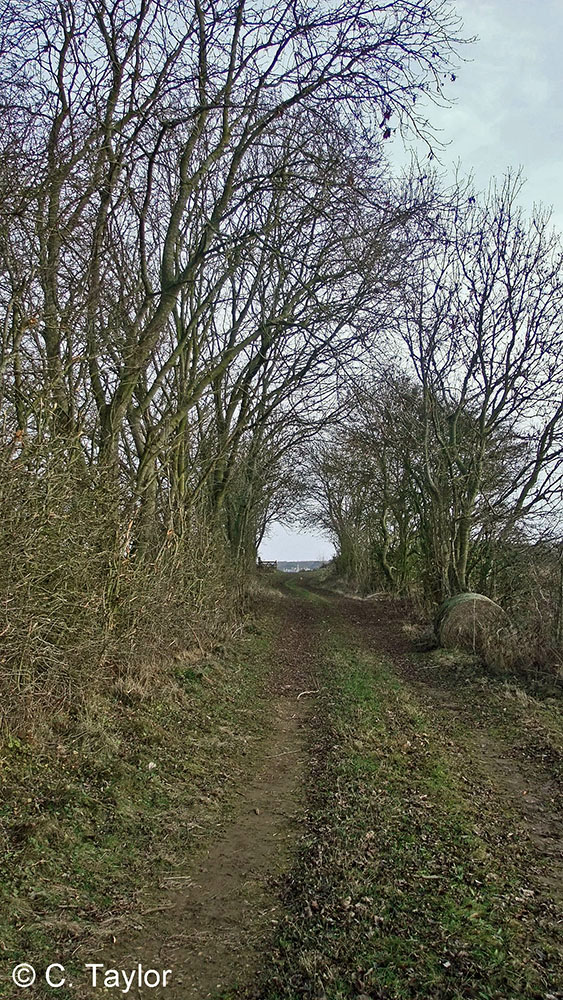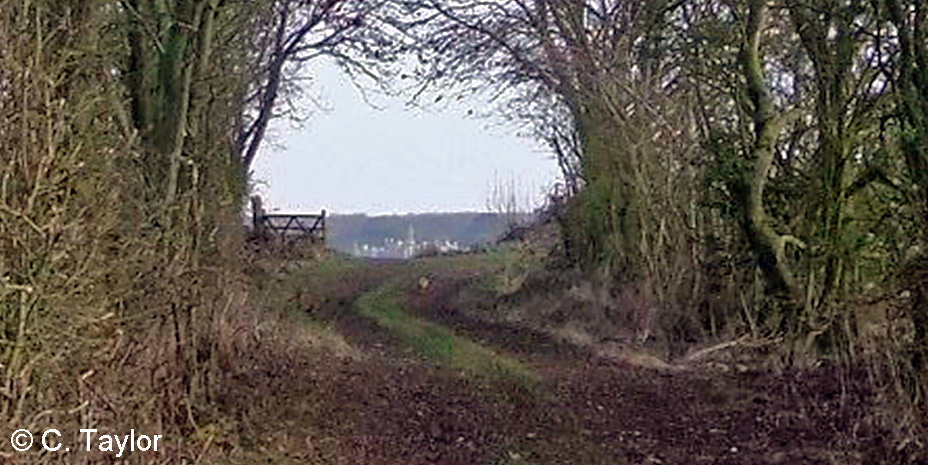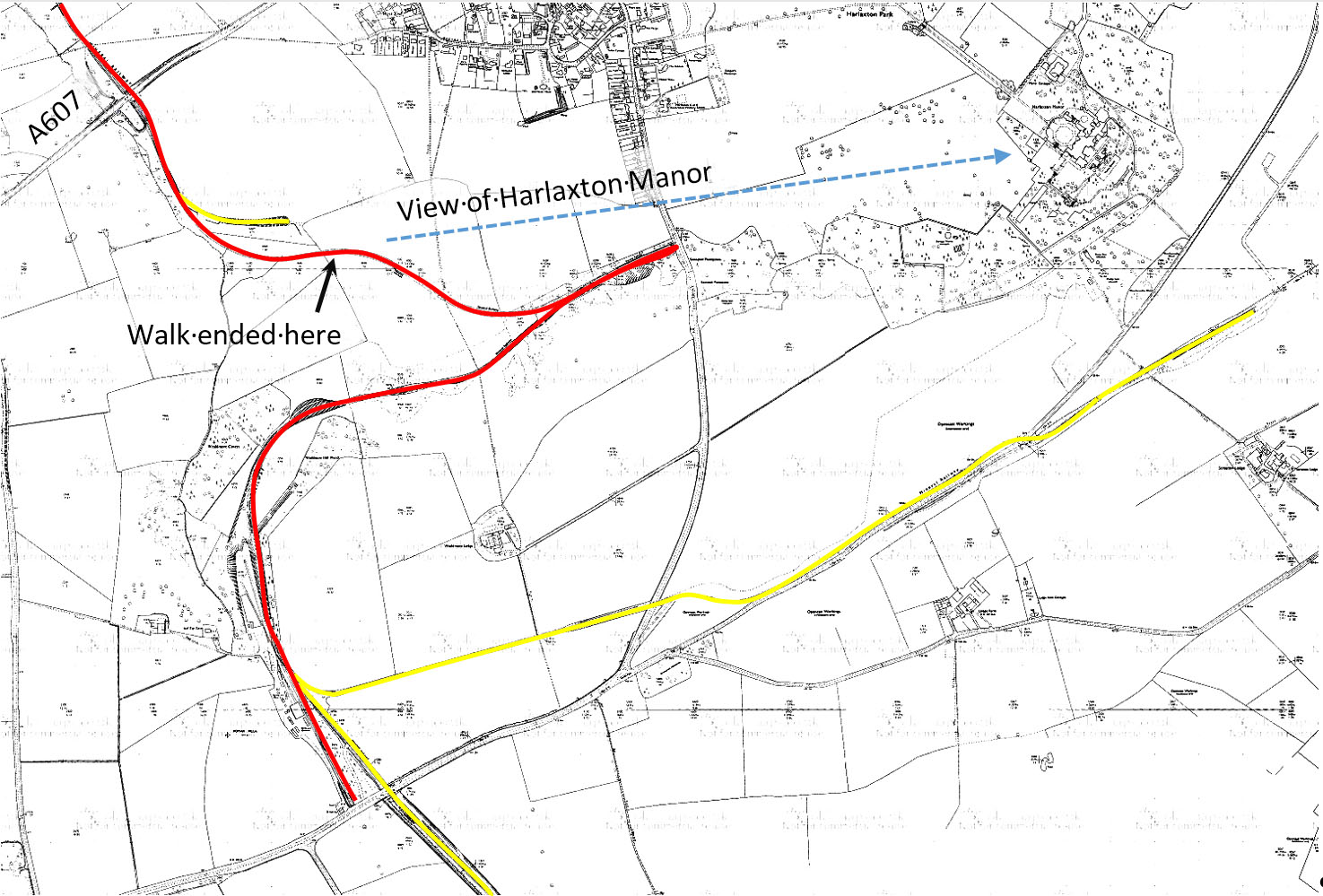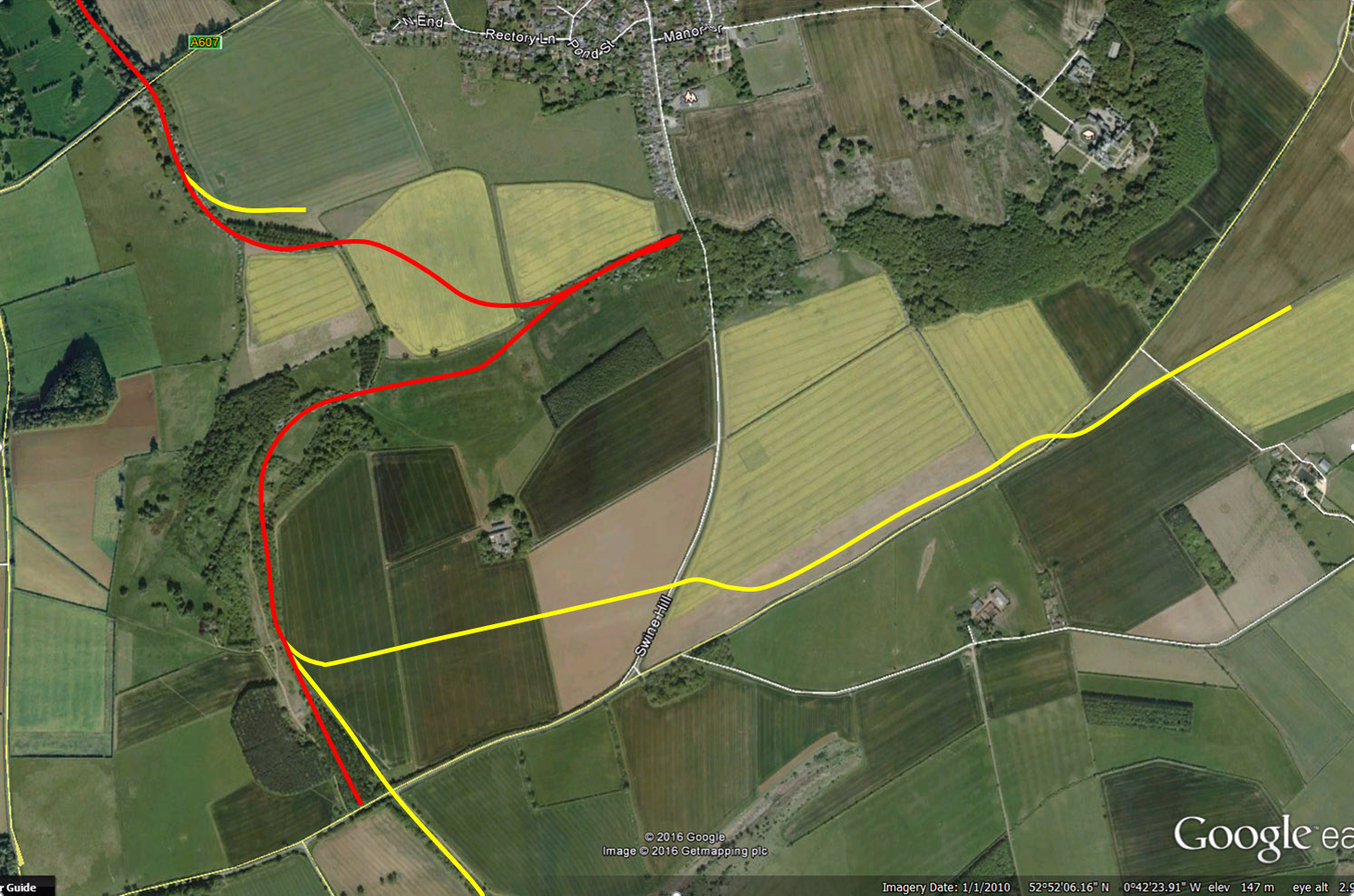 Oh and not forgetting our new friend.  He showed us the way back, and when arriving where he joined us he shot off over the fields to where his owner was calling him!
---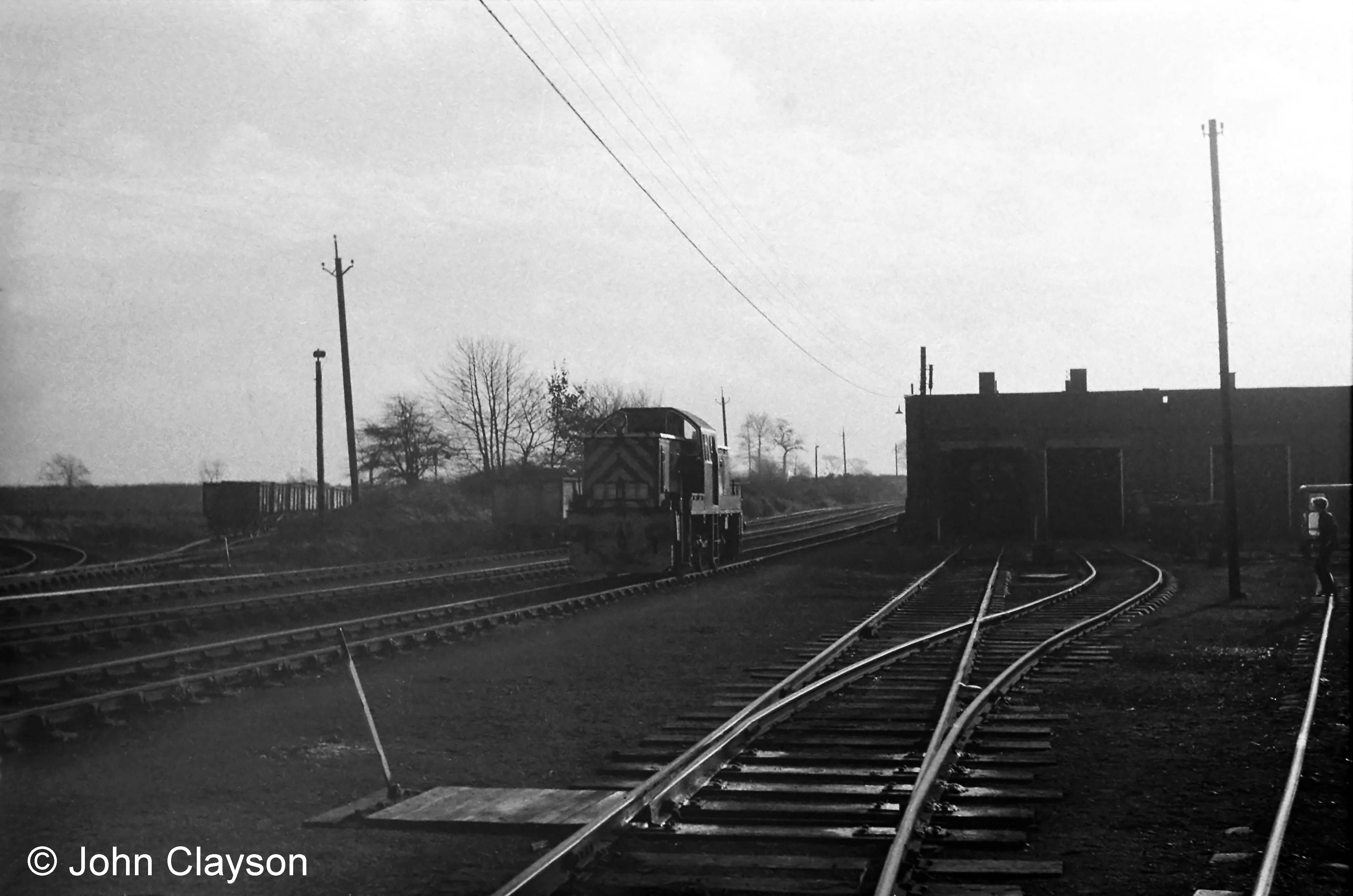 ---
We do hope you have enjoyed reading this page. Please take a moment to tell us how you discovered it and at the same time send us some feedback by using the comments section at the end of the article.
A wealth of information about the Harlaxton ironstone quarries, including photographs of the quarries in operation, can be found in The Ironstone Quarries of the Midlands: History, Operation and Railways Part 8: South Lincolnshire, pages 130-177 written by Eric Tonks, ISBN  978-1-907094-07-1.
---
Copyright note:  the article above is published with the appropriate permissions.  For information about copyright of the content of Tracks through Grantham please read our Copyright page.
---